Princess Cruises has announced its European schedule for 2023, with 67 unique itineraries across five ships.
The voyages will range in length from seven to 33 nights, visiting 116 destinations in 32 countries total.
Enchanted Princess
Enchanted Princess will operate her first Mediterranean season on a series of seven-night cruises departing from either Barcelona, Rome (Civitavecchia), or Athens (Piraeus). The sailings can be combined for the ultimate 21-night adventure.
Regal Princess
Regal Princess returns to the Baltic, sailing 11-night Scandinavia & Russia cruises roundtrip from Copenhagen. These sailings will feature an overnight in St. Petersburg for extra time to explore.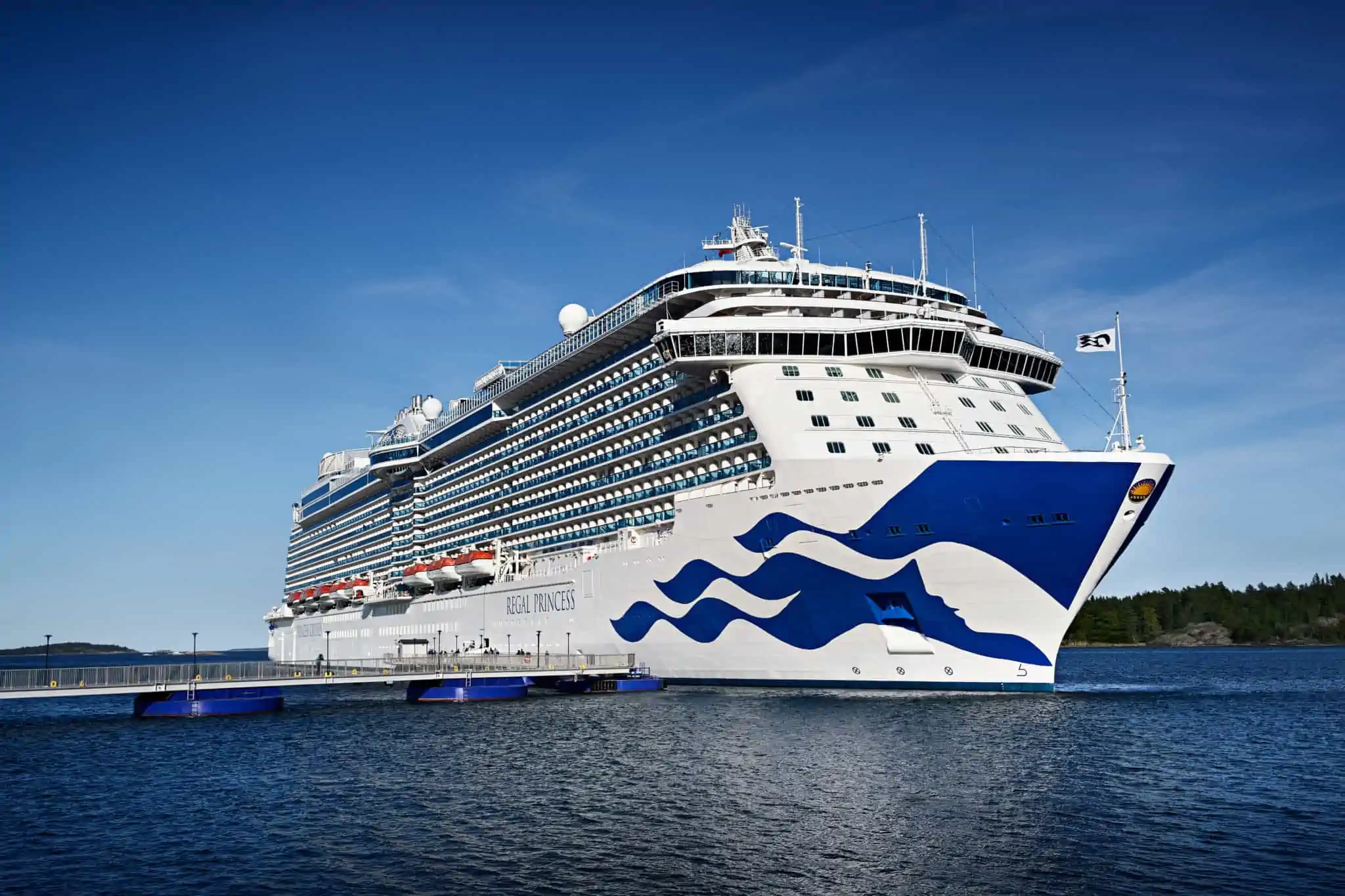 Sky Princess
Sky Princess will be coming back for a second season sailing roundtrip from Southampton on a variety of seven to 14-night voyages. Itineraries will include Iceland & Norway, the Canary Islands, and a 24-night adventure to Canada & New England.
Emerald Princess
Emerald Princess will depart on 12-night British Isles cruises with options including Liverpool, Portland (for Stonehenge), or to the Scottish Orkney Islands, all departing roundtrip from Southampton.
Guests will have the unique opportunity to experience the Edinburgh Military Tattoo from Glasgow on the July 31 and August 12 departures.
READ MORE: Royal Caribbean Summer Cruises From Florida Fully Booked
Island Princess
Island Princess will offer an array of sailings throughout Europe, including in the Arctic Circle in search of the northern lights fro Southampton, and to the Mediterranean and Israel on 14-night cruises from Rome.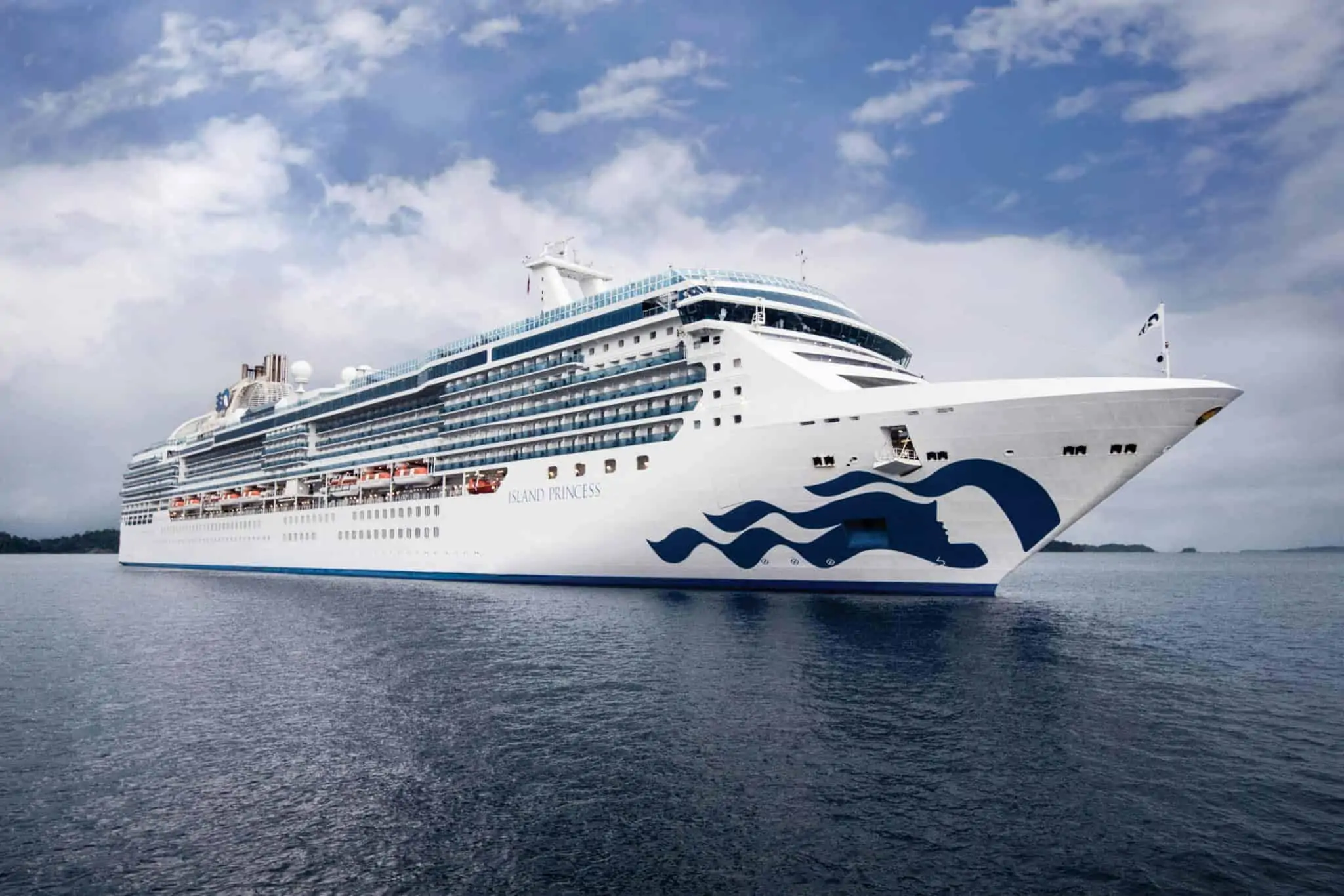 Sky and Island Princess will spend the summer solstice at the top of the world when the sun never sets on 14 or 16-night Land of the Midnight Sun & Summer Solstice voyages.
All five vessels listed above will operate spring and fall transatlantic voyages between Fort Lauderdale and Barcelona, Copenhagen, Southampton, New York City, or Rome.
Late Night Stays & Overnight Calls
With 24 "More Ashore" late night and overnight calls in port, passengers can make the most of various port cities by having extra time to explore.
Princess Cruises is also offering five cruise tours during these European sailings:
Sightseeing in the city of Madrid during the Highlights of Spain cruisetour
Exploring the birthplace of the Renaissance on the Classic Italy cruisetour
Taking in the art and architecture of Prague, Vienna, and Budapest during the Imperial Treasures cruisetour
Enjoying the landscapes on the Ring of Kerry cruisetour
Visiting the UNESCO World Heritage Sites of Mycenae, Meteora, and Delphi during the line's new Best of Greece cruisetour
These sailings open for booking on July 16, 2021. Travelers who have sailed with Princess in the past are eligible for a special promotion when they book one of these sailings early. The Captain's Circle Launch Discount can be combined with launch and group promotions when booked by October 31, 2021.
READ NEXT: Carnival Heartbreak as John Heald Denied Permission to Fly to U.S.