Looking to sail to the Caribbean on Royal Caribbean this summer? You'd best make other plans, as the line announced this week that all sailings from Florida in July and August 2021 are fully booked.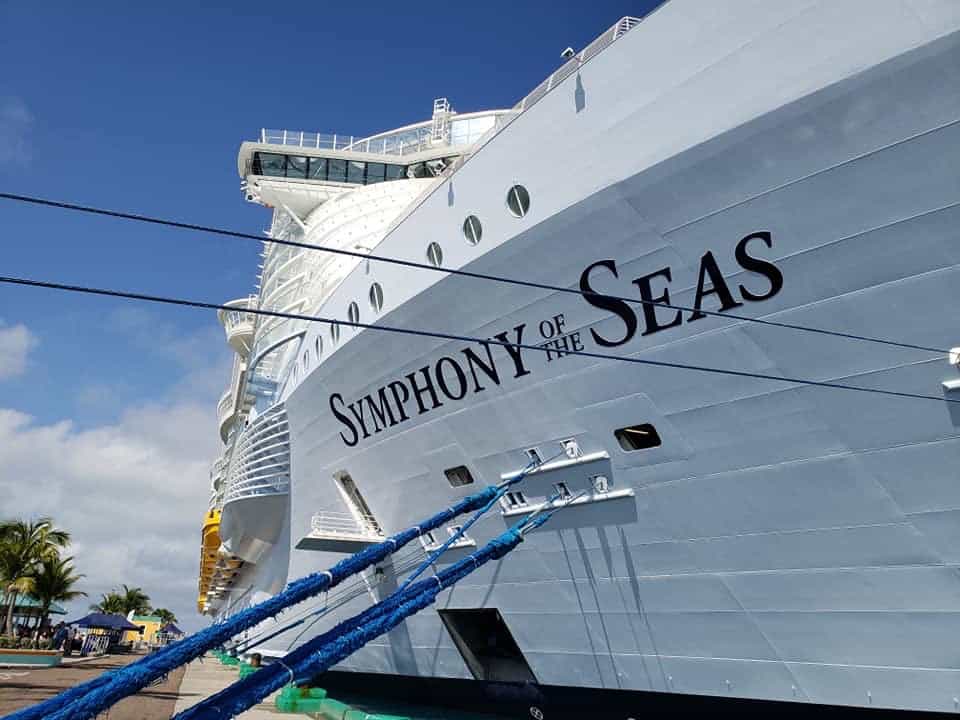 Royal Caribbean has five ships sailing from Florida this summer, beginning with Freedom of the Seas departing from Miami on July 2, followed by Odyssey of the Seas from Port Everglades July 3, Allure of the Seas from Port Canaveral on August 8, Symphony of the Seas departing Miami on August 14, and Mariner of the Seas from Port Canaveral on August 23.
For summer sailings from Florida and Texas, Royal Caribbean opted to conduct test voyages and receive a conditional sailing certificate from the U.S. Centers for Disease Control, rather than restrict the cruises to include 95 percent of passengers who have been vaccinated.
As a result, the summer cruises have been especially popular with families with children too young to be vaccinated and other travelers who have chosen to forgo vaccination. Prior to the sailing and onboard, passengers will face additional testing at their own expense, be required to purchase a travel insurance policy, be required to wear masks, and will be excluded from some venues, events, and restaurants.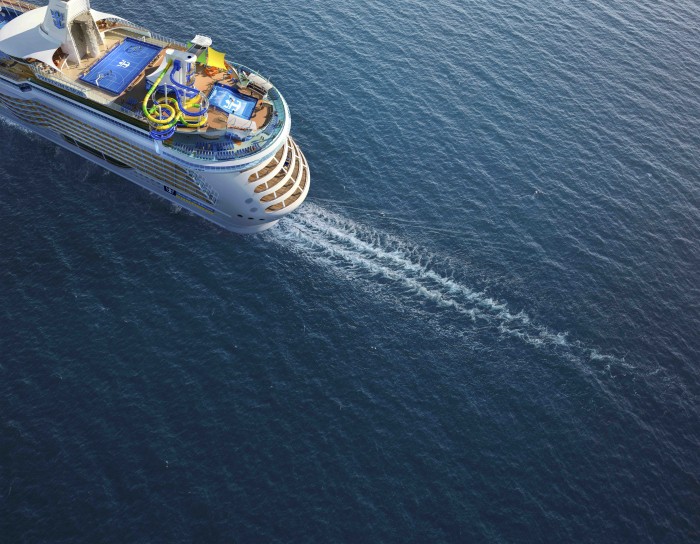 Royal Caribbean cruises to the Caribbean from Galveston, Texas, as well as sailings for primarily vaccinated passengers from Nassau, Bahamas and to Alaska from Seattle are still available for the summer. Those wishing to cruise on Royal Caribbean from Florida will find availability for most sailings in September and into the remainder of 2021.
Cruise service from Florida and the U.S. resumed this past Saturday, June 26, when Celebrity Edge sailed from Port Everglades — becoming the first cruise with paying passengers to depart from a United States port in over 15 months. Carnival Cruise Line resumes service this Saturday when Carnival Vista sails from Galveston, Texas.
READ NEXT: Carnival Uses Drinks, Shopping to Enforce Muster Drill Compliance