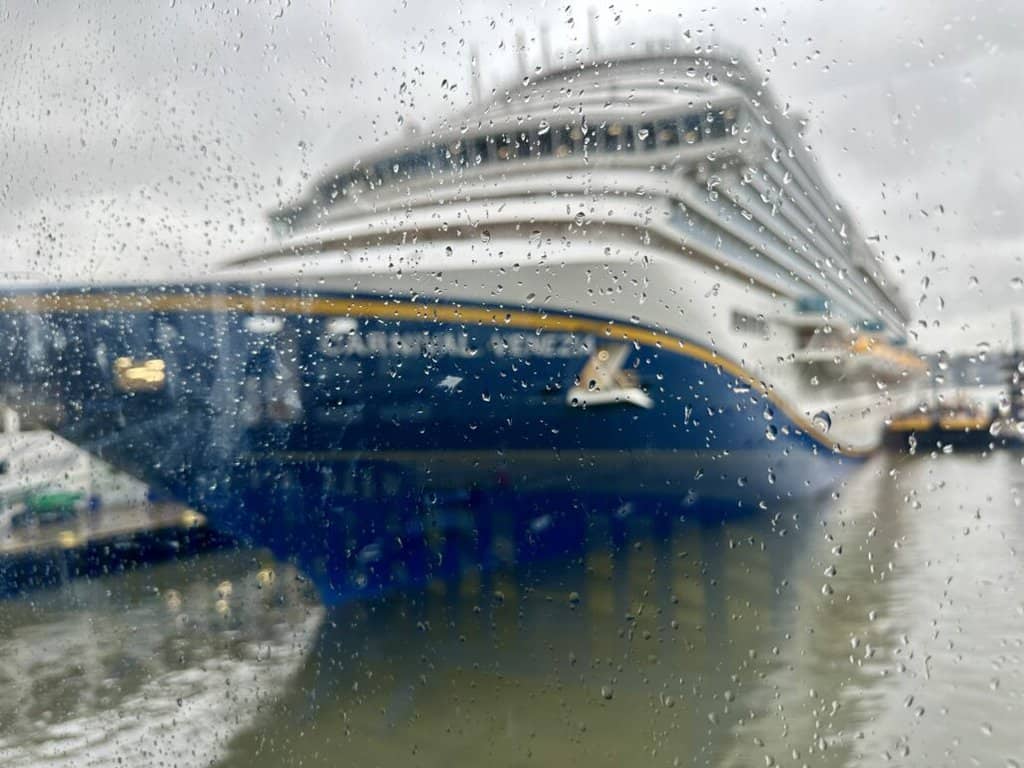 Two cruise ships were delayed on Friday over flash flooding in NYC. Carnival Venezia and Queen Mary 2 spent a little extra time in port waiting for guests delayed on flights or stuck at the airport because of flooding.
Flash Flooding in NYC on Friday
The National Weather Service issued numerous flood warnings on Friday, reading, "A FLASH FLOOD warning is in effect for this area. This is a dangerous life-threatening situation. Do not attempt to travel unless fleeing an area subject to flooding under an evacuation order."
Carnival Venezia was departing from New York City and waited an extra two hours for guests. It departed around 6:00 p.m. for its 15-night Carnival Journey's sailing to the Southern Caribbean. Its first stop is scheduled for Monday morning at Grand Turk.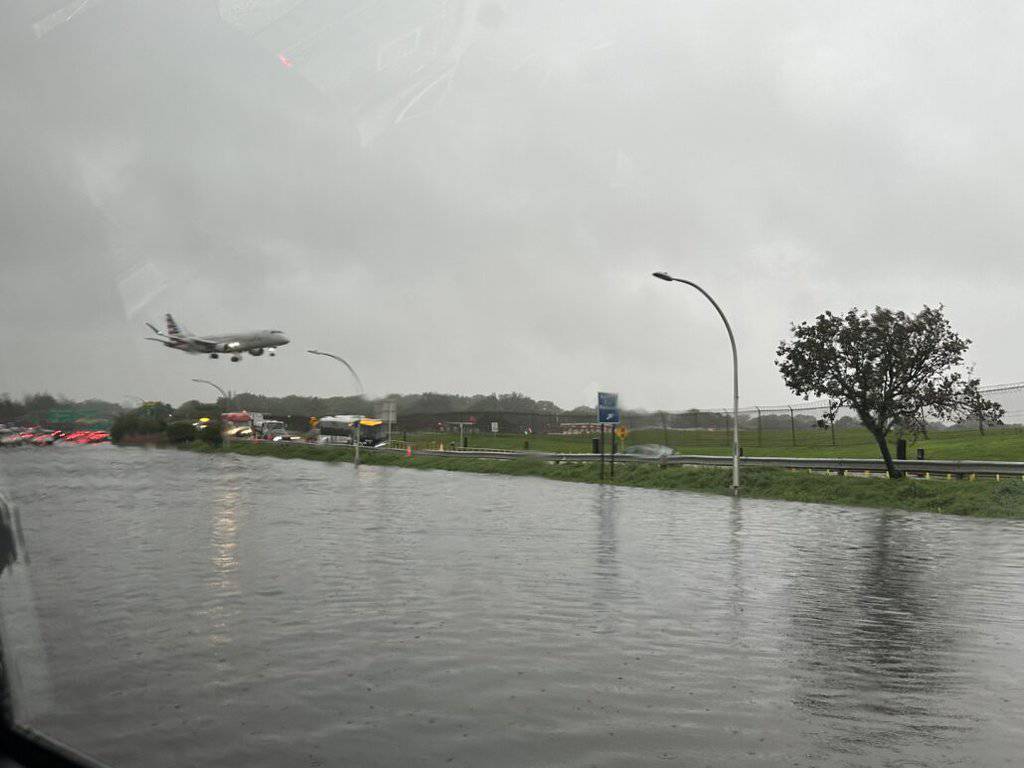 Queen Mary, scheduled to leave the Brooklyn's Cruise Terminal on Friday afternoon, stayed in port until 10:00 p.m.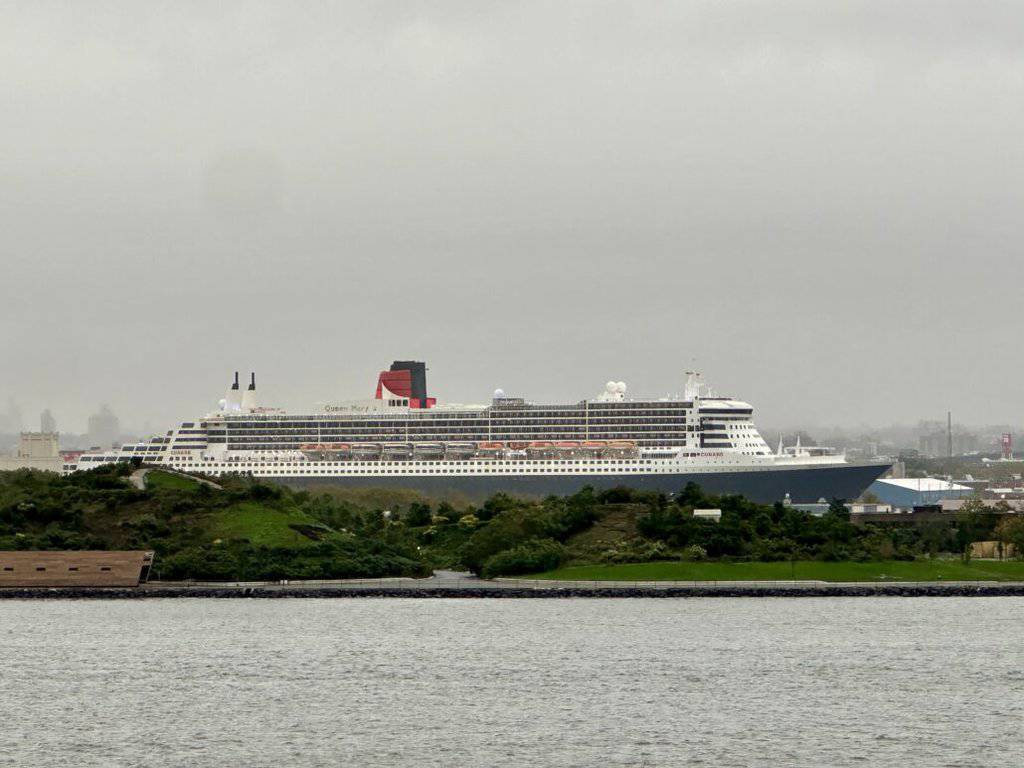 The company tweeted early Friday afternoon, "Due to the weather in NYC, Queen Mary 2 will remain at the Brooklyn Cruise Terminal to allow guests additional time to travel to the terminal. Boarding will remain open until 22:00. Further updates to follow if required."

Queen Mary 2 was departing on a two-week Canada/New England cruise, with its first stop scheduled for Halifax on Monday morning.
With Brooklyn and parts of Queens underwater, transportation from the airport was halted. According to Flight Aware, over 1700 flights were delayed at LaGuardia airport.
John F. Kennedy (JFK) airport had 268 delayed flights. According to the flight tracking program, the delay times reached upward of three hours.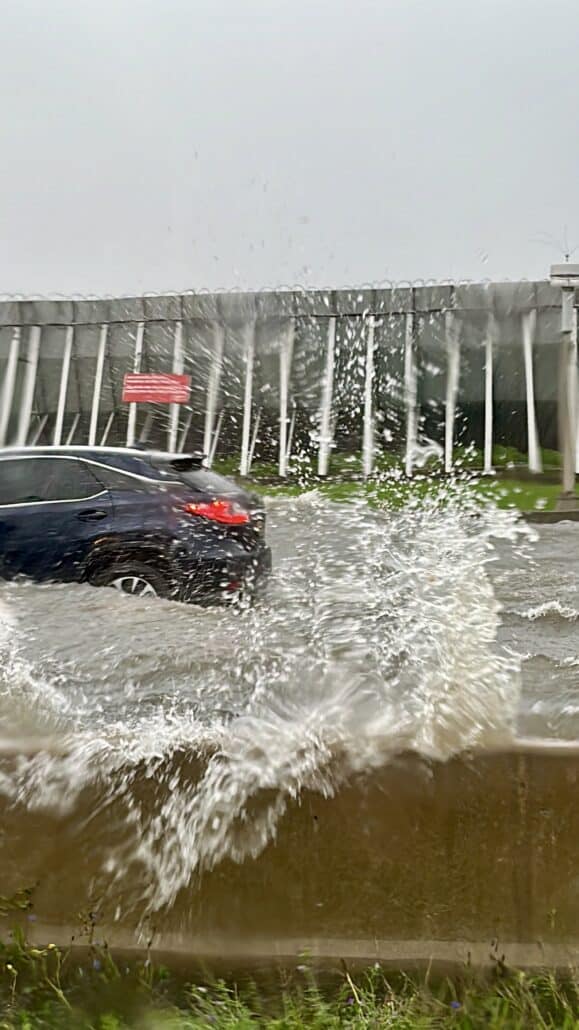 With part of NYC's metro shutdown, ride-sharing options like Lyft and Uber saw a surge in pricing. A guest embarking at Manhattan's Pier 88 passenger told Cruise Radio it cost them $100 to go less than a mile. That same ride costs an average of $15.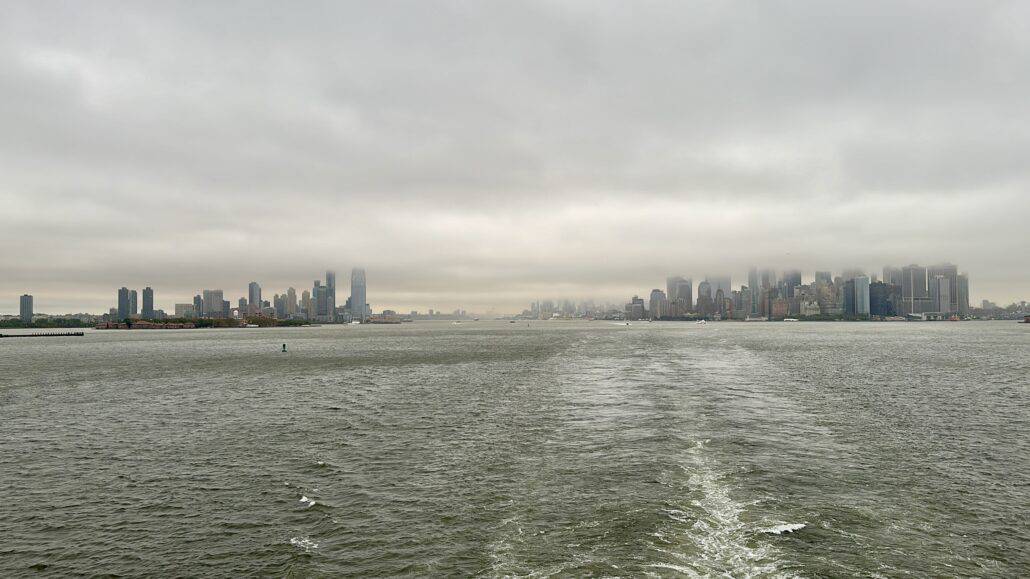 Some passengers were not so lucky and missed the ship. Cruise guests are always encouraged to purchase travel insurance for their cruise vacation.
In the case of Friday's storm, if bad weather prevented someone from reaching the cruise port, it would have been covered under the trip interruption section of their policy.
RELATED: What to Know About Cruise Travel Insurance