The former Carnival Fascination is getting new life as the first oceangoing ship for Chinese river cruise specialist Century Cruises.
Now known as Century Harmony, the former Fascination was floated out at a Finnish shipyard in 1994 as the fourth of eight vessels making up Carnival Cruise Line's Fantasy-class. The 70,637-gross registered ton ship has a capacity of 2,634 passengers and carries 920 crew.
For most of her early sailing life, Fascination was home-ported in San Juan, Puerto Rico, sailing in the Caribbean year-round. 
After the destruction caused in the United States Virgin Islands by Hurricanes Irma and Maria in 2017, Carnival Fascination spent four months housing relief workers in St. Croix. She then returned to Caribbean sailings from San Juan before being laid up in July 2020 as Carnival Cruise Line reduced fleet capacity due to the global pandemic.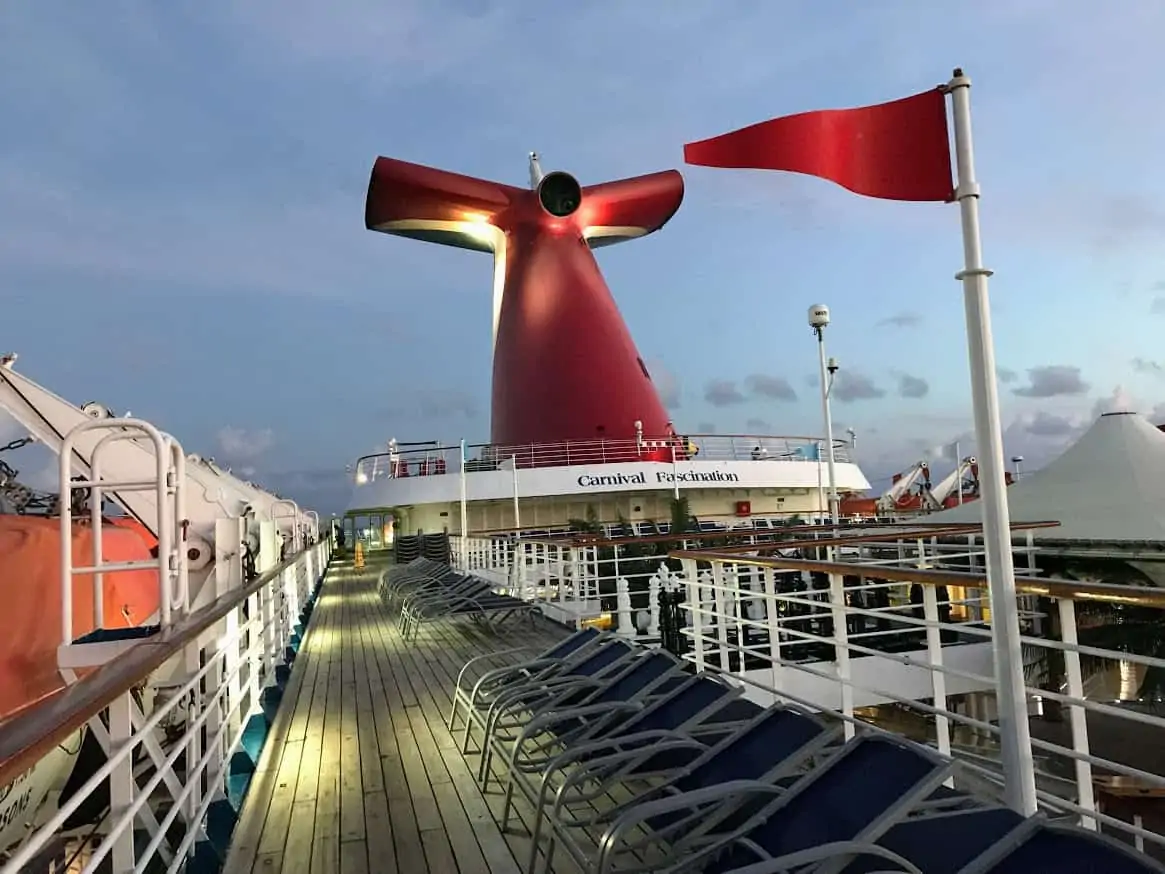 READ: The 19 Carnival Ships Sold During the Cruise Industry Shutdown
Fascination is enjoying a luckier fate than some of her sister ships. Four 1990s-built Fantasy-class ships were sold during the cruising pandemic shutdown to boost Carnival Corporation's liquidity and help it stay afloat. Three of those — Fantasy, Imagination, and Inspiration — were dismantled at a scrapyard in Turkey.
But in November 2020, Carnival announced that the ship had been sold to Century Cruises, a major player in China's Yangtze River cruise industry since 1997. 
"Ocean cruises have always been on the mind of Century Cruises, having seen a huge number of international cruise operators passing through the ports of Shanghai, Shenzhen, Sanya, Tianjin, Hong Kong and Macau," the company said in a statement.
"Now, as the leading cruise company in China, and having been 'born and bred' in China, we can offer unique insights of this majestic country based on our deep knowledge and wide experience."
Century Cruises operates a fleet of nine river ships, ranging in capacity from 264 to 650 passengers. 
At full capacity, Century Harmony nearly doubles the overall capacity of the Century Cruises fleet. It has a total of 1,026 cabins across 10 decks, including 54 suites, 98 balcony rooms, 564 oceanview staterooms, and 408 inside cabins in 26 cabin categories. Guests in extended balcony suites and grand suites will receive VIP services and have access to exclusive amenities.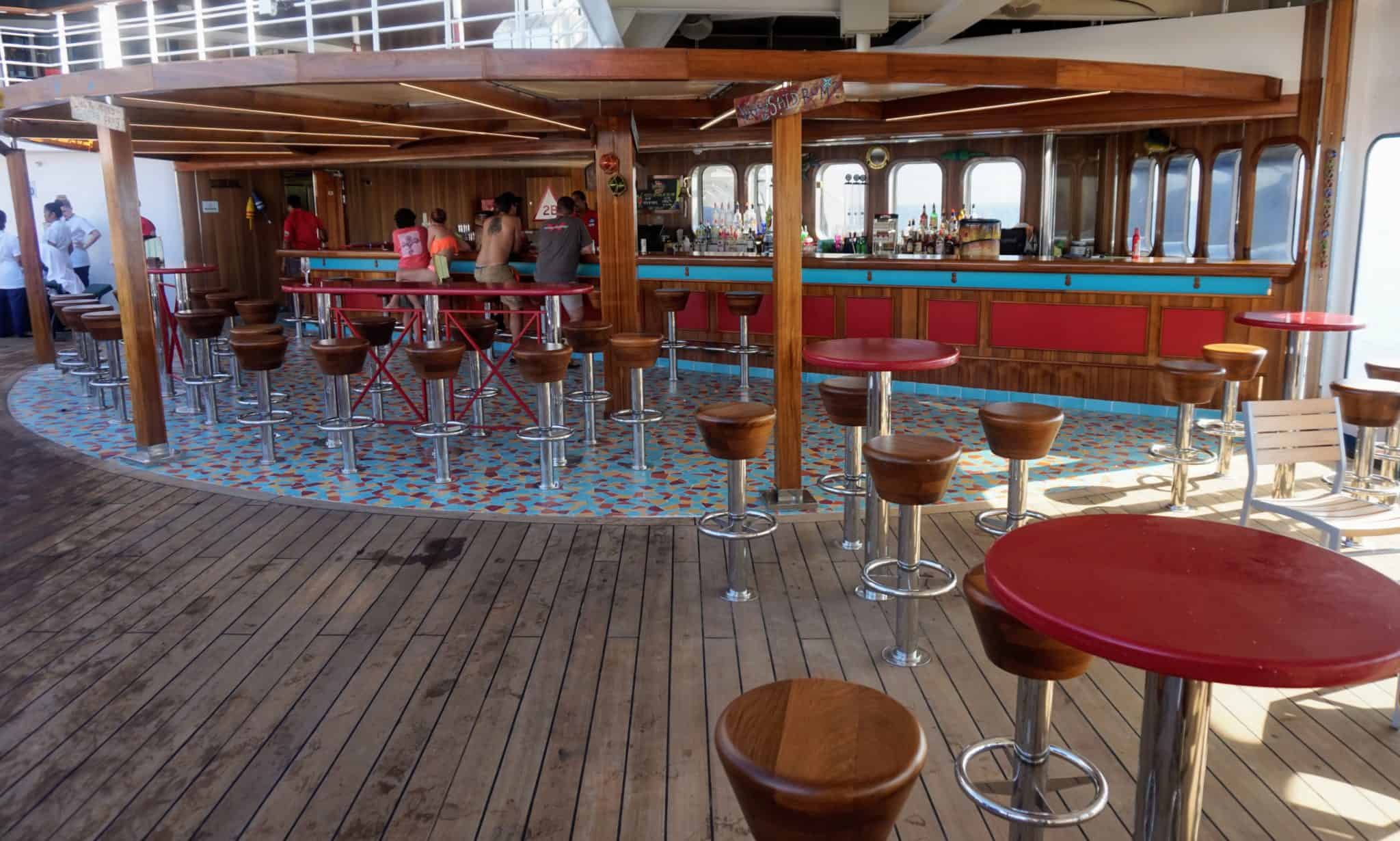 Ship amenities include two main dining rooms, one buffet restaurant, a sushi bar, and six bars and lounges including the Burger Joint and Poolside bars. Other features include a massage and spa room, a nine-hole mini-golf course, a basketball and volleyball court, and a range of boutique shops.
"After a long year of uncertainty in the cruise industry all across the globe, the new acquisition is a kingpin to better things to come," Century Cruises said. 
"We are very pleased to extend our welcome to Century HARMONY and we are looking forward to unveiling our famed hospitality, thousand-year-old culture, unique experiences, world-class cuisine, and wide range of accommodation which are the essence of our company mission."
READ NEXT: Carnival Cruise Line Launches Summer 2021 Alaska Season