Less than a year ago, Carnival Fascination was sailing Caribbean cruises out of San Juan, Puerto Rico.
No one would have ever guessed that a quick turn of events would result in the vessel being taken out of service and sold off to help Carnival Cruise Line weather the worst financial storm they've seen in nearly 50 years of operation.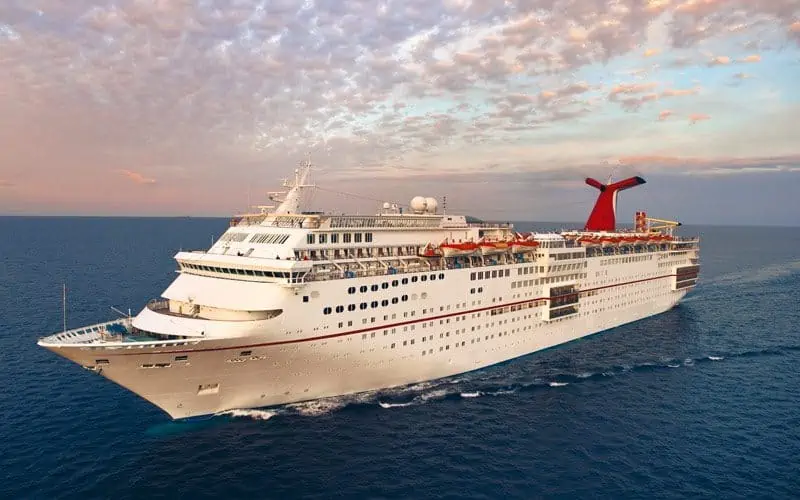 Over the summer, the vessel was laid up in a shipyard in Cadiz, Spain until its fate was decided.
In October, Fascination was sold to Century Harmony Cruise Limited. A month later, the name of the ship was changed to Century Harmony and there were job postings seeking cooks and staff members through different crew staffing agencies. The ship is reportedly slated to be used as a floating hotel in Asia.
Turning cruise ships into hotels, while an expensive undertaking, is fairly common. The former Holland America ship Rotterdam in the Netherlands and the Queen Mary in Long Beach, California have both been converted to hotels.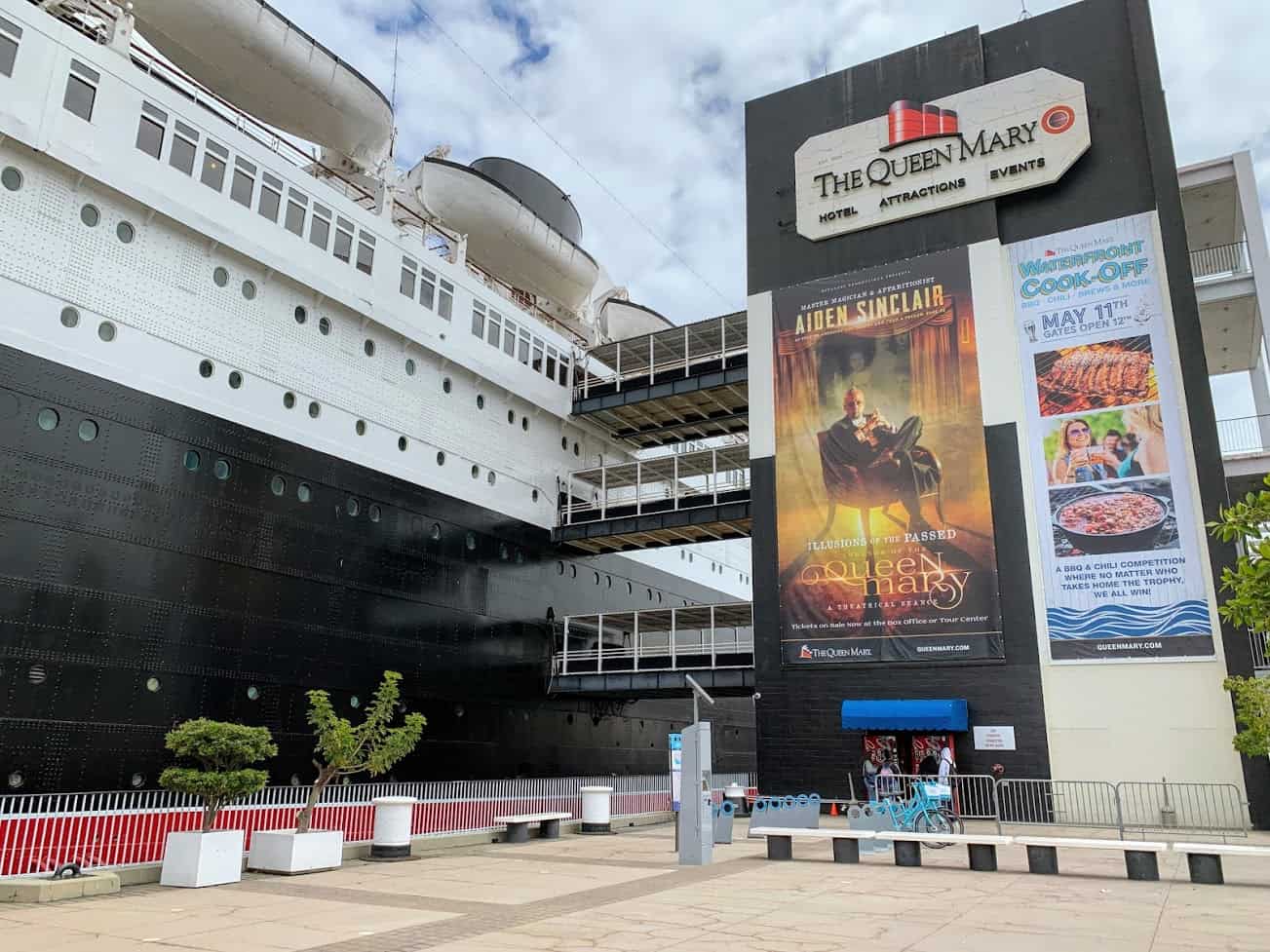 One post by crew staffing agency SAPKO–C.E. said, "We are looking for experienced candidates to work on board as a Crew Cook on board Luxury Cruise Ship for a new project."
According to Marine Traffic, the ship is still in a cold layup in Spain, along with Carnival Victory, which was in the middle of a $200 million transformation when the cruise industry shut down.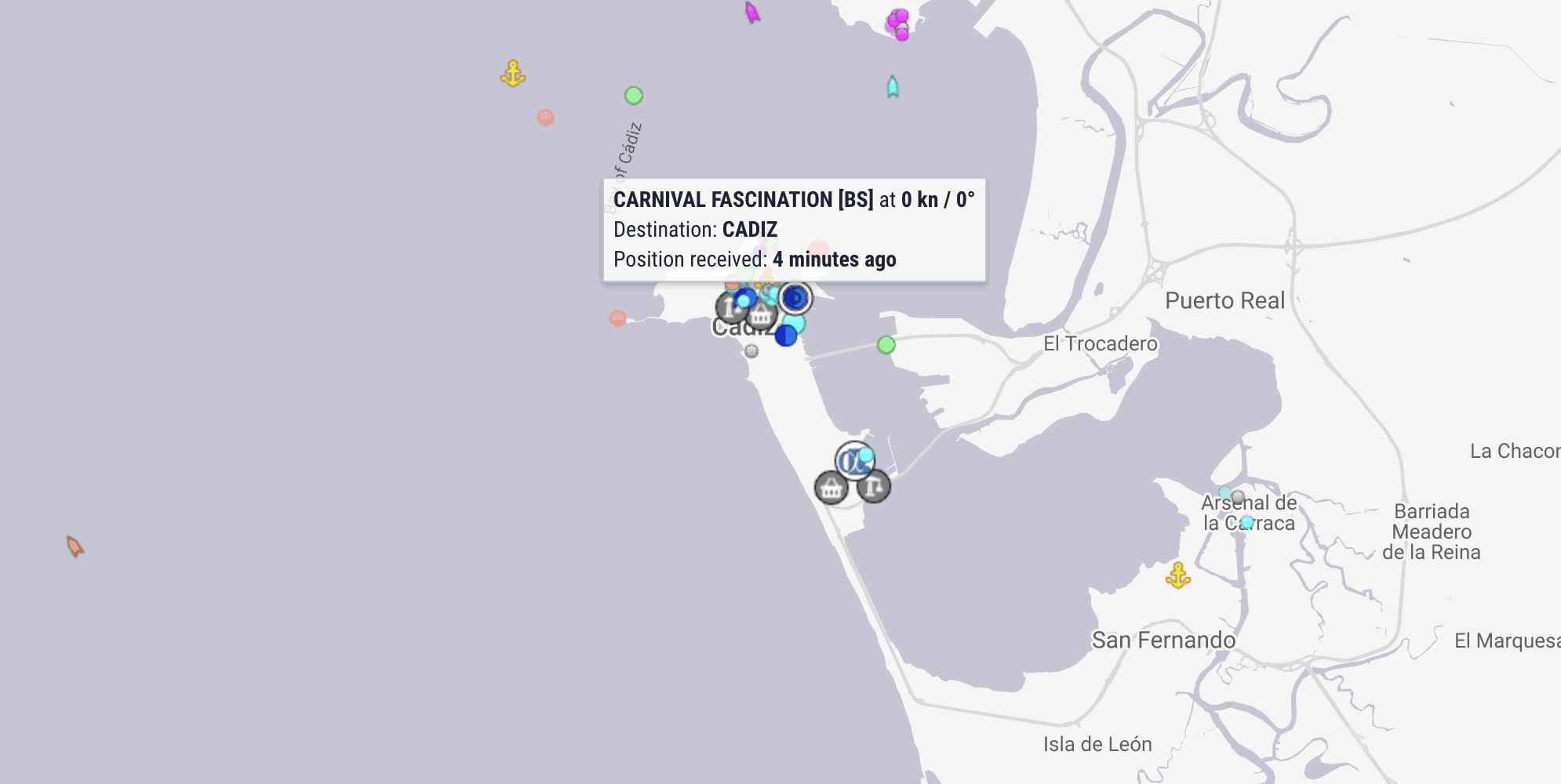 The ship is one of eight Fantasy-class vessels built in the 1990s. Four of them were sold during the cruising shutdown in order to boost Carnival Corporation's liquidity and help it stay afloat during the global health crisis.
Three sister ships did not escape the chopping block — Fantasy, Imagination, and Inspiration — and are currently being dismantled at a scrapyard in Turkey.
As of late 2020, Carnival Cruise Line has canceled sailings through February 28, 2021, and has plans for a phased-in return to service in early March.
Recently, the cruise line brought both Carnival Horizon and Carnival Breeze back to Miami to prepare them for an eventual return to service.
Before receiving certification from the U.S. Centers for Disease Control to welcome paying guests, each ship will be required to complete a round of simulated voyages.