When we think about how the cruise industry was impacted by the pandemic, we tend to focus on the massive amounts of money lost thanks to ships being unable to sail for well over a year.
But in order to help keep themselves literally afloat, many lines had to make difficult decisions, including which of their ships were worth continuing to invest in and which were better beached both literally and metaphorically.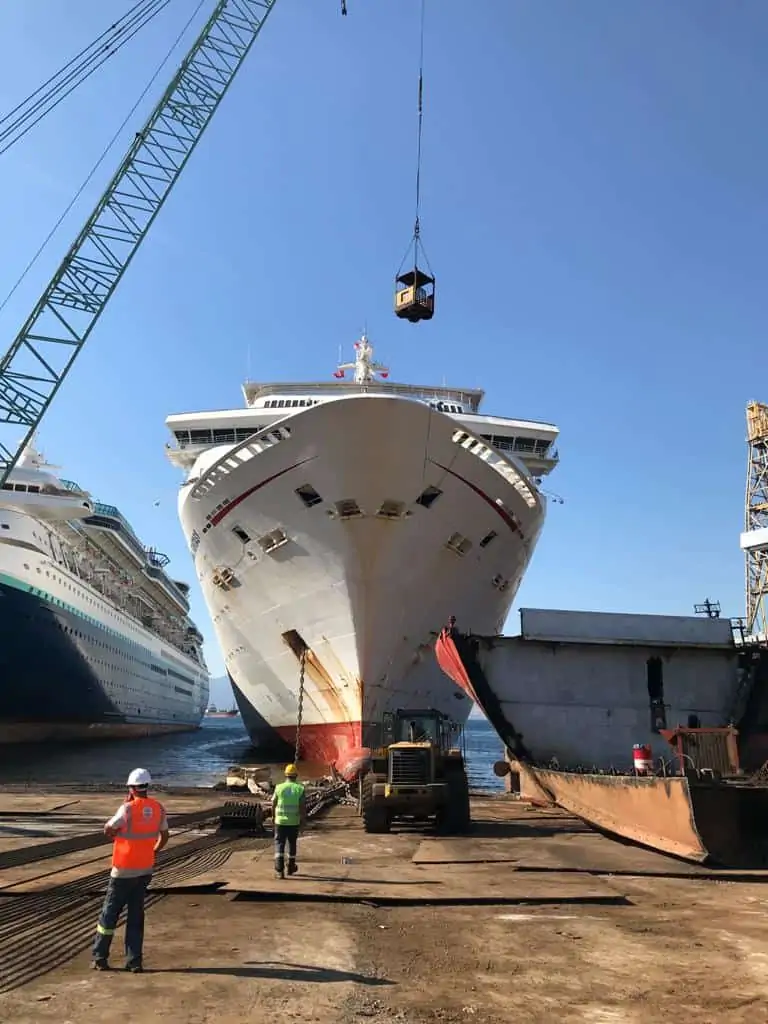 Carnival Cruise Line, for example, crunched the numbers and came to the conclusion to decommission several of its older ships.
So while the Carnival Victory was hanging out in Cadiz, Spain, getting a $200 million facelift which would transform it into the "new" Carnival Radiance, other ships in the fleet wound up being sold for parts and sent to foreign shores so they could be scrapped.
PHOTOS: Haunting Images From Cruise Ship Scrapyard
To be fair, these vessels — such as the Carnival Inspiration — likely would have met a similar fate a few years down the line.
During several Carnival Corporation quarterly earnings calls, the company spoke about how they would "accelerate the removal of ships… which were previously expected to be sold over the ensuing years."
Translation: The ships wound up being sold off a little earlier than expected. In better times, those ships might well have found a new home at another cruise line.
For example, when Bahamas Paradise Cruise Line was founded in 2014, it purchased the Costa Celebration from Carnival Corporation, renamed it the Grand Celebration, and began operations.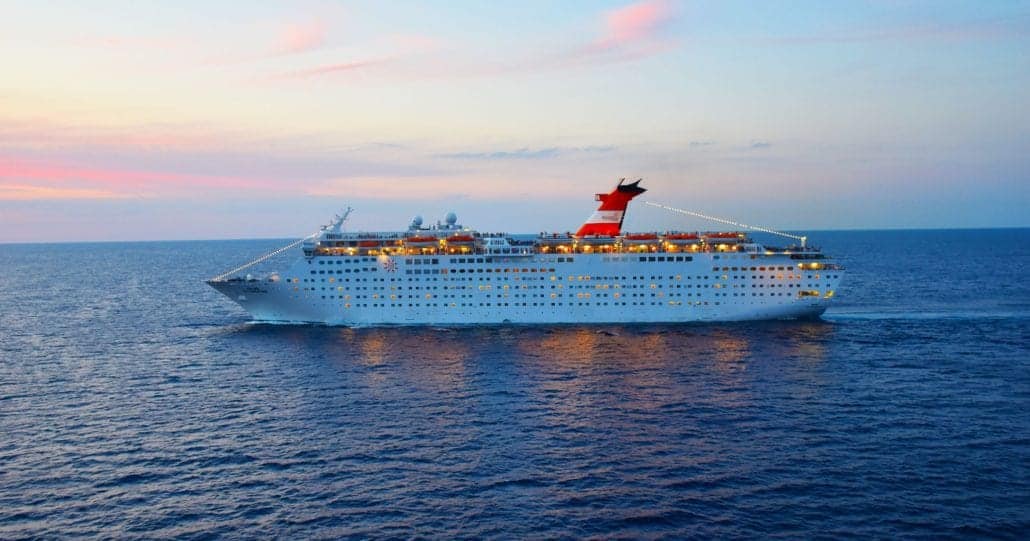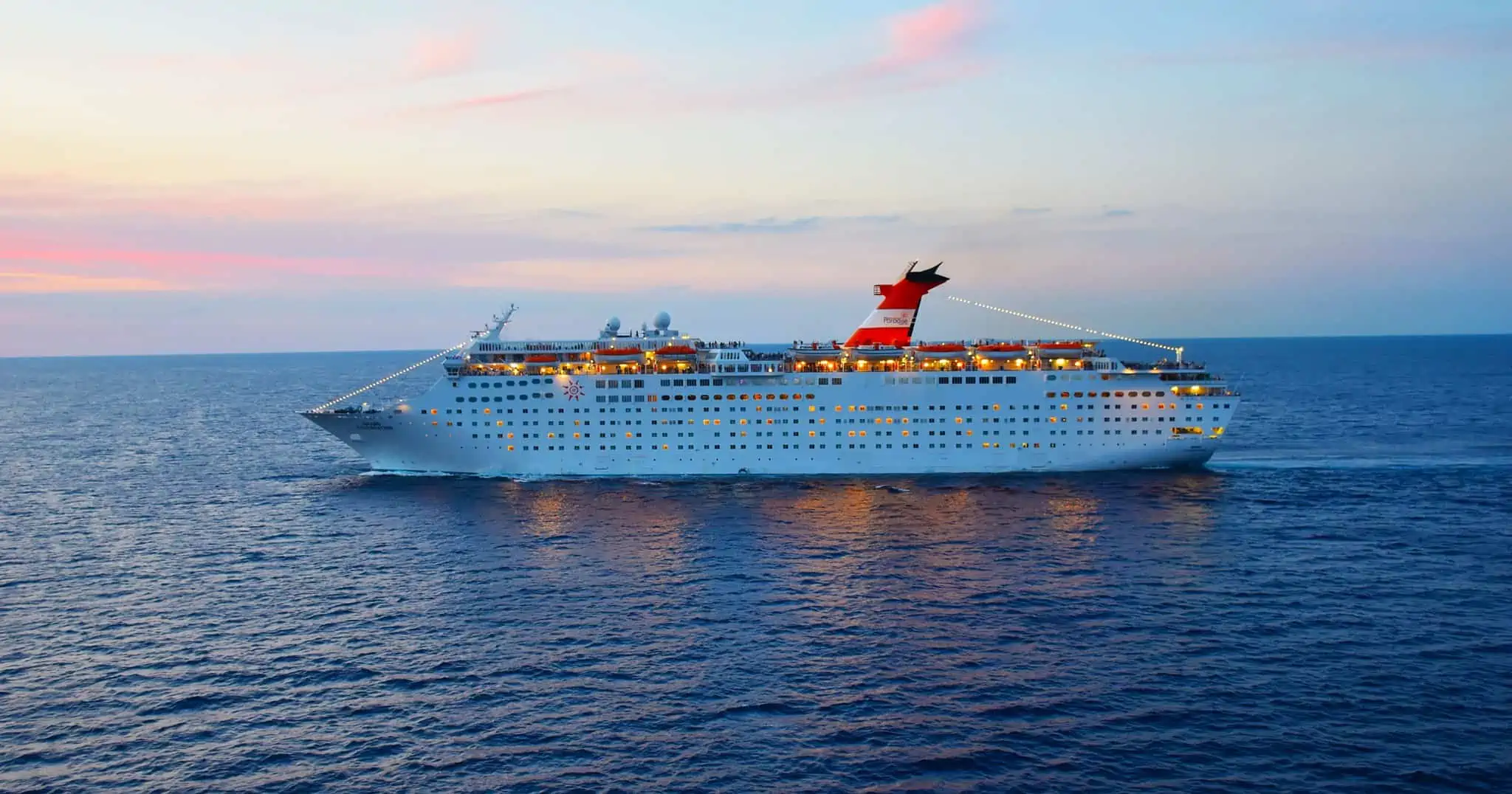 However, with the industry shut down, there was little call for repurposed ships, making Carnival's best option to sell the vessels for scrap.
So what, exactly, does the final stage of a cruise ship's life look like? Well, for those who loved a ship, it can be hard to look at.
But it's also a pretty fascinating process. The folks at Business Insider recently released an eight-minute video — which you can watch in its entirety below — which explains where sold-for-scrap ships wind up and what happens to them once they arrive.