The private equity firm that bought boutique line Azamara from Royal Caribbean Group has announced that it will be adding a ship to the fleet.
Sycamore Partners has bought Pacific Princess from Princess Cruises, and plans to add it to Azamara's three-ship fleet after a massive renovation. She is scheduled to sail her inaugural season with her new family in Europe in 2022.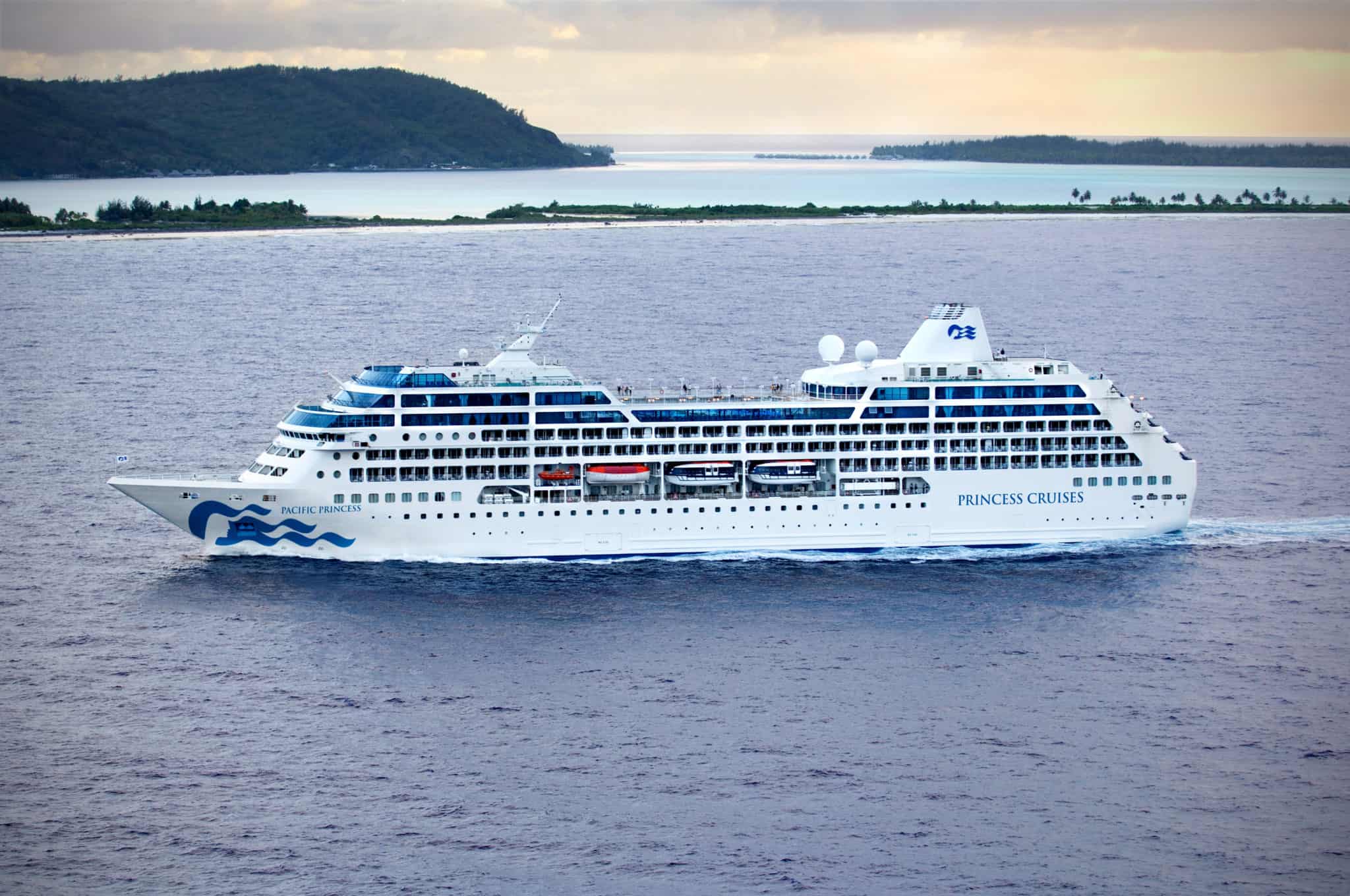 "The addition of this ship is an important milestone and reflects Sycamore Partners' commitment to supporting Azamara in its next phase of growth," said Stefan Kaluzny, Managing Director of Sycamore Partners. "Expanding the fleet will allow Azamara to continue to serve loyal customers, as well as those new to the brand, with more unique Destination Immersion programming and itineraries."
The vessel, whose new name has not been announced, is comparable in size to Azamara Pursuit, Journey, and Quest. Just as with the line's other ships, the smaller size will allow passengers to visit unique, smaller ports that aren't on mainstream cruise lines' itineraries.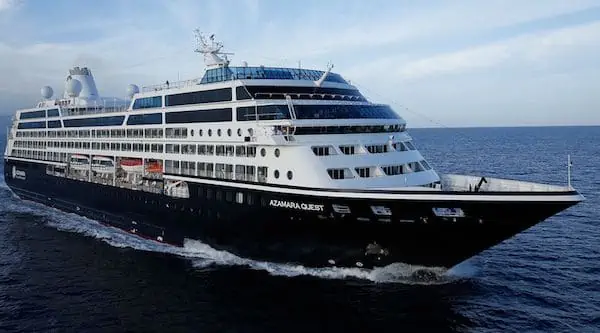 "We are thrilled to be expanding our fleet with a fourth ship, allowing us to visit even more regions of the world and better serve our guests," said Carol Cabezas, President of Azamara. "We look forward to launching even more unique and immersive itineraries and feel this is just the beginning of an exciting growth phase for Azamara."
Prior to launching with Azamara, the former Pacific Princess will undergo an extensive refurbishment to match her sister ships and Azamara's onboard atmosphere. It will also offer some new concepts for the cruise brand. The updates will be similar to the renovations that recently occurred on Azamara Pursuit, bringing travelers the experience of a boutique hotel at sea.
Information about what itineraries the ship will sail will be available in the near future.
READ MORE: Royal Caribbean CEO Fain: A New Dawn Is Coming