In an unexpected announcement on Tuesday morning, Royal Caribbean Group (RCL) reported that it's selling boutique cruise brand Azamara. New York-based private equity firm Sycamore Partners is purchasing the cruise brand in a $201 million cash deal.
Upon closing, the firm will acquire the three-ship fleet and all associated intellectual property. The transaction is subject to customary conditions and is expected to close in the first quarter of 2021.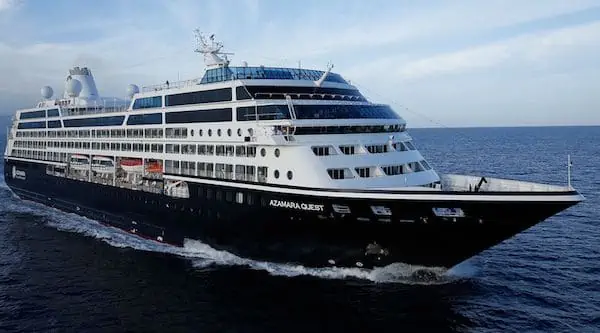 "We are excited to partner with the Azamara team and build on their many years of success serving the brand's loyal customers. We believe Azamara will remain a top choice for discerning travelers as the cruising industry recovers over time," said Stefan Kaluzny, Managing Director of Sycamore Partners.
MORE: Celebrity Returns to Return to Mexican Riviera After 8 Year Hiatus
Focus on Royal Caribbean and Celebrity
"Our strategy has evolved into placing more of our resources behind three global brands — Royal Caribbean International, Celebrity Cruises and Silversea — and working to grow them as we emerge from this unprecedented period," said Richard D. Fain, Chairman and Chief Executive Officer of Royal Caribbean Group. "Even so, Azamara remains a strong brand with its own tremendous potential for growth, and Sycamore's track record demonstrates that they will be good stewards of what the Azamara team has built over the past 13 years."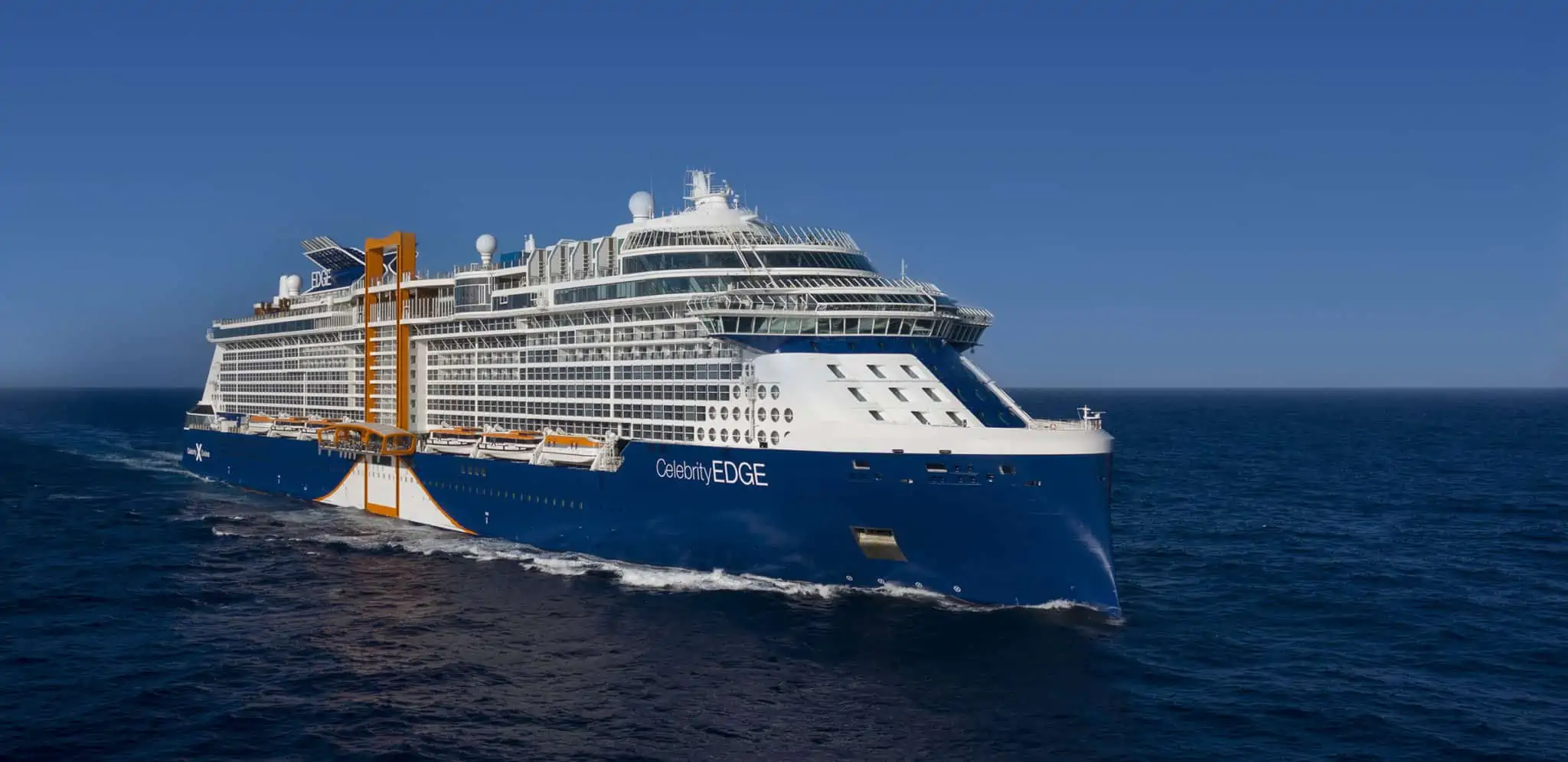 Azamara's value proposition and operations will remain consistent under the new arrangement, and Royal Caribbean Group will work in close collaboration on a seamless transition for Azamara employees, customers, and other stakeholders.
According to the Sycamore Partners website, the company has approximately $10 billion in assets currently under management. The firm's investment portfolio includes Belk, Coldwater Creek, CommerceHub, Hot Topic, MGF Sourcing, NBG Home, Pure Fishing, Staples, Inc., Staples United States Retail, Staples Canada, Talbots, The Limited and Torrid.
All the cruise lines that fall under the Royal Caribbean Group portfolio of brands have been shut down since March 2020. Currently all ships in North America are out of service and working with agencies, including the Centers for Disease Control, toward implementing new health and safety protocols which will allow them to resume services. Currently, Royal Caribbean has cancelled sailings through the end of March.