Chances are good that these days, you're watching your spending now more than ever — yes, even on vacation! Some people think that when you book a cruise, your cruise fare literally just covers your cabin and basic food and you don't get anything extra without swiping your card.
But that's not true. There are more included amenities on almost every cruise. On top of your cabin and the food in the main dining room and buffet, you get access to shows and amenities, your kids can enjoy the kids' clubs full of activities, and most modern ships also include additional dining options that are also included in the cruise fare.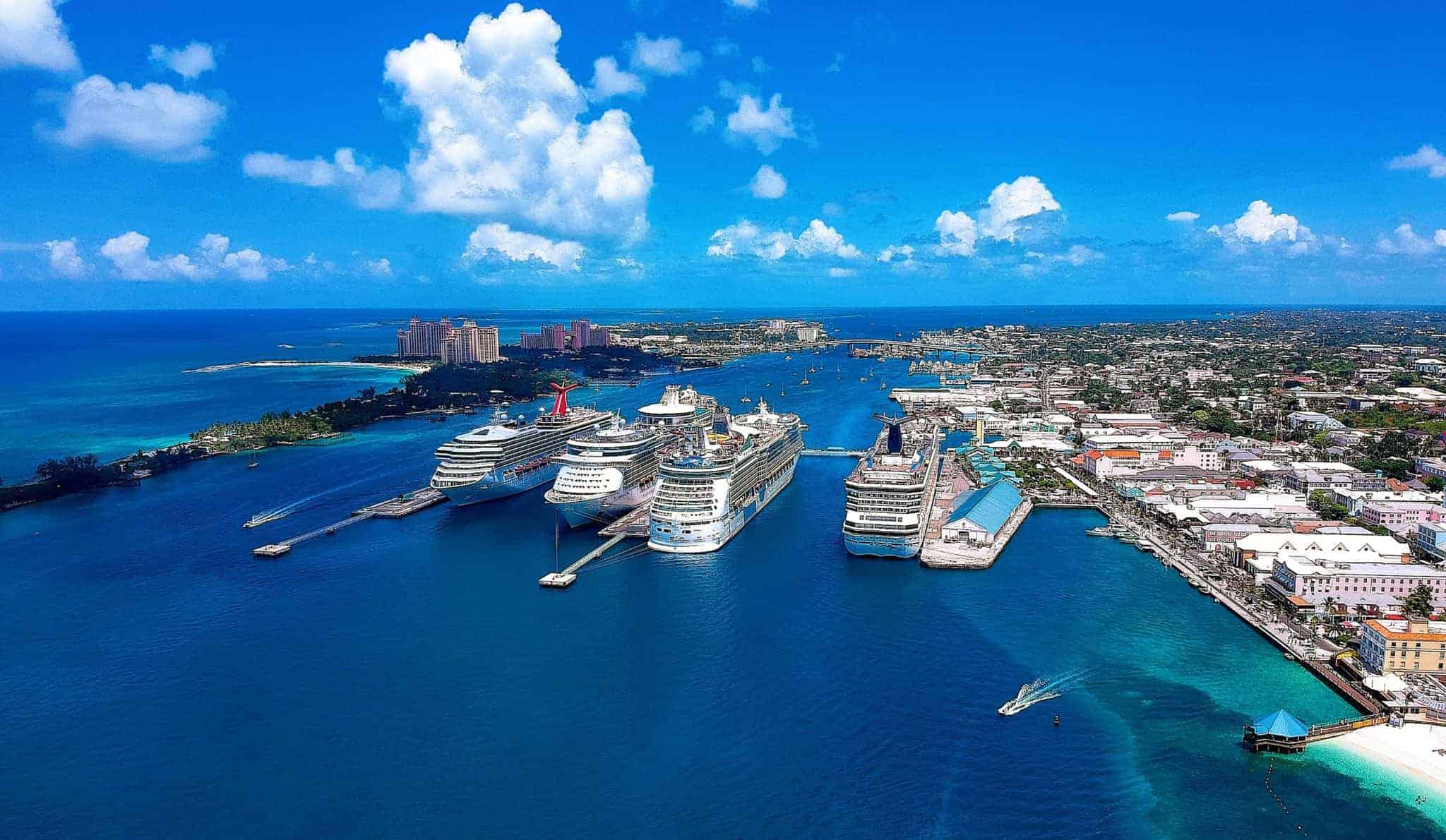 On top of that, there are some ways to get more things for free that you would normally have to pay extra for.
9 Free Things on a Cruise
1. Make sure you're enrolled in the cruise line's loyalty program.
Once you take your first cruise with a particular line, most lines will automatically enroll you in their loyalty program. If they don't, make sure you sign up for it.
When you take additional cruises with that line, you'll get perks that range from discounts to free merchandise, services, drinks, and more — and the more you sail, the further up the ranks you'll move for even better benefits.
2. Captain's Cocktail Party
Most cruises have a captain's cocktail party at some point during the voyage where you can meet the captain, chat with other cruisers, and — here's the freebie part — enjoy free snacks and drinks. Depending on the line, these drinks might be limited options like champagne and one or two cocktails that waiters carry around, or it could be anything you'd like the bartender to make. 
Note: Some cruise lines open up the captain's cocktail party to everyone, while others only offer it to select guests such as those who are booked in a suite.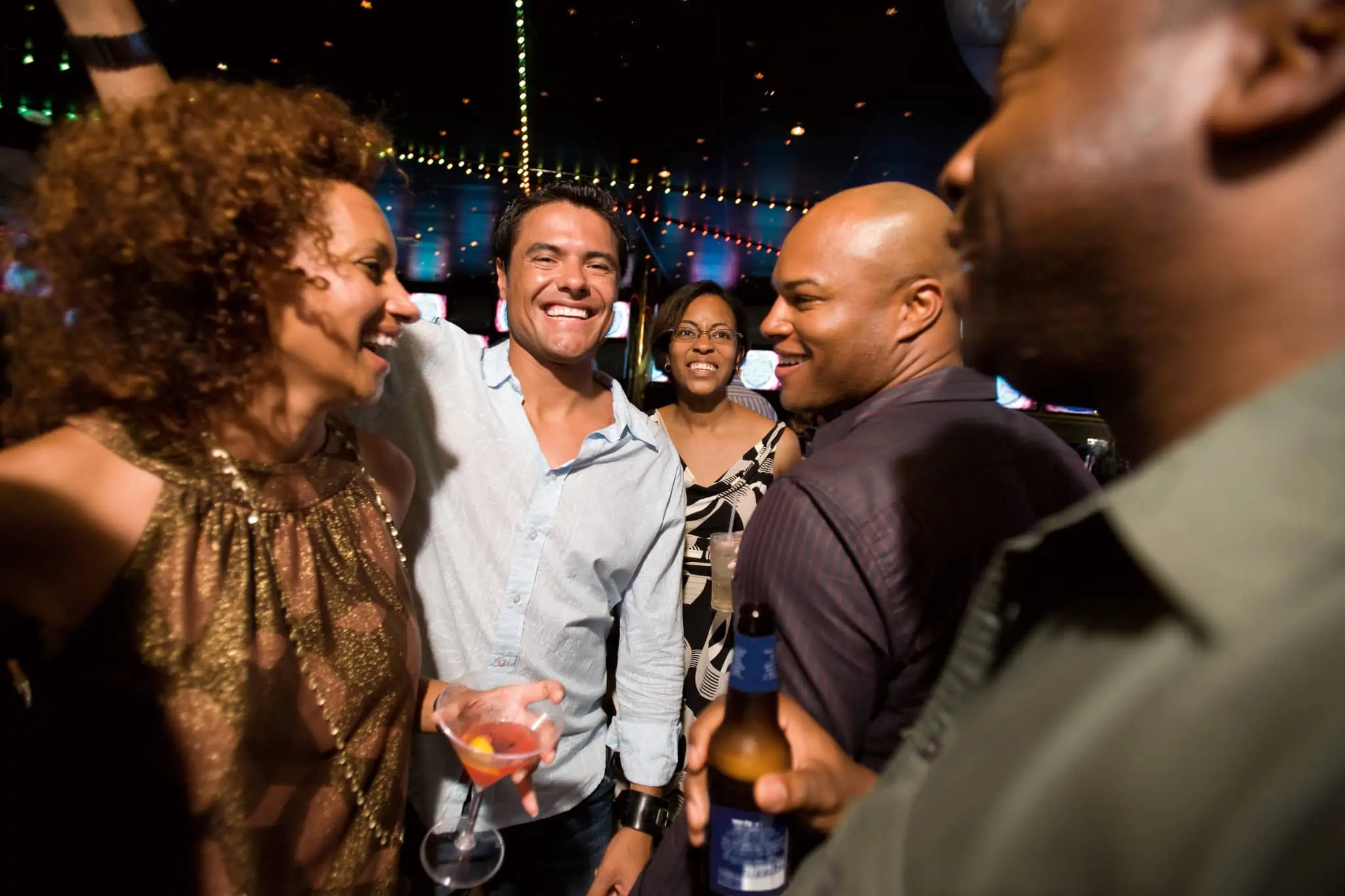 3. Welcome Back Parties
Going along with the first point about being a repeat cruiser, and similar to the captain's cocktail party are welcome back parties, usually held towards the beginning of the sailing. Some cruise lines will invite all past guests, others offer it as a perk to those who are higher in the loyalty program ranks. And like the captain's party, it includes free snacks and drinks.
4. Liquor Tasting Events
While wine tasting events on cruise ships usually come with a fee and are hosted in a sit-down lounge or restaurant, liquor tastings at the beginning of the cruise at/near the onboard duty-free liquor shop are generally free.
The purpose of this is pretty obvious: if they can get you into the store near all of those bottles of liquor, and get a few strong sips into you, you're more likely to end up buying something than if you hadn't even walked by and given the shop a second look.
MORE: Family Cruise Deals: Which Cruise Lines Let Kids Sail Free
5. Participate in onboard activities and games.
Participating in things like trivia, belly-flopping contests, the love & marriage show, singing competitions, and game shows gives you the opportunity to not only have a great time, but also have the chance to win prizes that range from delightfully tacky to actually really valuable for your cruise vacation experience.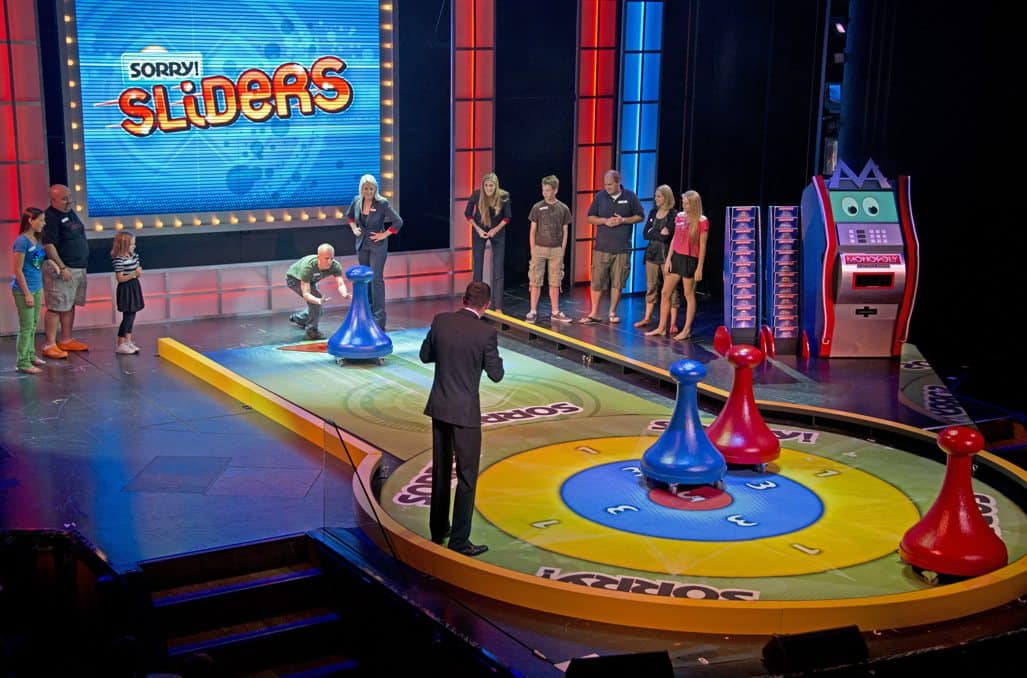 6. Stop by the art auctions.
Even though we don't necessarily recommend buying anything during a cruise ship art auction, if you want a free glass of wine or champagne it might be worth stopping by. In addition, these auctions often include free small prints of one of the pieces of artwork that they have on display, and sometimes they will also do raffles for a larger piece.
7. Jewelry Store Events
Pay attention to the cruise newsletter, because chances are the onboard jewelry store will have an event where all attendees are entered into a raffle to win a piece of jewelry. Is it worth a lot? Probably not. But chances are the piece will still be pretty, and a great reminder of a fun vacation. Tip: Make sure you get to the event on time or even five to ten minutes early as they tend to do this raffle first thing.
8. Snag a steakhouse reservation for the first night.
Technically this is only a freebie if you were already planning to dine at the steakhouse at some point during your cruise, but on many cruise lines if you have dinner at the steakhouse (and sometimes other specialty restaurants as well) on the first night, you'll receive a free bottle of wine. 
This is the cruise line's way of incentivizing guests to spread out on the first night, when many passengers are either going to head to the buffet after a busy embarkation day or eat in the main dining room to settle in and meet their serving team. Specialty restaurants aren't usually as busy on the first night, so offering free wine is one way they can draw attention to one of these alternative options. 
And as I said at the beginning, technically this is only a freebie if you were already planning to dine at a specialty restaurant — because you do have to pay either a flat fee or a la carte in these venues. Don't book it just for the wine — in that case you'd be better off just buying a bottle in the main dining room.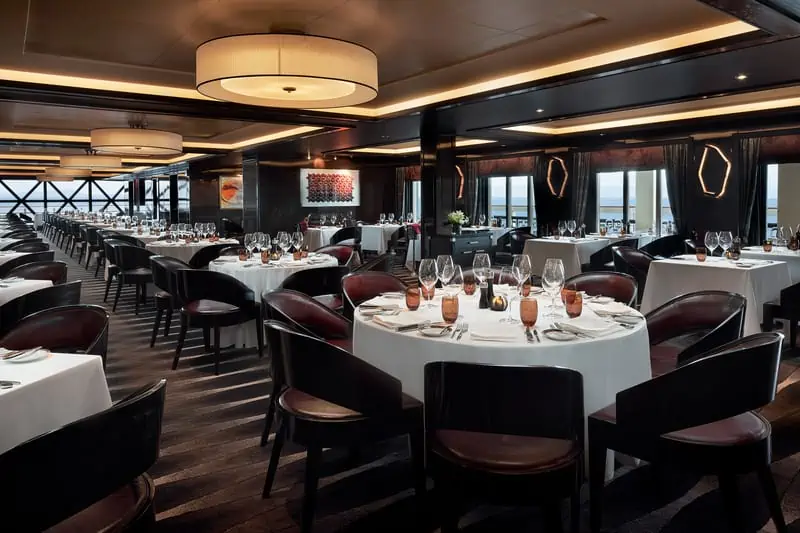 9. Fill out the comment card.
At the end of the cruise, fill out the comment card that lets you relay your experience on the cruise to the staff and cruise line. This is the place to write about anything you think should be changed, and also the spot to call out your favorite crew members — oftentimes supervisors will collect these compliments and let the crew member know. 
What makes this a freebie? Many lines put those who filled out a comment card into a pool and you win a free cruise if your name is drawn.
We hope these ideas to help you save money and get some freebies were helpful — Enjoy!
READ NEXT: 5 Best Cruise Lines for Senior Citizens
This article was originally published in July 2009. It was updated and republished in October 2021.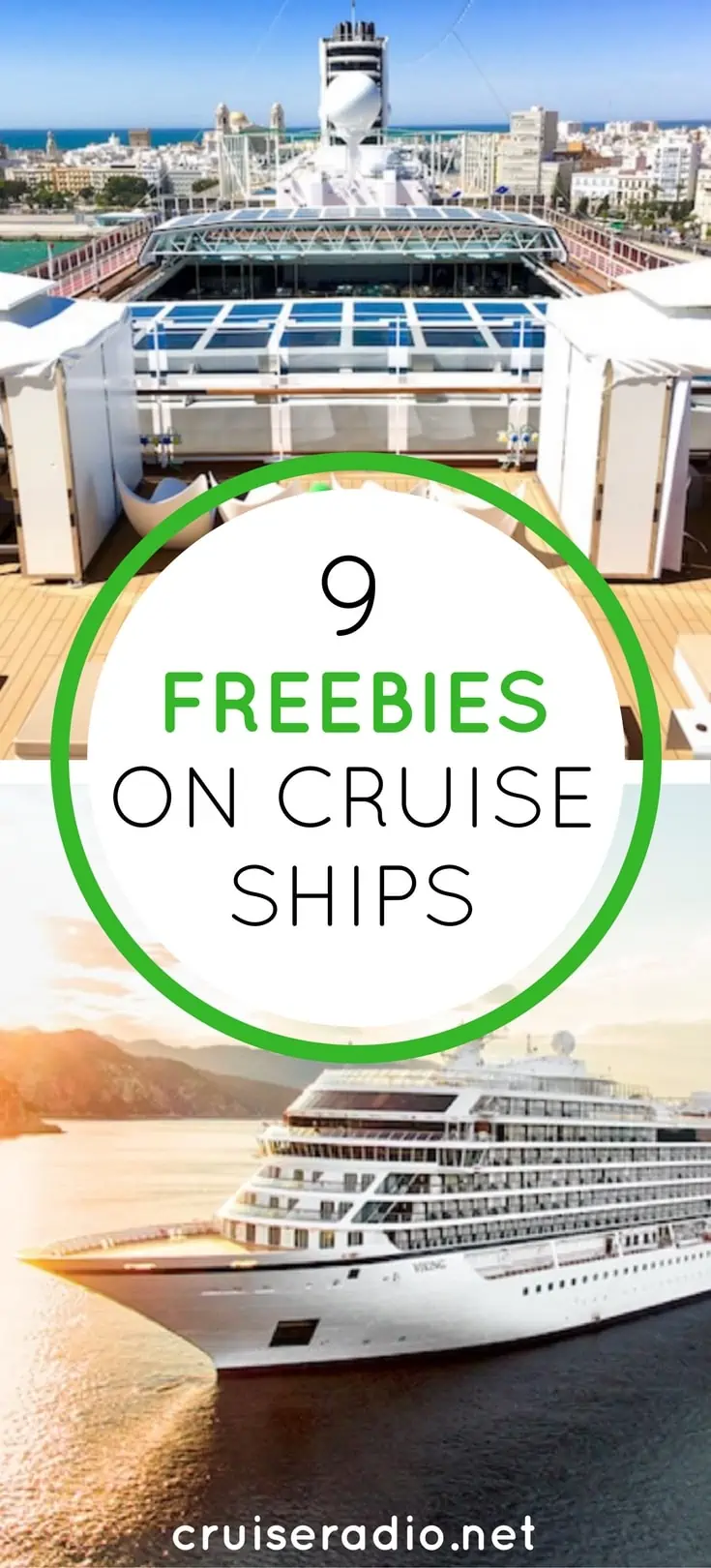 [edge_gallery id="141685″]