With the current health crisis once again hitting  Grand Bahama Island, Bahamian Prime Minister Hubert Minnis announced on Tuesday morning that the island would begin a two-week lockdown, effective at 7 p.m. on Thursday, July 23. The lockdown will be in effect until Friday, August 7, at 5 a.m.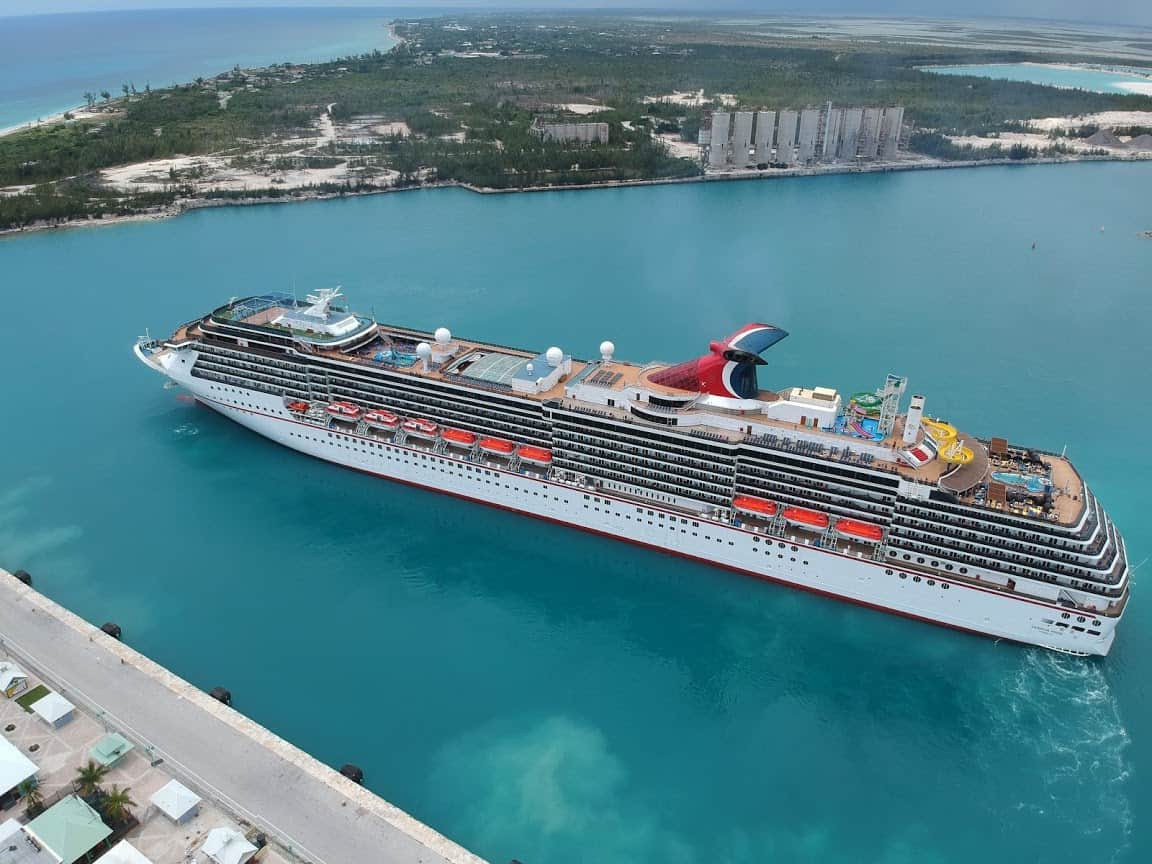 The news comes after the minister spoke on Sunday, limiting the entry of U.S. citizens into The Bahamas.
During a national address Monday morning which was carried on various social media platforms, he delivered the sobering news to residents. "You should not leave home this week unless you have to purchase food, medicine, or if you are an essential worker, he declared.
He added that the island had been designated a "hot spot" by health officials. This is a result of 59 new cases of the virus, with 51 of them having been recorded since the country re-opened its borders on July 1.
Admitting to knowing that this was going to put a strain on every aspect of life for those impacted, Minnis drove home the point that it was necessary if the country wanted to control the crisis.
Along with the lockdown, the minister said that domestic flights in and out of Grand Bahama would cease Tuesday evening, and that the defense force had formed a perimeter around the island to "avoid any boats from leaving" and going to nearby locations.
"I want to encourage Grand Bahama to follow the guidelines that are being put in place. Things will get much worse on Grand Bahamas if we don't take these measures seriously," in closing.
Florida-based Bahamas Paradise Cruise Line recently made the decision to postpone its cruises to the Bahamas until October 1.
This decision was two-part, citing Bahamas travel restrictions and Centers for Disease Control extending its No Sail Order until September 30.  The cruise line runs in and out of Freeport, Bahamas every other day with its ship Grand Celebration.