The Galveston Wharves has announced that it is investing in a major expansion at Cruise Terminal 25 to accommodate Carnival Cruise Line's newest ship that will be arriving to Texas in December. The port has also signed an agreement with Uber, adding another official transportation option for travelers going to and from their cruise.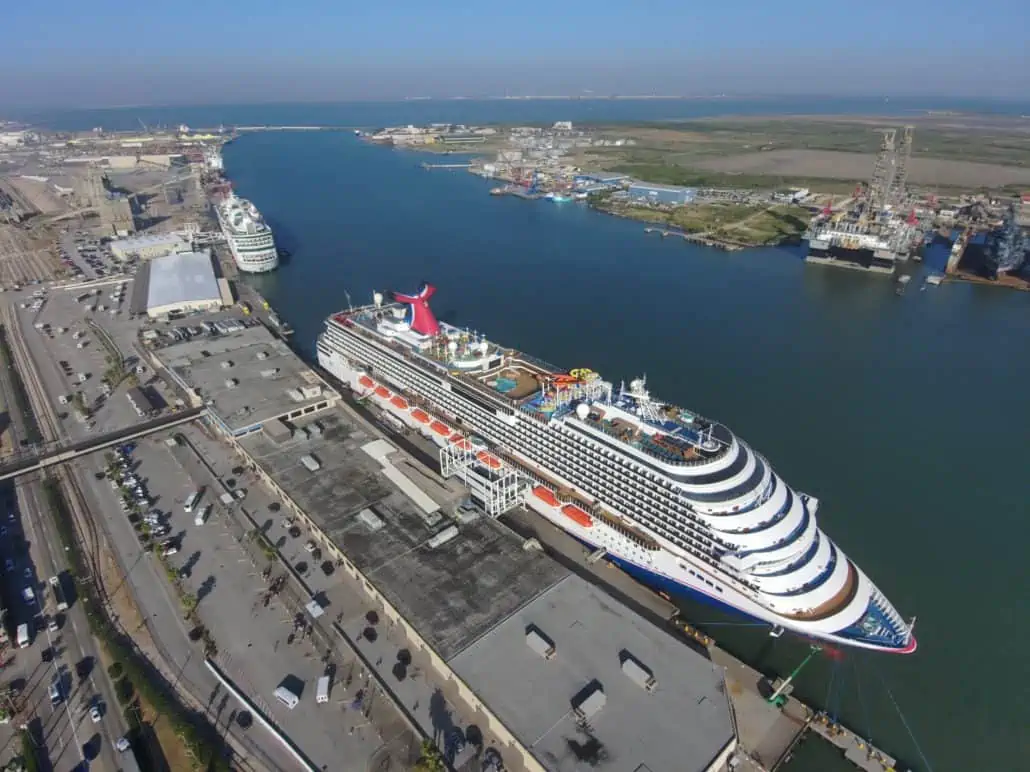 Cruise Terminal Expansion
Galveston will be investing $53 million in a major expansion at Cruise Terminal 25 to accommodate Carnival Jubilee, which will be debuting later this year.
"We're looking forward to welcoming the beautiful new Carnival Jubilee to our improved cruise terminal," said Rodger Rees, Galveston Wharves port director and CEO. "We're proud to have Carnival Cruise Line, our long-time cruise partner, choose Galveston as the home port for its newest ship."
With a capacity of 6,500 guests, Carnival Jubilee is larger than the Carnival ships currently sailing from the terminal. Construction plans include gangway modifications, a ramp, two elevators and an escalator, and a new roof, among other things. The port will also be making mandated improvements to facilities used by U.S. Customs and Border Protection.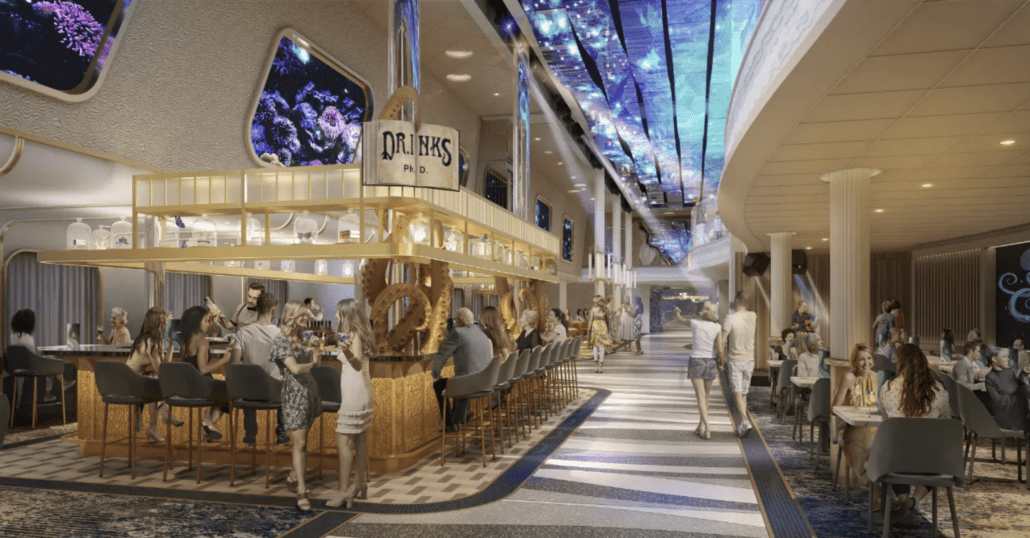 Galveston's port is the fourth most popular cruise port in the U.S., and generates two-thirds of its revenue from cruise business. In 2022, its cruise activity generated 3,500 jobs and $568 million in local business revenue.
The cruise terminal expansion in anticipation of Carnival Jubilee's arrival will be funded through cash reserves, a proposed bond issue, and an agreement with Carnival.
"Carnival was the first major cruise line to homeport in Galveston more than 20 years ago. They believed in us then and believe in Galveston's growing prominence as a top cruise port today," Rees said.
MORE: Norwegian Cruise Line Cancels 2024 Alaska Sailings For Full Ship Charter
Agreement With Uber
The Galveston Wharves and Uber recently signed an agreement to formalize the ride-hailing company's service at the port. Uber is now available to provide passengers drop-off and pick-up at all three of Galveston's cruise terminals.
"We are excited to announce that we're partnering with Uber to give our passengers another convenient ground transportation option," said Rees.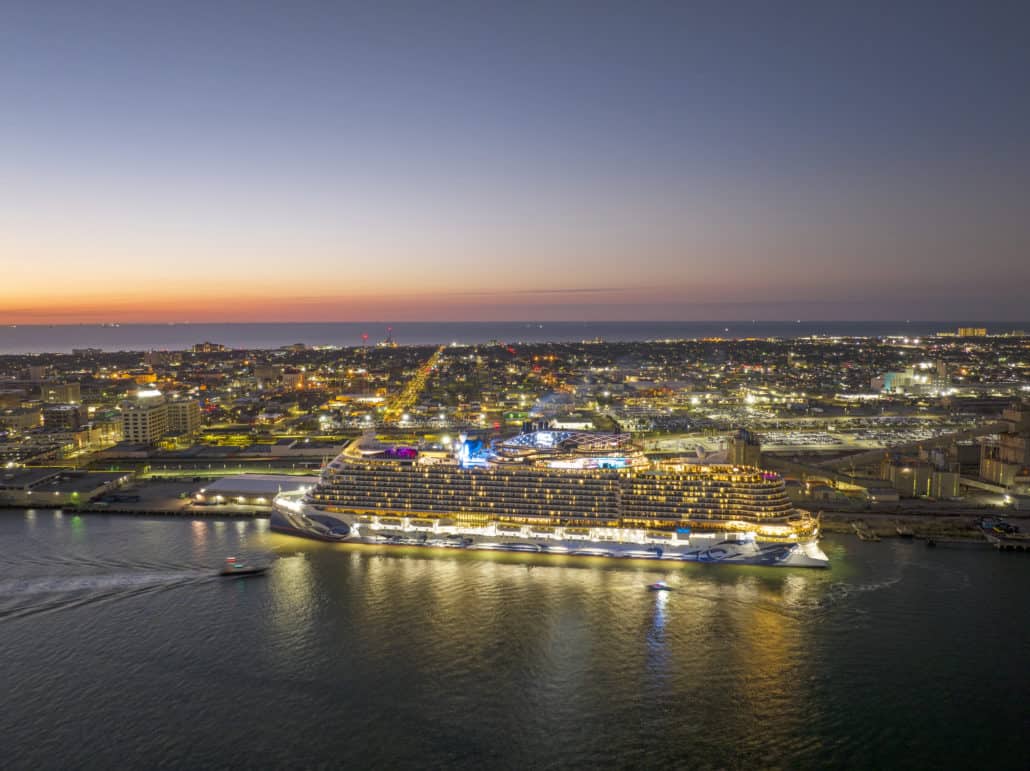 In addition to ride-hailing services, ground transportation options at the Port of Galveston include taxi companies, private shuttles, limousines, and other transportation companies.
Port Mobility Director Julio DeLeon said, "More than 1 million passengers pass through our cruise terminals each year. This partnership with Uber will help move cruise passengers in a safer and more efficient manner to the terminals and make their travel experience more enjoyable."
Signage is placed at each cruise terminal to direct passengers on where to go for curbside pick-up and drop-off.
READ NEXT: U.S. Veteran Embarks on Cruise to Celebrate 100th Birthday