When we can safely travel again, will we still want to?
Of course we will. Many of us will want to travel more. As songwriter Joni Mitchell put it: "Don't it always seem to go, that you don't know what you've got till it's gone."
A new report from the Travel Technology Association (Travel Tech), suggests that after a year of travel being banned or severely restricted by the global pandemic, people are itching to get back out and explore.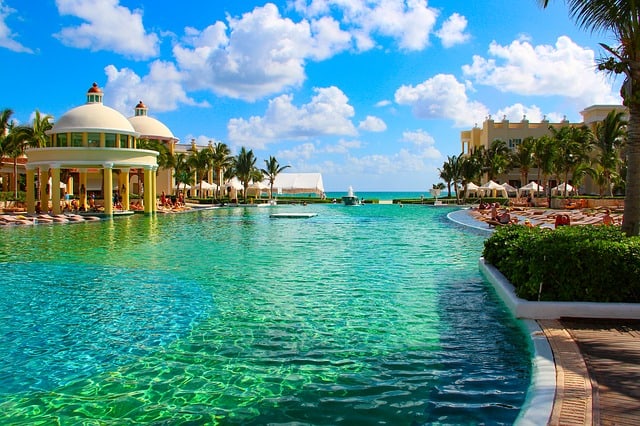 We might go to different places, at least initially. We will likely take more precautions, because that's the way we've lived through this tumultuous time. But will we stay home any longer than we have to? Uh-uh, not going to happen.
Post-Pandemic: 65 Percent Say They'll Travel More
According to a study commissioned by Vrbo, the Expedia-owned short-term vacation rental provider, 65 percent of respondents say they plan to travel more post-pandemic than before. A majority — 54 percent — say they are more likely to take that bucket-list trip. And 33 percent say they will be willing to spend more than they normally would on a vacation.
That's music to the ears of a beleaguered travel and tourism business, one of the world's largest industries and one that enjoyed massive, unprecedented growth over the past few decades. And it comes at a time when airlines, cruise lines, hotels, tour operators, and millions of associated businesses are hanging on for dear life. 
They are burning through cash reserves, furloughing employees, cutting costs in creative ways, and raising capital just to keep the lights on. But with vaccines now being distributed — albeit not as quickly as some had hoped — there's definitely light at the end of the tunnel. And when the time is right, there's a firehose of demand ready to be unleashed.
"This report has shown unprecedented demand for travel and gives us a unique perspective about where the industry is headed," said Steve Shur, President of the Travel Technology Association. 
"Throughout the pandemic, the travel industry has worked diligently to accommodate traveler needs and facilitate a process that prioritizes safety for travelers, employees and communities," Shur adds. 
"As more individuals are vaccinated and restrictions are lifted, people from across the country will be able to travel safely, and our industry will be ready to meet this pent up demand by providing consumers with access to all available options and the information they need to plan and book their next trip."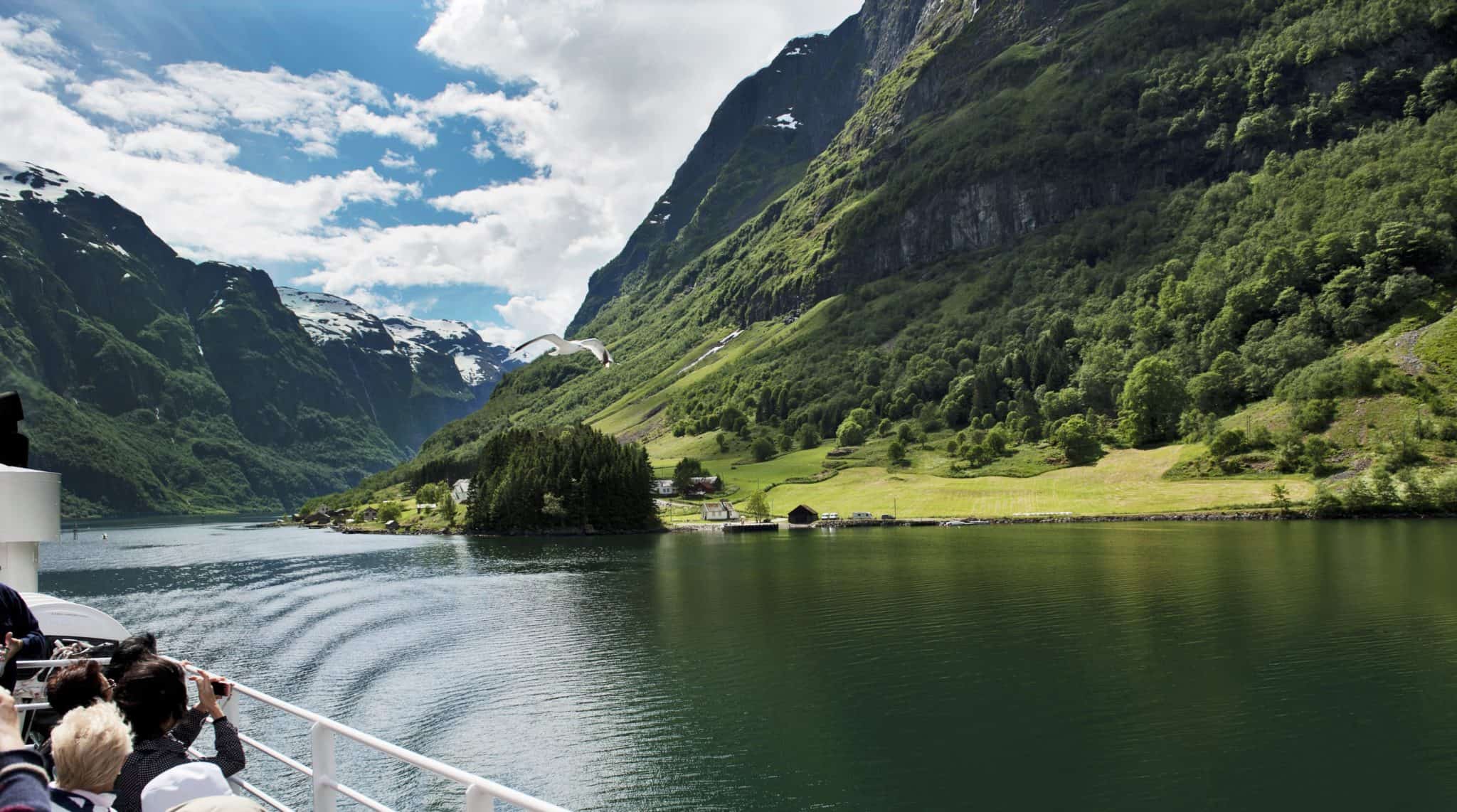 Health & Safety Will Be At Forefront For Travelers & Providers
Other studies reveal that while people are enthusiastic to travel again, they want to do so with health and safety at the forefront. A Booking.com study found that 80 percent of American travelers will take more precautions due to COVID-19 and will look to the travel industry to help them navigate this "new normal." And a Skyscanner UK study found that 85 percent of respondents would be more likely to travel abroad if airport testing was in place, a clear sign of adaptability.
The cruise industry has been one of the hardest hit, even within the broader travel spectrum. But since many cruises are booked a year or more prior to travel, it's easy for cruise lines to gauge demand. Looking at forward bookings, Royal Caribbean Group CEO Richard Fain had this to say about future demand:
"I recall after 9/11, the question wasn't when would we restart, but when would demand come back. We really questioned whether travel and tourism had suffered a fatal blow. And then again, after the great recession of 2009, the question was how long would it take to re-attract the demand. Again, the question was whether the cruise market would ever recover."
Fain says few people today question that the demand will be there when ships are sailing again.
READ MORE: Royal Caribbean CEO: "We Can't Wait To Satisfy Pent-Up Demand"
"The question is how long will it take to start servicing that demand. The situation today is very different. The general economy is liquid and strong. The governments have poured unimaginable amounts of money to support the economy. And the public is clamoring for the opportunity to again have experiences outside their home. People clearly have pent-up demand and we can't wait to satisfy it."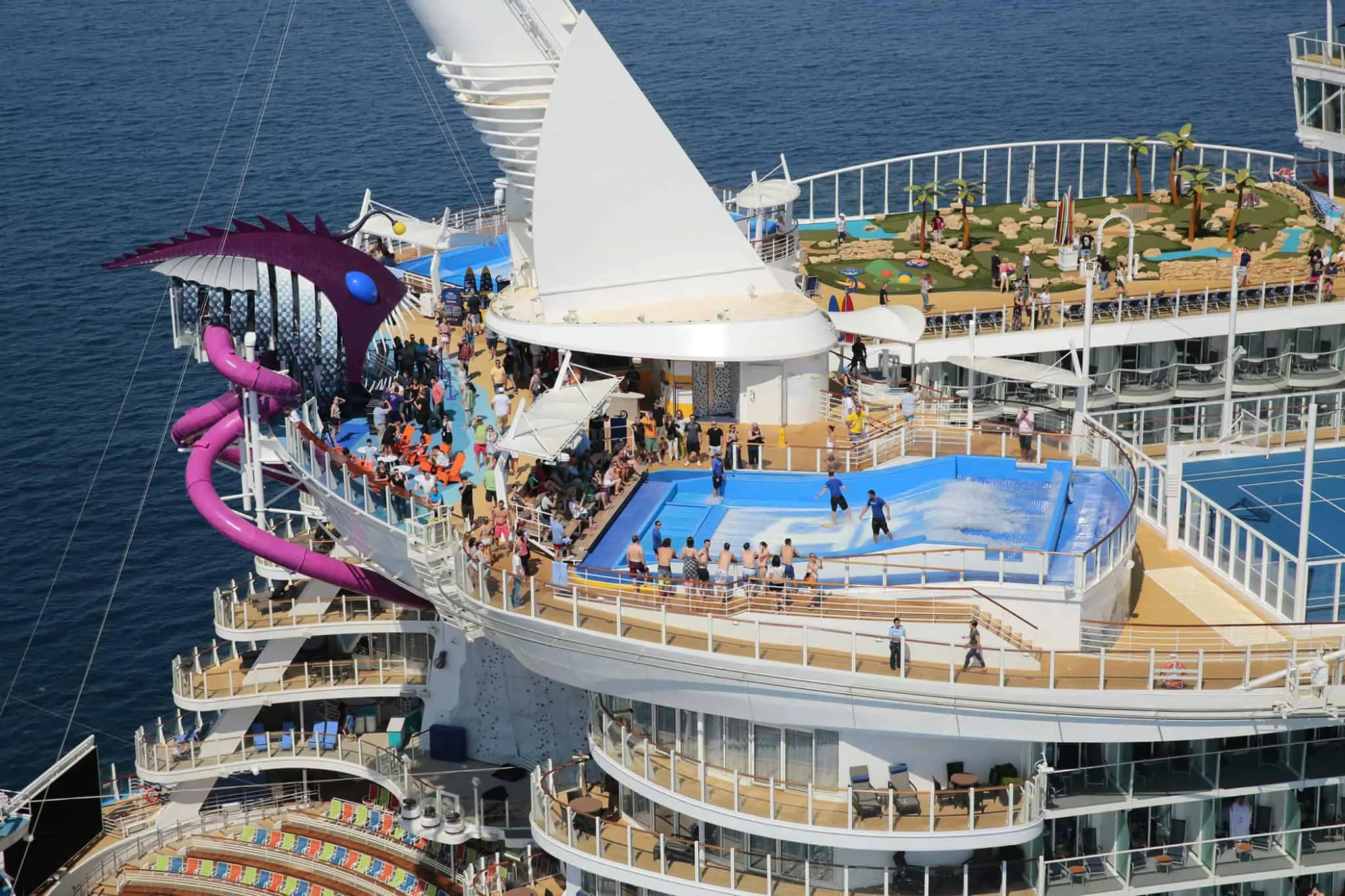 According to Peter Ricci, director of Florida Atlantic University's Hospitality and Tourism Management program, demand for cruising is unabated despite the fact that nearly a year has passed without cruise ships departing from U.S. ports.
"The cruise industry has the highest guest satisfaction ratings among any area of the hospitality and tourism industry, and the highest repeat percentage among any sector," he stated. "The risk takers are ready to sail and are just awaiting approval."
Royal Caribbean revealed the depth of that demand in December, when it called for applications to take part in test cruises required by the Centers for Disease Control & Prevention. More than 250,000 online applications were registered.
Arnold Donald, who heads up Carnival Corporation, the world's largest cruise company, told Bloomberg last August that demand for cruise vacations is the least of his worries once it is safe to travel again.
"There are a lot of people who are ready to cruise right now," he said. "There's a lot of pent-up demand for travel in general and especially for cruise."