For the first time in 20 months, the Western Caribbean port of Grand Cayman will welcome a cruise ship and her passengers. Holland America Line's Nieuw Statendam has been given permission to call to the island on December 28, 2021, although there are strict restrictions in place with regard to who can and can not go ashore once the ship has arrived.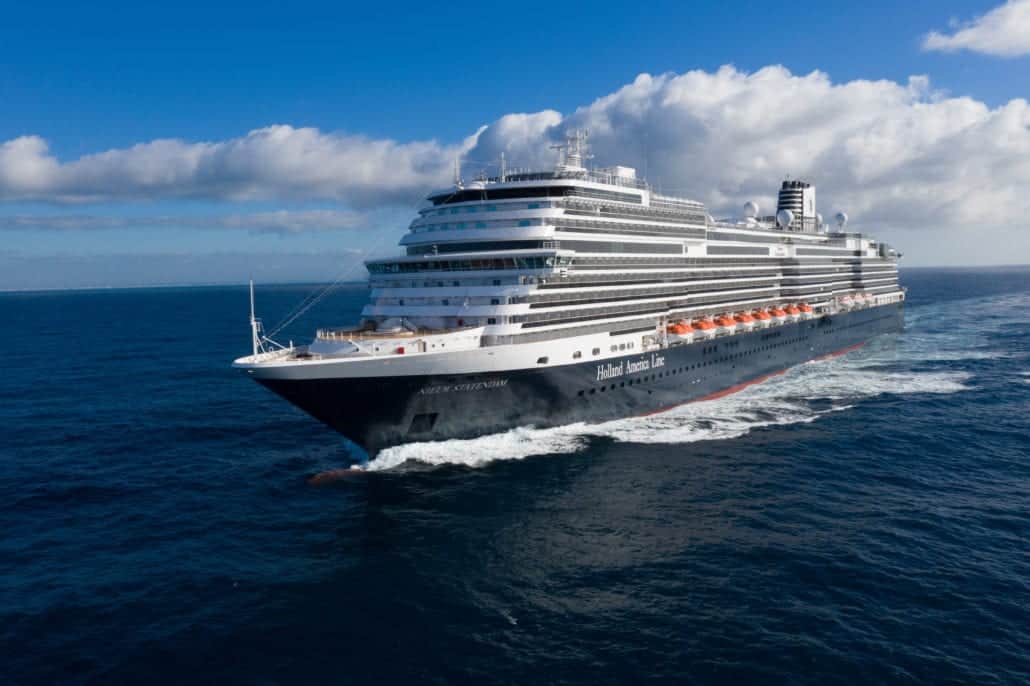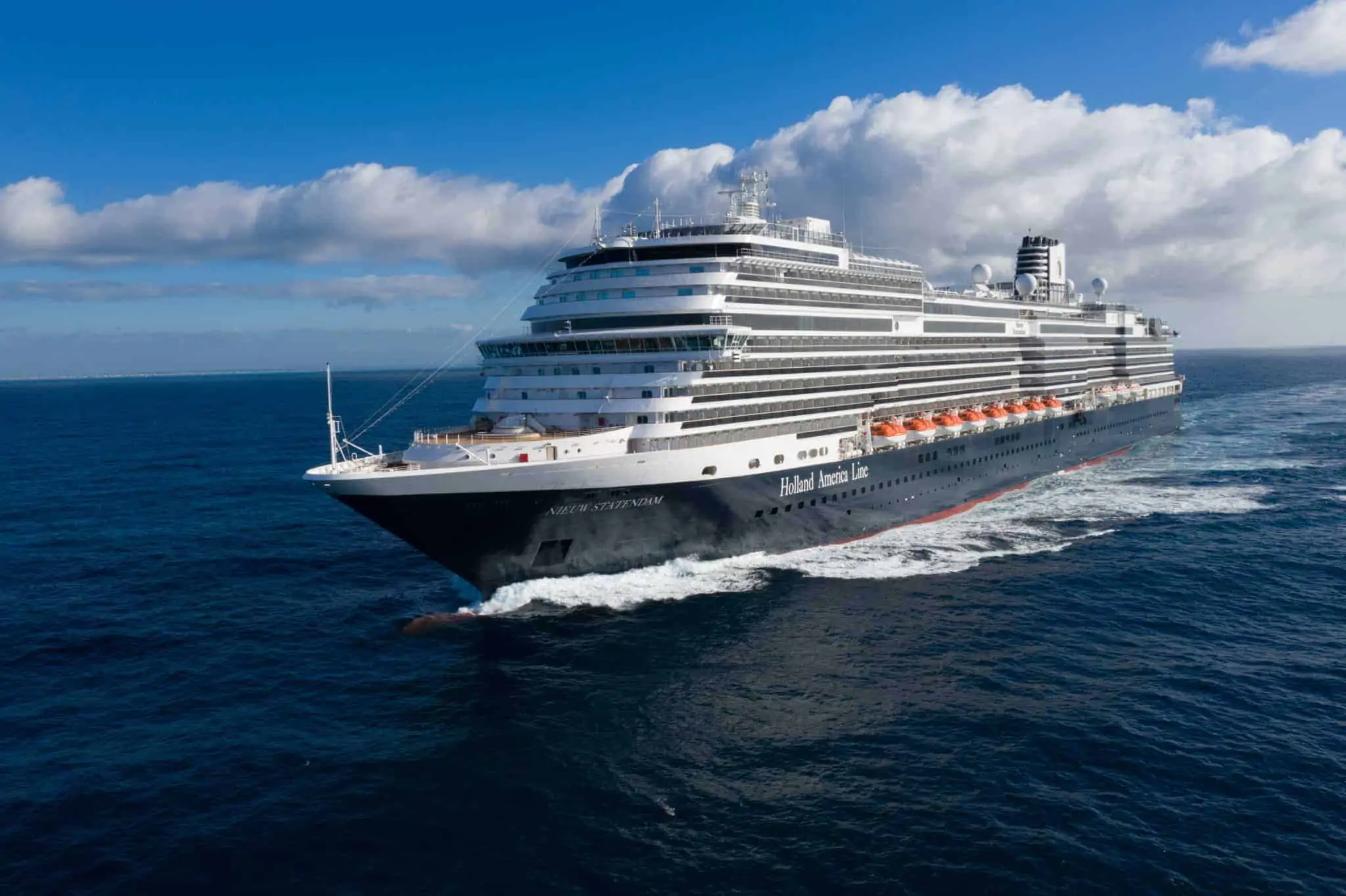 Though not part of the islands's Phase 4 reopening, tourism minister Kenneth Bryan announced the news on Wednesday.
"Grand Cayman will be the first port of call for Holland America Nieuw Statendam, and the capacity will be limited to 1,600 passengers," he revealed. "Guests and crew aboard the ship will be subjected to exactly the same requirements as stay-over visitors, such as pre-arrival testing." 
Holland America Line's negotiated conditions for Grand Cayman:
Grand Cayman must be the first port of call.
Passenger capacity is limited to a maximum of 1,600 representing 60% capacity for the vessel.
All guests and crew must have had the final dose of an approved COVID-19 vaccine at least 14 days prior to the beginning of the cruise.
All guests must present a negative viral COVID-19 test (PCR or antigen) taken within 2 days of their embarkation.
All guests and crew going ashore must observe local requirements, including wearing face masks and maintaining proper social distancing.
No guests or crew exhibiting any signs of illness will be allowed to go ashore.
On March 16, 2020, Grand Cayman closed its borders to tourism, reopening its borders to air travelers on November 20. 
Georgetown, Grand Cayman remains on various ship itineraries for early 2022, although the country has not officially reopened to cruise tourism. As of now, the situation is being handled on a ship-by-ship basis.
The island has taken one of the tougher stances with regards to reopening to tourism. Despite this, some locals still maintain that it is too early for them to welcome back visitors.
Nieuw Statendam returned to service from South Florida on Sunday, November 21, 2021. The cruise line is currently sailing at between 50 and 70 percent capacity.
The tourism minister closed his statement by thanking Holland America for being an excellent cruise partner and leading the way toward reopening Grand Cayman to cruise ships.