The Australian cruise industry is experiencing an unprecedented revival. According to the fiscal year 2022 to 2023 figures, the market generated AUD $5.63 billion (USD $3.55 billion) after local cruise operations resumed during the second half of 2022.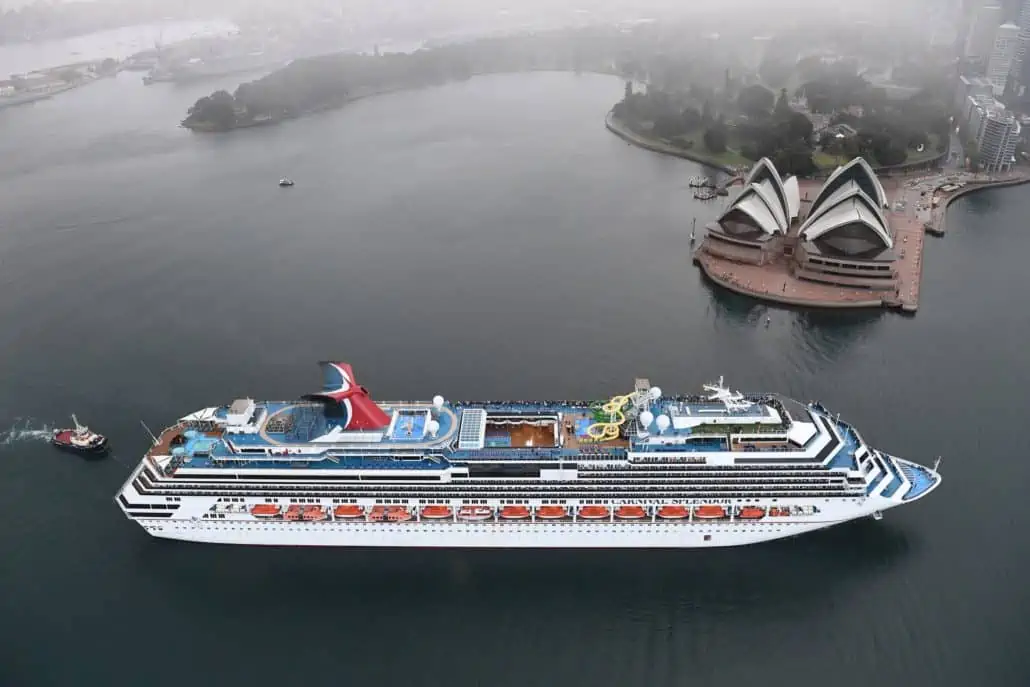 Cruise Lines International Association (CLIA) Managing Director in Australasia Joel Katz claimed it was a record-breaking turnout.
He said, "The 2022-23 year has brought higher levels of passenger spending, higher levels of cruise line spending, and record levels of economic output around Australia. The result is a resurgent cruise industry worth AUD5.63 billion to the Australian economy."
Australia's cruise sector: Facts and figures
The study commissioned by CLIA and the Australian Cruise Association (ACA) showed growth across several economic areas following a two-year cruising ban due to the global health crisis.
The AUD 5.63 billion is 22.1% higher than 2018 to 2019. It generated 18,225 full-time jobs in the country that paid AUD 1.82 billion (USD 1.15 billion) in wages.
From 2022 to 2023, 1,354 cruise ships reached 62 coastal communities, significantly boosting local tourism. Passenger expenditure increased by 10.6% at AUD1.49 billion.
The top 3 sectors that benefitted from most to least were hotel and accommodations, food and beverage, and shore excursions.
Based on the assessment, New South Wales, with its two Sydney cruise terminals, accounted for over 48% of revenues, followed by Queensland, Victoria, Western Australia, South Australia, Tasmania, and the Northern Territory. 
Australia's cruise industry after scrapping protocols
Australia's cruise industry is anticipated to become even stronger after COVID-19 health protocols were discontinued last August. Many from the industry found the guidelines—including wearing masks, vaccinations, and testing—restrictive. 
After dropping the stringent requirements, a few cruise lines, including Princess Cruises and Carnival Cruise Line, applauded the decision.
Both have vessels that homeport or have regular port stops in Australia, making it an important geography for their operations.