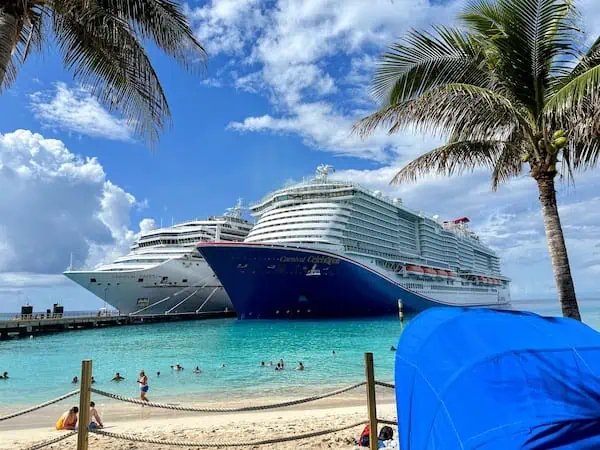 In recent years, the Grand Turk Cruise Center (GTCC) ratings have dropped, no longer qualifying the cruise port as one of the top destinations.
That's troubling news for the small archipelago that heavily relies on tourism. But a town meeting with Carnival Corporation over the weekend seeks to revitalize cruise tourism and restore the Grand Turk Cruise Center's profitability.
Profits Fall at Grand Turk Cruise Center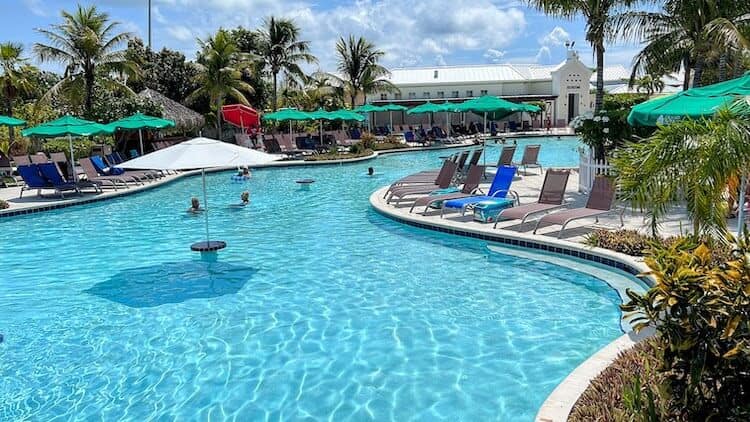 During the meeting between the cruise line, the Honorable Charles Washington Misick, and members from the local government and the local cruise port, participants spoke about tourism issues and how to handle them.
According to an island media outlet, Magnetic Media, Turks and Caicos' only cruise port isn't as profitable as before due to the lack of onshore activities for visitors, illicit drugs, and fighting. To heighten security in the vicinity, drug-sniffing dogs will be deployed.
Though no specifics were discussed, the group also mentioned enhancing local infrastructure and partnerships between citizens and Carnival to increase revenues and guest satisfaction.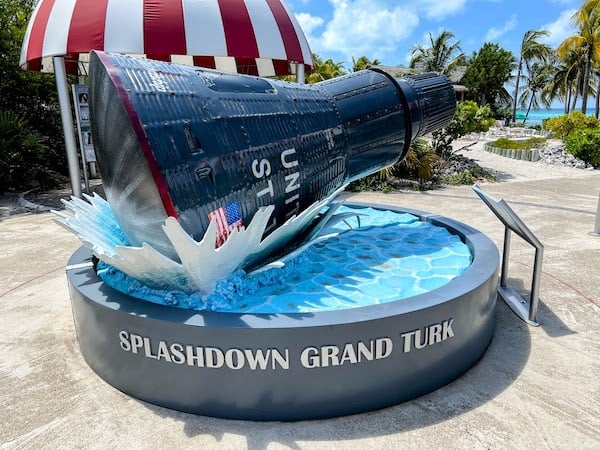 Carnival Corp. recently provided $6.8 million as part of a Community Enhancement Sustainability Account (CESA) that the government can spend at its discretion. As well as recently wrapping up a $30 million pier expansion project that allows Carnival Cruise Line's mega-ships to berth on the island.
The group also discussed the possibility of introducing recycling initiatives to minimize tourism-generated waste. One of the suggestions was to use empty shipping containers to carry garbage back to the United States.
Carnival and Grand Turk's Relationship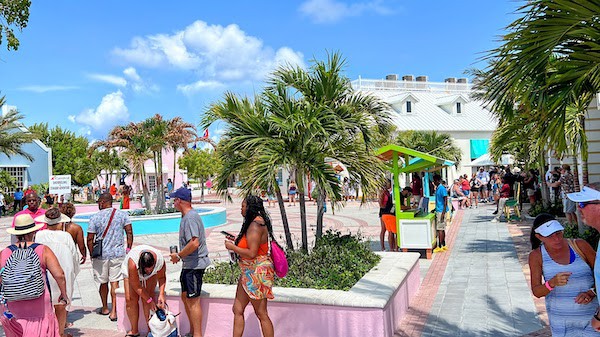 Carnival Corporation is an important stakeholder in the territory. In 2006, it opened the $50 million cruise port. It also brings in the majority of cruise ship passengers.
During the gathering, company representatives announced that Turks and Caicos can expect over 1.1 million passengers to visit the facility in 2024, surpassing 2022's 734,000 arrivals by 50%.
The highlight of the Grand Turk Cruise Center is the lagoon-like swimming pool with a swim-up bar at Margaritaville. The cruise center also offers poolside cabanas, shopping, bars, local food venues, and a Starbucks.
READ MORE: Grand Turk Cruise Port Reopens after 21-Month Shutdown