Another former Carnival Cruise Line ship arrived at the scrapyard this week, bringing an end to the journey of what was once the Tropicale.
How the Ship Changed Carnival Forever
If the name doesn't sound familiar, it's probably because the ship hasn't been a part of the Carnival fleet since 2000. After its time with Carnival Cruise Line, it was transferred to Costa Cruises (a division of Carnival Corporation) and then eventually sold by the company. That said, Tropicale holds a very special place in both Carnival's history and the hearts of many cruisers.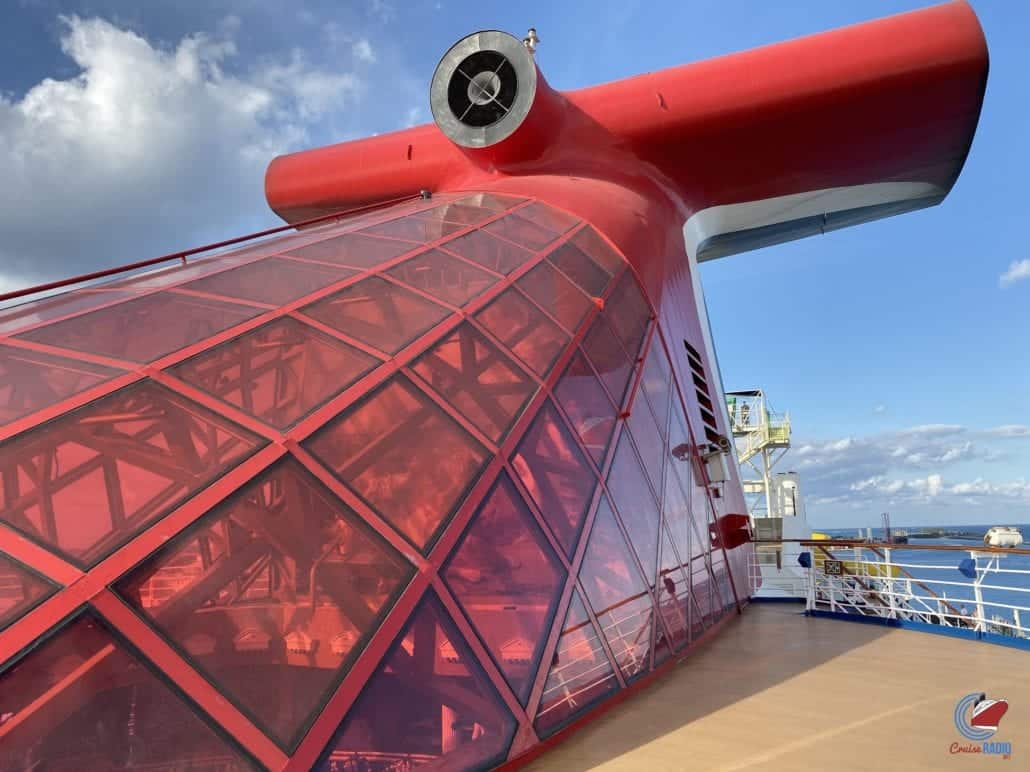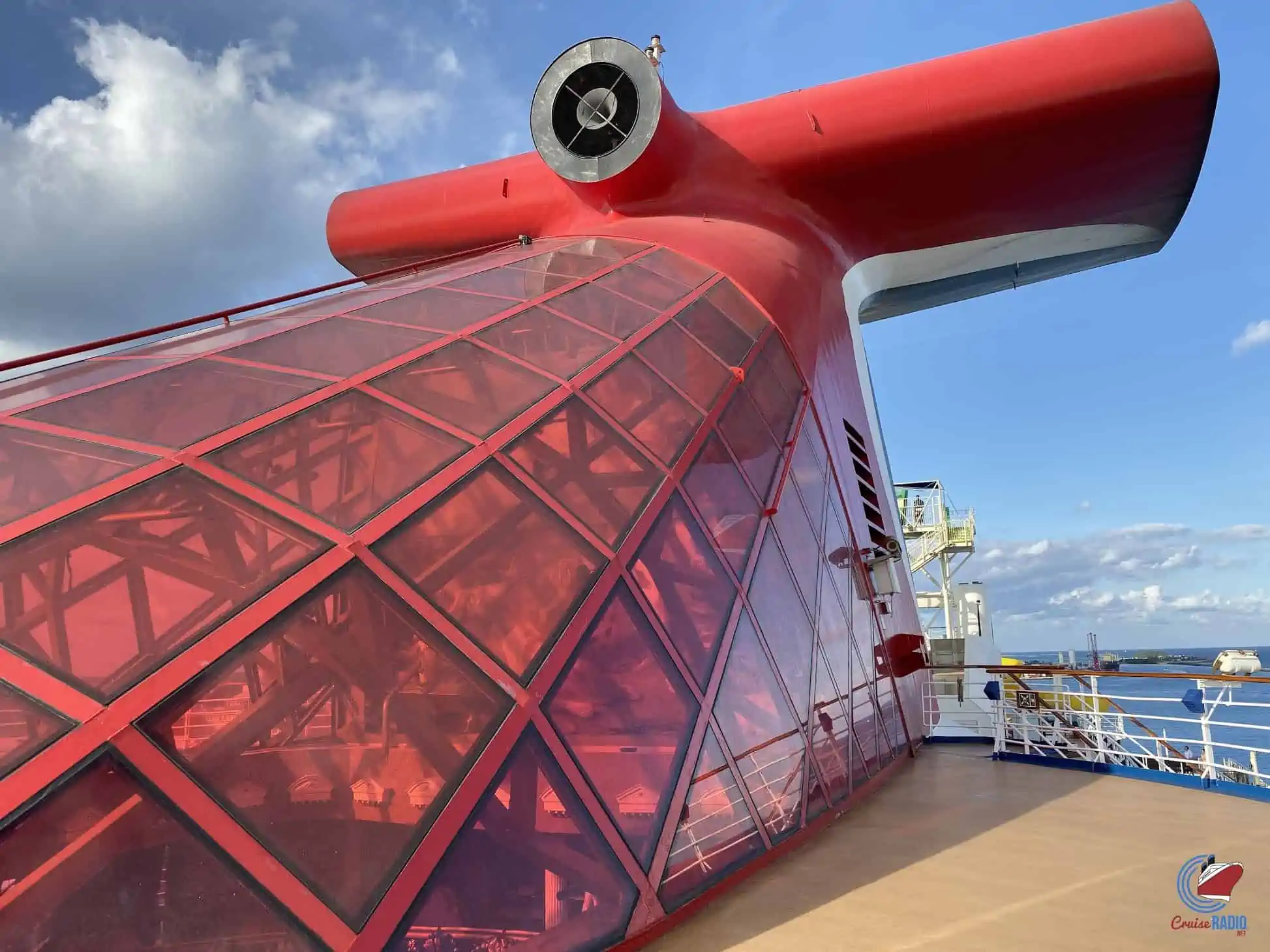 During the early days of Carnival, the ships making up its fleet were ones that had been purchased from other lines as opposed to new builds. But all that changed when the company decided to go all-in on the then-still-fledgling cruise industry by having a ship custom made.
READ MORE: The 2021 Cruise Story We Can't Wait To Write
That instantly recognizable whale-tail funnel that makes it easy to spot a Fun Ship? Tropicale was the ship that introduced the now-iconic shape, which was the idea of legendary Carnival designer Joe Farcus.
Describing that first funnel in his book Design on the High Seas, Farcus said, "It was beautiful. It was distinctive. It was functional. And it was Carnival Cruise Lines."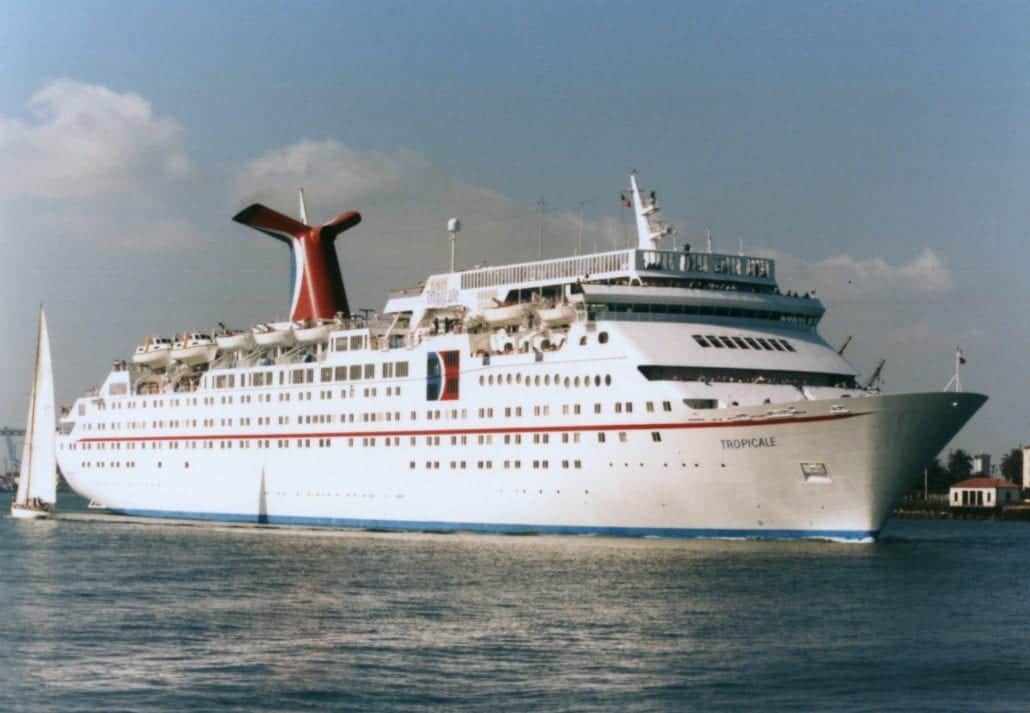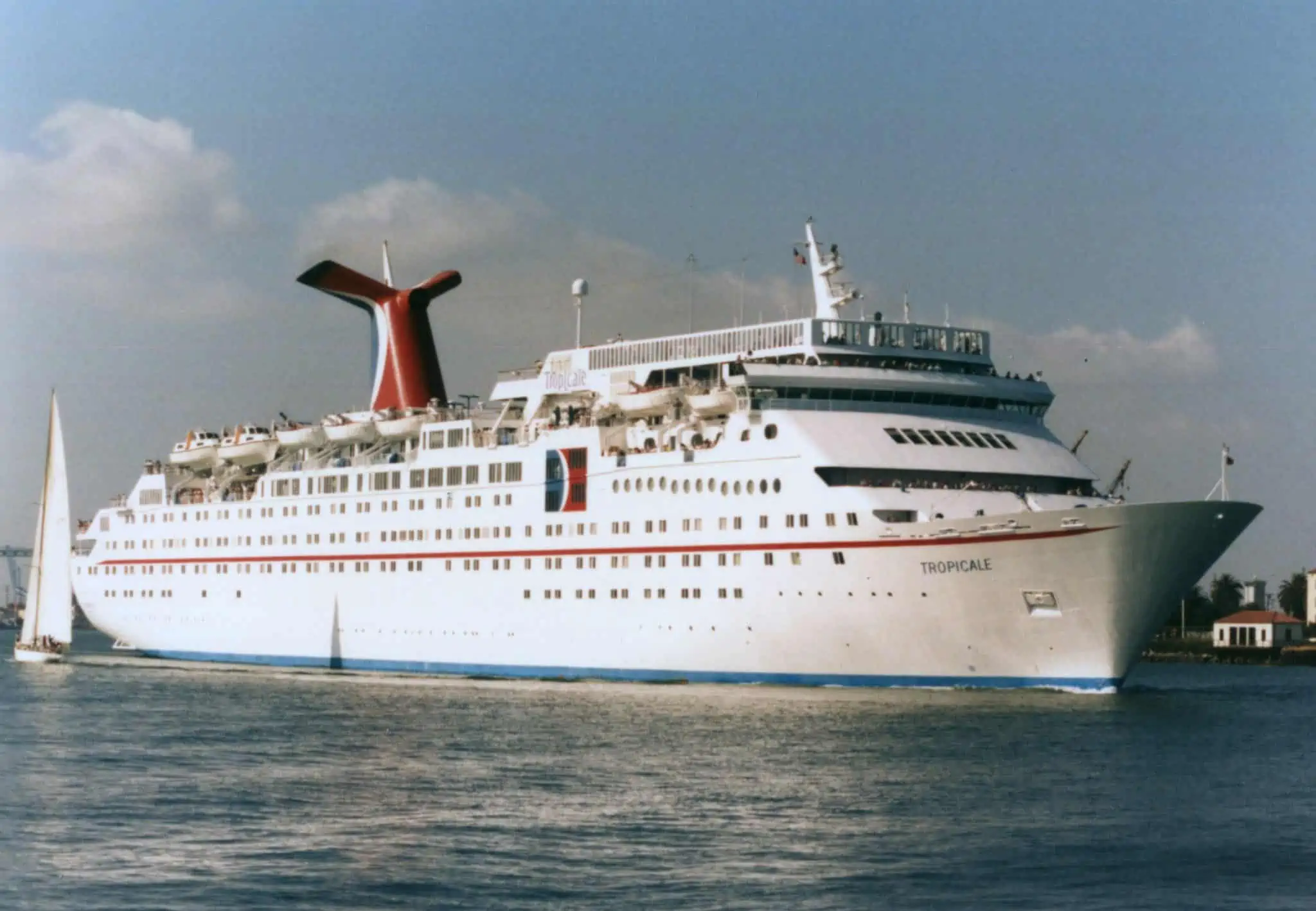 This first new build for Carnival was one of which Farcus was uniquely proud. "She was bigger and clearly better," than the fleet's earlier ships had been, he wrote. "The ship as a destination in itself had gone to the next level." This would also be the last Carnival ship to feature windowless dining rooms.
A Fond Farewell
The ship wound up being transferred to Costa Cruises in 2001, where she sailed as the Costa Tropicale. Like many of the older ships in the fleet, this one never sailed as the Carnival Tropicale, because it would not be until several years after the transfer that the company began adding "Carnival" to the official name of their vessels.
READ MORE: Carnival Ship Will Sail Two-Week Nude Cruise
Over the following years, Tropicale would eventually become the Ocean Dream, sailing humanitarian missions for the Peace Boat organization.
Now, however, 38 years after the Tropicale first began reinventing the cruise industry, the ship has arrived on the shores of India, where it will become the latest in a far-too-long line of vessels to be scrapped.
Yet memories of the ship will live on, especially for the thousands of passengers who had the pleasure of sailing upon her.