Most of the 2021 Alaska cruise season might be in jeopardy, but all hope is not lost for cruise line tourism in The Last Frontier.
This summer, Holland America Line and Princess Cruises will still be offering ways for travelers to visit Alaska — just by land instead of by sea. They will do this through the Gray Line Alaska, Princess Alaska Lodges, and Holland America's Westmark Hotels, giving visitors a combination of tours, lodging, and sightseeing options.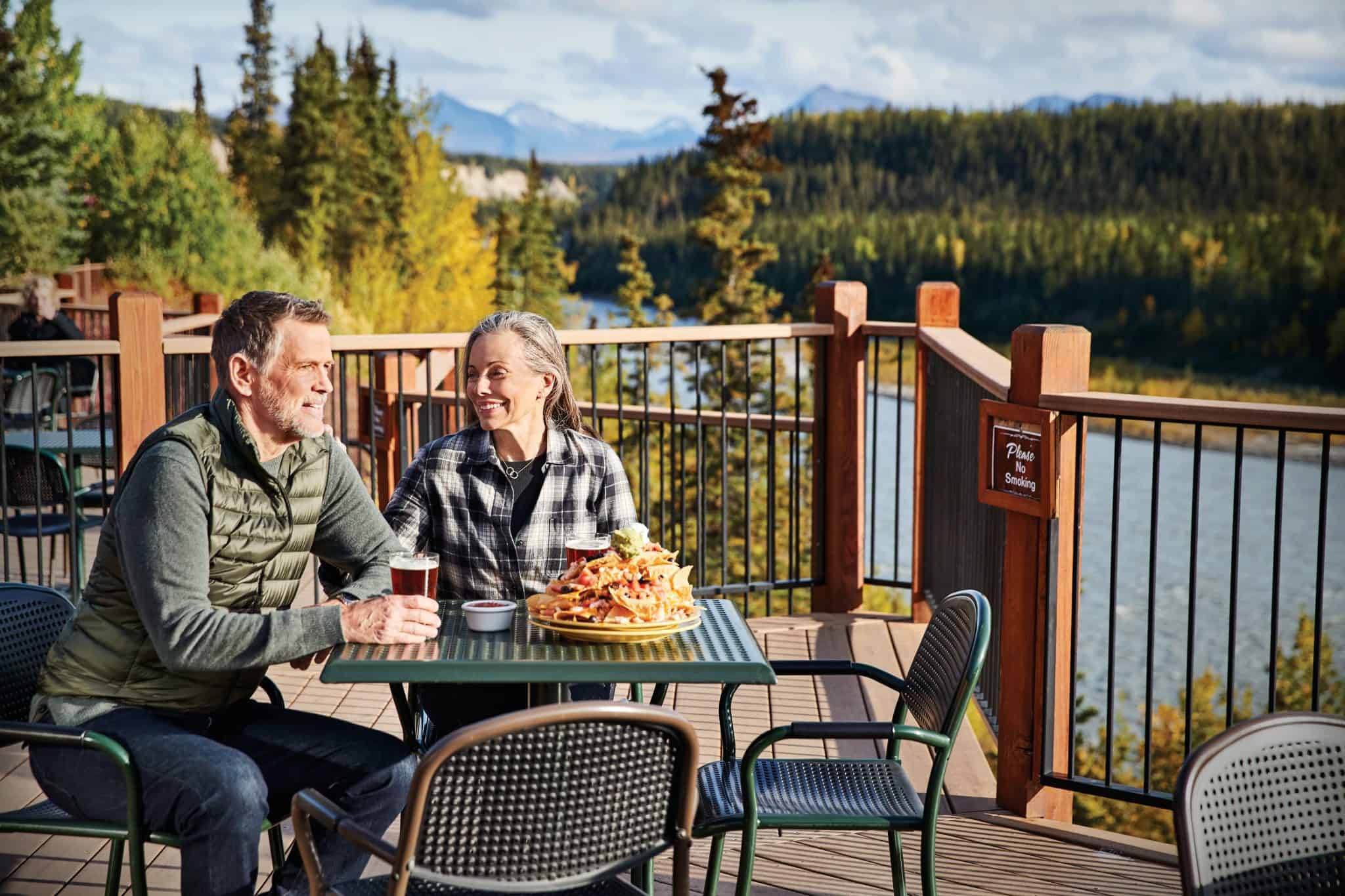 "We love Alaska, and we love that we get to share it with visitors from all over the world. We're committed to helping locals and visitors alike experience all the best parts of Alaska in a safe way," said Dave McGlothlin, Vice President, Tour Operations.
"For the last year, many people stayed close to home, so this summer, as we're able to reopen some of these land offerings, we are more ready than ever to welcome visitors back through our doors."
Escorted and Explorer Tours
Options for escorted and explorer tours this summer will include:
Variations between Kenai, Anchorage, Denali, and Fairbanks
Escorted tours include a tour director and are six or seven nights long
Explorer tours don't include a tour director, but instead helpful staff members along the way. They are five and six nights.
Rail travel on GoldStar service on Alaska Railroad rail cars
Most meals and some sightseeing included
Denali Rail Tours
Trip variations range from one to six nights with up to four nights at Denali National Park.
Options include travel by rail or a combination of rail and deluxe motor coach. Rail travel is hosted in Adventure Class on Alaska Railroad rail cars with the option to upgrade to GoldStar.
Tour choices include roundtrip from Anchorage to Denali, Anchorage to Denali to Fairbanks, or Fairbanks to Denali to Anchorage.
No meals or sightseeing included. Guests may customize their vacation with optional tours.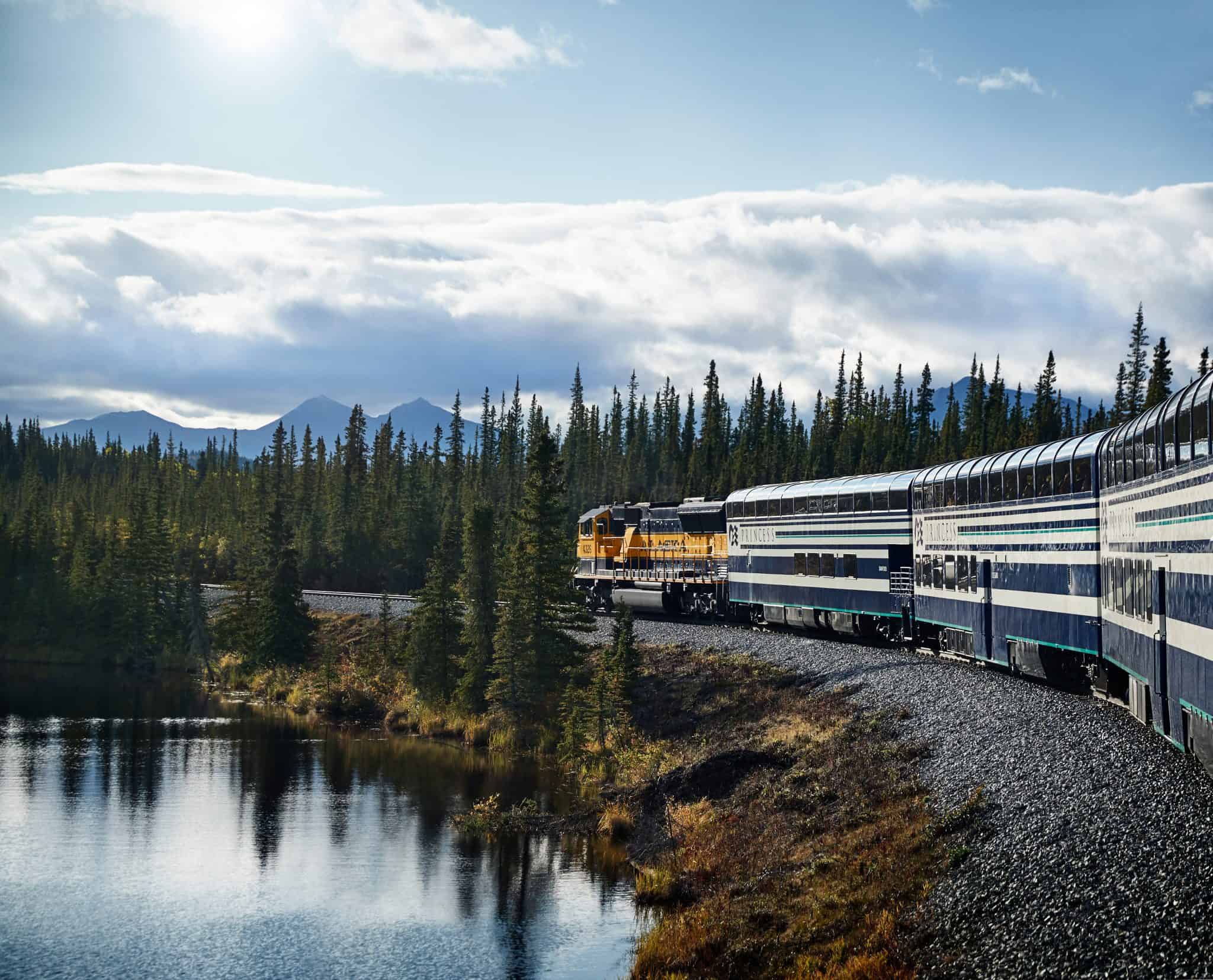 READ MORE: U.S. Flagged Cruise Lines Will Still Sail Alaska in 2021
Hotel and Sightseeing
The Westmark Fairbanks Hotel & Conference Center is already open. Additional properties will open for guests from May 28 to September 6, including Holland America's McKinley Chalet Resort at Denali National Park and Preserve, and the Kenai Princess Wilderness Lodge overlooking the famous Kenai River.
Portage Glacier Cruises will operate from May 28 to September 6. Portage Glacier Cruises will run five daily departures of one-hour cruises to see the face of Portage Glacier, including one departure at 1:30 pm that includes roundtrip transportation from Anchorage with a stop at the Alaska Wildlife Conservation Center.
2022 Alaska Season
Holland America
Next year, Holland America Line will celebrate 75 years in Alaska — longer than any other cruise line. Bookings are open for cruises there, as well as the combination Land+Sea Journeys.
From April to October, guests can embark on an Alaska cruise aboard Oosterdam, Eurodam, Koningsdam, Nieuw Amsterdam, Noordam, or Zuiderdam. For those who want to explore the state further, there will be 16 different Land+Sea Journeys to choose from, which include inland exploration of Denali National Park.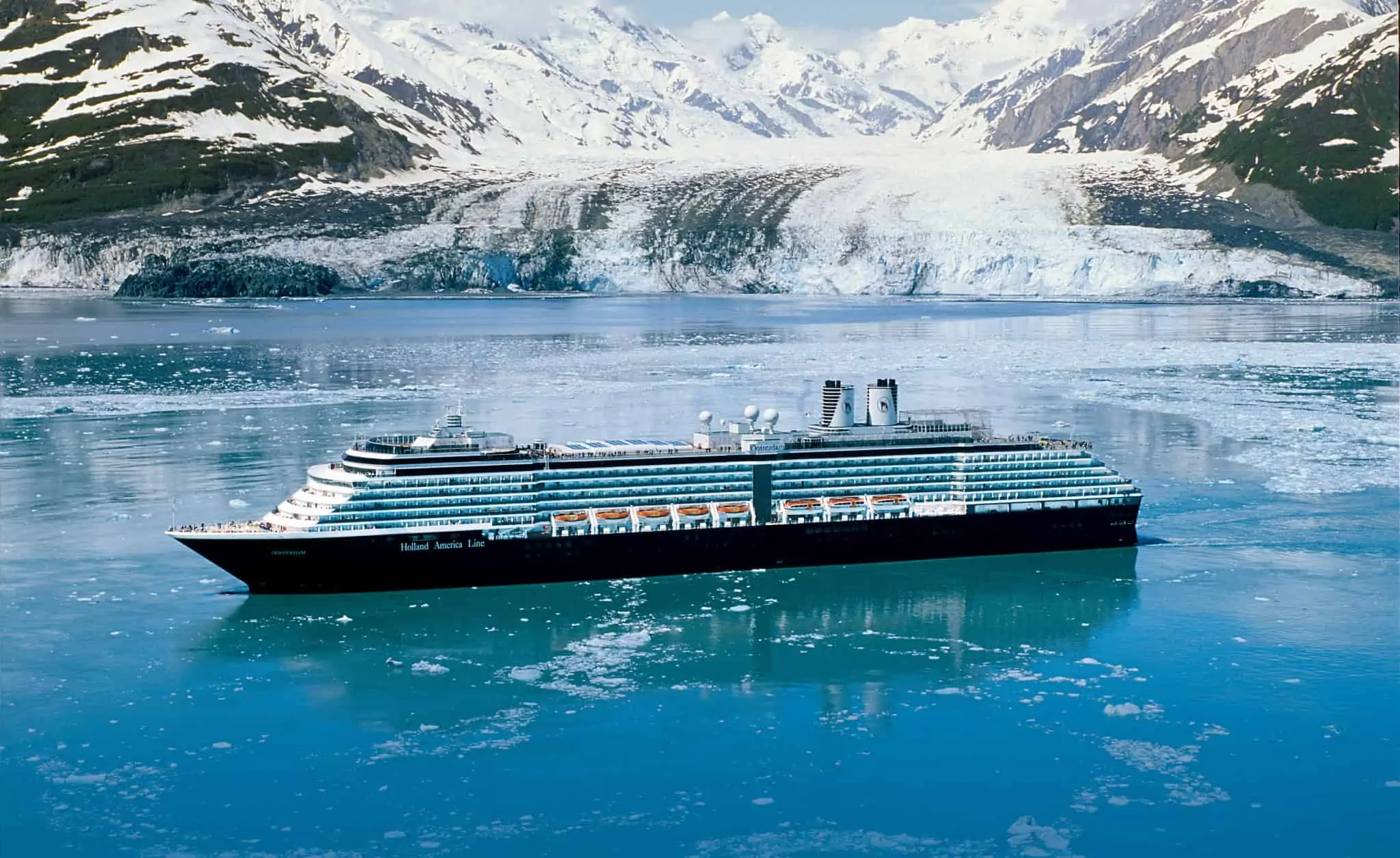 Princess Cruises
More guests choose Princess in Alaska than any other cruise line, which offers exclusive Direct to the Wilderness rail service on custom-built rail cars and Princess Wilderness Lodges.
The line's 2022 Alaska season will see six ships sailing in the region, including the new Discovery Princess. Guests can choose from 12 cruise itineraries and 25 cruisetour options.
Booking
To book a tour, visit GrayLineAlaska.com. To book room stays, visit WestmarkHotels.com and PrincessLodges.com.