Alaska is unlikely to see large cruise ships for a second consecutive year, a huge blow to the tourism industry in 'The Last Frontier.' But there is some good news, with Holland America Line and Princess Cruises — the biggest players in the region — committing to operate some of their land-based lodges.
Hopes for the May-October cruise season were hit hard by the Canadian government's decision to ban large-ship cruising from its ports through February 2022. Nearly all large cruise ships operating from American ports are foreign-flagged, and U.S. laws require them to make at least one foreign port call in the itinerary when starting or ending a voyage in a U.S. port.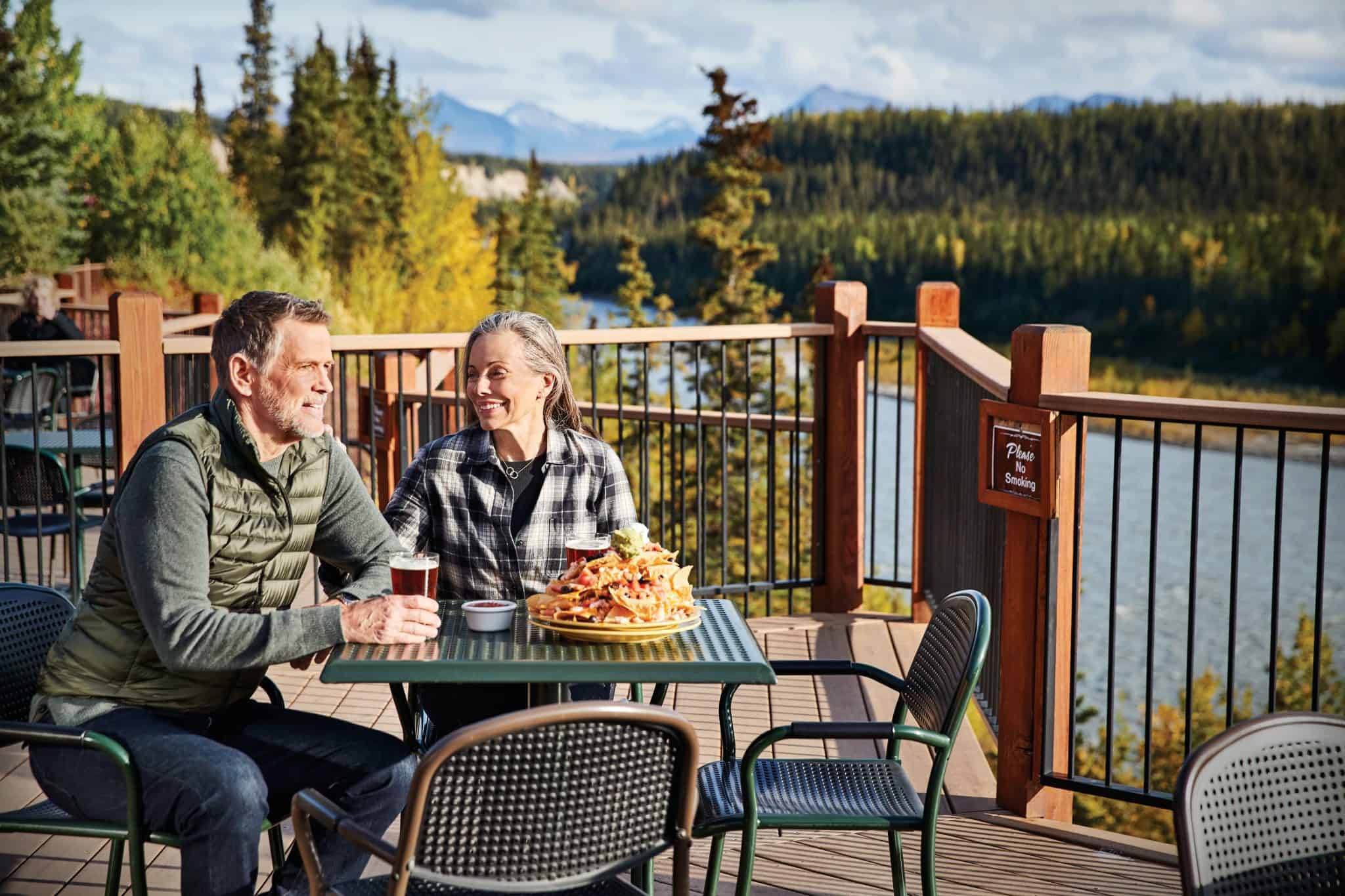 "Despite the potential impact to our Alaska sailings, we are committed to operating one of our two Denali lodges, the Westmark Fairbanks Hotel, and Kenai Princess Wilderness Lodge this summer to support land vacations in Alaska's magnificent interior," said Michelle Sutter, Vice President Sales for Holland America Line.  
"We will continue to maintain a focus on what we can do to support our fellow Alaska businesses, the thousands of people who rely on the tourism industry, and the regions in which we operate."
READ MORE: Bookings Open For Holland America's 2022 Alaska Cruises
Next year, Holland America Line will celebrate its 75th anniversary of bringing travelers to Alaska's breathtaking wilderness. Princess has been visiting the 49th state for over 50 years. 
Alaska's incredibly scenic coastline has made it one of the world's most popular cruise destinations. But on top of that, both Holland America Line and Princess offer 'cruisetours' that combine water-borne sightseeing with journeys into Alaska's wild interior. As well as the lodges, both lines own fleets of dedicated motorcoaches and custom rail cars designed for effective viewing of scenery and wildlife.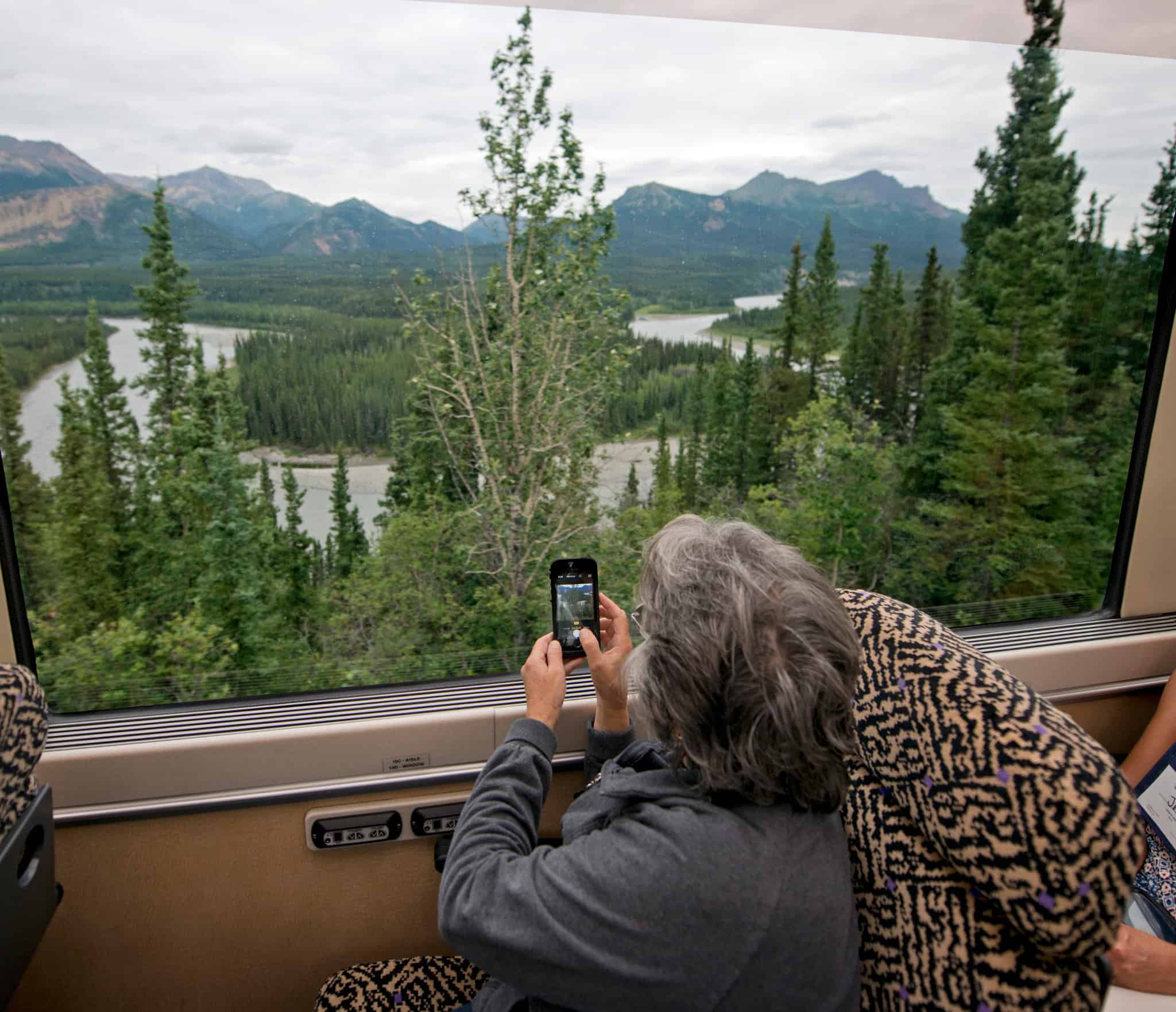 Normally, these land tours are only offered in conjunction with a cruise, but terra firma may be the only option in 2021.
Holland America and Princess have not yet completely given up on the 2021 Alaska cruise season. The Canadian government did offer some wiggle room when it announced its decision to extend the interim order prohibiting cruise ships from sailing in its waters and calling on Canadian ports through February 2022. The advisory stated that should the world health crisis "sufficiently improve to allow the resumption of these activities, the Minister of Transport has the ability to rescind the Interim Orders."
READ MORE: Post-Pandemic, 'Magical' Alaska Will Still Be Welcoming Cruisers
Another possibility is a temporary waiver of the rules set out in the U.S. Passenger Vessel Services Act (PVSA) that would allow ships to sail from Seattle and be exempted from the foreign port of call requirement.
Louis Sola, the head of the U.S. Federal Maritime Commission, recently encouraged the new Biden administration and Congress to consider allowing a limited exception to the PVSA, while at the same time lobbying the Canadian government to reconsider its ban. With a slow vaccine rollout in Canada, the latter possibility seems remote at this time.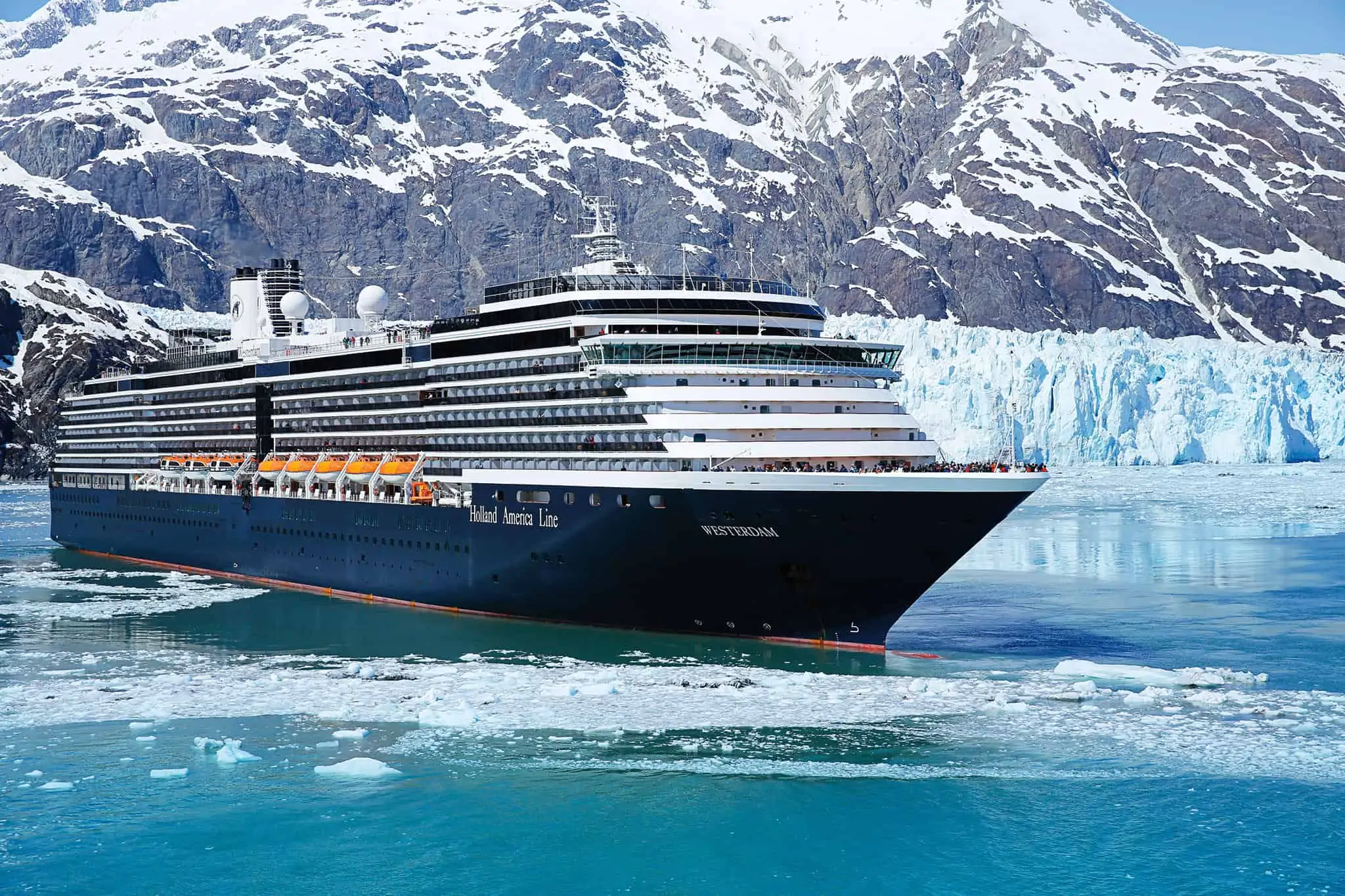 READ MORE: Visiting Denali National Park and Preserve in Alaska
"The economies of many Alaskan communities are entirely driven by serving ships and tourists; put plainly, no ships and no visitors means no income," Sola stated. "It is because of this that I encourage both the Biden administration and Congress to quickly review this issue and consider a limited exception to the PVSA while simultaneously engaging the Canadian government on the diplomatic front to address this particular problem."
Holland America and Princess Cruises have not yet begun promoting land-only Alaska vacations for summer and fall 2021. But it seems like a distinct and positive possibility that would at least bring some tourism revenue into the state and help preserve the hard-hit businesses of local partners. We'll keep you updated on developments.