Small boat adventure line UnCruise Adventures will still be sailing in Alaska as scheduled for the 2021 season.
Despite Canada's extended cruise ship ban that is set to last until 2022, the U.S. flagged and Alaska-owned small boat operator does not fall under the ban, operating vessels with less than 100 passengers and crew.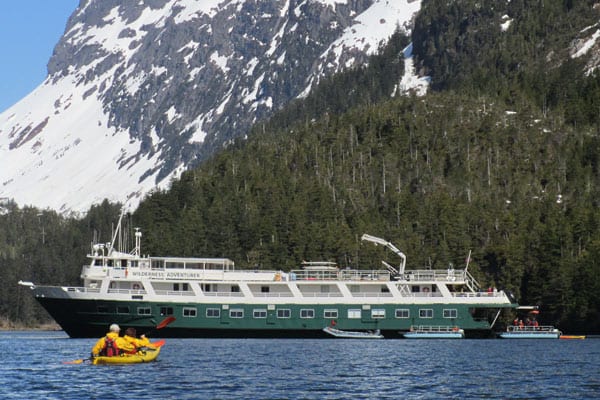 The company's CEO, Dan Blanchard, held a virtual press conference this morning to explain the reasons why UnCruise will still be able to sail, and answer questions about his line's operations and onboard protocol.
UnCruise has spent the last 11 months preparing for positive progress to resume operations. The season will be slightly shorter this year, but UnCruise aims to set sail on June 16, 2021. It will be its 25th year plying the Alaskan waters.
Of course, cruising operations will include the COVID safety framework that the line implemented last year, as well as a new triple test process. The three test combination will be a required PCR test 72 hours prior to arrival in Alaska, a follow-up antigen (rapid) test upon check-in with an UnCruise Adventures representative, and a second antigen test upon embarkation.
Alaska Inside Passage Cruises: What You Need to Know
Onboard, Blanchard noted that the rules will be much like we are now used to seeing at land-based establishments. Masks will be required indoors, except during certain circumstances like eating or when guests are in their own cabins. Outside on deck and during time outdoors on land, masks won't be required unless social distancing is not possible.
Due to the new triple testing process at the start of the trip, probable testing throughout the voyage, and the requirement of masks during various parts of the experience, Blanchard stated that this year, "the [odds] of transmission on the boat are astronomical."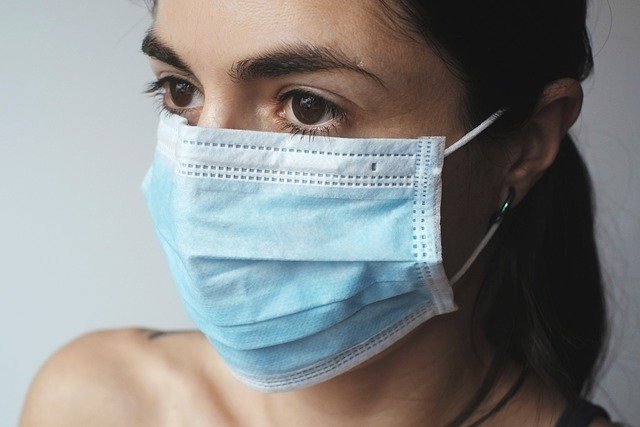 Canada's new cruise ban comes on the heels of positive news of vaccination availability, which is starting to increase guest confidence in travel again. "If the ban continues, we may be one of the only boats cruising in Alaska this season. This is a great opportunity to educate people about small boat adventure options, but we would have preferred it without an extended cruise ban affecting so many," stated Blanchard.
UnCruise Adventures has the ability to operated due to being comprised of small boats, providing small groups of people and a small environmental footprint. It doesn't require port stops and is foregoing visits to small cultural communities during its 2021 season.
The small-ship line plans for the first few sailings to operate at approximately 75 percent capacity; its boats normally hold between 22 and 86 passengers. By the end of June, the plan is to bump up the capacity to around 90 percent. It will begin the season with six of its seven Alaska boats, and take the seventh out of reserve if demand is high enough.
This is another strike to those who depend on travel and tourism for their livelihood," Blanchard said. "While other news would have been favorable and this is painful for all of us, including our big brothers in the cruise industry, we understand the Canadian government is working hard to keep its citizens safe."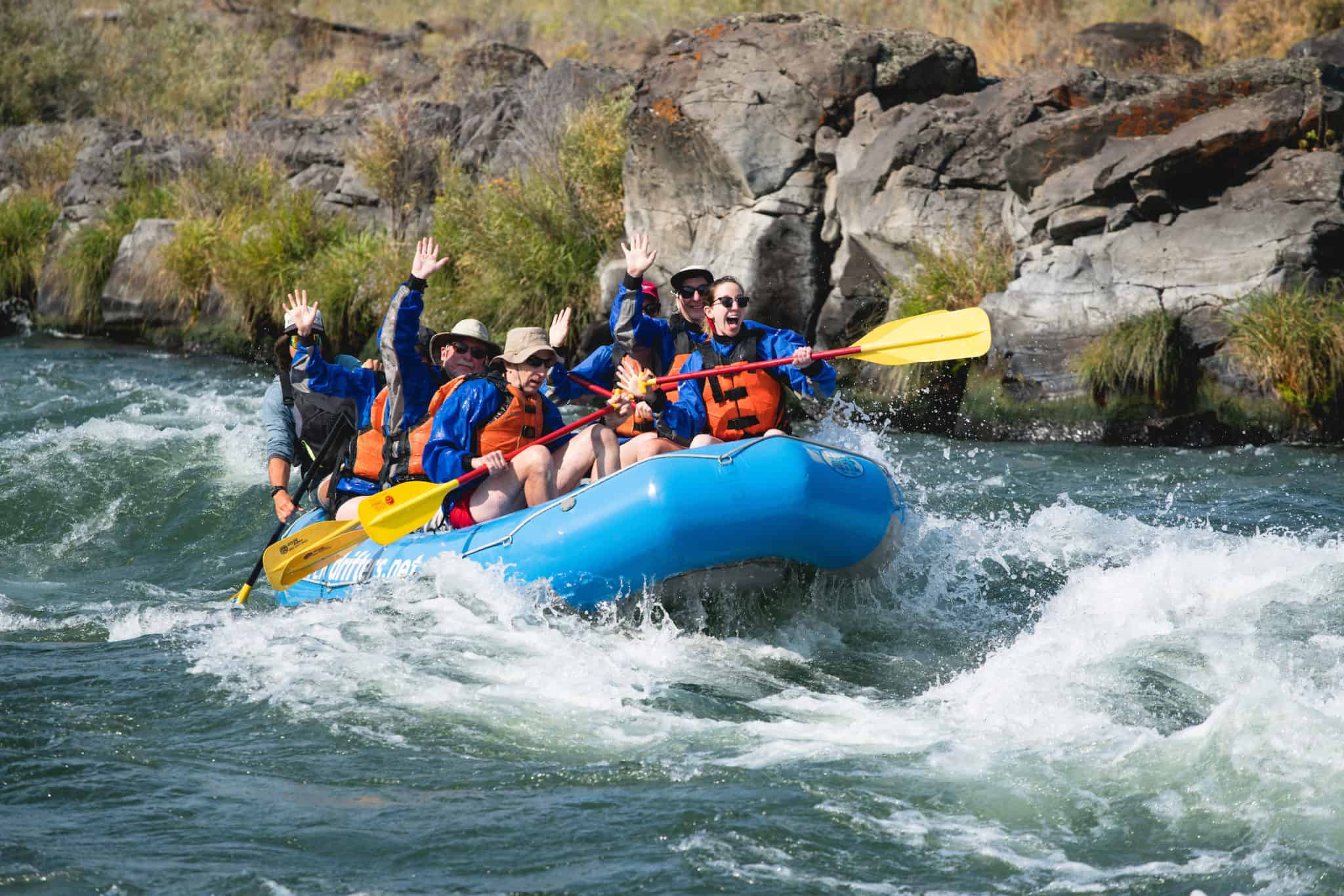 When asked during the press conference about how many Canadian passengers the line typically sees, Blanchard said that the percentage was low — usually less than two percent overall. Most of UnCruise's passengers come from the United States, then Australia and New Zealand, then the United Kingdom.
The small cruise line has a loyal base of guests, as about 85 percent of those who were booked on cruises that were canceled last year ended up taking future cruise credits, and have used them for 2021 sailings.
When asked about other small-ship lines that would also be sailing in Alaska this year, Blanchard said that with confidence, he can say that Lindblad Expeditions, The Boat Company, Alaska Dream Cruises, and American Cruise Lines will also be able to.
UnCruise will be offering a special deal of $500 off per cabin for cruisers who have had their 2021 cruise canceled on larger ships, with proof of their cruise cancellation. The offer is combinable with UnCruise's current offerings of $600 per cabin, for a combined savings of $1,100 per cabin.
READ MORE: 9 Reasons to Sail UnCruise Adventures