Holland America will next year introduce a brand new ship with a very familiar name.
Originally called the Ryndam, the currently-being-built vessel will now be known as Rotterdam, making it the seventh ship to sail with that moniker.
Why They Changed The Ship's Name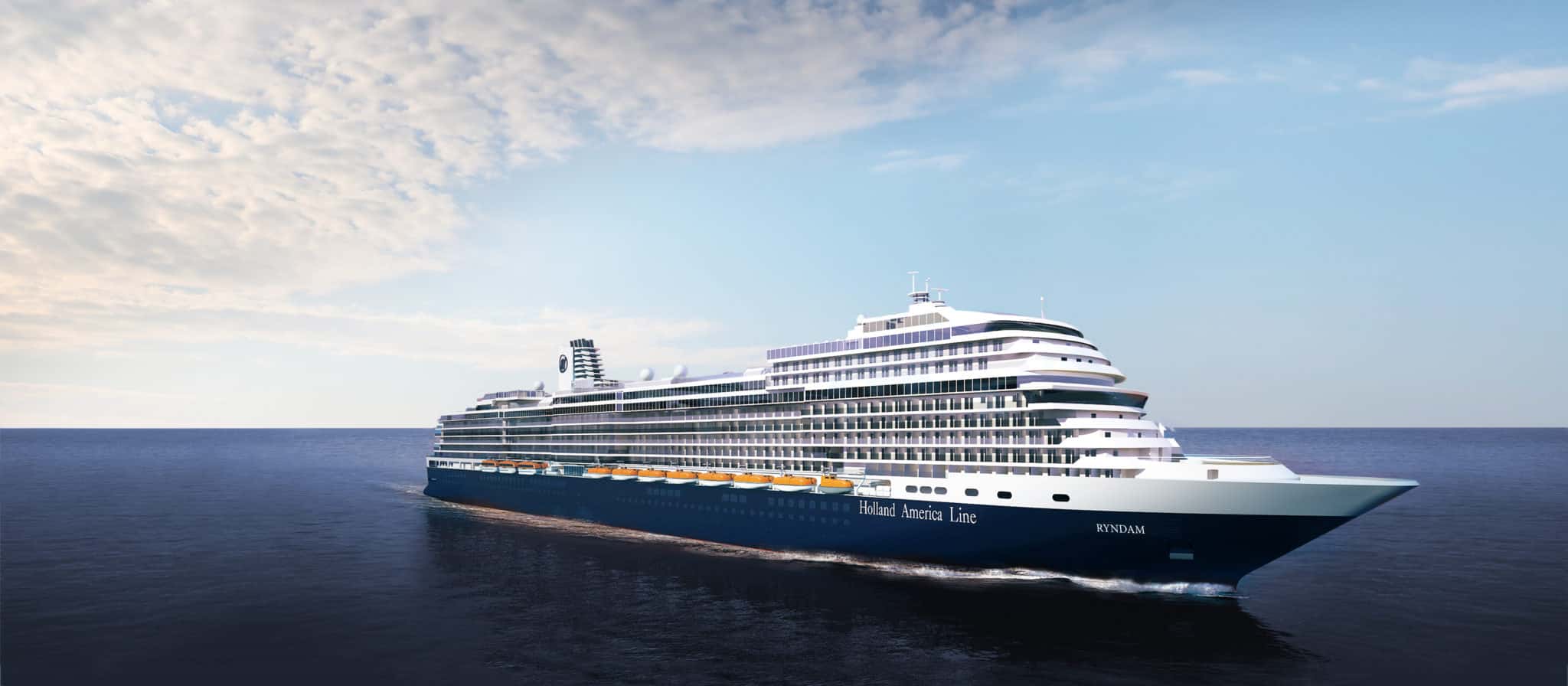 The official countdown can begin now that Holland America has announced the new ship will be delivered on July 30, 2021.
This is a slight change from the original delivery date, which was pushed back by about two months due to the current health crisis.
The new name is the ultimate throwback, dating all the way back to the line's roots. "The first ship for Holland America Line was the original Rotterdam," said Gus Antorcha, the line's president.
REVIEW: Nieuw Statendam Cruise Ship
"The company was headquartered in the city of Rotterdam for many years, and the name has been a hallmark throughout our history since 1972. So clearly, the name is powerful and symbolic."
So closely associated with Holland America Line is the new ship's name that it this will be the seventh vessel in their fleet to use it. "With the current Rotterdam leaving the company, we knew we had a unique opportunity to embrace the name as our new flagship and carry on the tradition of having a Rotterdam in our fleet," explained Antorcha.
"Seven is a lucky number," he added, "and we know she's going to bring a lot of joy to our guests as she travels across the globe."
What we know About The New Ship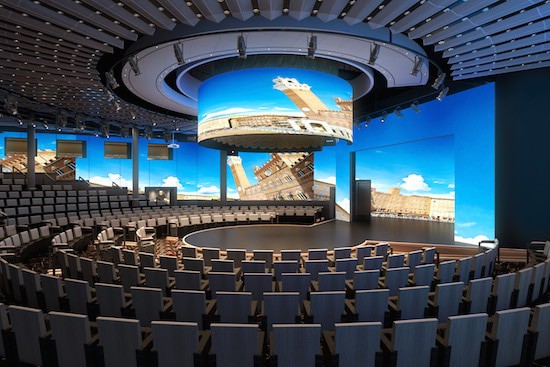 The Rotterdam will be the third in the Pinnacle Class, and as such will share much in common with sister ships Koningsdam and Nieuw Statendam.  She'll carry 2,668 guests and weigh in at just under 100,000 tons.
Among the features will be the 270-degree surround screen World State, Rudi's Sel de Mer and Grand Dutch Cafe. Entertainment wise, a wide selection of music will be offered at Lincoln Center Stage, the Rolling Stone Rock Room and B.B. King's Blues Club, among other hot spots.
The latest version of the Rotterdam will spend her inaugural summer exploring Northern Europe and the Baltic via roundtrip cruises from Amsterdam, the Netherlands. Guests who were booked on the itineraries which have since been postponed are being contacted by Holland America so that their rebooking options can be discussed.