Holland America Line has announced that four more sailings of the ms Westerdam have been canceled. This comes on the heels of the ship's last sailing becoming problematic after she was turned away from numerous ports thanks to coronavirus-related fears.
What Holland America Is Saying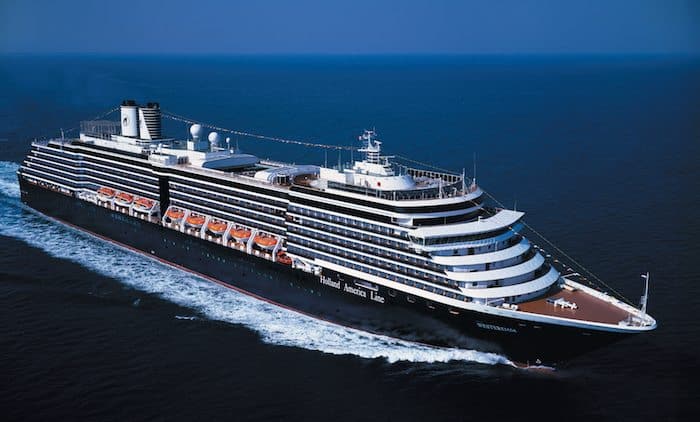 "Due to the uncertainty of ports accepting cruise ships in Asia, Holland America Line has decided to cancel Westerdam's four March and April 2020 Asia cruises," reads a statement from the company. "Details and itineraries regarding Westerdam deployment through early May will be provided in the coming days."
This is the latest development in a saga that has been developing ever since February 1st, when the Westerdam departed Hong Kong on what was to be a 14-day cruise. Before long, the 1,455 guests and 802 crew members found their temporary home being turned away by numerous ports.
The ship eventually was greenlit to dock in Cambodia on February 13.
Unfortunately, this would not be the end of the Westerdam-related drama. Soon after disembarkation began, it was discovered that an 83-year-old woman who'd flown from the ship to Malaysia had tested positive for Coronavirus.
Then came word that a shipboard entertainer violated protocol to fly himself home.
READ MORE: Cruise Comic Fired For Breaking Quarantine
Which Sailings Are Being Cancelled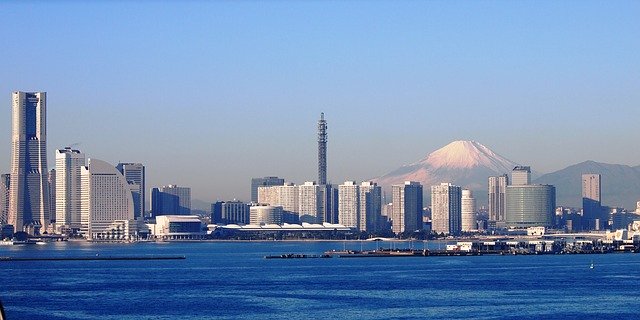 In explaining the decision to cancel upcoming voyages, Holland America said, "We never want to disappoint our guests, however, we are not confident that we could deliver a cruise experience that meets their expectations."
The canceled sailings, all originally slated to sail out of Yokohama, are:
March 14-28, 14-day South Korea and Japan
March 28-April 11, 14-day Japan Explorer
April 11-25, 14-day Japan and Russia
April 25-May 10, 16-day North Pacific Crossing
While the first three trips were to be round-trip sailings, the April 25 sailing was from Yokohama to Vancouver, British Columbia. Guests who'd been booked on the axed sailings will, of course, receive a full refund. They'll also be reimbursed for their travel cancellation fees and receive a future cruise credit of between 25-50 percent, depending on their originally scheduled departure date.
As for where the ship actually will wind up sailing instead, those details have yet to be announced.
"Holland America Line has been closely monitoring the very fluid and evolving situation with respect to the ability to successfully operate cruise itineraries in Asia," the statement continued.
Tour Holland America's Westerdam