In a heartfelt letter of thanks, Holland America Lines president Orlando Ashford thanked everyone involved in helping guests aboard the Zaandam and Rotterdam.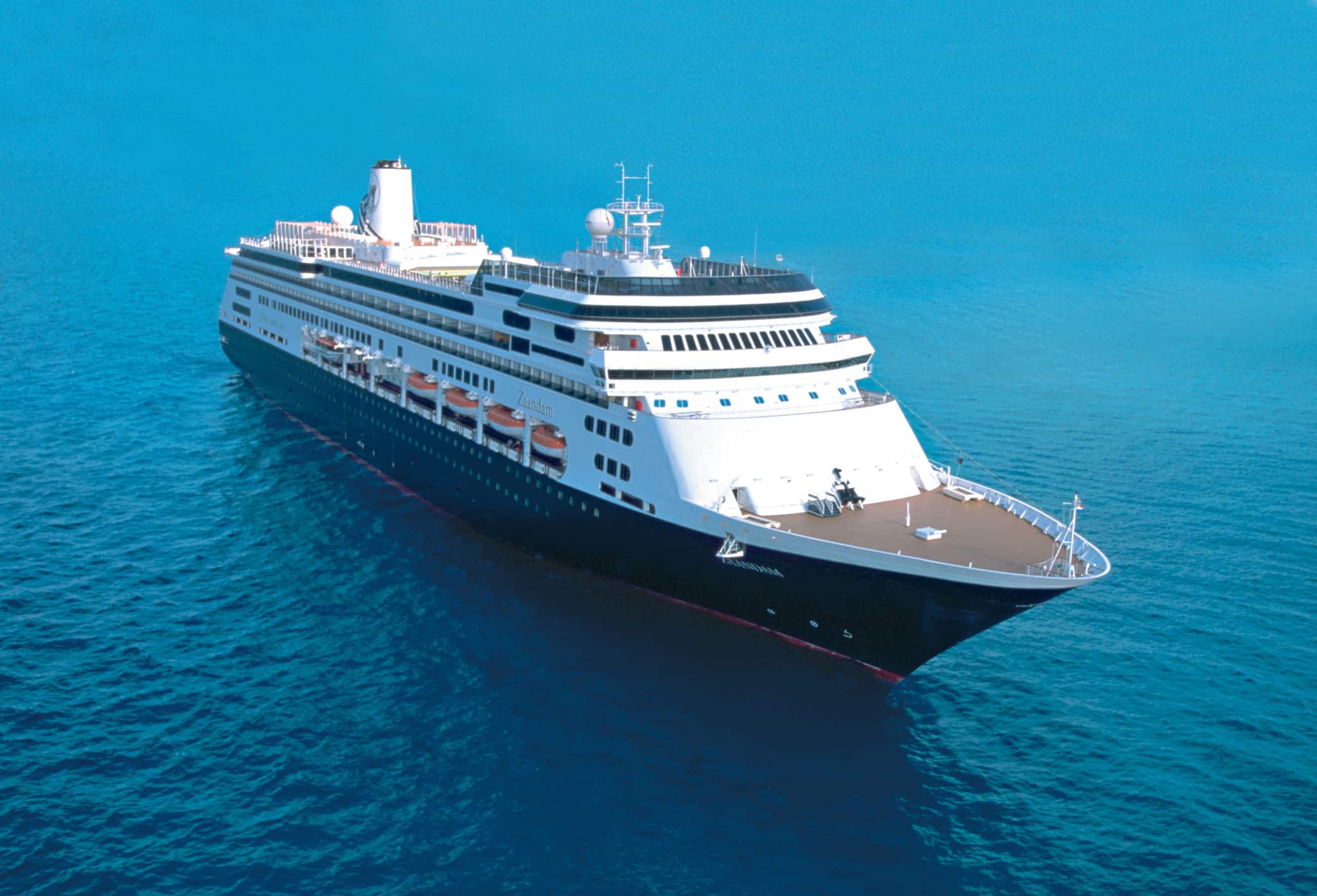 "We Are So Happy To Be Able To Get Our Guests Home"
As the two ships arrived at Port Everglades in Fort Lauderdale, the grateful cruise line thanked those who'd made this moment possible.
"These travelers could have been any one of us or our families, unexpectedly caught in the middle of this unprecedented closure of global borders that happened in a matter of days and without warning," said Ashford.
"We are so happy to be able to get our guests home and assist those few who need additional medical services," Ashford continued.
He added that the current situation "is one of the most urgent tests of our shared humanity, and we must do everything we can to ensure we continue to act in ways consistent with our common human dignity."
READ MORE: Timeline of Events Surrounding Holland America's Zaandam
With everyone from President Trump to Florida Governor Ron DeSantis, Ashford extended a special thanks to the passengers who'd found themselves at the heart of the story. "Our guests on board both ships have been truly incredible," he said, "and we extend our deepest thanks and appreciation to all of them.
Their cooperation, support and understanding throughout this entire experience helped us best protect the health of all on board and ensured our shipboard teams could focus on caring for everyone and getting them home."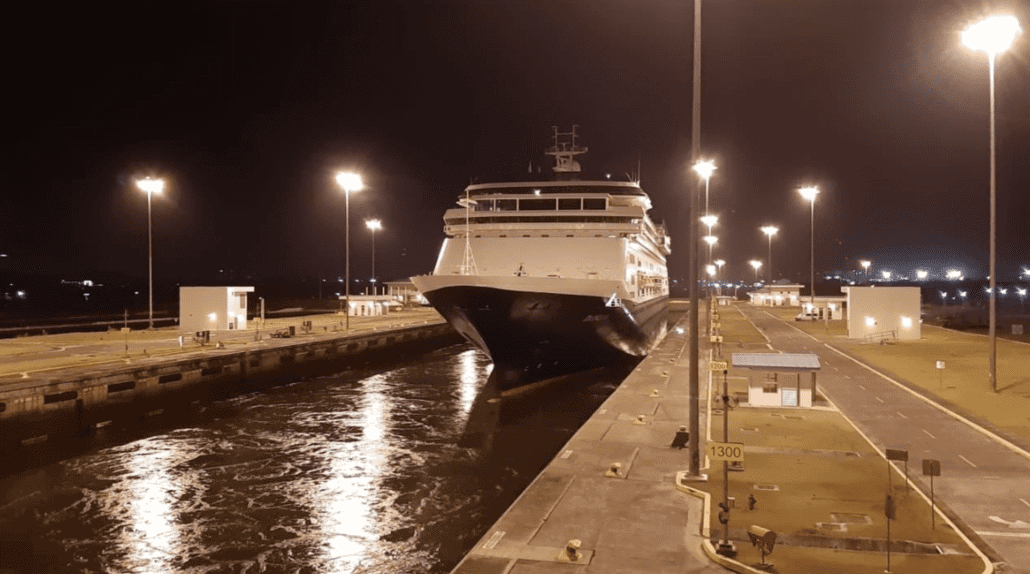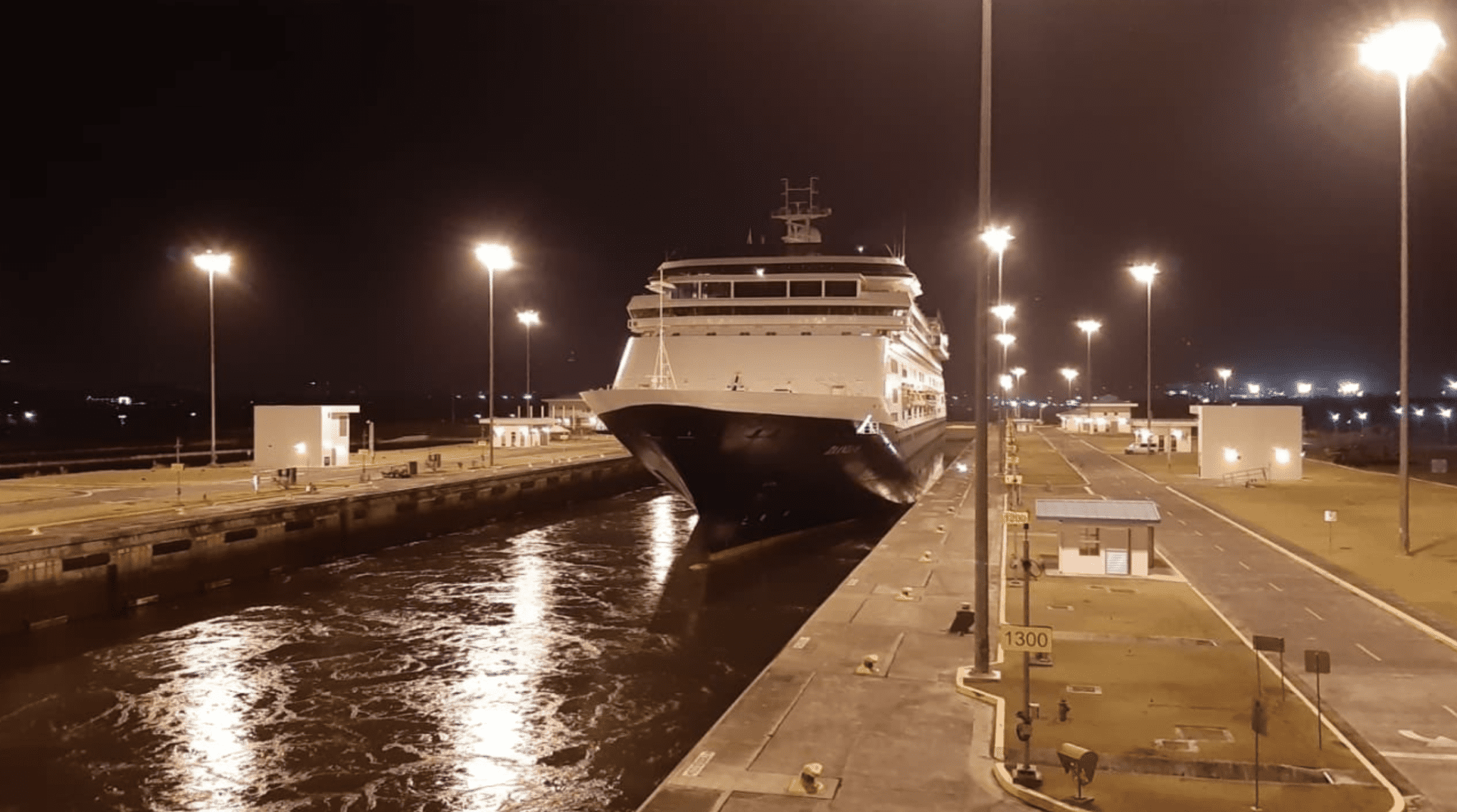 Finally, he thanked the officers and creaboard both ships, heralding them as, "heroes who rose to the challenge of taking care of our guests and each other under extraordinary circumstances."
What Happens Next
Elsewhere, the blog post updated the world on what will happen next for guests of the two ships. Guests will be health screened and cleared by customs, with disembarkation expected to be completed by Friday evening.
"Fit-to-travel guests will transfer straight from [the ship] onto buses for transfer directly to the airport for their flights home," the blog detailed. "The majority will leave on charter flights. Local Florida residents will return home immediately via private car."
Meanwhile, symptomatic guests "will remain on board and disembark at a later date to be finalized after they have fully recovered." As for the crew, they will remain on board.
No crew from either ship will disembark in Fort Lauderdale.