Sister brands Holland America Line and Princess Cruises have both announced updated policies regarding health and safety on board their ships, concerning pre-cruise testing and the use of face masks.
In an email to travel agents, Holland America said "In an abundance of caution and in response to the increasing number of cases of COVID-19 caused by the Delta variant, we are updating our protocols and requirements. We are hopeful these measures will be temporary, and we will continue to adjust our protocols based on the advice of our medical and public health advisors."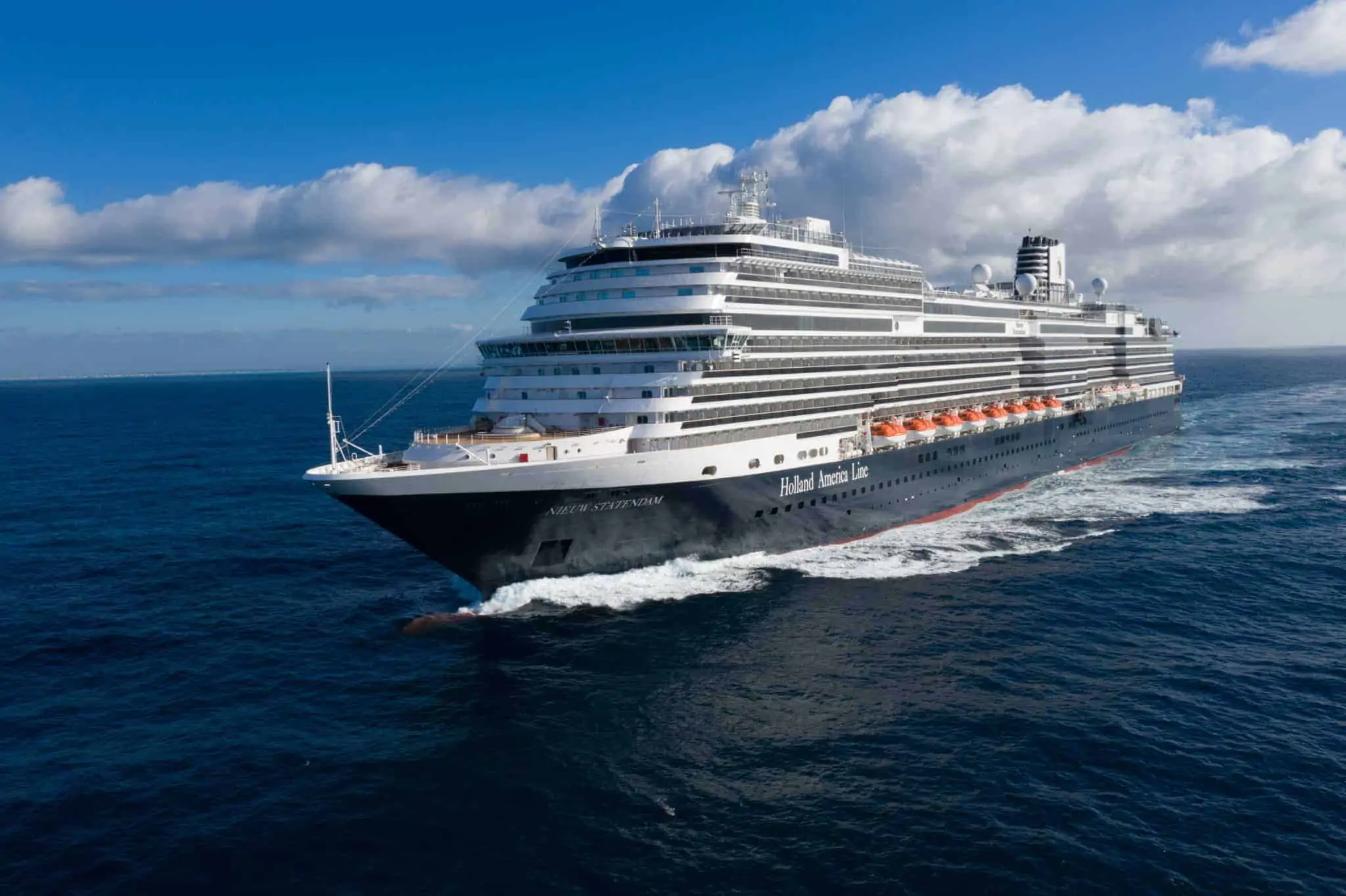 Testing & Vaccination
Effective for cruise departures starting on Saturday, August 14 for Holland America, and Sunday, August 15 for Princess, all fully vaccinated guests must provide a negative viral COVID-19 test (medically supervised PCR or antigen test) taken within 72 hours of embarkation.
Fully vaccinated passengers must provide proof of this negative test, along with proof of their full vaccination at least 14 days prior to sailing upon arrival to the cruise terminal.
For passengers embarking in the United States, testing in the terminal will not be available. Passengers must arrive to the terminal with their results in hand for check-in.
Those booked on cruises that embark in Europe will be able to get an antigen test done at the terminal, free of charge.
READ MORE: Royal Caribbean Reveals When Remaining Cruise Ships Will Sail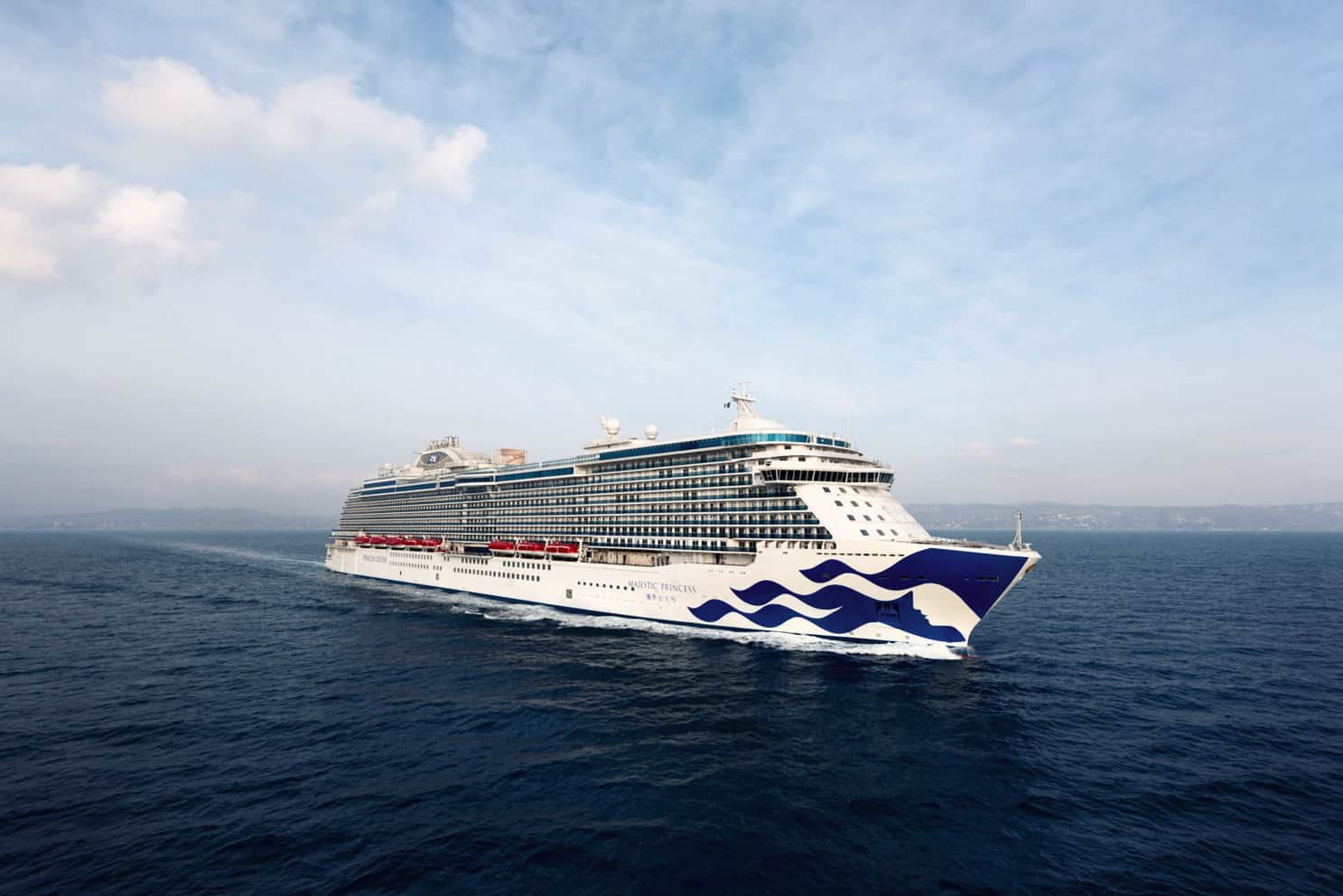 Mask Policy
Effective Saturday, August 7, both cruise lines have also made adjustments to their onboard mask policies.
Some areas will not require masks, but the lines are strongly encouraging all passengers to wear them indoors. They will be required in areas including elevators, indoor entertainment areas, shops, and in the casino, except when eating or drinking. Masks will also be required in restaurants prior to being seated.
And, as has already been the policy, masks are still required during embarkation and debarkation in the cruise terminal.
Bandanas, neck gaiters, and masks with exhaust vales won't be accepted as substitutes for face masks.
As a reminder, many ports of call have their own requirements, and all passengers must follow local protocols when visiting.
Holland America and Princess' policy changes follow Carnival Cruise Line, which announced its own similar adjustments earlier this week.