In just over a month, Royal Caribbean International has once again set new booking records.
This Black Friday was the cruise line's single largest booking day in its 53-year history, which marked the third time the single-day record was broken this year alone. It also marks the peak of what is now the brand's highest volume booking week ever.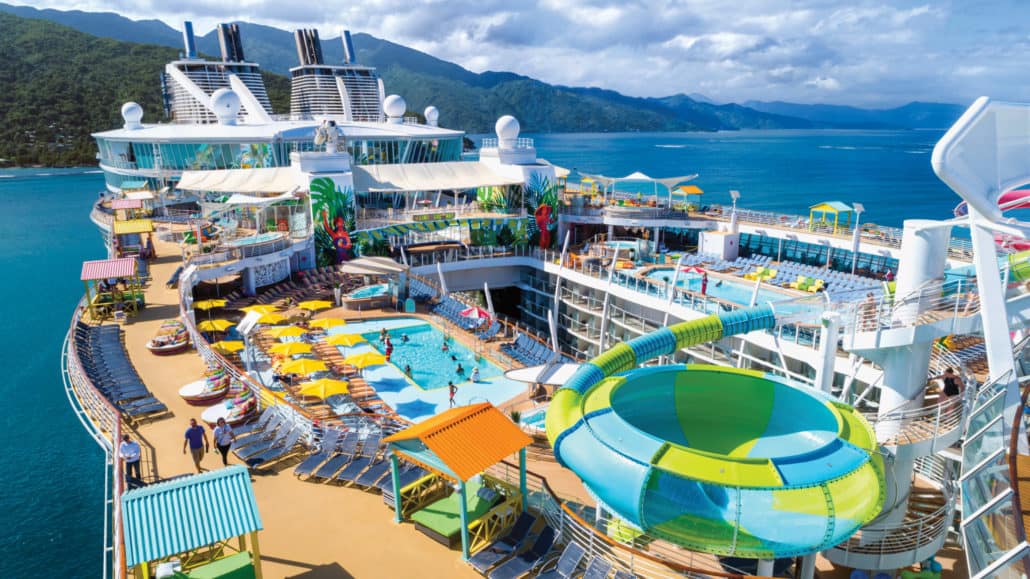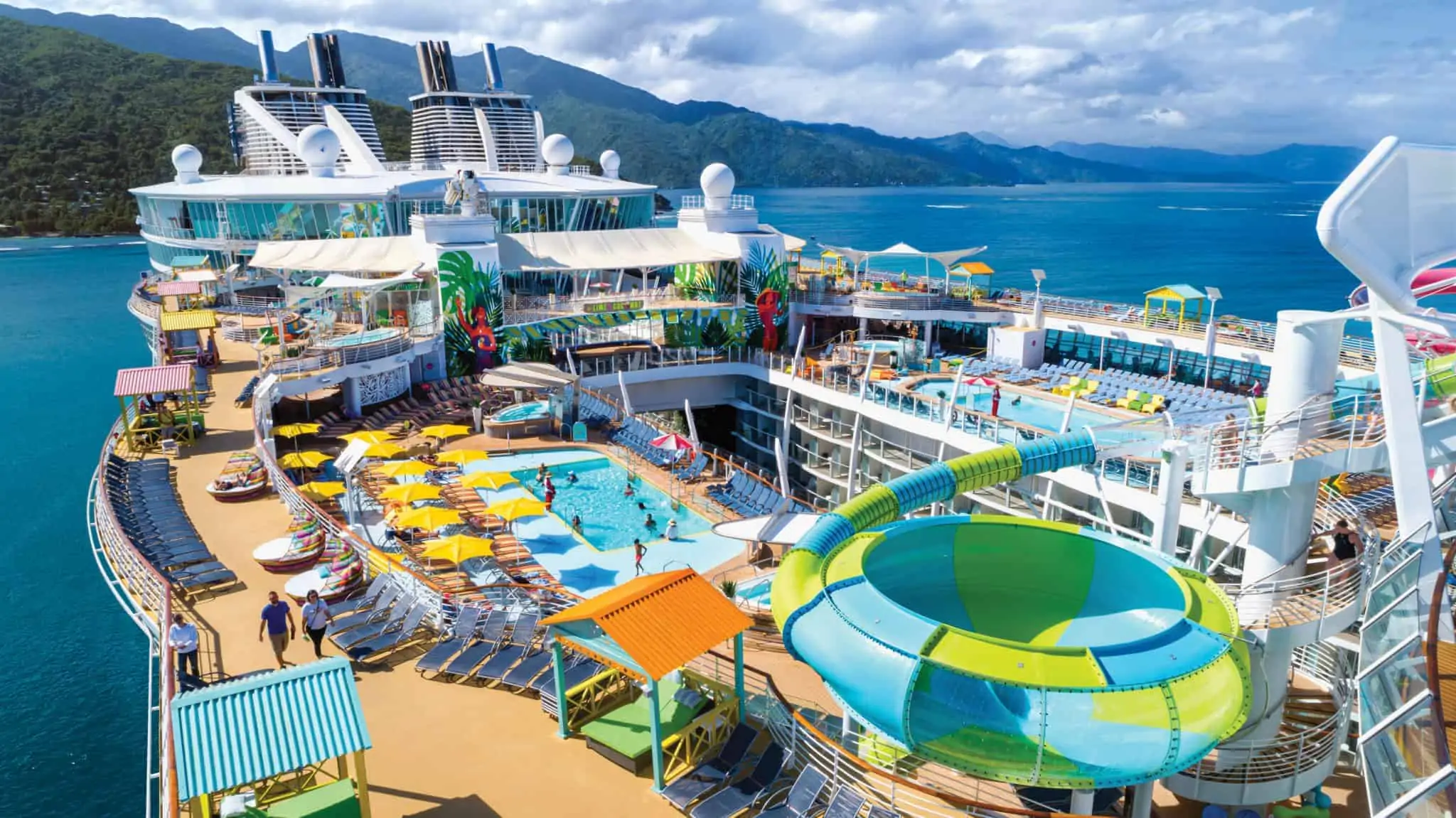 The strong demand demonstrated by the two latest records comes on the heels of the first look at Royal Caribbean's upcoming ship Icon of the Seas, and the record-breaking day reported with the vessel opened for bookings ahead of its January 2024 debut.
"This has been a year for the books at Royal Caribbean International, from the full return of our 26 ships to the first look at Icon of the Seas, the best family vacation in the world," said Michael Bayley, president and CEO, Royal Caribbean International. "Every milestone met is an accomplishment achieved, it's a wonderful start to 2023 and we are excited for what lies ahead. We could not have reached this point without our loyal guests, valued travel advisors and partners, and the Royal Caribbean International team around the world."
MORE: Oceania Cruises Details New 33-Day Voyage That Visits 28 Ports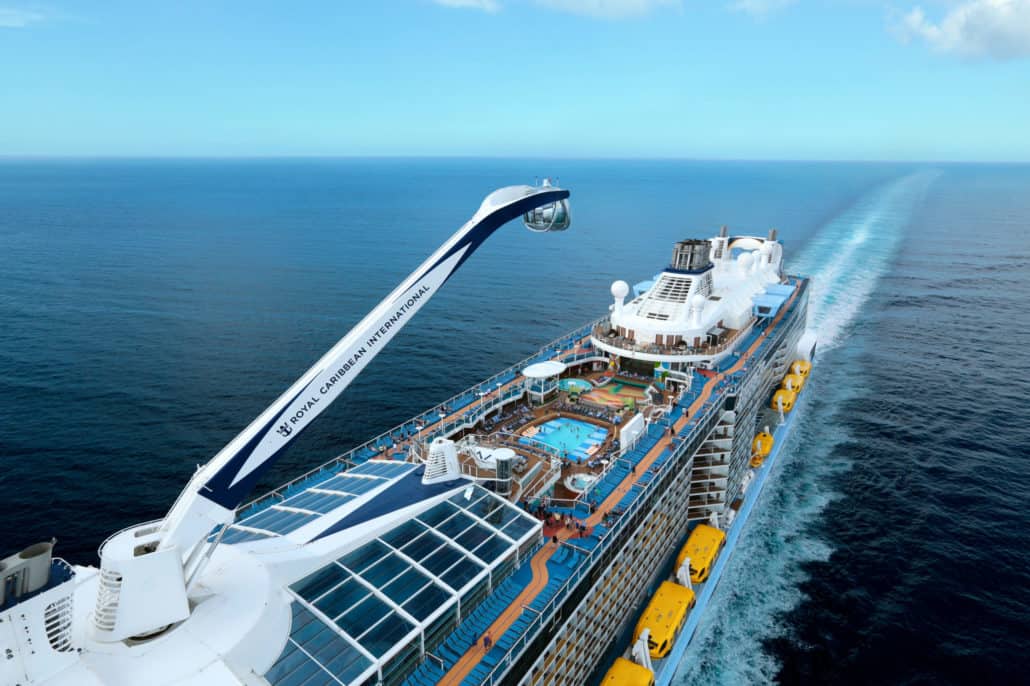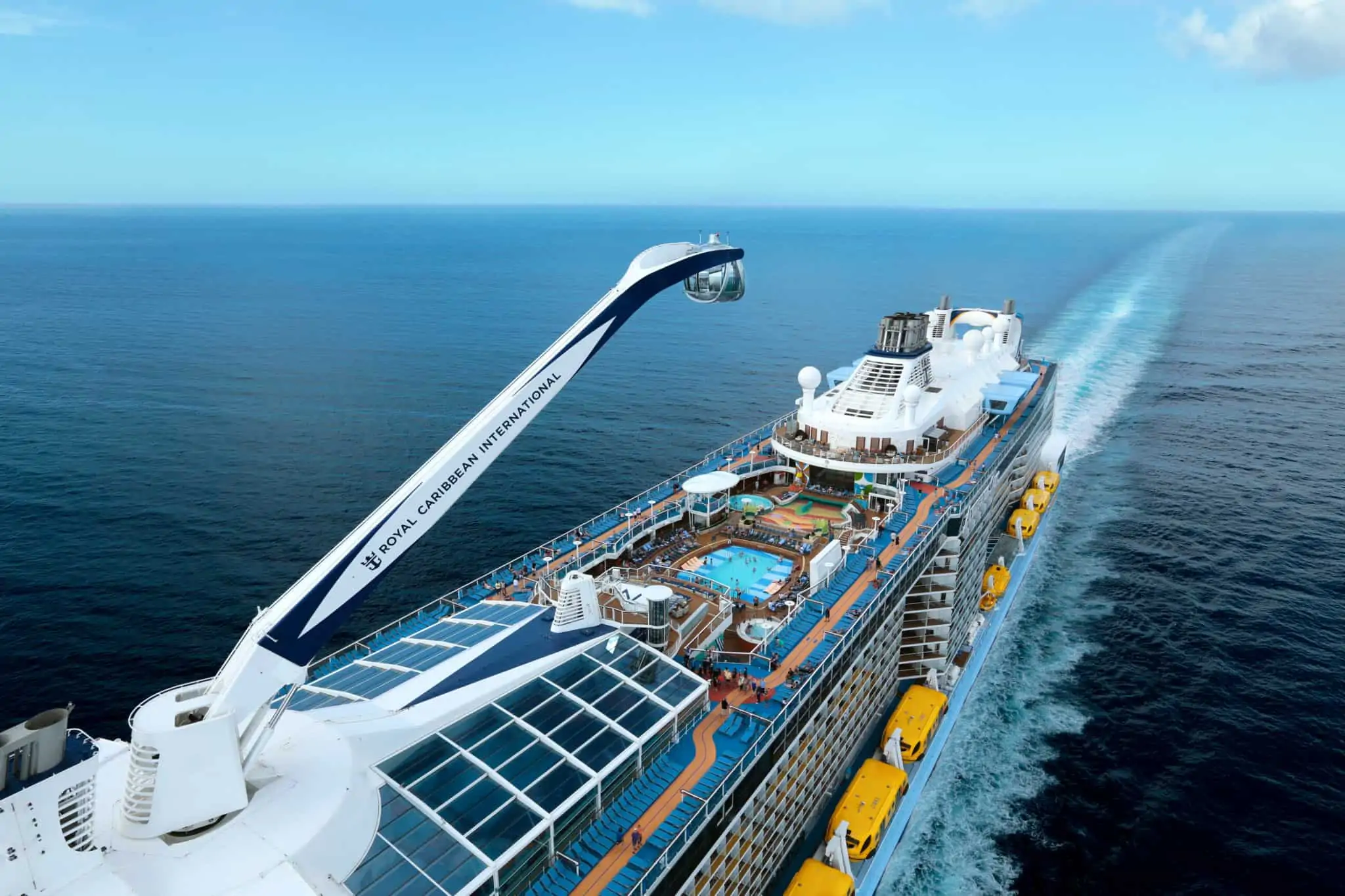 This year, the cruise line marked both its single largest booking day and the highest volume booking week in April, which was followed by another record-breaking day of bookings with the opening of Icon of the Seas in October.
This year has been a big year for Royal Caribbean in other ways too, as the world's largest cruise ship — Wonder of the Seas — made her debut, and the cruise line opened its brand-new terminal in Galveston, Texas in November.
READ NEXT: Princess Cruises Increases Add-On Package Prices, Adds Fitness Classes & Premium Desserts