Holland America is celebrating a successful start to wave season as its bookings during the third week of January were the highest on its record for any week in January ever.
The week ending January 20th also exceeded bookings during the same week in 2019 by over 20 percent.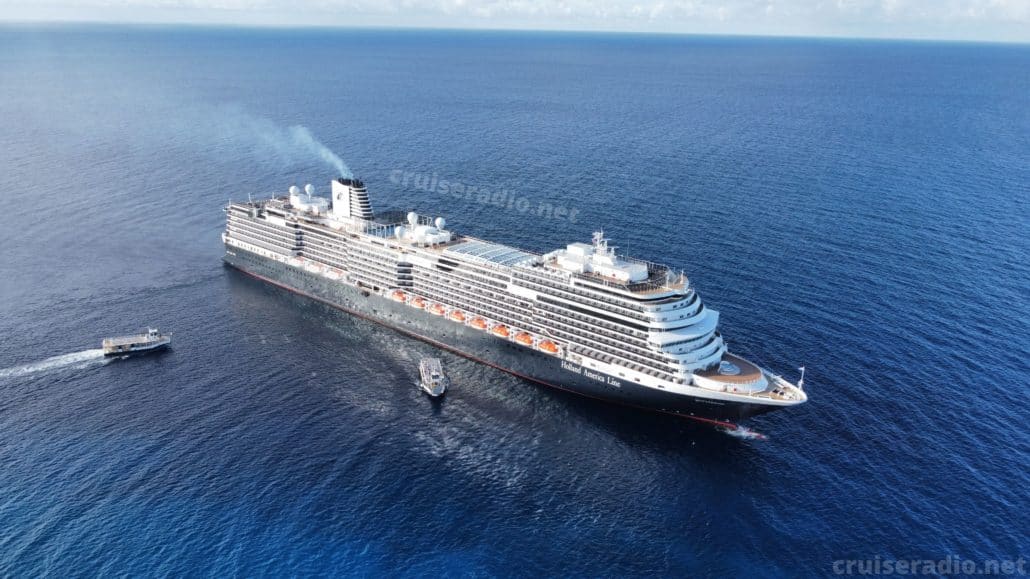 The rise was especially notable for summer cruises and cruisetours to Alaska. For the week ending January 20th, Alaska bookings were 25 percent higher than in the strongest week in January 2019.
On January 17th alone, Holland America reached its highest single-day bookings for any January day on record. Guests are also booking voyages further into the future, with over 25 percent of the January 17th bookings for sailings embarking in 2024.
"Seeing this level of booking is a great sign for Holland America Line and for the industry," said Gus Antorcha, president, Holland America Line. "Travelers are clearly excited to get back to cruising and they appreciate the service and experiences unique to Holland America Line including our Alaska Up Close onboard programming. It's especially encouraging that so many guests are already looking ahead to 2024 and planning their next vacation."
MORE: Cruise Lines Warn Smokers About Another Place They Can't Light Up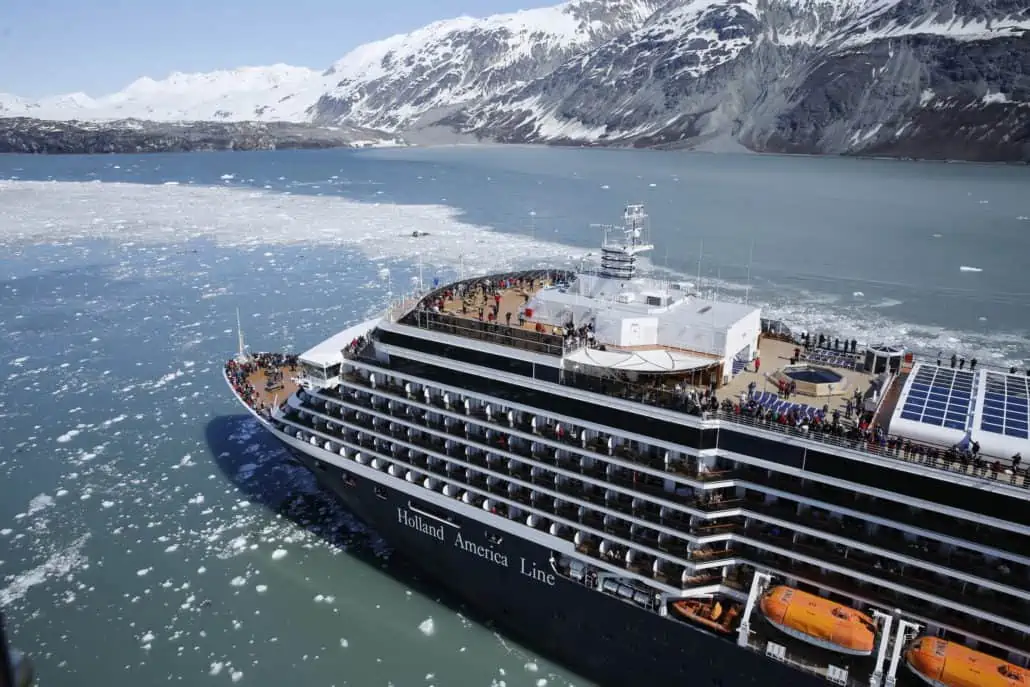 Holland America's "Time of Your Life" wave season deal runs through February 28, 2023. Limited-time offers such as $1 deposits will be added throughout. Time of Your Life is available on select summer 2023 to spring 2024 voyages and includes a free stateroom upgrade, fare discounts, free fares for kids, and reduced deposits. Those who book their cruise with the optional "Have It All" package also receive excursions, specialty dining, a beverage package, and wifi.
READ NEXT: 11 Top Deck Cruise Ship Attractions