The 2023 cruise season has officially begun on Canada's Prince Edward Island, as Holland America's ship Zaandam arrived at Port Charlottetown today.
The vessel's arrival marks the kick-off to the biggest cruise season in the island's history, with 91 ship calls scheduled to bring the most cruise visitors ever: 148,500. With Prince Edward Island's impressive post-pandemic rebound, local businesses are gearing up for a successful and busy season. The island as a whole is expected to enjoy an economic impact that surpasses its previous record of $42.2 million, which was set in 2019.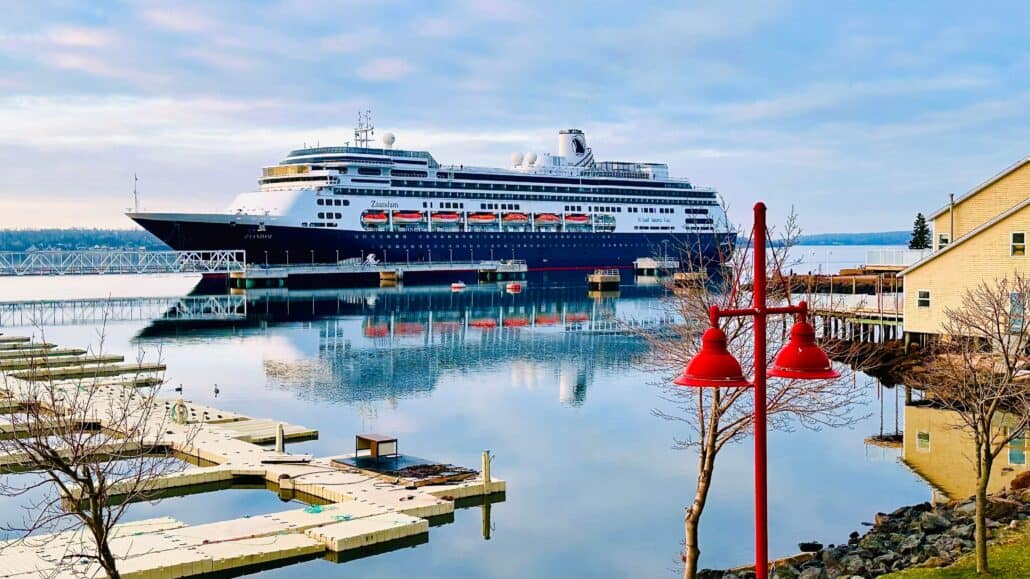 "We are delighted to welcome our first visitors of 2023 and excited for all of our cruise guests to enjoy a front-row experience of historic Charlottetown and our beautiful island the minute they step off their ship," said Port CEO Mike Cochrane.
Nine of the ships calling to Charlottetown this year will be celebrating their first-ever visit there.
"We are incredibly proud to welcome these inaugural calls to the port, alongside many returning ships that love the authentic PEI experience we offer their guests," said Cochrane. "That we are heading into a record-breaking season and have experienced phenomenal growth over the past decade is a testament to the innovative spirit and collaborative efforts of our tourism partners in PEI and across Atlantic Canada."
MORE: Cunard Cancels Two Transatlantic Voyages — One on Embarkation Day
This year, the Atlantic Canada Cruise Association indicates that over one million cruise passengers are expected to visit the region on 600 individual ship calls.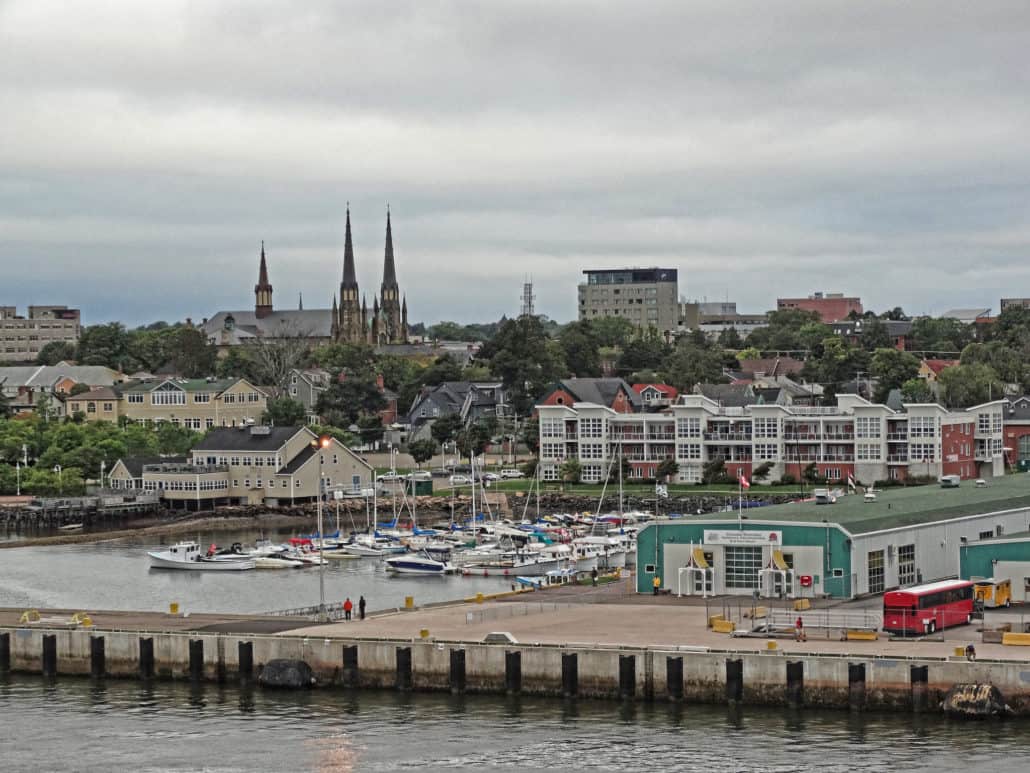 Port Charlottetown and its tourism partners have been collaborating on several initiatives to enhance the visitor experience and showcase the best of Prince Edward Island this year. One project is the creation of digital kiosks and a digital walking map of Charlottetown, developed with Discover Charlottetown, which are set to launch in late May.
Zaandam, which has a guest capacity of 1,634 and 607 crew members is scheduled to call on Charlottetown 15 times this year. The port's schedule also includes MSC Cruises' vessel MSC Meraviglia, which is one of the largest ships to visit Prince Edward Island. It holds 4,500 guests and 1,500 crew and is scheduled to call on Charlottetown three times this year.
The port's 2023 cruise schedule also includes 15 double-ship days and six triple-ship days. The 2023 season is scheduled to wrap up on November 4th with a call from Oceania Cruises' Insignia.
READ NEXT: Complimentary With a Catch: Carnival Cruise Line Tests Fee For Restaurant Guests