Holland America Line's new initiative promises to sustainably source and serve fresh fish from various ports worldwide. It also named renowned Iron Chef Masaharu Morimoto as its Fresh Fish Ambassador.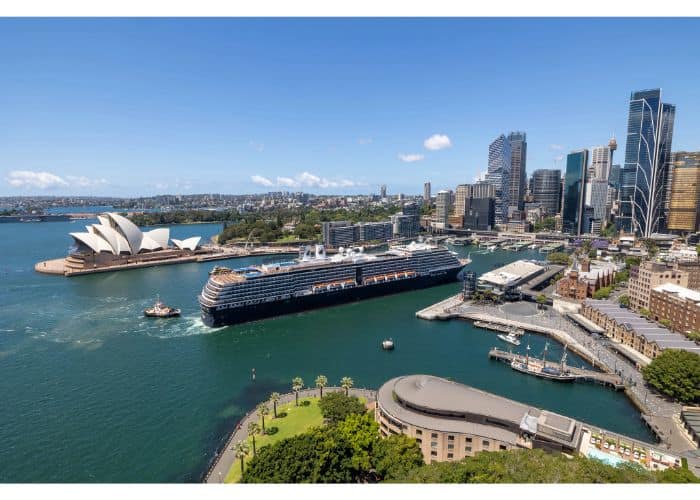 As part of the Global Fresh Fish Program, the Carnival Corporation subsidiary will elevate its seafood dining menu with 80 types of fresh fish from a network of 60 ports, creating a port-to-table experience in less than 48 hours. Fresh seafood will be available across the fleet's dining venues at no extra charge and through a new pop-up restaurant offering signature dishes by Chef Morimoto.
Each seafood order will be freshly prepared by the chefs onboard, using ingredients from different regions worldwide.
According to the US-owned cruise line, it hopes to give guests special options they wouldn't have access to otherwise.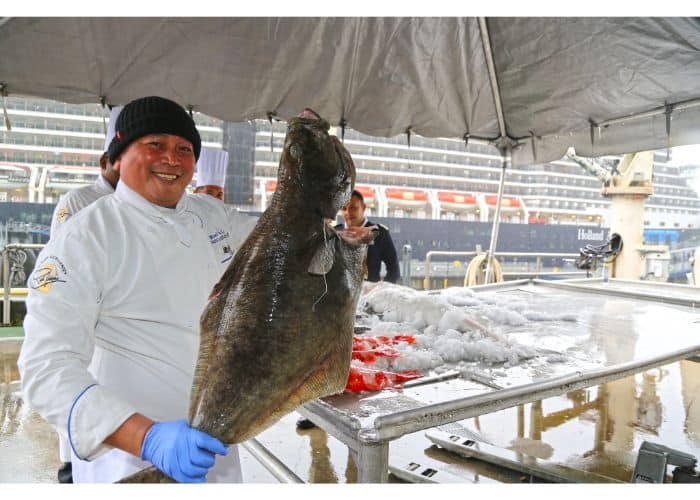 "We know fresh fish is part of our guests' daily lifestyle, and when they come on board, we are excited to expand their options beyond what they have access to at home… From yellowtail snapper in the Caribbean to barramundi in Australia, the variety of fresh fish we offer is unrivaled in the cruise industry," said HAL President Gus Antorcha.
The cruise company's new mouthwatering program includes daily fresh fish specials. Meanwhile, foodies may also be interested in the line's Culinary Cruises, special sailings that feature a handful of celebrity chefs.
Morimoto By Sea Pop-Up Restaurant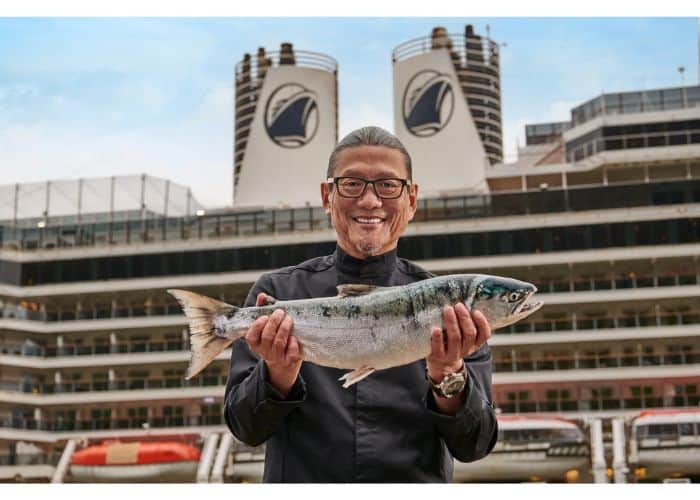 Starting in November, Holland America passengers can enjoy plated dishes and special beverages from Morimoto's new pop-up restaurant, Morimoto By Sea. At least once during every cruise, the pop-up will replace Pinnacle or Tamarind Grill on the days when it is offered. By early 2024, the additional dining option will be available across the fleet.
Guests can avail of the new offerings by paying a $55 cover charge. This buys them a multi-course spread with vegetarian and vegan options. The new menu includes signature appetizers, main courses, side dishes, desserts, and alcoholic beverages.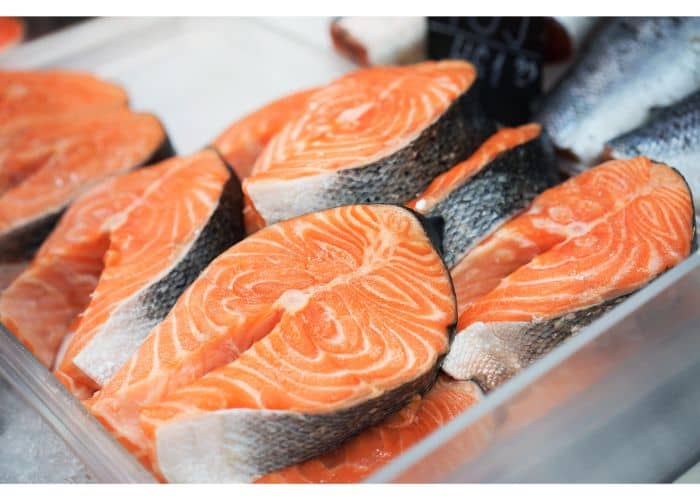 Examples of dishes on offer are Morimoto fresh tuna pizza, sushi plate, pork gyoza dumplings, shrimp three-way "Morimoto style," broiled beef tenderloin steak, and tofu cheesecake.
The chef expressed his excitement at the new partnership, saying, I am excited to bring my passion for fresh fish and fresh ingredients onto Holland America Line's fleet. …we share a commitment and passion for fresh and regionally inspired foods, and you will see that come to life in the special dishes and pop-up experience we've created together."