Shark attacks on two American visitors to the Bahamas in recent months have raised safety concerns among cruisers. And at least one Bahamian official believes it's crucial that locals offering excursions do everything in their power to keep guests safe.
Excursion Company Accused Of Being Unprepared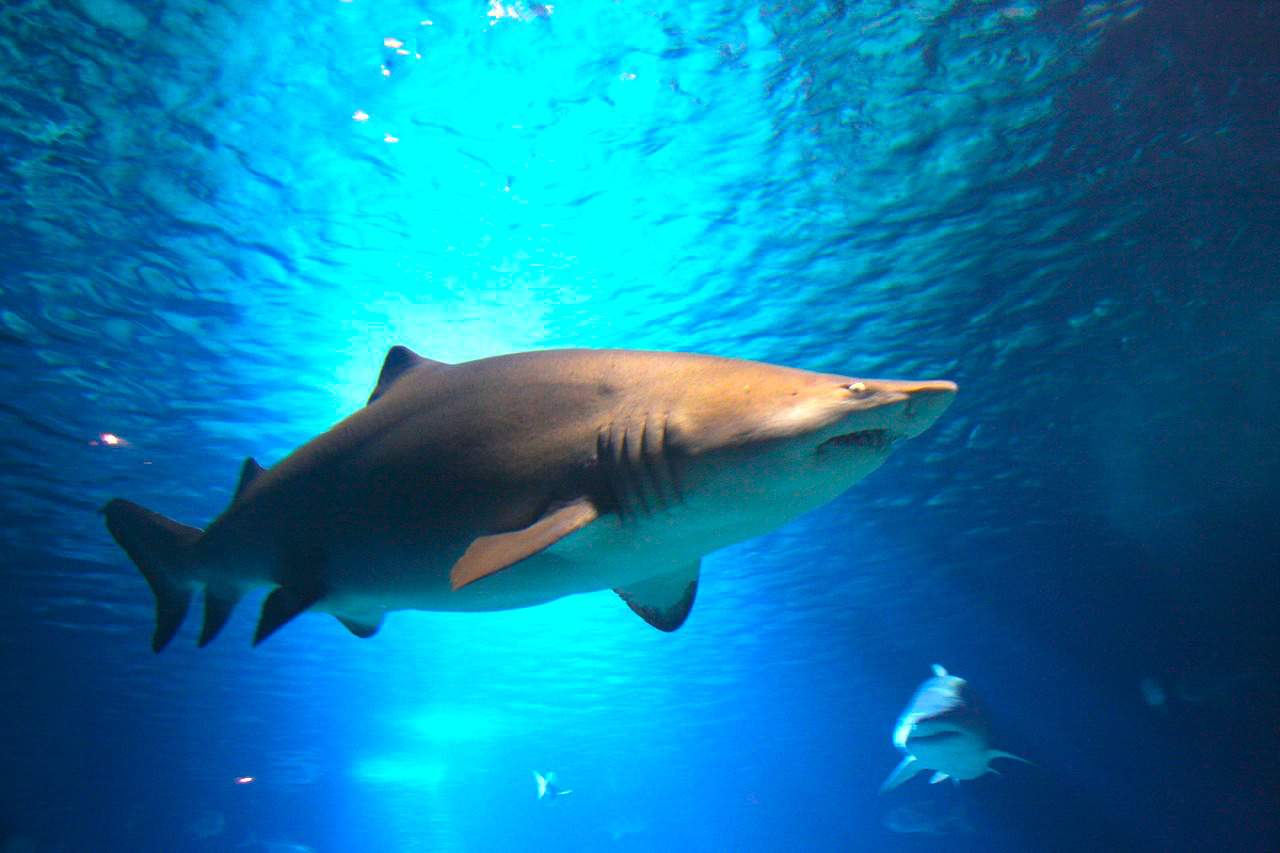 "I'm sure that as foreign visitors decide which excursions they're going to go on, they're going to be a lot more discerning and they're going to go with a business that demonstrates to them that they have the necessary safety protocols in place," Tourism Minister Dionisio D'Aguilar told local reporters.
This comes in the wake of three recent shark attacks, one of which proved fatal. In June, Jordan Lindsey of California died after being attacked by three sharks while on a snorkeling excursion with members of her family off Rose Island.
The young woman's family released a statement claiming that the tour company — Sandy Toes — had done nothing to help and lacked proper first-aid training.
In response, the company released a statement saying, in part, "all reasonable steps were taken to prevent this unfortunate incident, and our staff responded swiftly and in line with our emergency protocols and procedures."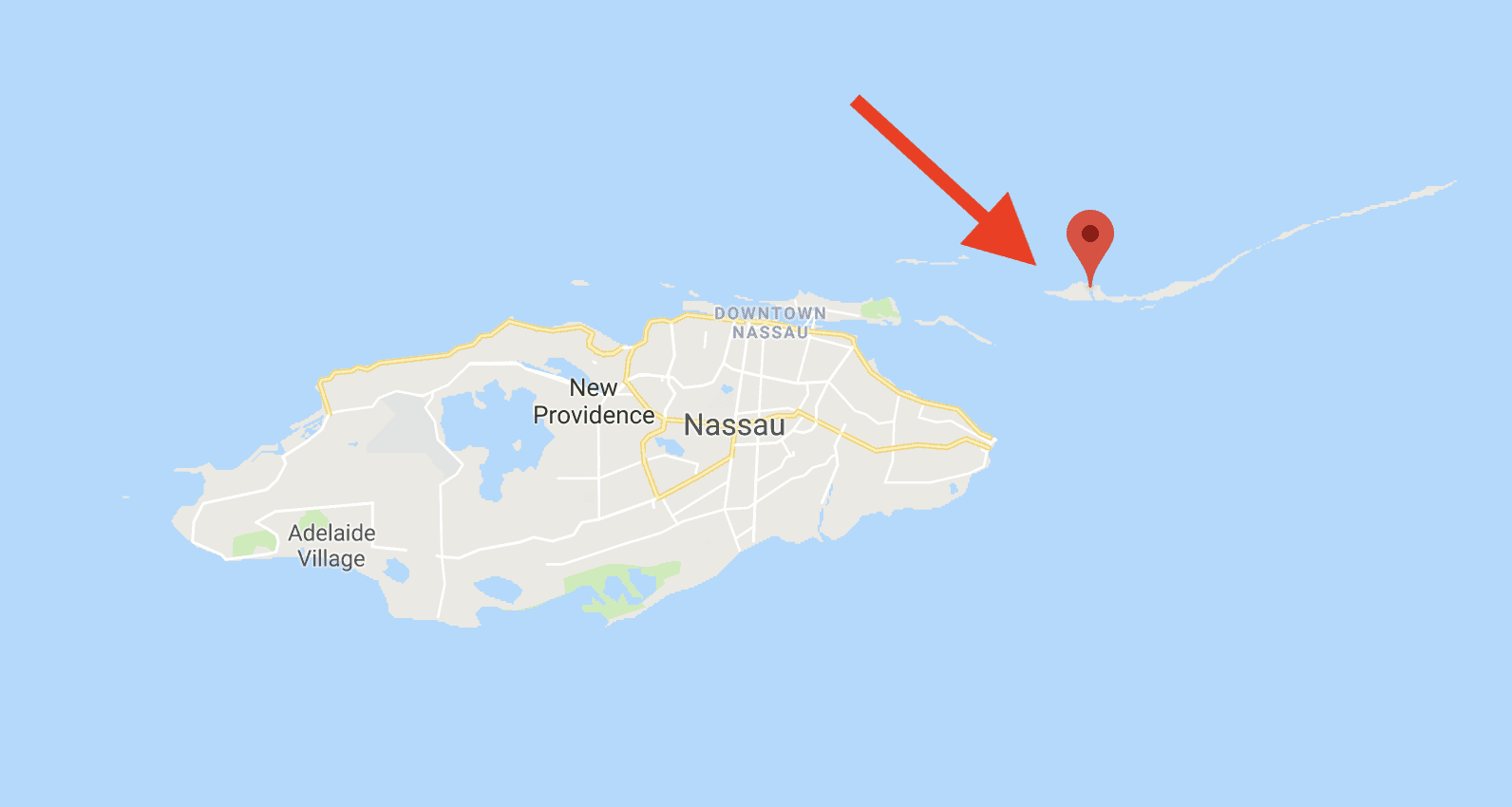 Only days before Lindsey's tragic death, another American had been attacked while snorkeling, and a third was attacked days after the fatality, raising concerns for many. D'Aguilar suggested that because attacks have occurred so infrequently over the years, the companies running excursions may have become lax in their preparations for incidents. "I think the industry will transform itself as a result of what has transpired," he theorized.
D'Aguilar said that he would be discussing the problem with other Ministers in order to figure out the best plan of attack. "But as I always say," he added, "writing rules is no problem. It's enforcing the rules that [is] the problem."
READ MORE: 11 Tips for Navigating Nassau, Bahamas
Meanwhile, Janet Johnson, CEO and executive director of the Bahamas Tourism Development Corporation, acknowledged to The Tribune that these attacks could easily have an impact on tourism. "You have these incidents happening all over the world," she said, "and they do have an impact. Our concern is for the safety of everyone involved and to mitigate against a [sic] situation where we are able to react and respond in a timely manner."
As for what steps might be taken to keep visitors safe while in the water, Johnson said there are numerous options available to tour operators. "There is improved technology that we can use now such as drones," she offered. "You can have lifeguards posted at beaches, you can have game wardens monitoring and patrolling areas. So there are things we can do but maybe we need to step up our visibility."