Brace yourself, I'm about to say something shocking: Not everybody loves cruising. It's crazy, I know, but there are people out there who not only don't see the appeal, they actively hate the idea. And because the fates are vicious and cruel, they often pair — whether in romances or friendships — cruise lovers with those who'd rather have a root canal than set food on a ship.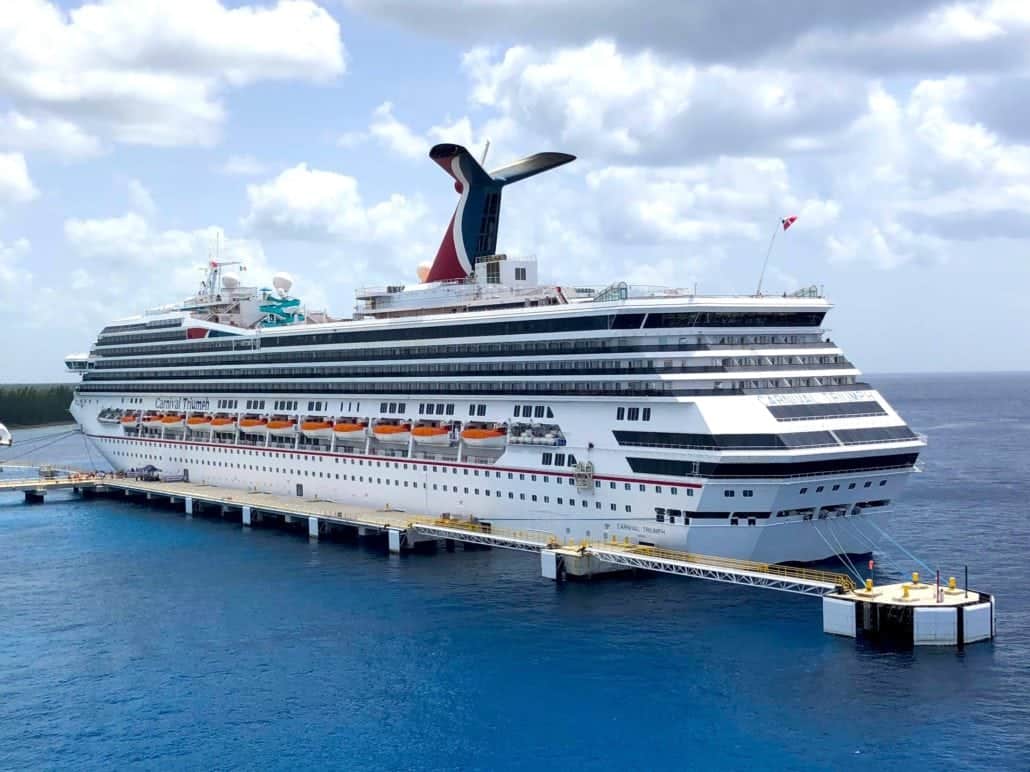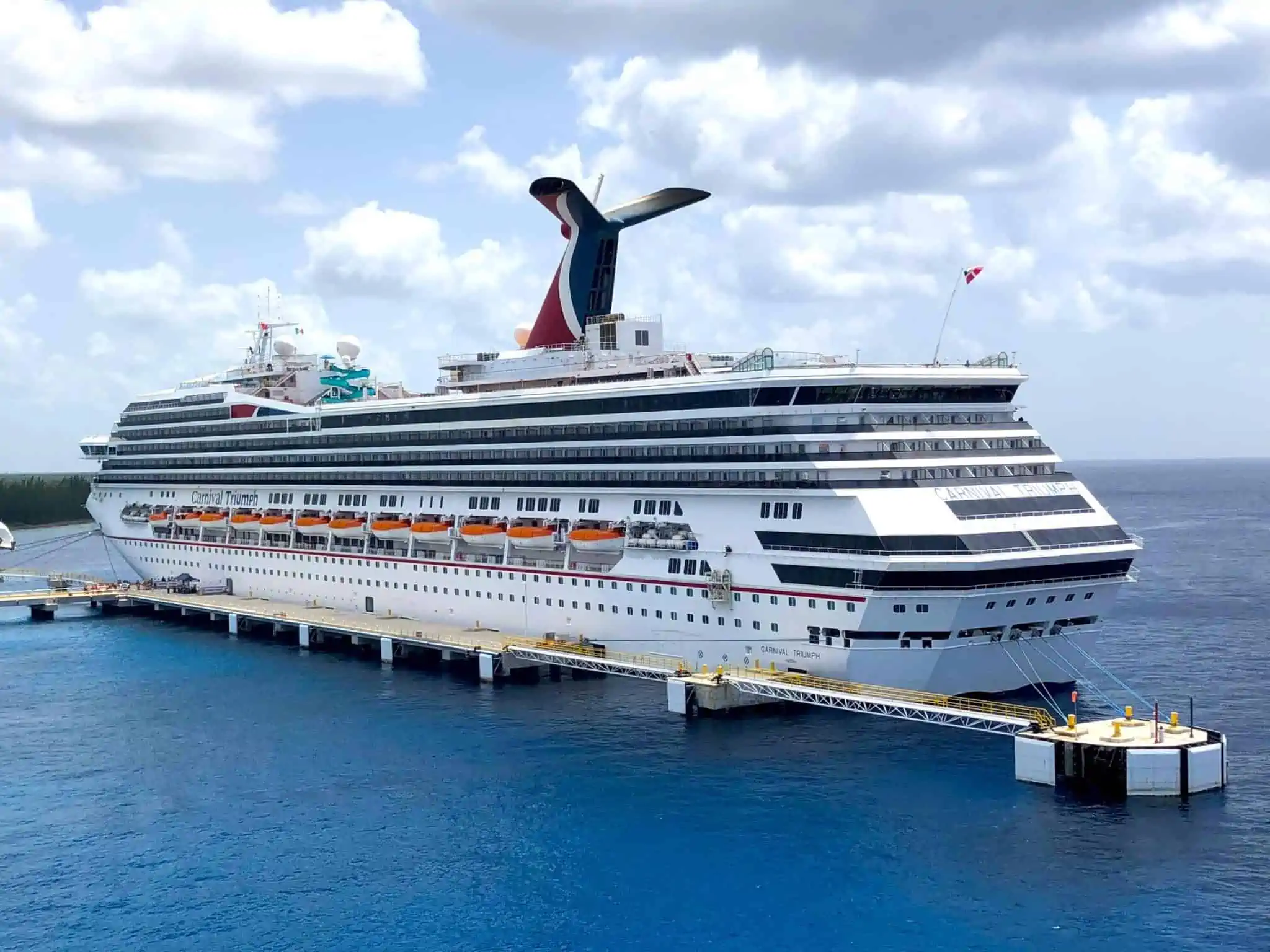 There are, of course, various ways of dealing with this difficult situation. One is to, depending on the nature of your relationship with the hater, break-up with/unfriend them. But that seems so… extreme. There's also the reverse psychology approach ("I don't want you to come anyway!"), but that usually results in them simply sighing, "Thank goodness." And while another obvious solution would be to simply travel without them, we can't help persisting in the belief that we can change their mind. Like a mother attempting to feed her kid vegetables, we say, "Try it… you'll like it!"
How To Sell The Idea To A Cruise Hater
There is, however, another tactic, which is as old as time itself: Use something your cruise hater loves to bait them into giving what you love a try.
Here are a few ideas which may convince the cruise hater in your life to at least think about switching sides, if only temporarily.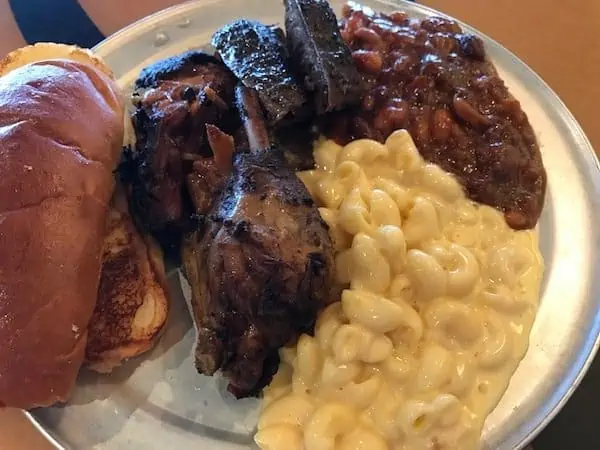 If your hater is a foodie… tempt them with the tasty treats to be found on board. Heck, tell them you want their advice in figuring out which restaurants you should try, and then wow them with the menu of a place like Royal Caribbean's Wonderland, with its deconstructed appetizers, create entrees and showstopping desserts. If seafood is more their bag (or should I say "net?"), there's Norwegian's Ocean Blue. Barbecue? Point them in the direction of Flavortown, aka the Pig & Anchor Smokehouse aboard the Carnival Horizon.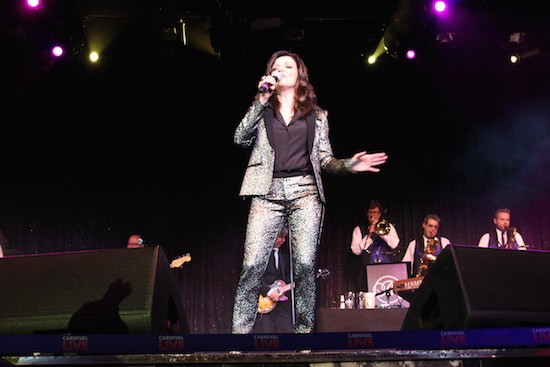 If your hater is a music fan… there are numerous approaches that can be taken. If they like a specific genre, you can search out a chartered cruise such as the Country Music Cruise set to sail this January. If, however, they simply like a broad spectrum of musical options, there are plenty of ships which will fit the bill. For example, Holland America's Koningsdam features an area called Music Walk which offers everything from B.B. King's Blues Club to the Lincoln Center Stage.
If your hater is a drinker… well, you can probably just use the words "beverage package" as an incentive. But should that not be enough, how about Norwegian's slate of voyages specifically designed for wine lovers, offering an opportunity to meet and mingle with some of the biggest names in the business.
On a smaller scale, most ships offer a rotating slate of tasting sessions during which you can learn about martinis, margaritas, bourbons and more.  These usually cost around $20 or less per person.
And if beer is your hater's thing, then the breweries aboard both Carnival Vista and Carnival Horizon could prove mighty tempting.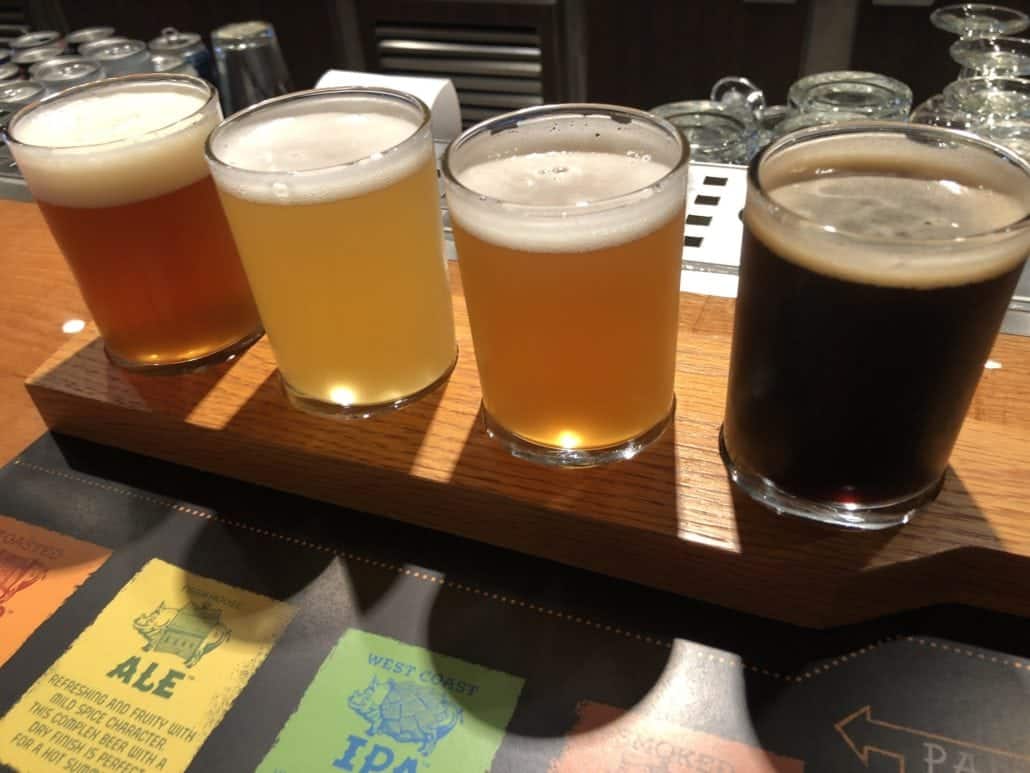 If your hater has a bucket-list destination in mind… make it happen. Yes, this might involve spending more than you wanted, and this particular plan relies heavily on their dream land being on a cruise route, but one never knows. This is the kind of thing that could fall into your lap, which is why it pays to listen to people. "Geez," they might say, "I've always wanted to go to Alaska. It just looks so beautiful." Bingo! You have an opening.
If your hater fancies themselves a thrill-seeker… that's definitely something we can work with. If they're a low-level thrill-seeker, then you can probably get away with a trip on, say, one of the Royal Caribbean ships which features a FlowRider surf simulator and the Ripcord by IFly skydiving simulator. If, however, they're an honest-to-God death defier, you might have to try a little harder. This might come down to seeking out an itinerary which includes visits to ports in which they can zip-line through the jungle, hike a glacier or whatever it is danger junkies like to do. (Personally, my idea of a dangerous shore excursion is to go to the beach without sunscreen.)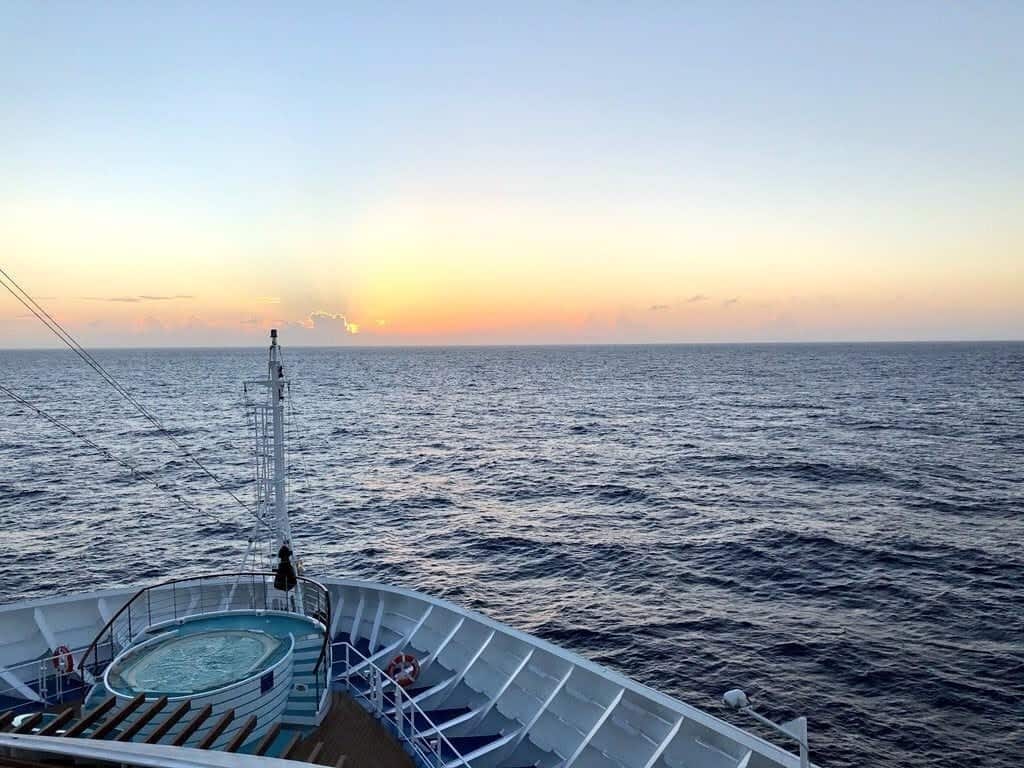 If your hater is afraid they'll hate it… suggest they at least give it a try with a short, 2- or 3-night cruise. With any luck, it'll prove to be a gateway cruise that leaves them wanting more. I remember coming home from my first cruise and declaring to a friend how shocked I was to have loved the experience. "Really?" he said. "You like eating out, gambling, drinking… what exactly did you think you wouldn't like about going on a cruise?" And it's true. But sometimes, we have to experience a thing for ourselves, no matter how much people tell us we're sure to enjoy it.
Ultimately, you might have to concede defeat and accept that your hater is never going to change their mind. Although there is one final, desperate ploy you can always try: Stipulate in your will that you want to be cremated, and leave specific instruction on the steps they must follow to dispose of your ashes at sea from the ship of your choice. I mean, surely they won't deny your last request, right? And while you won't be there to see it, if you're anything like me, you'll like knowing that eventually, you got your way.