When the collision of two floatplanes resulted in several deaths and even more injuries in mid-May, the entire cruise community felt the loss in one way or another. For some, it was a fleeting thought about the time they took a similar shore excursion during their own trip to Alaska. For others, it triggered thoughts about the utter randomness, occasional cruelty and ultimate unpredictability of life.
READ MORE: Five Cruise Die Following Tragic Accident
But it was passengers aboard Royal Princess, the ship whose passengers had been on those planes that day, who found themselves asking painful, tricky and emotionally complex questions… including how the rest of their vacation would be impacted.
Why Bad News Hits Cruisers So Hard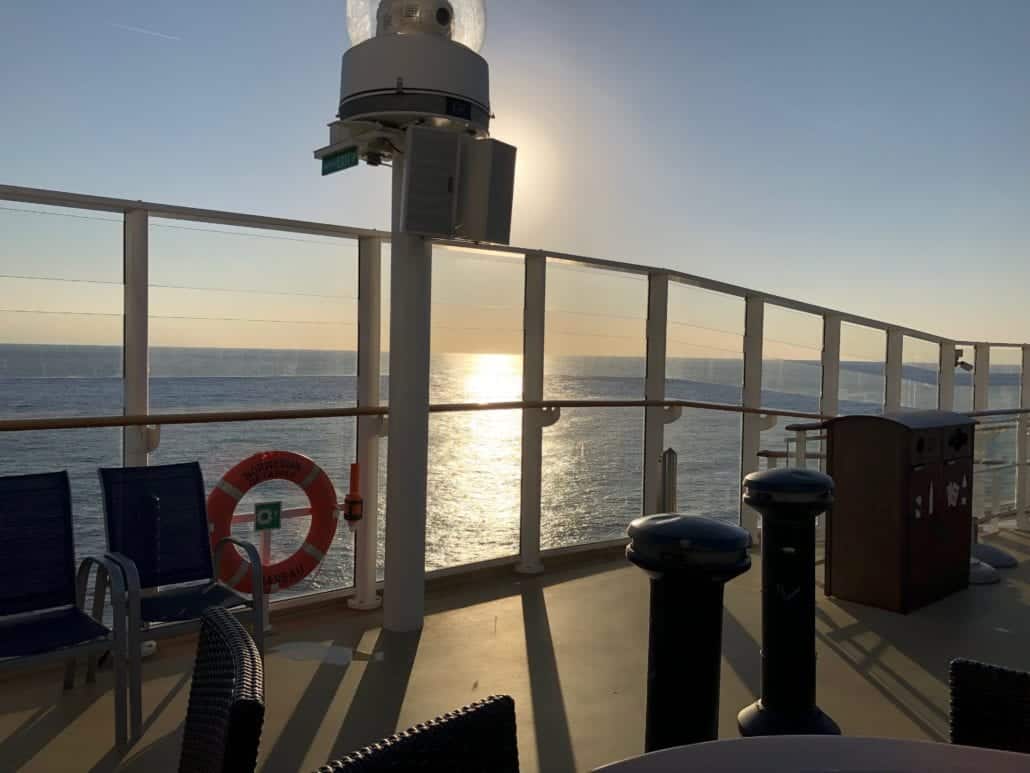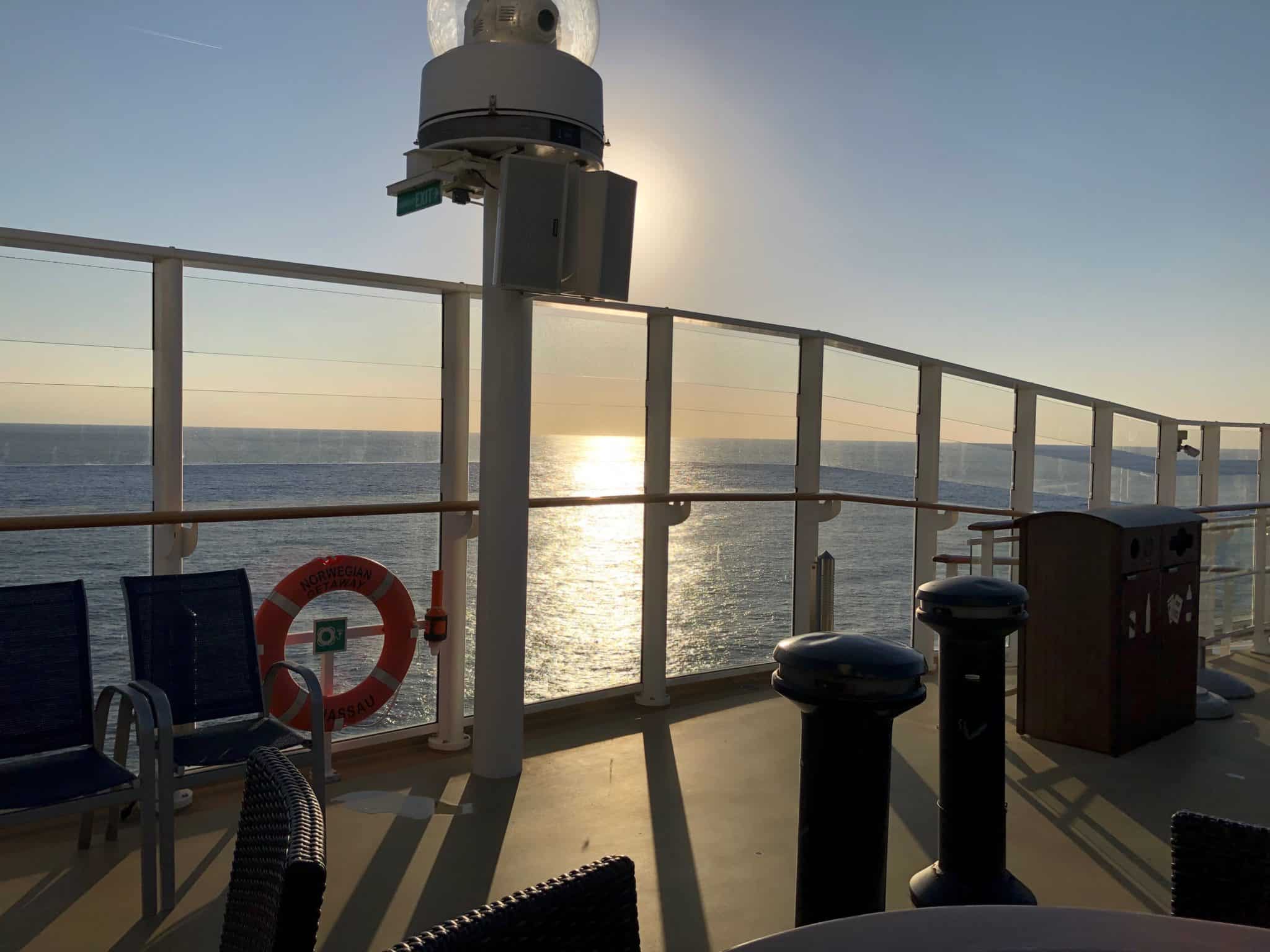 Cruises are unlike almost any other type of vacation in that they take a random collection of people and turn them into a community. We run into the same people over drinks or at Bingo or at the buffet. We find our tribe, people watch, make plans with and gossip about one another. We form bonds, some of which last a lifetime, while others will be severed once we are back on dry land.
Occasionally, we are united in tragedy, as happened to those aboard the Royal Princess. And because of the unique nature of cruising, the loss of people we may have known casually at best if at all impacts our lives in an unexpected way. Because as word spreads of the horrible event, the entire mood of the ship instantly changes. It's as if somewhere, a mute button was pushed and, for at least a while, a community mourns.
We speak in hushed tones, often sharing whatever details have emerged about the trauma. We feel a sense of guilt if we catch ourselves laughing too loudly or having a good time, and for many, we find ourselves unable to stop the words "that could have been us" from bouncing around inside of our heads. '
When Bad Things Happen To Good Cruises
Though we might wish it were so, we don't become immune to bad things when we walk up the gangplank to begin our vacation. Rarely does a week go by that we don't hear about someone being medevaced from a ship.
Occasionally, you'll hear whispers of someone having actually passed away in their stateroom. Usually, the sadder twists of fate which impact others on board are barely a blip on our radar. But every now and then, as happened when the two planes collided in Alaska, the ripple effect can't help but wash over the entire ship like an emotional tsunami, leaving us floundering in its wake.
READ MORE: Saying Goodbye to a Fellow Cruiser
In the real world, when bad things happen to people we don't actually know, they might make an appearance in our thoughts or prayers, but generally speaking, our lives go on pretty much uninterrupted.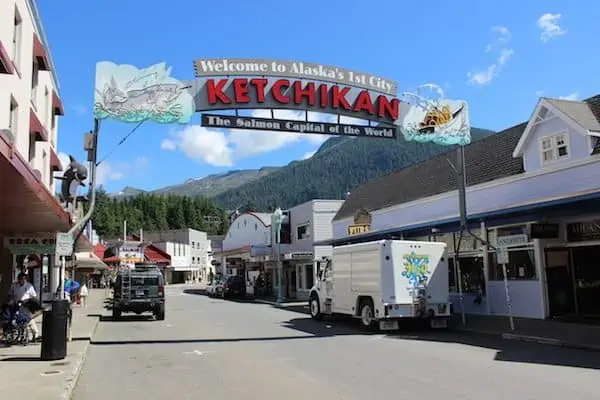 However, when tragedy strikes strangers during a cruise, it feels more intimate, more personal, and therefore more difficult to cast off. We suffer from a form of survivor's guilt, strange as that may sound, and it can be difficult to shake. How dare we go on with our vacation when others are in pain… even if they are people who we don't actually know.
After all, yesterday, they might have been sitting next to you at the bar or the person who shouted "Bingo!" when you were one number away from winning.
Author Deb Pfeifer was one of those aboard the Royal Princess at the time of the crash, and chronicled the aftermath on her blog, Deb's Days. "The ship, full of thousands of people, has a subdued tone," she wrote in the immediate aftermath of the accident. "Lowered voices, slower pace." By a day or two later, she admitted that "most guests have now returned to enjoying their time aboard and ashore. The mood of the ship has lightened as people are going about their vacation."
There were counselors on board for those needing help in processing what had happened but otherwise, as one would expect, things slowly went back to normal.
Because as difficult as it may be, that's the truth behind one of the oldest adages in the book: Life goes on. And that will always prove to be as true at sea as it is on land.