From the moment Hurricane Dorian first began to assault the Bahamas, cruisers have been looking for ways to help. Now, several lines are not only pouring money and supplies into the recovery efforts but giving cruisers an opportunity to do so as well.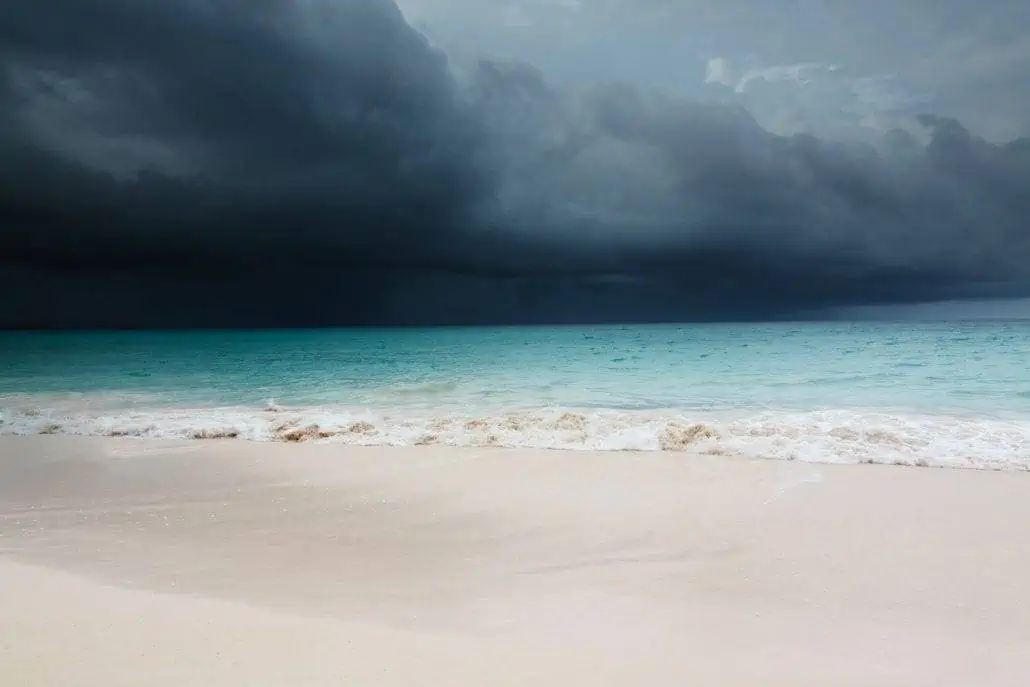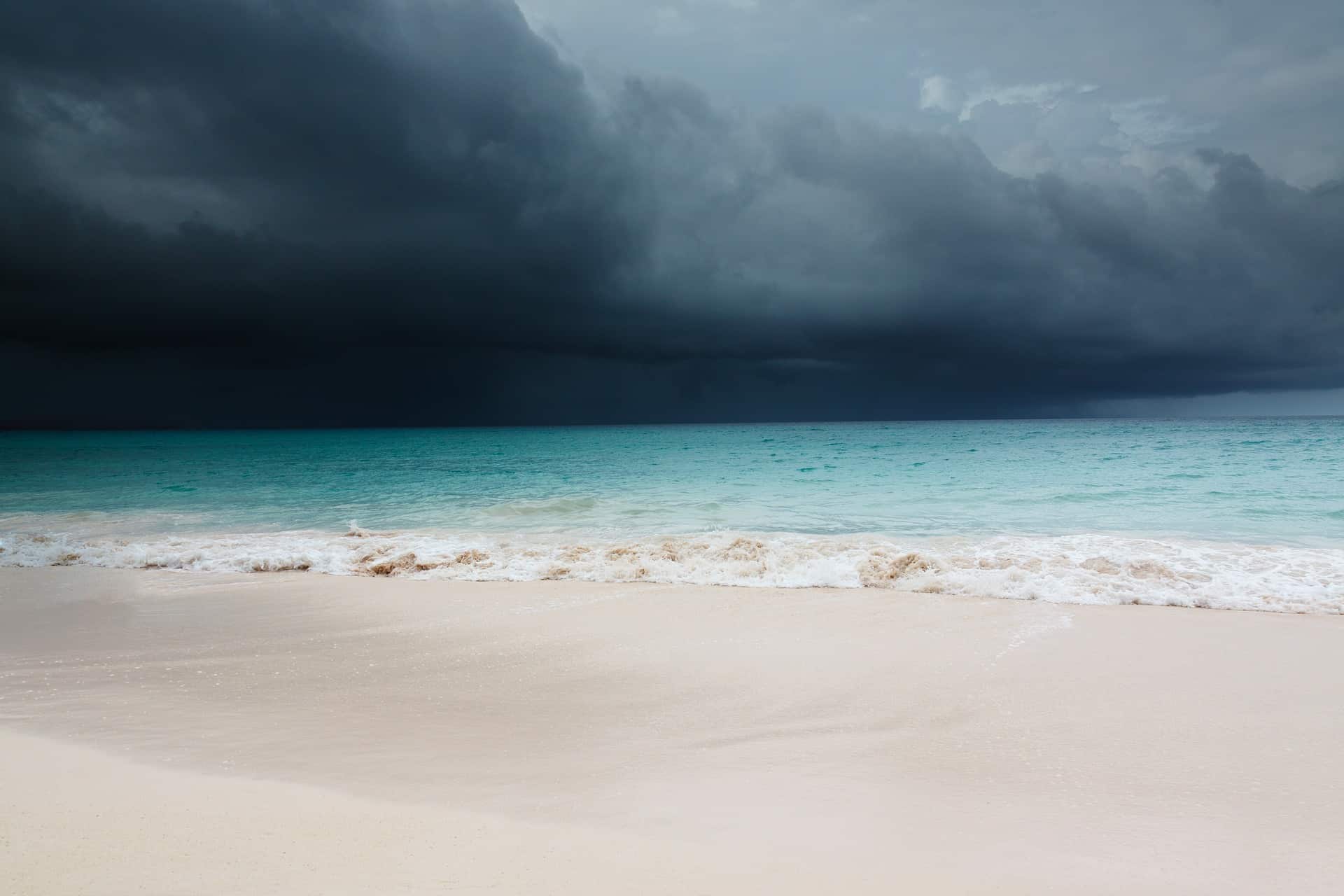 How You Can Help Hurricane Dorian Victims
Each of the major cruise lines has been quick to step up financially in order to help the hurricane-stricken Bahamas begin the recovery process. The parent companies of Disney and Royal Caribbean and Carnival cruise lines have each pledged $1 million, as has the Carnival Foundation, which is the charitable branch of the Carnival Corporation. In addition, Carnival Corporation chairman Micky Arison and his wife Madeline's Family Foundation have made a matching million-dollar donation.
READ MORE: Carnival Foundation & Chairman Pledge $2 Million To Hurricane Dorian Relief
Just as important, however, the various cruise lines are giving their millions of passengers an opportunity to help as well. For example, Royal Caribbean is matching every guest or employee dollar donated to their non-profit partner, the Pan-American Development Fund, as well as sending ships stocked with everything from generators to bottled water to the stricken areas. And on Thursday morning, Norwegian Cruise Line will, in conjunction with several Florida-based politicians and local outlets, send supplies — collected at various drop-off points to the hardest hit areas on the Breakaway. During a press conference on Wednesday, Miami's mayor, Francis Suarez, announced that local first responders and medics will be traveling with the United States Coast Guard to the stricken areas.
Norwegian will also, in conjunction with their partners All Hearts & Hands, donate $1 million to the relief efforts and match any guest donations dollar for dollar.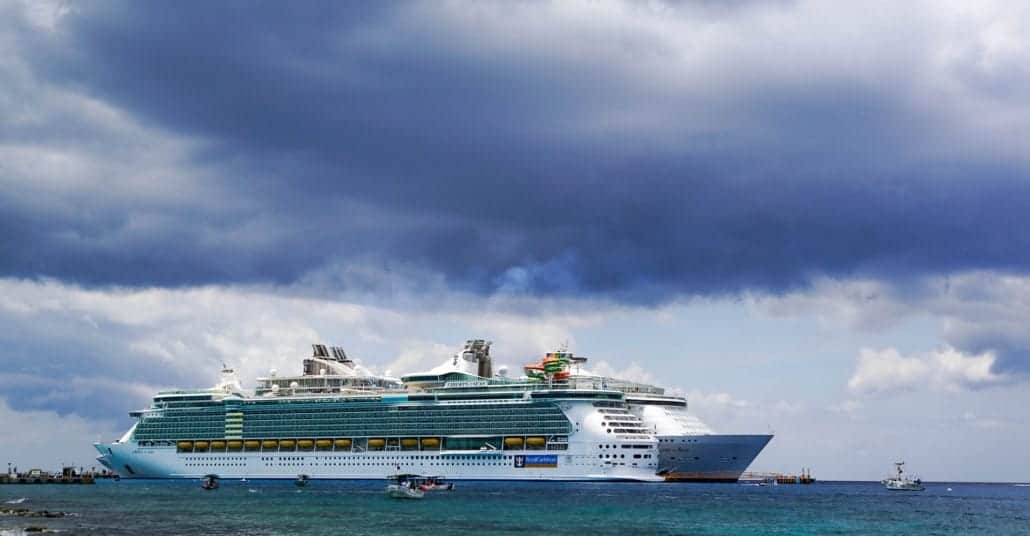 Meanwhile, Carnival Corporation has teamed with Tropical Shipping and The Bahamas National Emergency Management Agency (NEMA) to collect and deliver approved food and supplies which are being collected in the Broward, Miami-Dade and Palm Beach counties. Among the items being collected:
Ready-To-Eat Meals
Tents
Adult-sized cots
Pampers (all sizes)
Baby Wipes
Sanitary Napkins
Deodorant
Toothbrushes
Toothpaste
Cases of Bottled Water
Non-Perishable Food Items (such as canned fishes and meats, peanut butter, jars of baby food, powdered milk)
Pre-packaged Cutlery, Cups and Plates
First Aid Items (Sterile Bandages/Gauze, Tape)
Chain Saws
Plastic Tarps
Debris Removal Tools (Shovels, Rakes, Axes, Wheel Barrows)
Battery Operated Portable Outdoor Lamps/Lights
Water Purification Kits (Brita Water Filters and Purification Tablets)
Blankets and Towels
Insect Repellents
Batteries (D Cell and AA, in particular)
Cleaning Supplies
Garbage Bags
Where Florida Residents Can Drop Off Supplies
Several places are accepting donations for the Carnival Corporation/Tropical Shipping drive, including the following:
Miami-Dade County Library at 101 Flager Street will take donations Monday-Saturday from 8 a.m. to 5 p.m.
Stephen P. Clark Center, located at 111 North West First Street in Miami, will take donations Monday-Saturday from 8 a.m. to 5 p.m.
Joseph Caleb Center, located at 5400 North West 22 Avenue in Miami, will take donations Monday-Saturday from 8 a.m. to 5 p.m.
Office of Emergency Management Warehouse, located at 8008 North West 14 Street in Doral, will accept donations Monday-Saturday from 8 a.m. to 5 p.m.
Tropical Shipping Cargo's Miami receiving location at 9505 NW 108th Avenue, will take donations from 8 a.m. to 4 p.m., Monday through Friday
Tropical Shipping Cargo's West Palm Beach receiving location, at 1489 Martin Luther King Jr. Blvd in Riviera Beach, will take donations from 8 a.m. to 4 p.m., Monday through Friday
How You Can Donate Money… And What To Be Careful About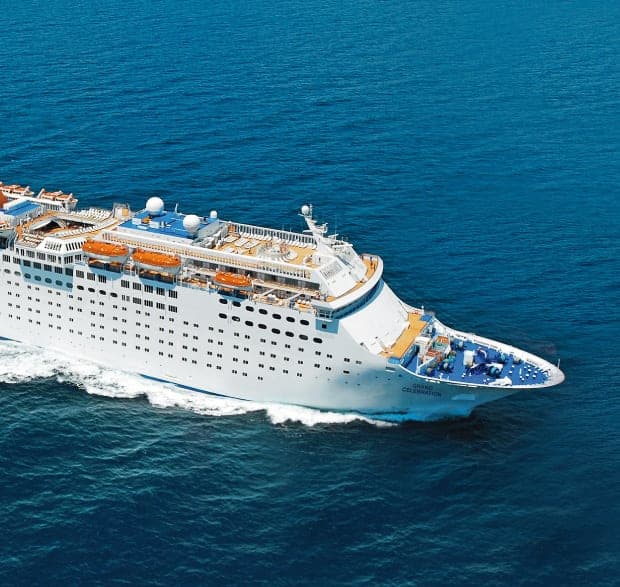 If you would like to donate directly, there are numerous places who will happily make sure that your money is put to the best possible use. Be wary, however, as there are at least as many people out there who will likely use this tragedy to scam people out of their hard-earned, well-intentioned would-be donations.
READ MORE: Bahamas Paradise Cruise Line Launches Hurricane Relief Effort 
As previously mentioned, Royal Caribbean is not only taking donations through their non-profit partner, but matching each donation made by clicking here.
Elsewhere, the Bahamas Paradise cruise line is taking donations which will not only help the stricken areas, but help shelter and feed some of the doctors and relief workers who will be housed on their ships in the coming days.
You can donate to their Mission Resolve Foundation by clicking here.