Want to go to the head of the class? Forget bringing your favorite teacher an apple and instead, nominate them to win one of 15 free cruises being given away by Norwegian Cruise Line.
How To Nominate Your Teacher For A Free Cruise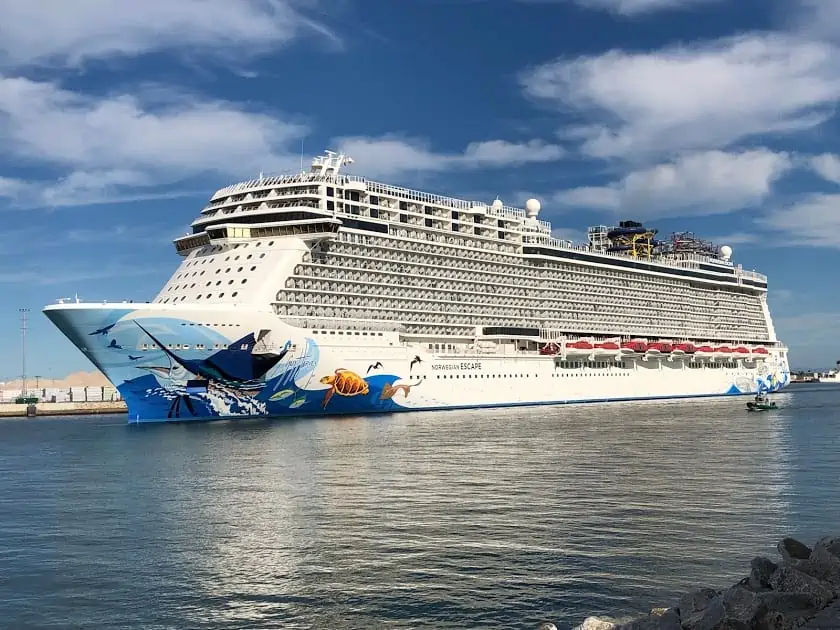 As part of their ongoing celebration of the newly refurbished Norwegian Joy relocating to North America — including trips from Seattle to Alaska — Norwegian will be giving away over a dozen cruises to deserving teachers. Not to mention a grand prize which will reward their school, as well.
Unlike most contests, in which luck plays a major role, these voyages will be rewarded to educators nominated by students, whose lives they have touched, or themselves, and then voted on by the public.
Dubbed "Giving Joy," the contest — which is open until April 12 — will require those looking to nominate a candidate to do a little homework. Perhaps most importantly, the nominated teacher's permission must be granted before you even consider entering them.
You'll then go to the website https://nclgivingjoy.com to provide information about yourself (as the person doing the nominating) and the teacher whom you are nominating. You'll also need to write a short essay (no longer than 250 words in length) explaining why you believe the teacher should be rewarded.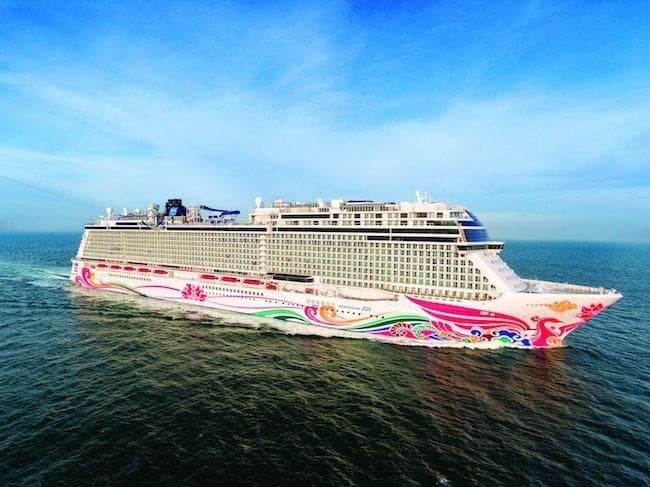 Assuming the essay and requisite information is provided and follows the guidelines found on the site, the nominee will then be included among the eligible candidates. In order to vote for a nominee, you'll need to have a valid Facebook account. The top 30 vote-getters will then be notified that they've advanced to the semi-final rounds, at which point the contest administrators will make sure they various nominees are all qualified.
The 30 semi-finalists will then be judged by a panel who will be looking for, among other things, the teacher's lasting impact on their students as represented by the nominating essay. Each of the 15 finalists will win a cruise for themselves as a guest, as well as a trip to the May 3 gala welcoming Joy to Seattle. The prize will also include an overnight hotel stay as well as airfare to and from the event.
Winner will then have until May 2, 2020, to book and take their cruise.
What The Grand Prize Winner's School Gets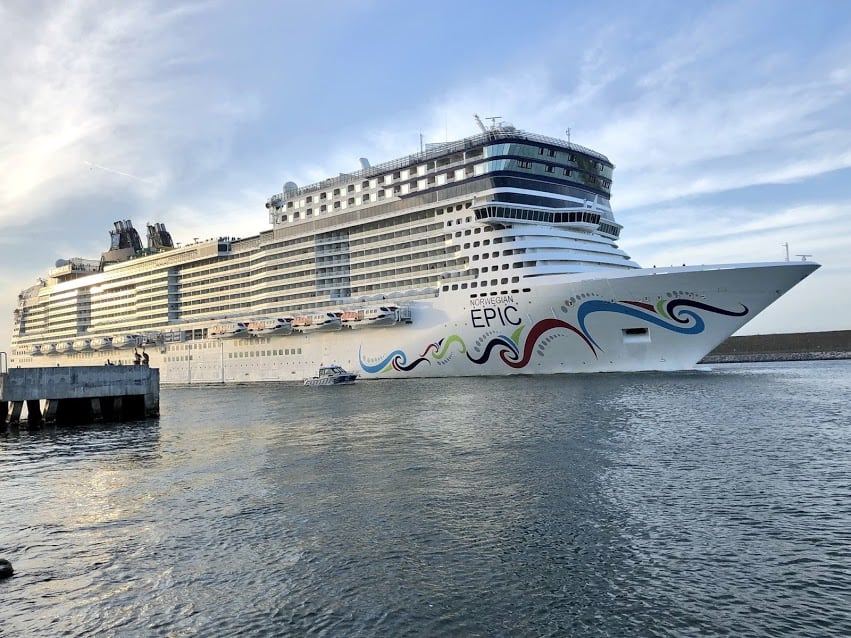 But wait, there's more! A grand prize winner will receive all of the above, while also scoring a win for their school. The principal and superintendent of the grand prize winner's school — as well as one guest each — will also be flown out to Seattle for the May 3 gala. Plus, at the ceremony, the winning school will be presented with a $15,000 donation.