Generally speaking, put me on a cruise ship, and I'm a happy camper. I don't care where the ship is going as long as I'm on it. Very little can harsh my mellow when I'm sailing.
The occasional lousy meal or slow service in the main dining room? No biggie, I'll grab something at the buffet. An itinerary change, for whatever reason? No worries, take me where you will.
Who Are These People?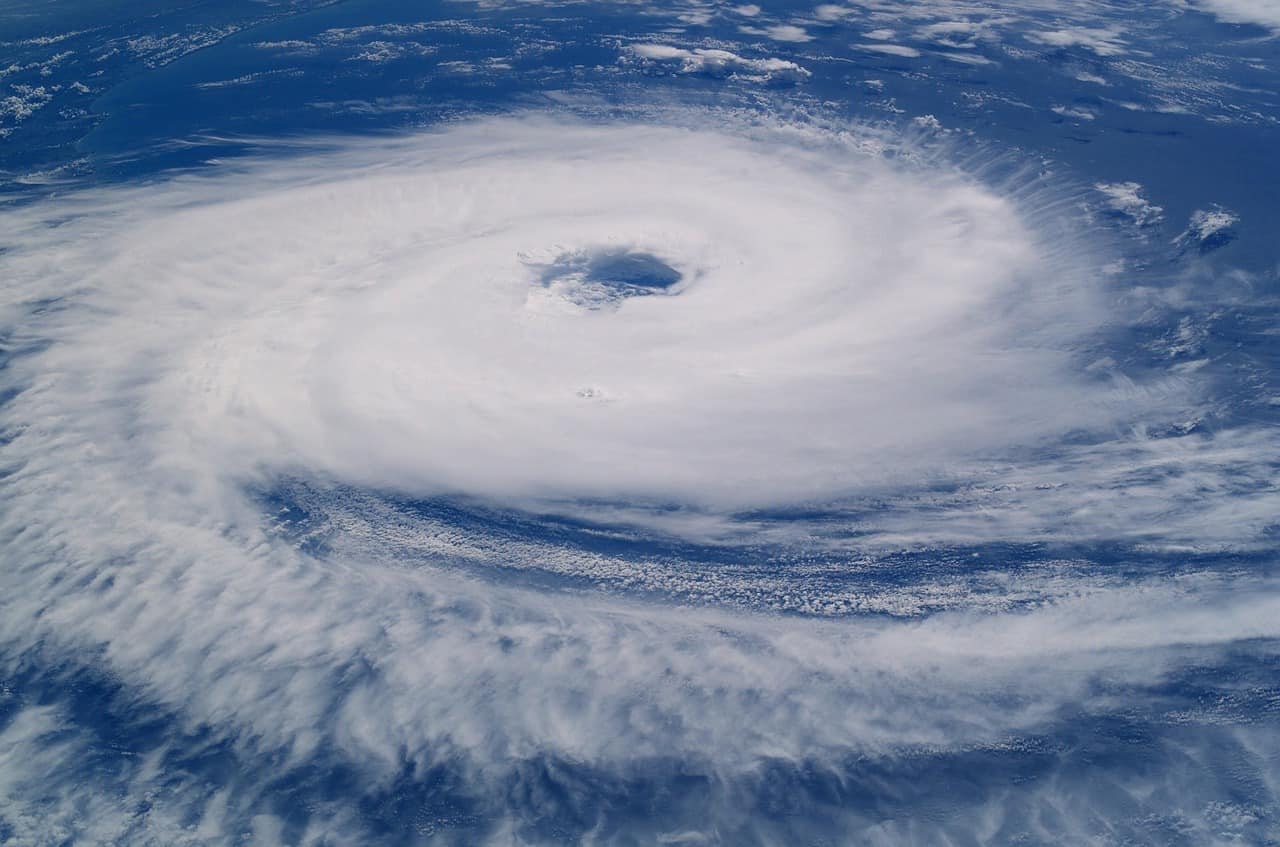 There are, however, people I'd just as soon not encounter during my vacation. Usually, while sitting at the pier waiting to board, I scope the place out to see if I can spot them. You know who they are, the woman who is already complaining about something, or the guy who is being rude to the agents behind the counter. The people I'm going to try my darndest to avoid the entire week.
READ MORE: Note To Rude Cruisers: The Crew Are Not Your Servants
But in the aftermath of Hurricane Dorian, I came to realize there are people I would just as soon not interact with even in the cybercommunity, let alone on board a ship.
If you've been on any message boards or Facebook pages of late, you've no doubt seen them.
While the vast majority of the cruise community has cheered efforts made by the lines on which we sail to help those impacted by the hurricane, others have been less than supportive.
For example, there were the commenters displeased to learn that ships were visiting Freeport to drop off supplies, but not allowing guests to disembark.
READ MORE: Ungrateful Cruisers Whine About Free Gift
"Why should the cruise that I paid good money for be diverted on a humanitarian mission instead of going to an alternative port? They can send other ships that aren't being used!"
It may not surprise you to hear that the person behind this particular complaint wasn't actually on an impacted sailing; he was angry about it.
Still, others balked at the idea of cruise lines accepting donations at the ports from which they sail, or during various events on the ships. "They really are going to squeeze every last penny out of us, aren't they?" wrote one, as if this money was going to the cruise lines and not people who have lost everything.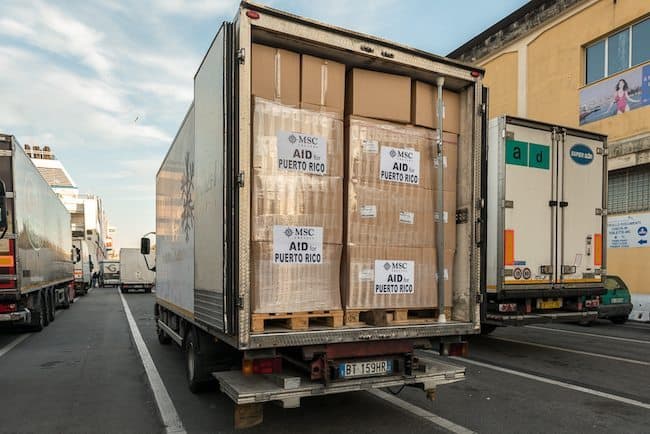 The person seemed to equate the type of onboard spending one typically does — whether it's going to a specialty restaurant or taking part in a wine-tasting seminar — with voluntarily handing over a few dollars to help fund the recovery of an entire region.
I'll be setting sail in a few weeks and will consider myself blessed to be fortunate enough to do so. And having read so much about the devastation being experienced in the Bahamas, I'll happily donate (again) to the recovery efforts.
But I'll also be watching out for the people who make nasty remarks when asked, whether by the person behind the check-in counter or a member of the entertainment staff once we board if they'd like to donate.
I'm not talking about people who politely opt not to do so, for whatever reason, but the ones who make a point of commenting on it being somehow inappropriate that they are even asked.
Because those are the people I'll want to stay far, far away from during my cruise, just like the ones who line up to remove the daily gratuities from their bill.