Princess Cruises' Nature & Adventure Ambassador Jeff Corwin has been to Alaska on over 150 journeys and considers it his home away from home. Now, guests have the opportunity to cruise with the wildlife biologist and TV host to hear his stories firsthand.
Jeff Corwin's Nature & Adventure Voyage is scheduled for September 6-13, 2023 aboard Sapphire Princess on the Voyage of the Glaciers itinerary from Vancouver to Whittier. Fares start at $448 per person.
Corwin is a highly respected biologist, conservationist, and animal enthusiast. For nearly 30 years, he's been telling stories of wildlife and nature to a global audience through his many TV series, including Ocean Treks with Jeff Corwin on ABC.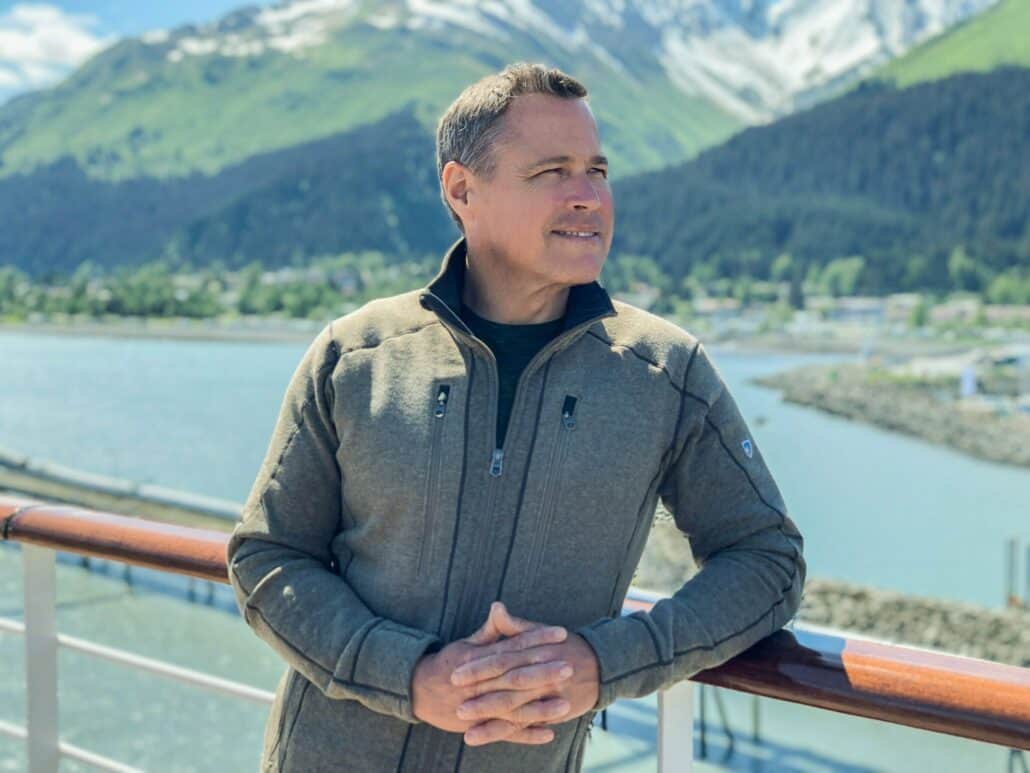 "My most favorite place to explore is Alaska because it's unmatched when it comes to adventure, animals and incredible exploration," said Princess Cruises Nature & Adventure Ambassador Jeff Corwin. "I'm beyond excited to be hosting this special cruise so I can personally share my experiences, offer insights on watching out for bald eagles, whales and bears, and meet adventure seekers like me who love new discoveries and also share in my dedication for conservation so Alaska can be enjoyed for generations to come."
Corwin will serve as onboard guide and host for the Alaska sailing, sharing personal stories from his 150+ trips to the state. Guests will be able to interact with Corwin through special events and activities including:
Keynote presentations in the Princess Theater
Meet-and-greet photo opportunities
Shore excursions hosted by Corwin in Skagway, Juneau, and Ketchikan
Unique dining experiences hosted by Corwin featuring Princess' expanded Wild for Alaska Seafood menu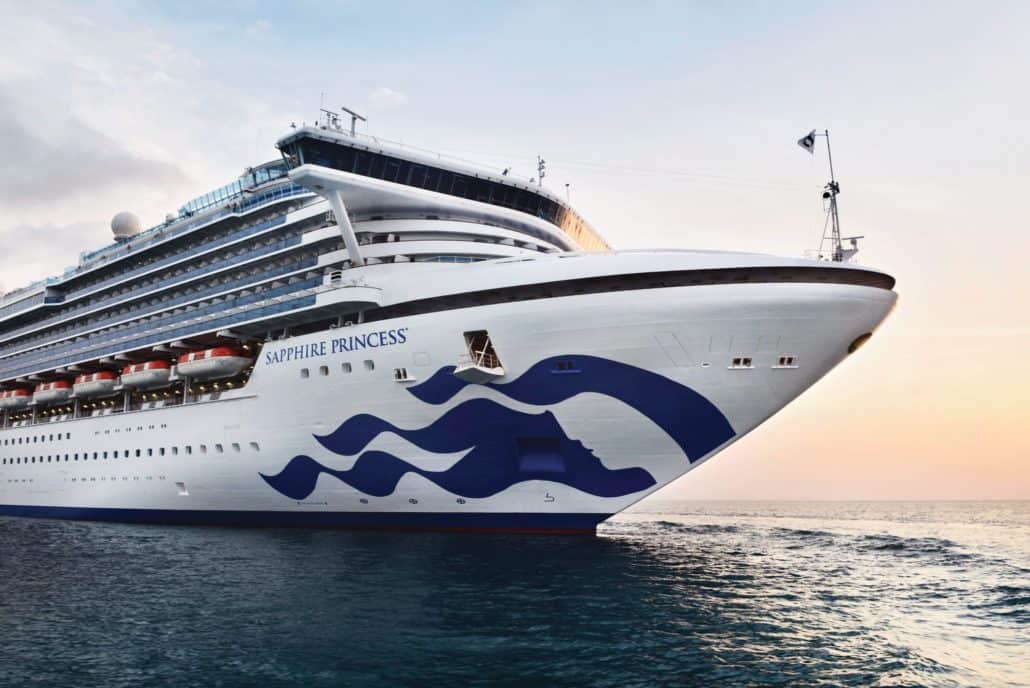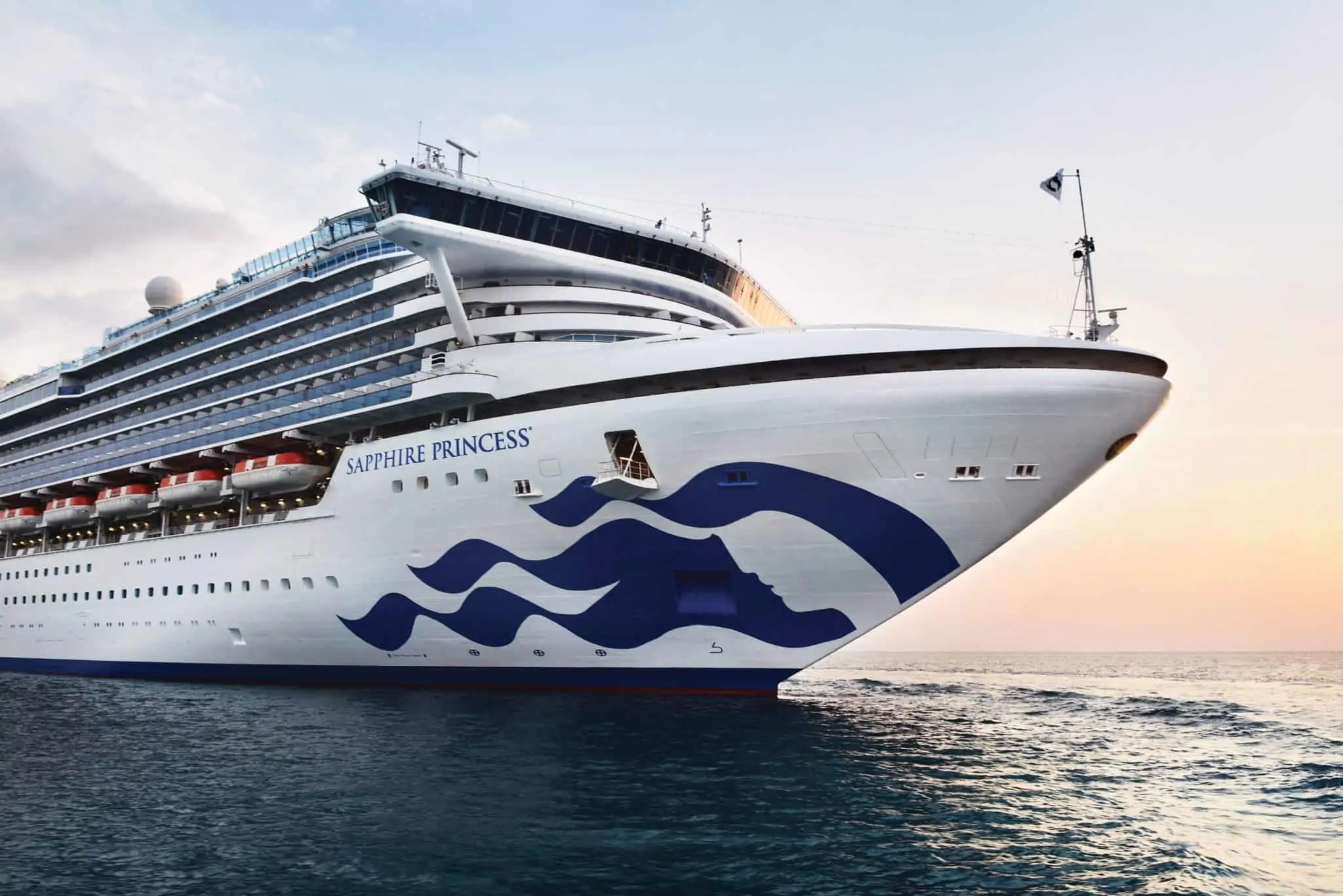 Through the success of Corwin's Ocean Treks series on ABC, Princess Cruises debuted Ocean Treks Conservation Connections, featuring short stories of environmental management, wildlife conversation, and sustainability — also hosted by Corwin.
For more information on the Alaska Nature & Adventure Voyage, click here.
READ NEXT: Rock Looming Over Cruise Dock Will Likely Disrupt Skagway Ship Schedule