A federal judge has rejected the Centers for Disease Control's (CDC) request to delay the removal of health and safety restrictions on the cruise industry.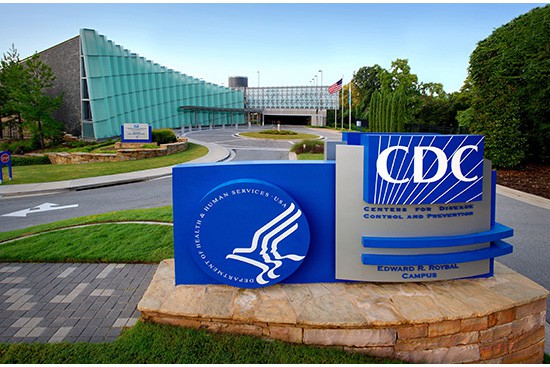 The decision means that as of July 18 the rules governing how and when cruise ships can return to service — what the CDC calls the 'Conditional Sailing Order' — will become non-binding recommendations rather than mandatory requirements.
Florida Governor Ron DeSantis filed a lawsuit in April, claiming the CDC was unfairly targeting the cruise industry with rules not faced by other businesses, slowing the industry's restart process, keeping people out of work and diminishing tax revenue. 
The CDC argued that without its regulations, cruise ships could contribute to the spread of COVID-19 in the U.S. and ports of call. It defended its health and safety guidelines and requirements, noting that they were developed in collaboration with cruise companies
READ: The Pros and Cons of Future Cruise Credits
"It does not shut down the cruise industry but instead provides a sensible, flexible framework for reopening, based on the best available scientific evidence," Department of Justice lawyers wrote in the appeal filing on behalf of the CDC.
Three weeks ago, Judge Steven Merryday sided with the state, granting a preliminary injunction prohibiting the CDC from enforcing its rules on ships arriving or departing from a Florida port after July 18. 
Attorneys representing the CDC appealed and asked for the injunction to stay during the process, but Judge Merryday emphatically denied the request, accusing the federal agency of overreach.
"CDC's motion for a stay — a stay that would serve to extend the unwarranted, unprecedented and injurious exercise of governmental power by one person, the Director of CDC — is DENIED," Merryday wrote — including both the capital letters and bold type.
The judge had a few more choice words for the health agency:
"Although CDC invariably garnishes the argument with dire prospects of 'transmission' of COVID-19 aboard a cruise vessel, these dark allusions dismiss state and local health authorities, the industry's self-regulation, and the thorough and costly preparations and accommodations by all concerned to avoid 'transmission' and to confine and control the 'transmission,' if one occurs," Merryday wrote.
"In other words, CDC can show no factor that outweighs the need to conclude an unwarranted and unprecedented exercise of governmental power."
While the court case continues, a small number of ships have already sailed from Florida ports under the CDC's rules, including vessels from Celebrity Cruises, Carnival Cruise Line, and Royal Caribbean.
READ NEXT: Carnival Horizon Trip Report, Day 1: Carnival Cruising is Back