Win For Florida As Appeals Court Strikes Down CDC Cruise Restrictions
Florida has won the latest round of its lawsuit against the federal government's Centers for Disease Control (CDC).
The result: cruise lines departing from Florida ports will no longer be forced to follow the public health agency's COVID-19 guidelines and requirements. 
Florida Governor Ron DeSantis filed a lawsuit against the CDC in April, accusing the agency of unnecessarily delaying the return of cruising and costing the state revenues and jobs through overreach, arbitrary rule-making, and being slow to issue guidance.
The CDC argued that without its regulations, cruise ships could contribute to the spread of COVID-19 in the U.S. and ports of call.
It defended its health and safety guidelines and requirements, pointing out that they were developed in collaboration with cruise companies.
READ MORE: After Dark Period, Royal Caribbean CEO Sees Sunny Days Ahead
In June, U.S. District Court Judge Steven Merryday ruled in favor of Florida, giving the state a preliminary injunction that would nullify the CDC's 'Conditional Sailing Order' (CSO) — the document that details how, when, and under what restrictions cruise ships can return to service.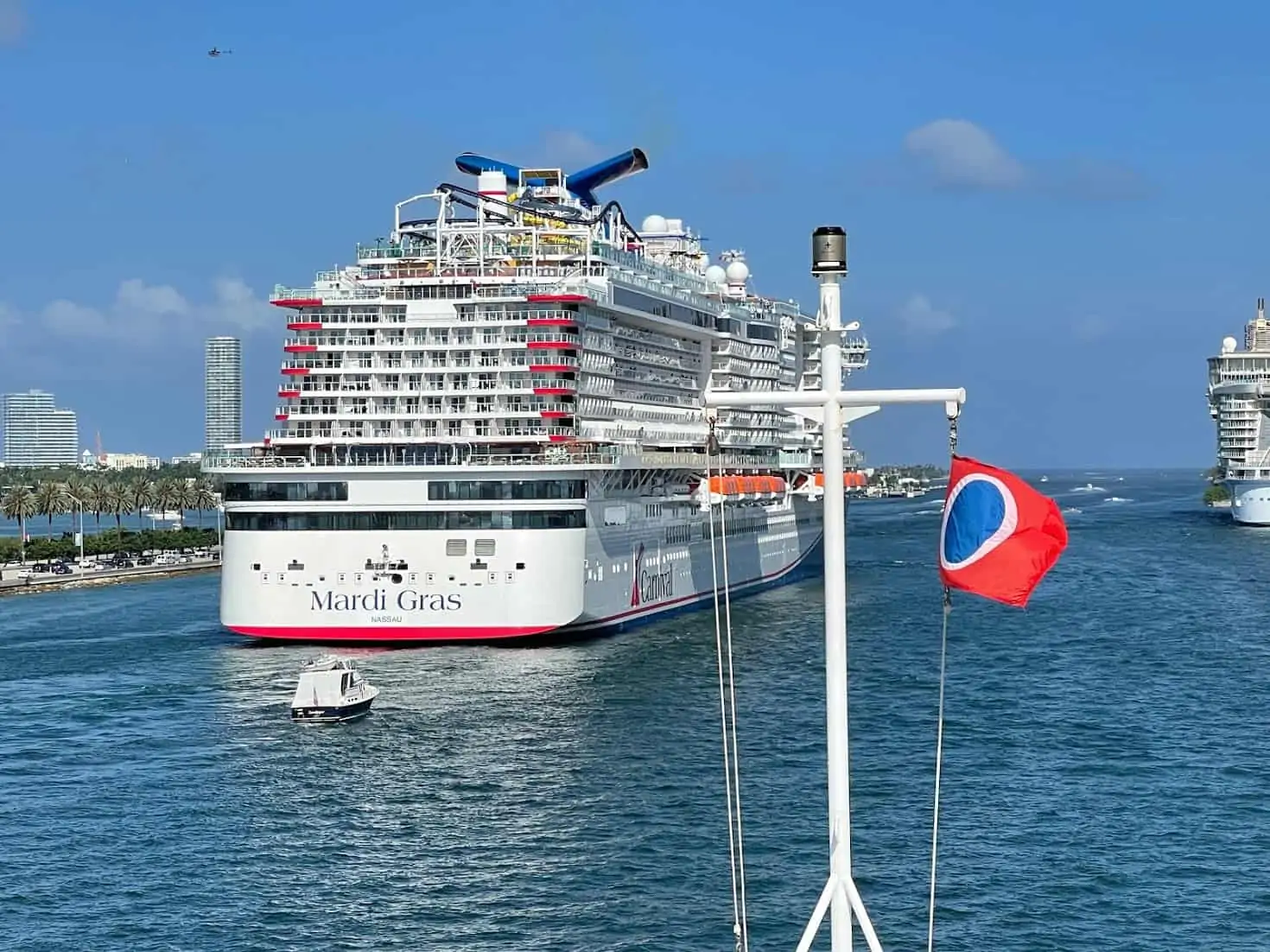 The CDC asked for a stay of that decision while the appeal process proceeded, but Merryday emphatically denied the request.
The U.S. Court of Appeals for the 11th Circuit put Merryday's order on hold last week. But late Friday it reversed itself, saying the CDC's lawyers "failed to demonstrate an entitlement to a stay pending appeal." 
The decision came shortly after the state of Florida filed an emergency petition with the U.S. Supreme Court, signaling that it was prepared to take the fight to the highest judicial level.
READ MORE: Carnival Joins Royal Caribbean in Mandating Unvaccinated Insurance
Under CDC rules, cruise lines must implement an extensive set of health and safety protocols, including setting up COVID testing labs and isolation rooms, running test voyages without paying passengers, enforcing social distancing and face-covering mandates, and more.
Many of those things were already being implemented by cruise companies, who have the most at stake in a safe return to service, after enduring searing criticism at the beginning of the pandemic.
And while cruise lines have clearly chafed under some CDC regulations, none of them signed as parties to the State of Florida lawsuit.
Florida argues that the industry is being singled out with burdensome requirements not applied to other businesses in the travel and hospitality sector.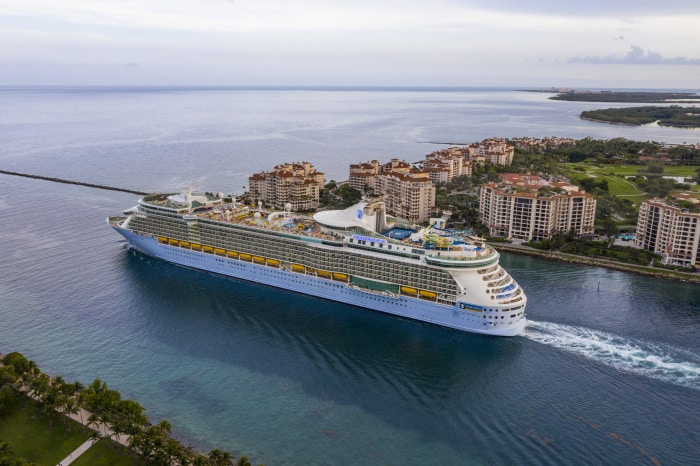 "The CDC's order is manifestly beyond its authority," the state's lawyers said in a court filing. The federal law giving the CDC power to enact traditional quarantine measures "does not permit the agency to remake the entire cruise ship industry."
But the CDC is adamant that its Conditional Sailing Order "represents the most effective way of continuing to protect the public's health," in the midst of a global pandemic that included several deadly outbreaks on cruise ships. 
READ MORE: Carnival Says Over Half Its Cruise Ship Fleet Will Sail by Fall
"These experiences demonstrated that cruise ships are uniquely suited to spread COVID-19, likely due to their close quarters for passengers and crew for prolonged periods," federal lawyers stated.
In response to the latest appeals court ruling, the CDC said that even though it cannot require cruise ships to abide by the CSO, it will continue to enforce its separate mask requirements on cruise ships in Florida.
As well, the CDC said late Friday that all cruise ships in Florida will still be required to report "individual cases of illness or death and ship inspections and sanitary measures to prevent the introduction, transmission, or spread of communicable diseases." 
With cruise lines now well into the process of restart, it's not clear how the latest court decision will impact the speed of returning ships to service or the onboard experience.
Most cruise companies have made it clear that they would prefer the vast majority of guests to be vaccinated, and to remain stringent with health and safety protocols.
READ NEXT: Cruising is Back, And So Are the Petty Complaints