Friday's injunction striking down the U.S. Center for Disease Control and Prevention's Conditional Sailing Order seems, at least on the surface, to be a big win for Florida Governor Ron DeSantis and his effort to resume unrestricted cruise ship calls in Florida as soon as possible.
Let's dive a little deeper into the 124-page court order and look at some arguments the judge made, and evaluate what they could mean to the cruise industry.
The Judge was Extremely Critical of the CDC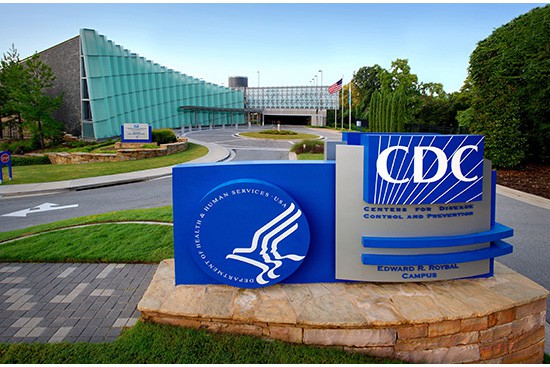 Florida District Court Judge Steven Merryday didn't pull any punches, indicating, with clarity, that he found most of the CDC's "broad" arguments to be unpersuasive.
Merryday, throughout his ruling, repeatedly quotes and cites complaints from cruise industry executives and the Cruise Line International Association that the CDC's Conditional Sailing Order and ever-changing guidance make a return to cruise service unworkable.
An excerpt from the court order reads (italicized throughout the article):
"After CDC published the May 5, 2021 technical guidance…, Norwegian Cruise Line's Chief Executive Officer laments: I seriously doubt we will be able to stand up a vessel out of a U.S. port in July. August is also in jeopardy and it's all because of the disjointed guidelines from the CDC… What we received yesterday was anything but a clear path to restarting."
Maritime Quarantine Laws from the 18th Century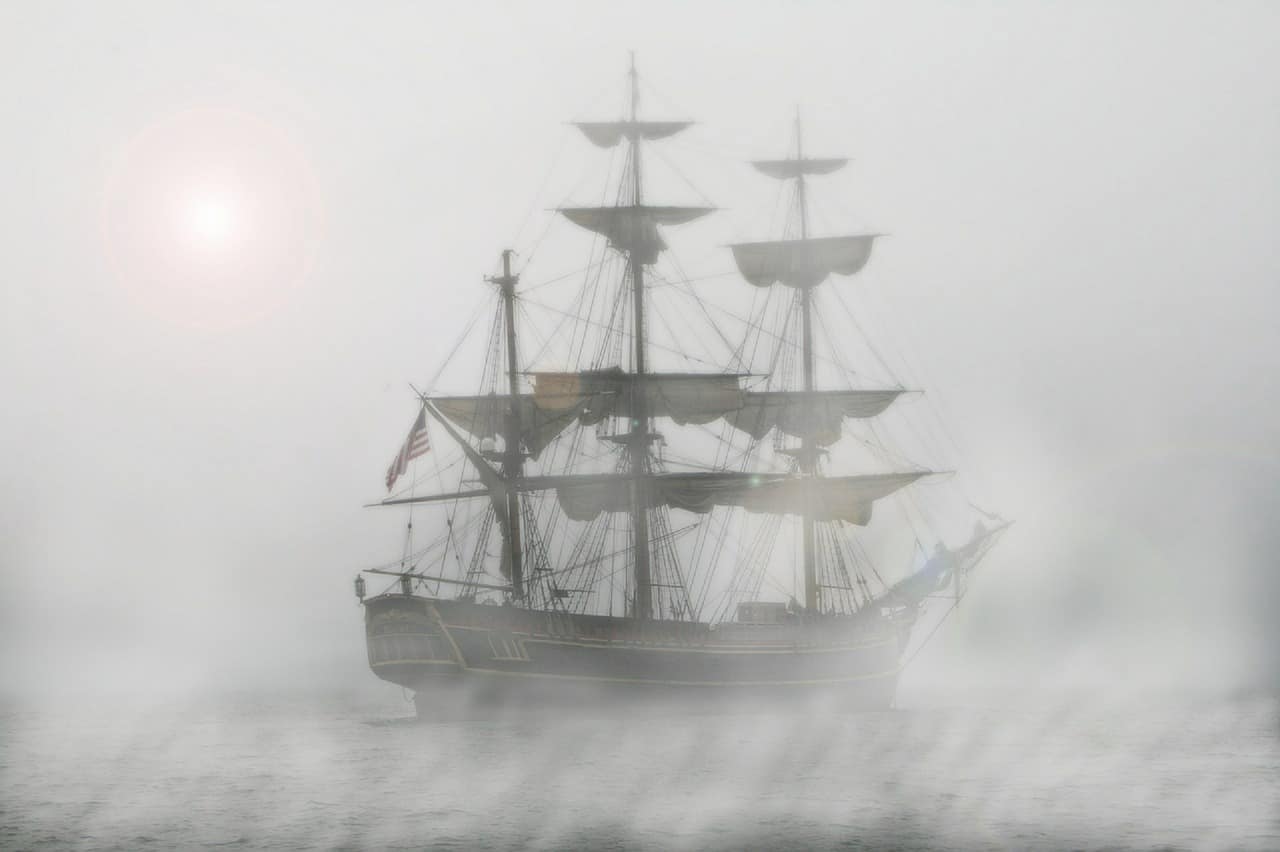 The judge also turns some of the CDC's own arguments in support of its cruise ship regulations against the agency, including an obscure 1796 law pertaining to federal intervention in maritime operations relating to quarantine and infection control, that the CDC cites as precedent for their involvement in the matter.
Merryday points out that the law, which was repealed in 1799, actually directed agencies of the U.S. Government to support state quarantine efforts, rather than nationalize or take on quarantine-related powers of their own.
In fact, the statute CDC cites to demonstrate federal involvement authorized the president to direct federal officers to aid in the enforcement of only state quarantine law.  
Act of May  27, 1796, 4 Cong. Ch. 31, 1 Stat. 474 (1796) (repealed 1799).  
And even though CDC observes that "Congress replaced this Act with a federal inspection system for maritime quarantines" ….  this federal inspection system — initially implemented by the Marine Hospital Service, a predecessor to the Public Health Service  — principally provided health care to ill seamen and reinforced the federal government's position as only an assistant to the states."
For reference, after a series of reorganizations, the Public Health Service now comprises eight agencies, including the CDC.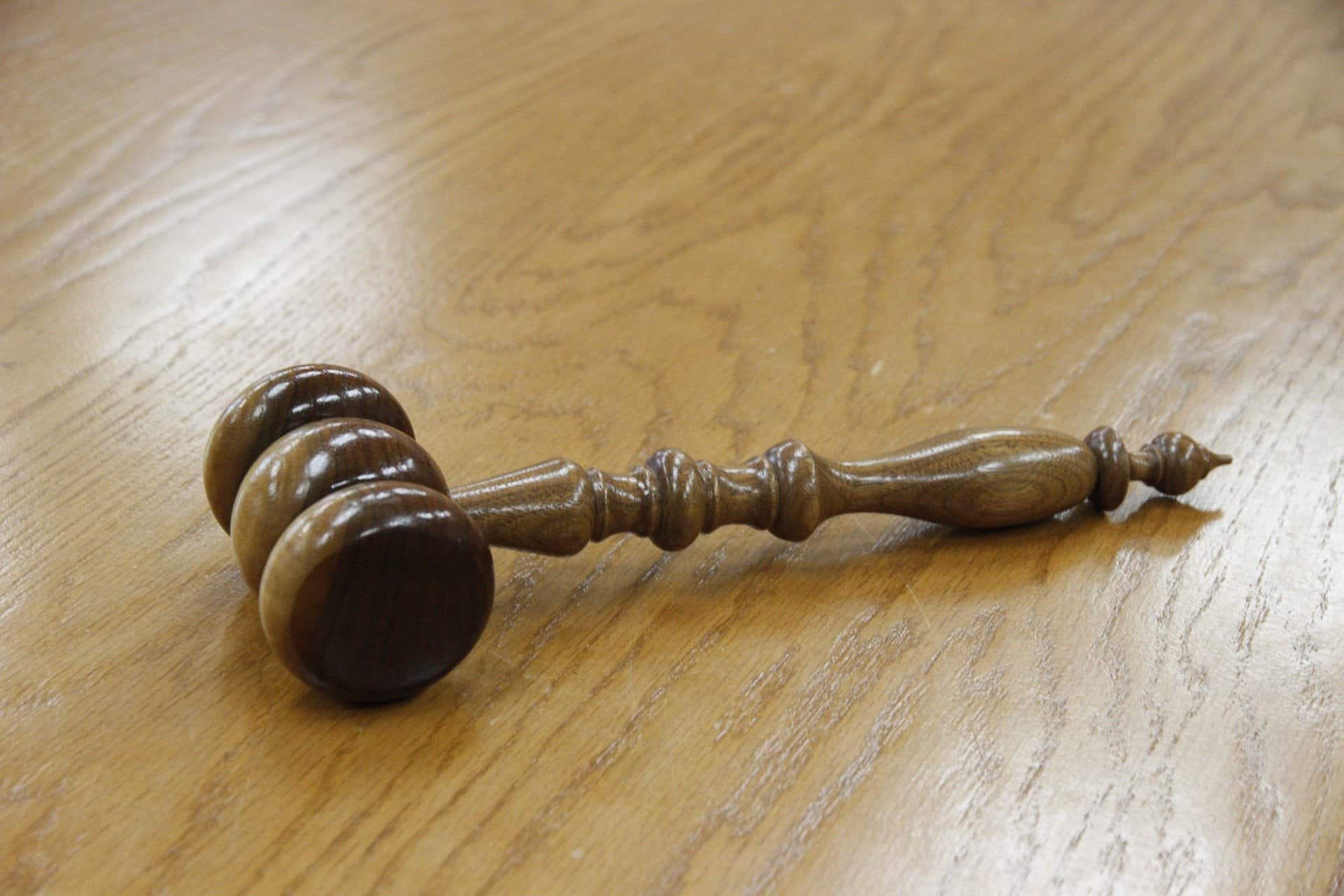 Merryday strikes through almost every legal argument the CDC made, and indicates that Florida has jurisdiction to file their lawsuit, as they face irreparable and grave harm if the summer 2021 cruise season does not happen.
"Florida suffers an immediate danger of a continuing injury fairly traceable to the conditional sailing order and redressable if an order enjoins all or part of the conditional sailing order. In sum, Florida presents such "a personal stake in the outcome of the controversy as to assure that concrete adverseness which sharpens the presentation of issues."
Throughout, the judge's ruling is written with a very skeptical eye on the CDC's efforts, mentioning that through the Conditional Sailing Order, the CDC "retains the discretion to revoke a conditional sailing certificate, owing to the CDC's low standard to intervening during a COVID-19 'outbreak.'
Merryday supports Florida's claim that this is the CDC "moving the goalposts."
Does This Injunction Mean an Immediate Return of Unrestricted Cruising from Florida?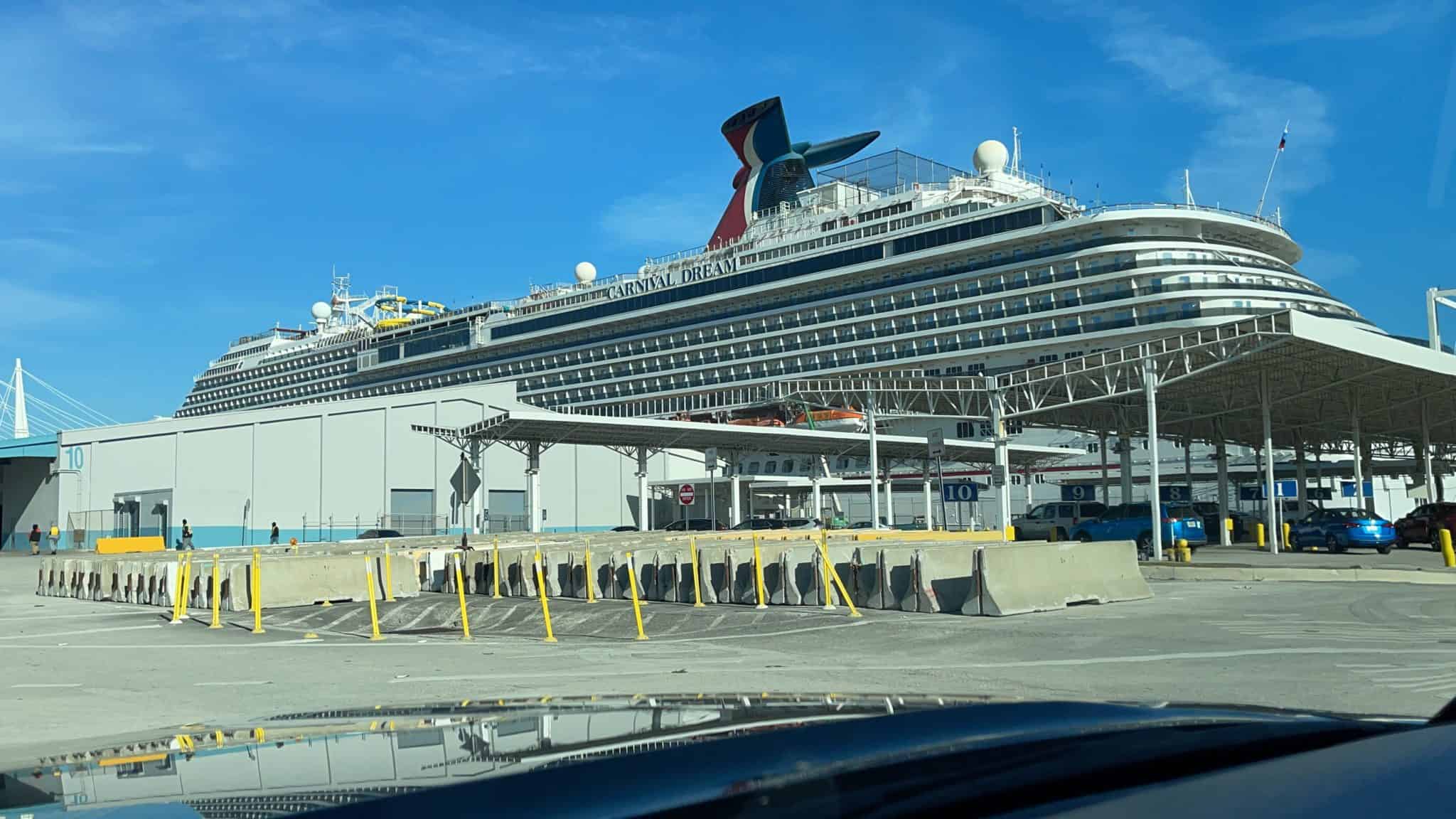 Merryday granted the injunction because he says Florida is likely to prevail on most of their counts if and when the case goes to trial.
He delayed his injunction to take effect on July 18, 2021, and gave the CDC until July 2 to introduce more narrowly focused guidelines and restrictions.
So, on July 18, will every cruise ship return to service at full capacity, with no vaccine or testing restrictions, no mask or social distancing mandates, and an onboard experience akin to pre-shutdown? It seems unlikely.
While any CDC-mandated "Test Voyages" scheduled July 18 or beyond aren't likely to move forward, the smart money is on the cruise lines to maintain much of the processes and infrastructure they are building for the return to service this summer.
Vaccine requirements (or, at minimum, strongly encouraging passengers to be vaccinated), at least some pre- and during-cruise testing, and quarantine protocols for any passengers or crew who test positive are likely to continue, at least for a time.
While cruise ships board in the U.S., they visit hundreds of ports around the world, all with varying public health mandates and restrictions.
While Florida may not care if a cruise passenger is vaccinated when they step on the ship, a Caribbean island like St. Thomas is likely going to care if that passenger is vaccinated when they step off the ship. And the cruise lines will want to prevent another media frenzy like the Diamond Princess saga of early 2020.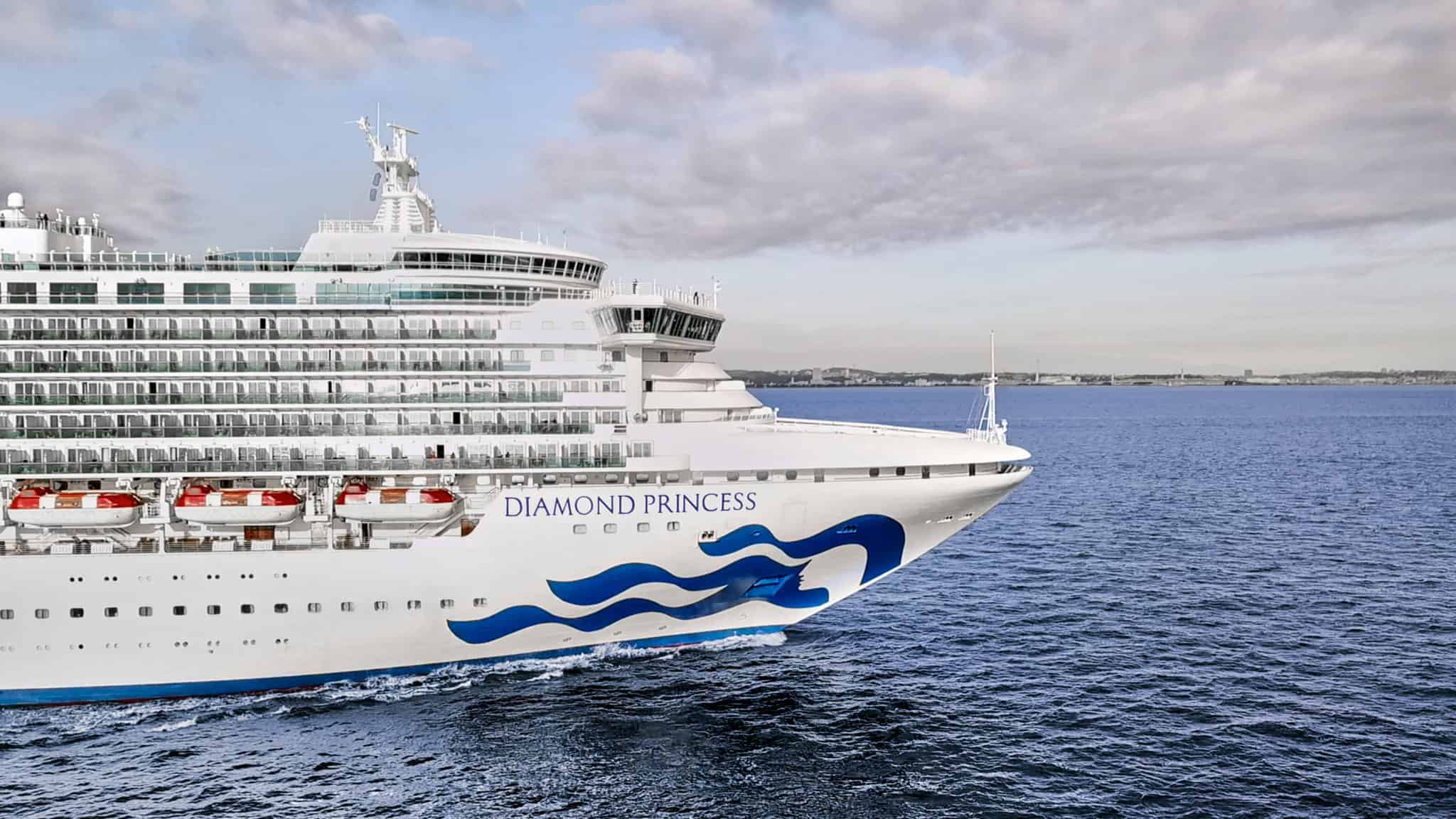 Headlines proclaiming another "sick" cruise ship unable to find a port would cause a damaging — perhaps even fatal — public relations blow to the cruise industry. It's likely cruise operators will do what they can to prevent another incident.