The City and Borough of Juneau, Alaska and major cruise lines that call there have signed a Memorandum of Agreement to help manage visitor volume in the popular port destination.
The agreement, negotiated by Juneau and the Cruise Lines International Association (CLIA) on behalf of its cruise line members, establishes that no more than five large cruise ships will be allowed to dock in Juneau per day. The cap is based on recommendations established by the Visitor Industry Task Force in early 2020.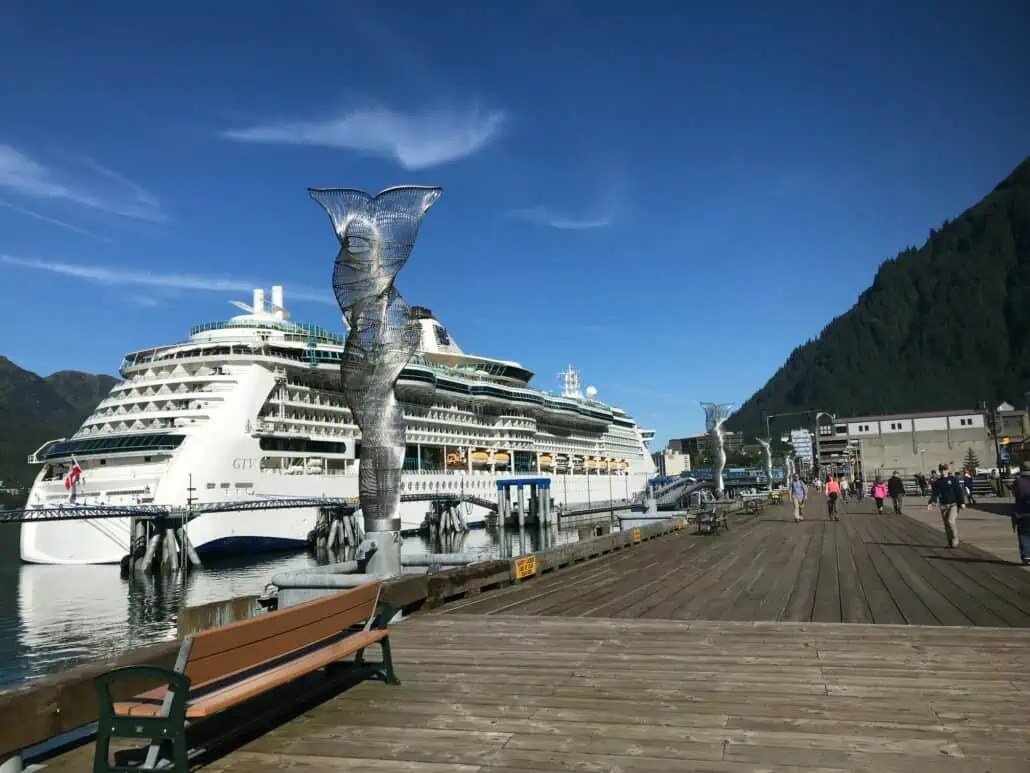 The threshold is intended to benefit both visitors and residents, while still providing a reliable market for the many local businesses that rely on cruise tourism in the spring and summer seasons.
Alexandra Pierce, Tourism Manager at the City and Borough of Juneau said "This agreement provides our community with the assurance we need to plan for the future. The visitor industry is vital to our local economy and it's essential we preserve the things that make Juneau an incredible place to live and to visit. We hope to have a thriving tourism economy for many years to come."
Renée Limoge Reeve, VP of Government and Community Relations at CLIA said "Our work on this MOA recognizes the importance of cooperation, collaboration, and communication made possible by Juneau's leadership. They continually keep the wishes of the community at the forefront of the conversation, while ensuring the cruise industry is still able to deliver a world-class visitor experience in Alaska's capital city. Destination stewardship remains one of our highest priorities. We support the VITF's recommendations and can assure the community that our work together is ongoing."
Cruise schedules are set well over a year in advance, and the 2024 schedule meets the new five big ships per day rule — having been planned according to the cap before the MOA was even finalized.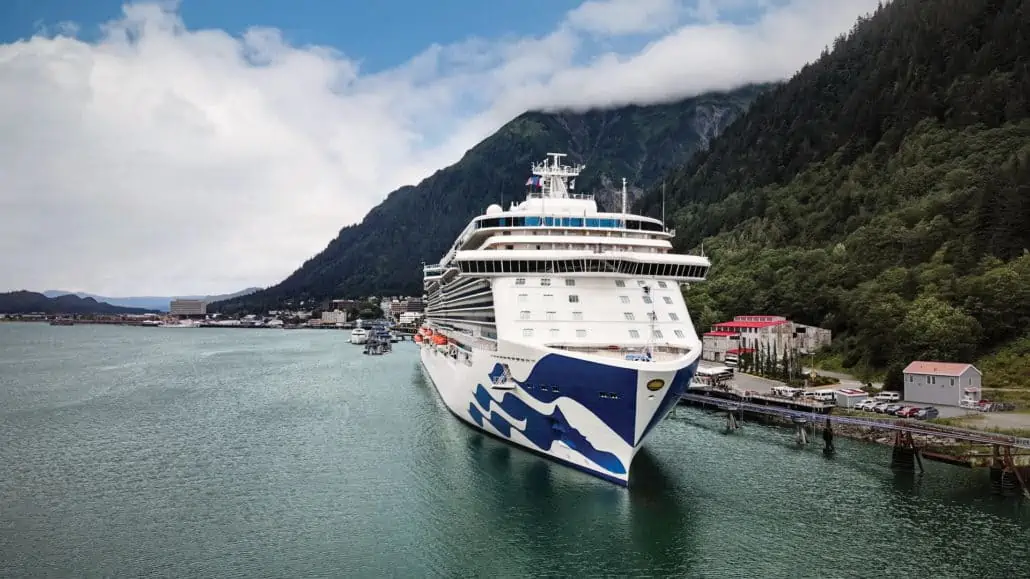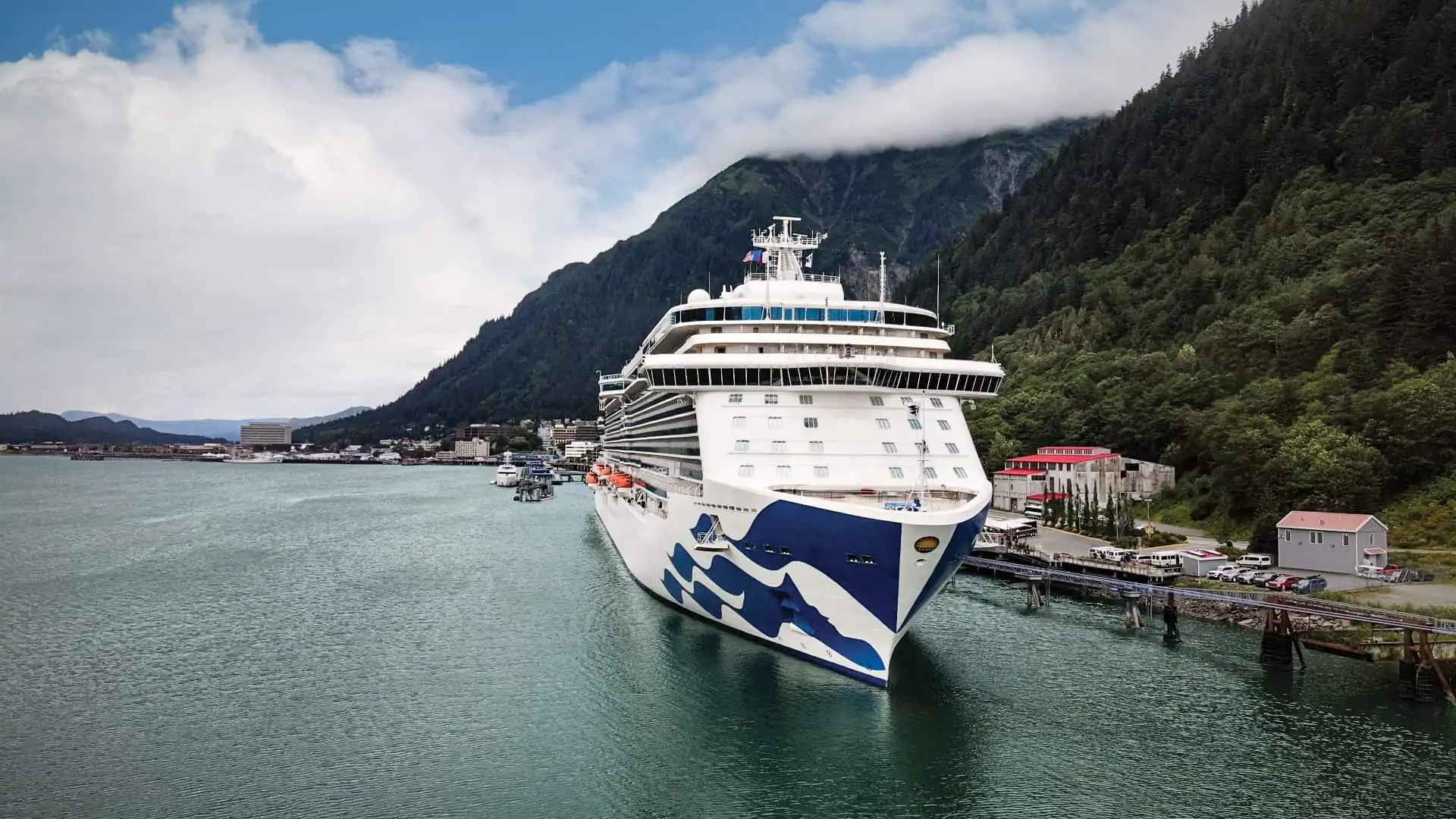 Juneau is one of Alaska's busiest and most popular cruise ports, and is a regular stop for all major cruise lines that operate in the state. Due to the extraordinary growth in interest for Alaska sailings, cruise lines have acted accordingly, adding more capacity to their Alaska cruise schedules.
The two most popular cruise lines for Alaska voyages, Princess Cruises and Holland America Line, have a combined 13 ships sailing in Alaska in 2023. Carnival Cruise Line is positioning three ships there this year, Norwegian Cruise Line has five, Royal Caribbean has four, and Celebrity has three.
In total, there are a whopping 28 ships from just six major cruise lines that will be operating voyages in Alaska in 2023 — not counting the myriad of other lines that will also have ships there.
READ NEXT: Jeff Corwin to Host Princess Cruises' Alaska Nature & Adventure Voyage This Year