A group of passengers aboard the MSC Grandiosa has been kicked off the ship for violating new protocols put in place regarding shore excursions.
The MSC Cruises vessel is the first ship from a mainstream line to sail since the entire industry went into lockdown back in March.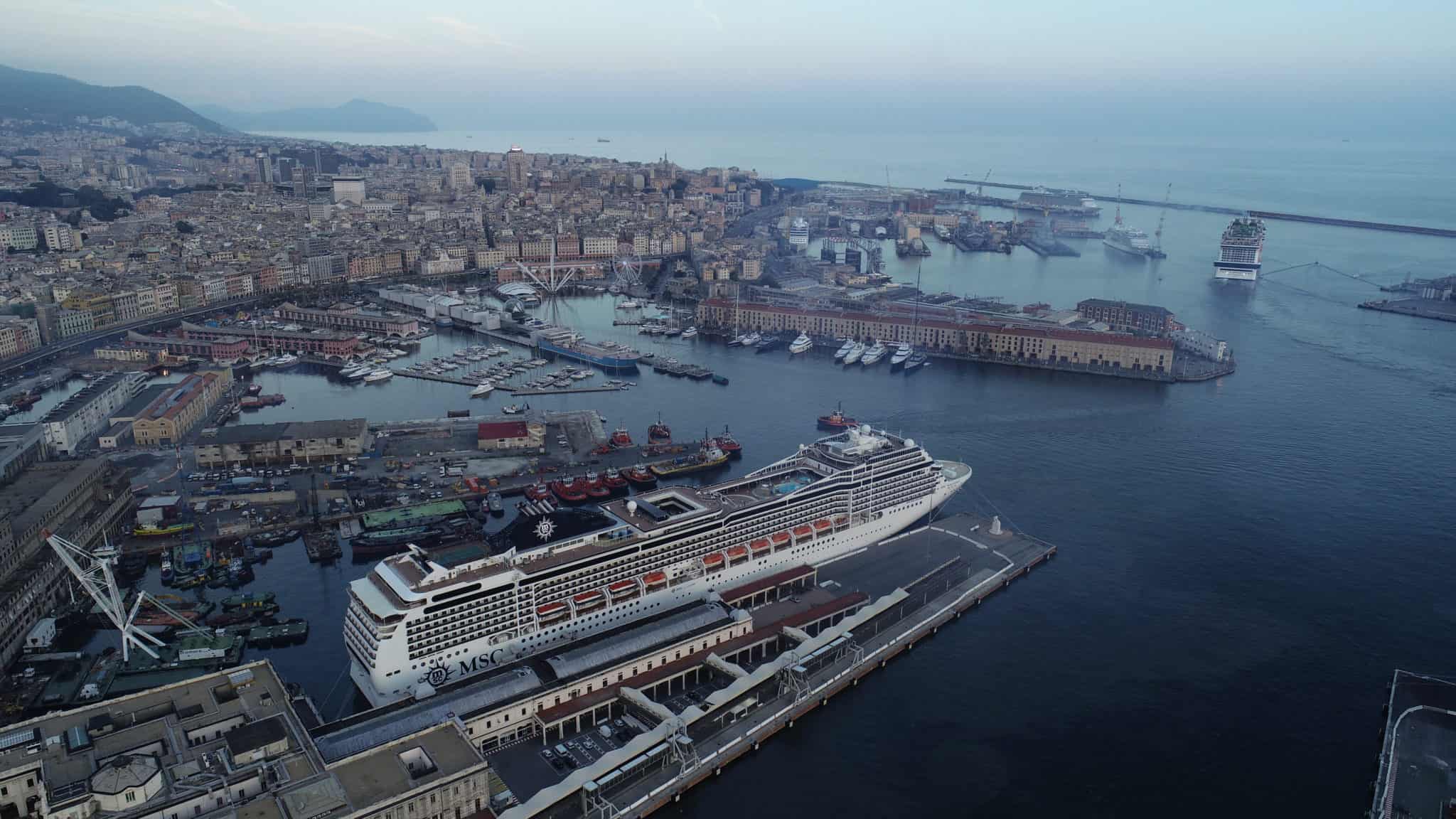 Why The Guests Were Removed From the Ship
"In line with our health and safety protocol, developed to ensure health and wellbeing of our guests, crew and communities we visit, we had to deny boarding to a family who broke from their shore excursion yesterday while visiting Naples, Italy," an MSC Cruises rep tells Cruise Radio.
EDITORIAL: Meet The Worst Cruisers On The Planet
"By departing from the organized shore excursion, this family broke from the safe 'social bubble' that MSC Cruises created for them to safely enjoy their visit ashore, and therefore could not be permitted to reboard the ship."
READ MORE: Details On Cruise Line's Emotional First Post-Shutdown Sailing
In announcing the new protocols which would be put in place on board, MSC Cruises made it clear that in order to disembark in any port visited by the ship, guests would need to be on a line-sanctioned shore excursion.
"These organized shore excursions allow MSC Cruises to uphold the same high standard of health and safety as on board," the representative went on to say.
"For instance, ensuring that transfers are properly sanitized and that there is adequate space for social distancing. Tour guides and drivers also undergo health screenings and wear appropriate personal protective equipment."
The rule regarding shore excursions was only one of the updated health protocols MSC Cruises put in place.
Despite this violation of the rules, the ship was able to continue her journey, arriving in Palermo, Italy on Wednesday morning. This was the third stop on her seven-night cruise that is sailing roundtrip from Genoa, Italy.
As for cruising in the U.S., the company says, "MSC Cruises' ships will only return to service once the necessary approvals have been received from the relevant local and national authorities, including the U.S. Centers for Disease Control and Prevention, as well as from any ports they plan to call upon."