If there's a cruise version of the Witness Protection Program, the trio of passengers who this week violated the health protocols put in place by MSC Cruises might want to look into it.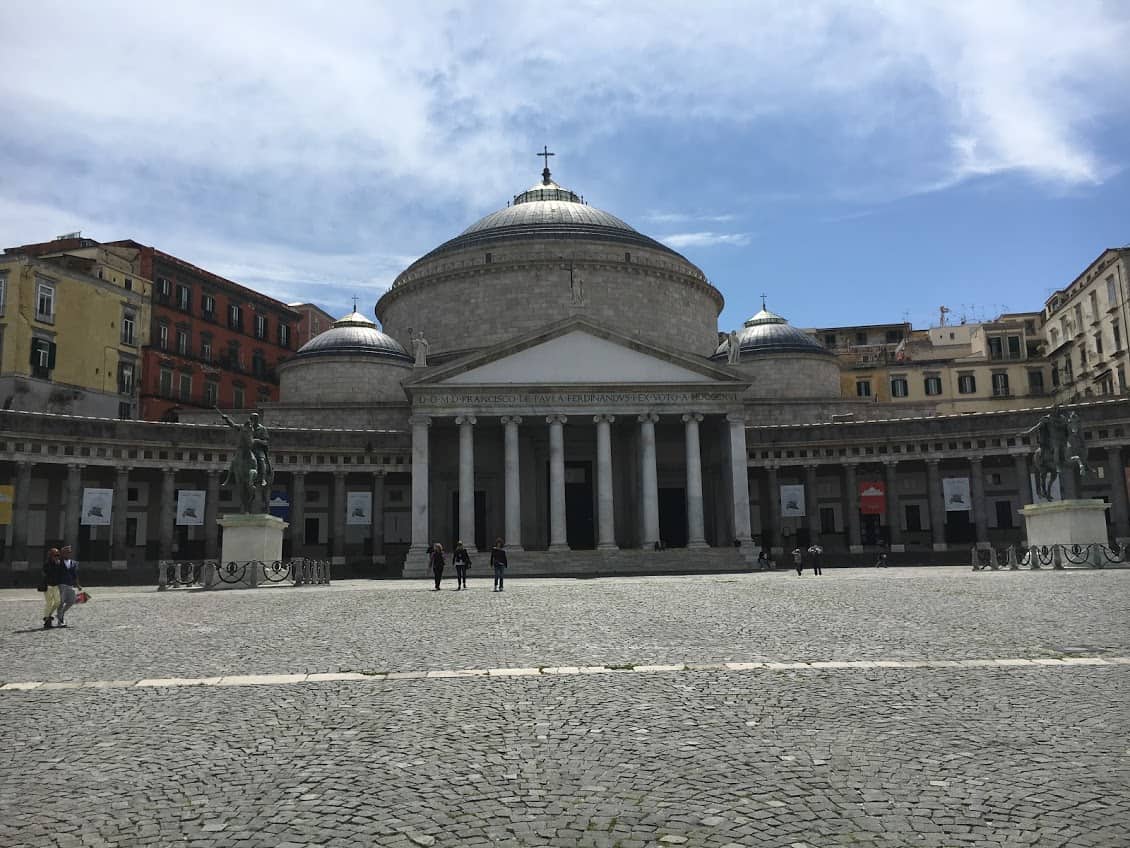 Because it's not an overstatement to say that they could have single-handedly brought the hard-hit industry's attempt to get its' sea legs to a crashing halt, and we suspect more than a few cruisers out there feel the same way we do.
Translation: They're absolutely furious at the self-serving threesome.
Why The Family is Deserving Of Your Scorn
Cruisers from around the world watched as the MSC Grandiosa departed Genoa, Italy, earlier this week, many taking to the internet to say how badly they wished they could be on board.
Like us, they sent up silent (and sometimes not-so-silent) prayers that the sailing would go off without a hitch.
In order to make that happen, MSC had put in place a series of protocols, including one which said that when the ship visited ports of call, guests could only disembark as part of a line-sanctioned shore excursion.
READ STORY: Passengers Kicked Off Ship For Violating New Rules 
This was done to keep the passengers safe and make sure that they were, in essence, kept inside a bubble to reduce the chances of coming into contact with a virus and bringing it back aboard the ship.
But one family decided that their desire to explore on their own trumped the safety of not only their fellow passengers and the ship's crew, but even the communities which they decided to visit. After booking a shore excursion through the ship, the family then slipped away from their assigned group and went exploring.
Thankfully, their absence was noted and, upon their return to the Grandiosa, they were denied permission to re-board.
What Could Have Happened: Worse Case Scenario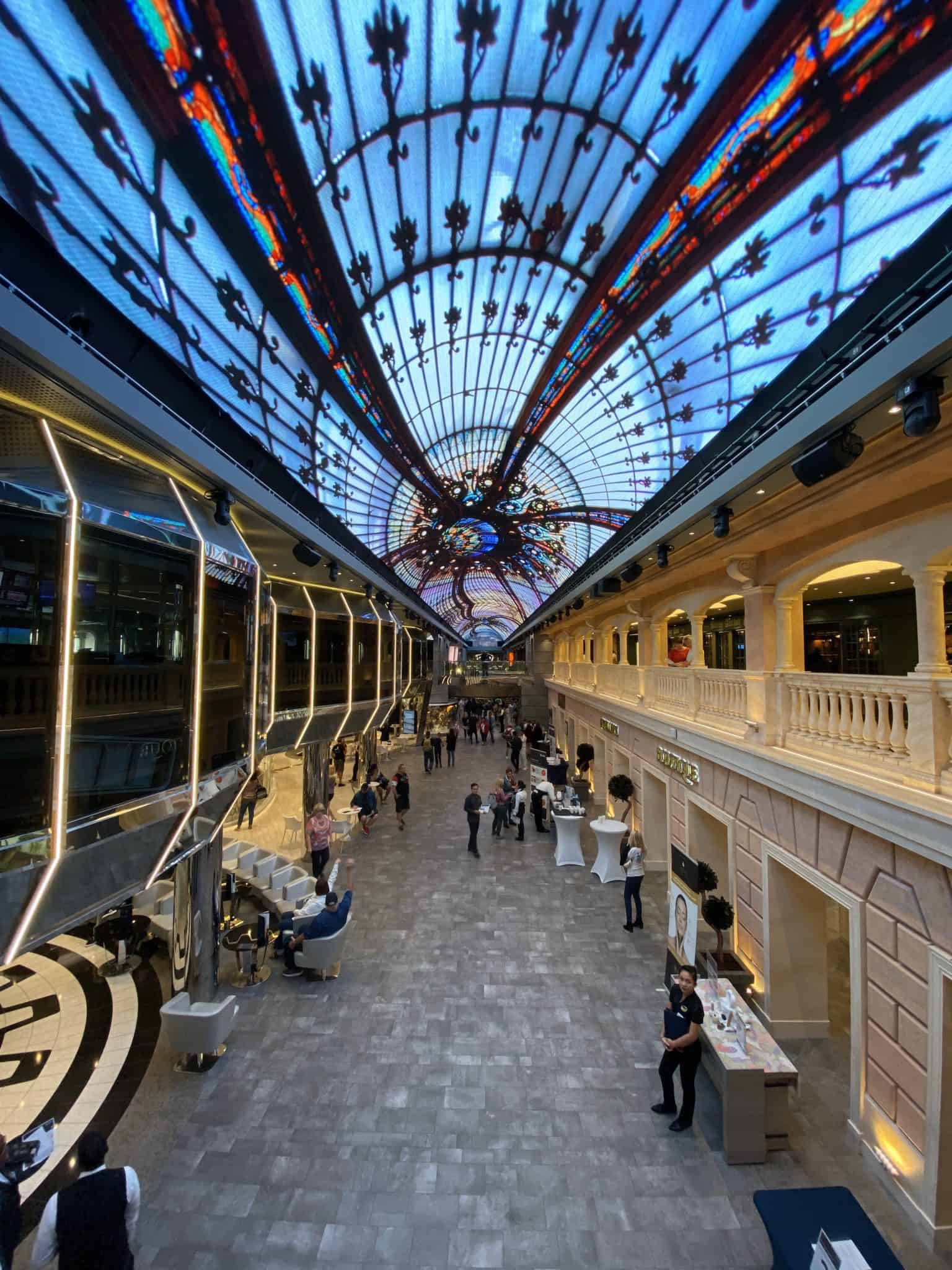 It's not difficult to imagine how quickly this situation could have gone wrong, not to mention how far-reaching the impact could have been. Had the family in question managed to infect the ship, it easily could have brought MSC's attempt to return to cruising to a rapid halt.
And given that the industry has been on hold since March, these selfish cruisers could have dealt cruising a blow it might never have recovered from.
What's incredibly infuriating is that the potential magnitude of what the family did. This wasn't smuggling alcohol on board so as to avoid paying for a drink package or tricking family members into wearing a bathing suit into the dining room on formal night.
These people literally put both lives and livelihoods on the line… and for what? So that they could explore a port? The level of selfishness on display is almost unfathomable.
Thousands of cruisers would gladly have traded place with the family, not questioning for a moment any of the protocols put in place. And there are many, many more who are no doubt furious that anyone would so foolishly and selfishly violate the rules when the stakes are so high.