As widely expected, Norwegian Cruise Line announced Tuesday morning that they would be canceling the remainder of its 2020 Alaska cruise season.
This move comes weeks after all of the other major players had announced their own sailings to the popular destination would be canceled.
"We Remained Hopeful"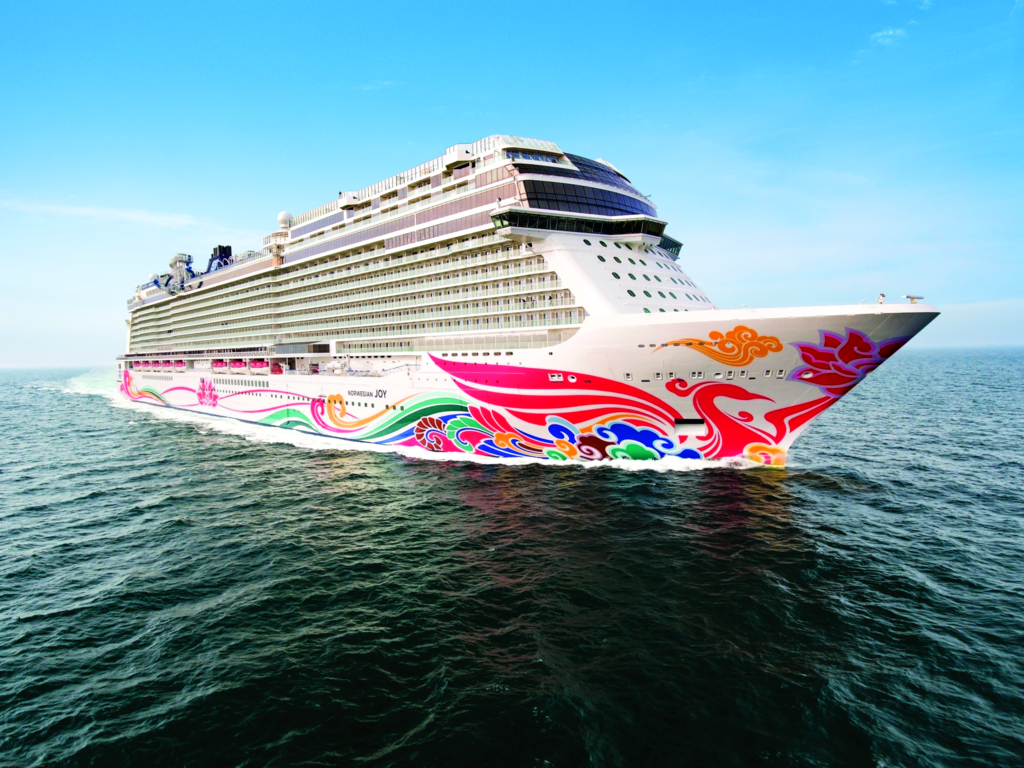 In a statement released Tuesday morning, Norwegian said, "While we remained hopeful that we would resume our Seattle-based Norwegian Bliss and Norwegian Joy Alaska sailings in September 20202, today's suspension includes the following cruises."
They then went on to list the Norwegian Joy sailings for September 5, 12, 19 and 26, as well as the Norwegian Bliss sailings for September 6, 13, 20, 27 and October 4.
READ MORE: Where Ship Will Sail Now That Alaska Has Been Cancelled
Last month, while canceling a vast majority of their cruises through September and some into October, Norwegian left the door open for several of their Seattle-based Alaskan trips. At the time, they rather mysteriously said that they were "hopeful that through the support of the Alaska delegation and openness of mayors of Alaska Port towns, we have the potential to resume voyages in September."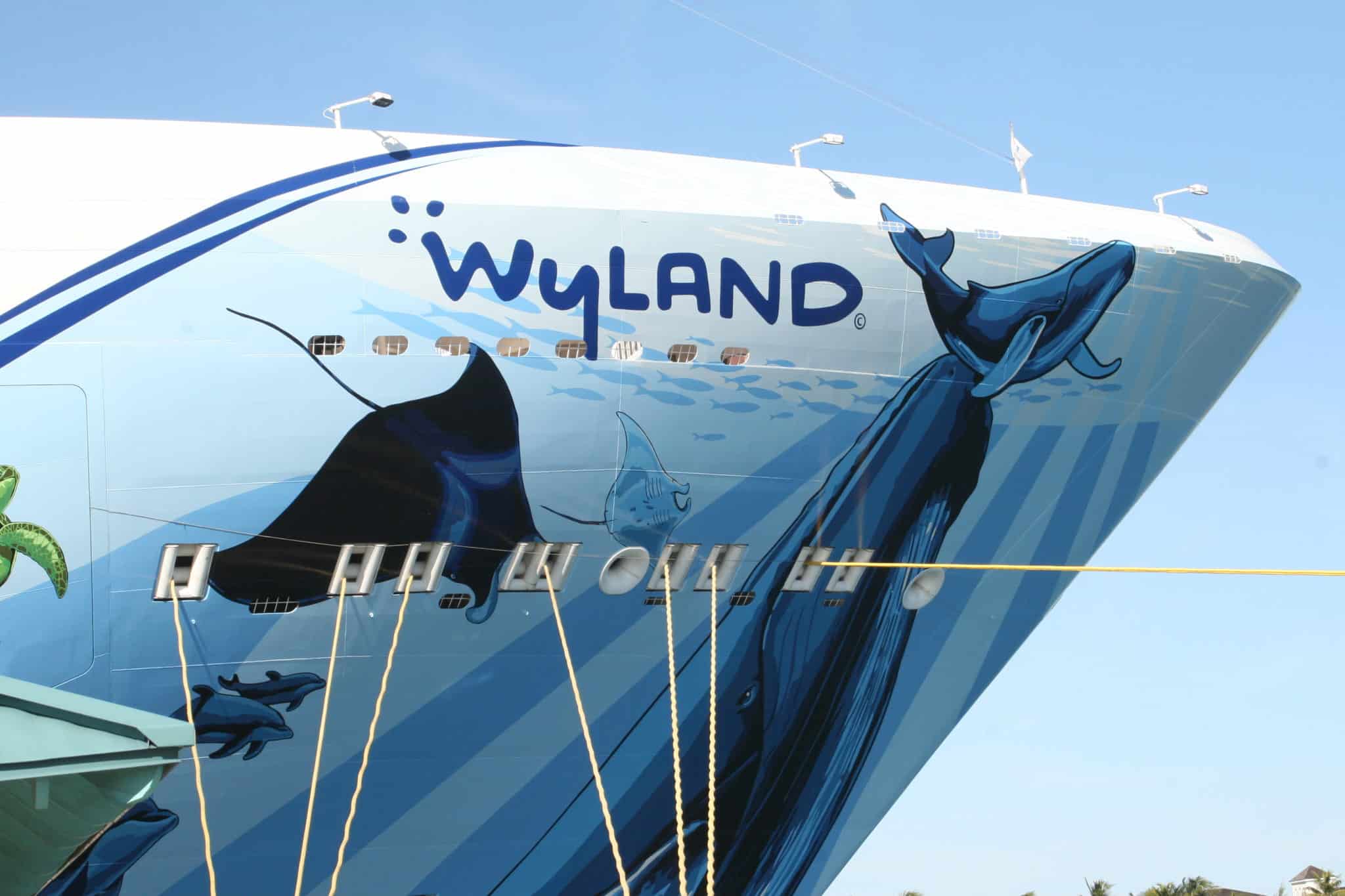 No indication was given as to why they believed this might happen, given that all of the other cruise lines had canceled their sailings and it had become clear that Alaska did not intend to open itself up to cruise ships.
In addition, the Port of Seattle — from which Norwegian said they hoped to depart — has been closed since March and has thus far shown no indication that they are prepared to resume cruise departures.
How Impacted Guests Are Being Compensated
As with other guests who had their cruises canceled due to the current world crisis, Norwegian is offering a Future Cruise Credit valued at 125 percent of their fare paid. Future Cruise Credits will be issued by Thursday, July 2, and can be applied within a year of the date they are issued on any Norwegian sailing through December 31, 2022.
READ MORE: Cruise Lines Cancel All Sailings Through At Least September 15
Guests instead preferring a cash refund can submit their requests beginning at 9 a.m. July 6, 2020, and through midnight on July 17, 2020.
As of now, Norwegian Cruise Line has suspended all of their sailings through the month of September, and some of their scheduled October sailings. Meanwhile, the cruise industry as a whole has suspended sailings out of U.S. ports of call until September 15.