Norwegian Cruise Line has quietly revealed that they will be cancelling all of their August cruises, as well as most set for September and even some in October.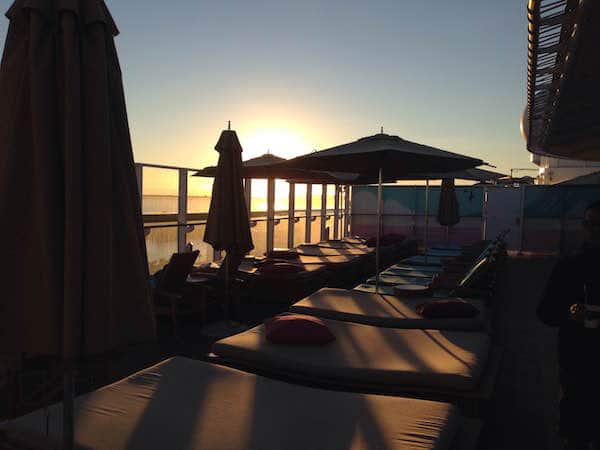 Which Cruises Are Being Cancelled
In a post on their various social media feeds, Norwegian explained that "your safety is our No. 1 priority — both on and off our ships. Due to the current global environment, we are extending the suspension of 2020 cruises."
They went on to say that all sailings through August 30 were cancelled, as well as all sailings in September "except for Seattle-based Alaska cruises. on Norwegian Joy and Norwegian Bliss, which will continue to be scheduled to operate."
READ MORE: Norwegian CEO Details Future Of Cruising
Addressing those Alaska cruises, Norwegian said, "We are hopeful that through the support of the Alaska delegation and openness of mayors of Alaska port towns, we have the potential to resume voyages in September."
Finally, they added that they would also be cancelling "all voyages in October 2020 to Canada/New England and cruises embarking in Vancouver," which included:
The October 12 sailing of the Norwegian Bliss to Alaska
The October 4 sailings of the Norwegian Joy to Alaska
The October 2 and October 9 sailings of the Norwegian Gem to Canada and New England
The October 4 and October 11 sailings of the Norwegian Breakaway to Canada and New England
How Impacted Cruisers Will Be Compensated
In communication with travel advisors, Norwegian said, "Despite this further delay, we remain optimistic and expect to relaunch cruise operations in the near future. Given the fluid and evolving nature of the circumstances, we are making decisions as quickly and thoughtfully as possible."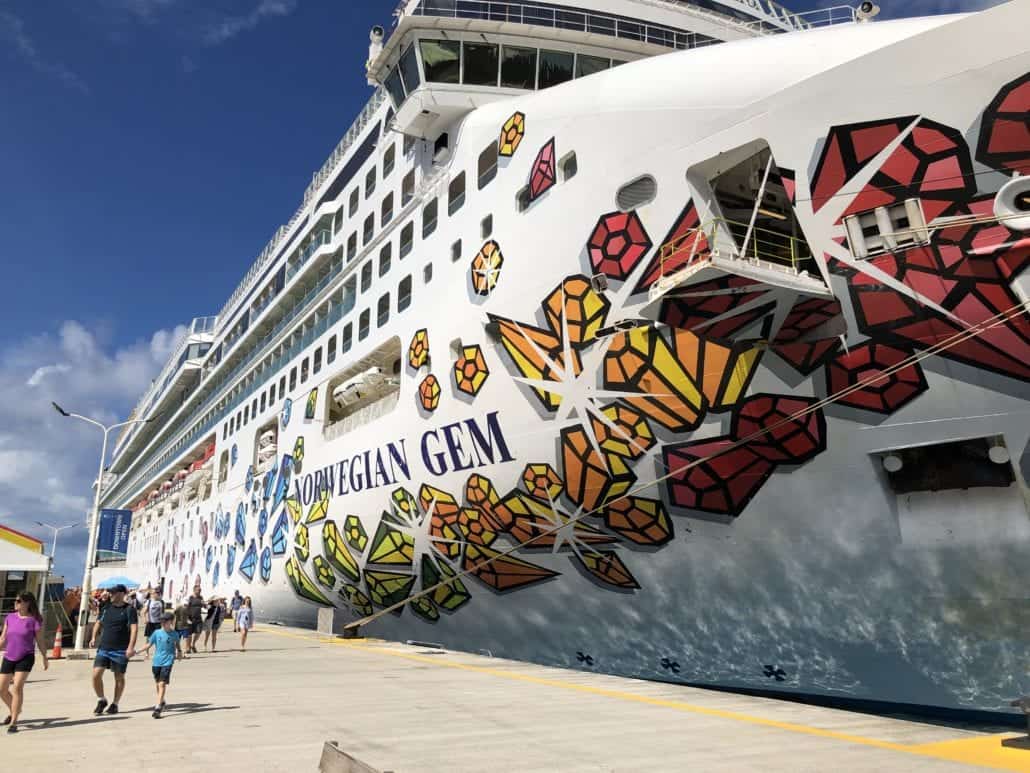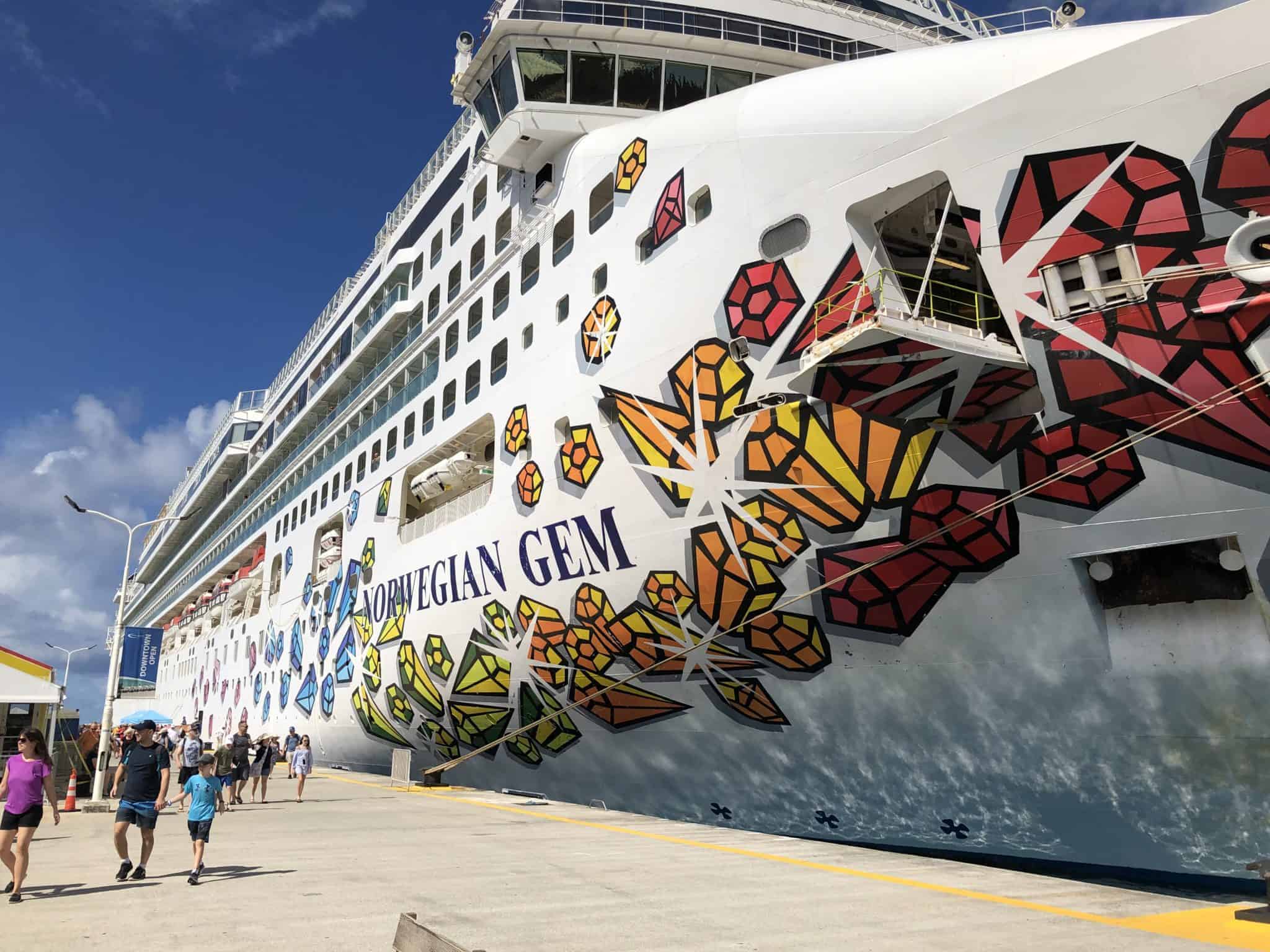 Guests who had reservations on the impacted cruises will automatically receive a 125 percent Future Cruise Credit of the amount paid, with that credit being delivered on June 25. The credit is good for one year from the date of issue on any sailing embarking through 2022.
FACT CHECK: Do Cruise Lines Pay U.S. Taxes?
Those not opting for the credit may instead ask for a full refund to their original form of payment. And lest there be any doubt as to how long said payments will take, the website indicates the money will be paid "90 days after" the appropriate refund form is filed.
Guests who were set to sail between July 1 and July 31 have until June 19th to submit the appropriate form, while those who were set to sail after August 1 are asked to submit their forms between July 6 and July 17.