Half Moon Cay, a favorite spot for Carnival Cruise Line and Holland America Line guests, is about to get a makeover: one feature in particular promises to be very popular — a new pier.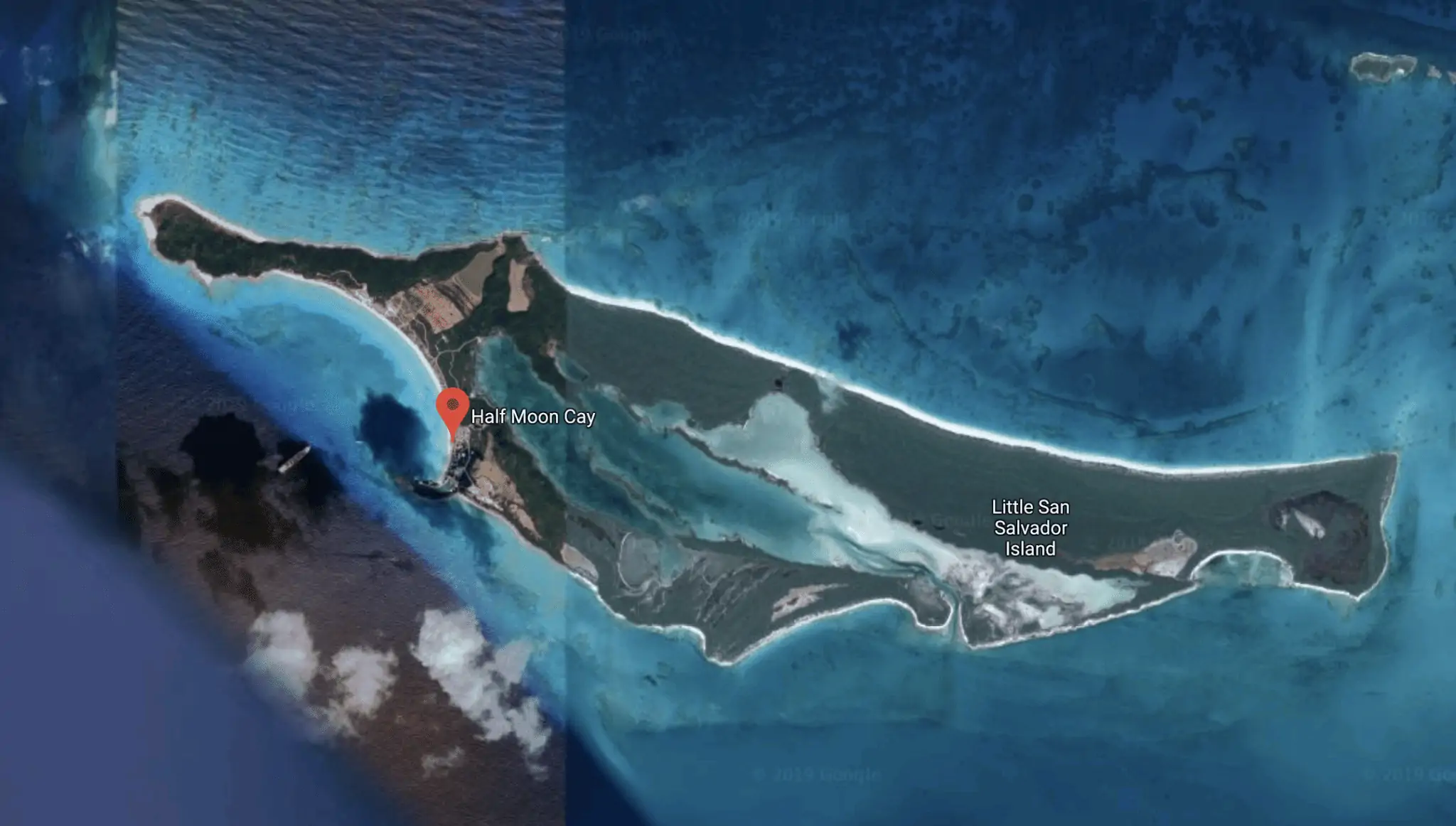 A recent report from the Central Bank Of The Bahamas offered updates on various projects taking place in the sector.
Among those listed was this nugget: "HAL Properties Limited, the owner of Carnival Corporation [sic], has been approved to expand an existing beach entertainment facility. The company plans to construct a cruise pier on Half Moon Cay as well as landside facilities. The project is expected to cost $80 million."
Long story short: Half Moon Cay will be getting a pier, meaning ships will no longer have to rely on water shuttles in order to take guests to the private island and back. And as anyone who has ever waited in line knows, that can be a tedious process.
No word yet as to what the "landside facilities" mentioned might be.
The Holland America Line Connection
Half Moon Cay, also known as Little San Salvador Island, is about 100 miles southeast of Nassau in the Bahamas. While it is almost universally referred to as "Carnival's private island," ships from Holland America also stop there.
In fact, it was Holland America Line (a subsidiary of Carnival Corporation) which originally purchased the island in 1996 for $6 million.
While $80 million may seem like a large investment, it isn't a particularly huge sum when one considers recent moves made by various cruise lines with regard to their private islands. Royal Caribbean spent somewhere in the ballpark of $250 million on their recent renovations to Perfect Day at CocoCay, and Disney Cruise Line's Castaway Cay is such a hit with their cruisers that they're in the process of developing a second private resort.
READ MORE: 15 Tips for Half Moon Cay
It's easy to see why cruise lines are willing and eager to make these major investments. For one thing, the various private islands and resorts are extremely popular.
But more importantly, they also result in more money flowing into the corporate coffers. Why have guests spending money in ports when they can just as easily be doing so on a private island owned by the cruise line?
The addition of a pier to Half Moon Cay will no doubt be a welcome relief to passengers who don't necessarily enjoy the process of taking a water shuttle to and from the island.
It could also help ensure that as many visitors as possible actually make it to Half Moon Cay. As with other ports which require a tender, rough waters can easily scuttle a planned day on the beach, whereas a pier would allow passengers to easily make their way to shore despite the conditions.
Video Tour of Half Moon Cay (2019)