A 41-year-old man went missing after going overboard during the "Headbangers Boat" cruise this weekend on Norwegian Pearl.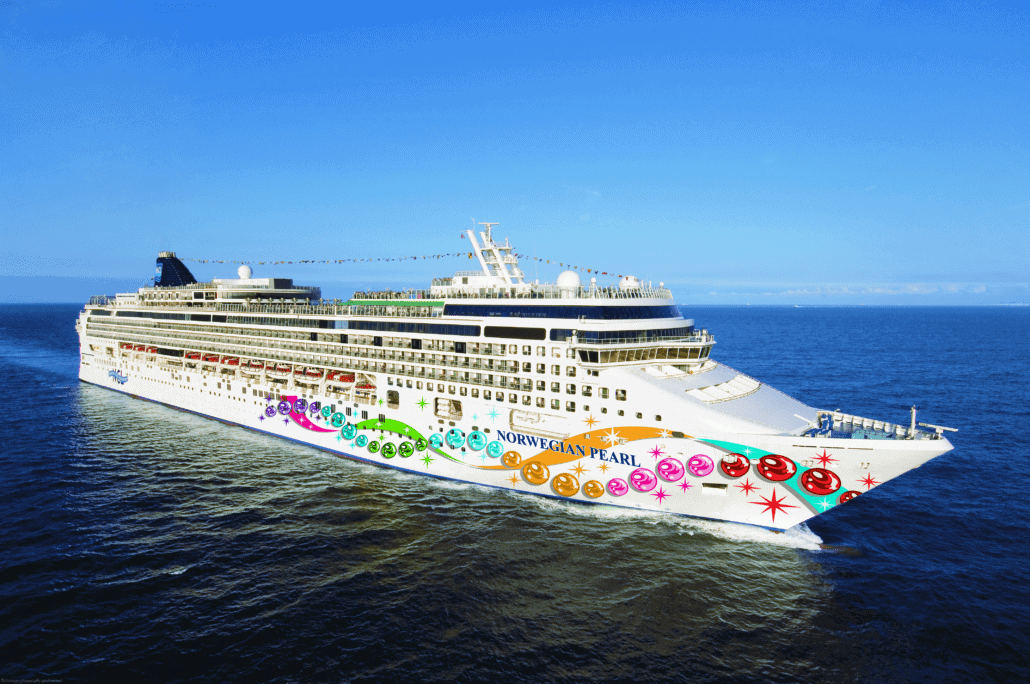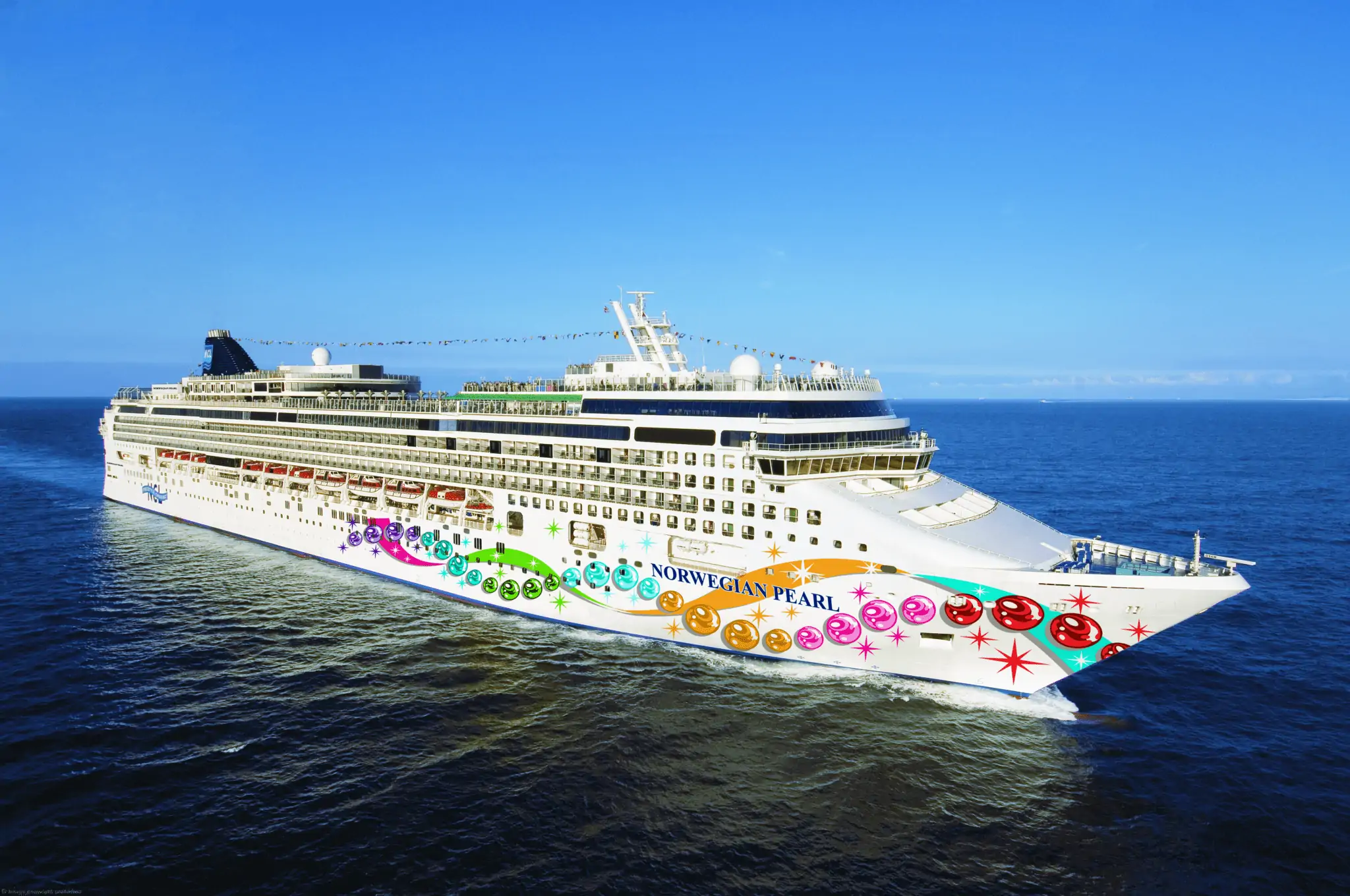 Confirmed by Norwegian Cruise Line, the vessel was en route back to Miami from the Bahamas when the incident occurred.
The line issued a statement saying. "On the early morning of Friday, Nov. 3, 2023, Norwegian Pearl was notified that a 41-year-old male guest went overboard while the ship was sailing near the Bahamas on its way to Miami."
177 miles southeast of Miami
Following the search pattern, the guest went overboard approximately 177 miles southeast east of Miami.
The weather in the area on early Friday morning was choppy, with wind gusts up to 30 knots. The ship searched for nine hours before being released by the US Coast Guard.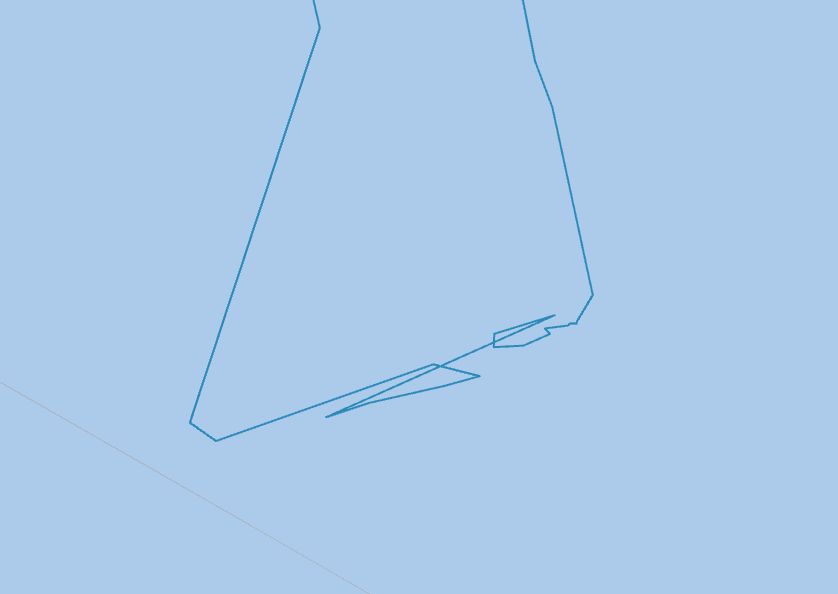 The statement went on to read, "The authorities have been notified, and the United States Coast Guard search and rescue operation is underway. The investigation is ongoing, and we will share updates as appropriate. Our thoughts and prayers are with his loved ones during this difficult time."
Cruise co-host speaks on event
One of the cruise co-hosts, Riki Rachtman, former host of MTV Hangbanger Ball TV show, spoke on the incident during a Facebook Live on Saturday morning.
"Everybody was devastated when we were woken up by the calls, and then they spent nine hours trying to find this person with the Coast Guard. And I get sentimental when I say this, but at about nine o'clock in the morning, they made the announcement that the search was called off. And when that happened, it was devastating, and it hurt everybody when you walked around the ship."
12 cruise ship passengers overboard in 2023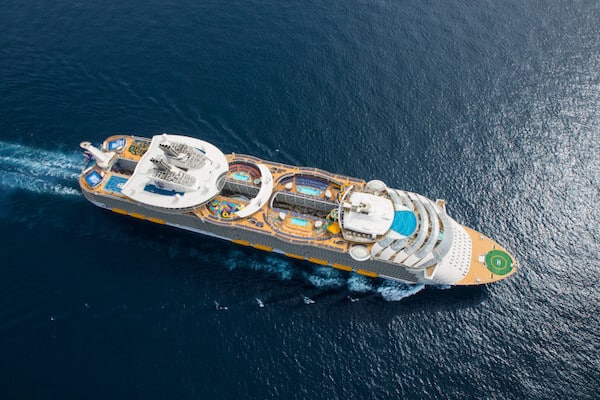 This was the twelfth man overboard on a cruise ship in 2023, according to the CruiseJunkie website.
Last week, a guest went overboard on Royal Caribbean's Symphony of the Seas as it left Barcelona. That guest was found shortly after he went overboard.
This story will be updated when additional details are released.