Passengers and crew will now require a negative test to board any Cruise Lines International Association (CLIA)-member ship with a capacity of 250 or more. CLIA members represent more than 95 percent of global cruise capacity.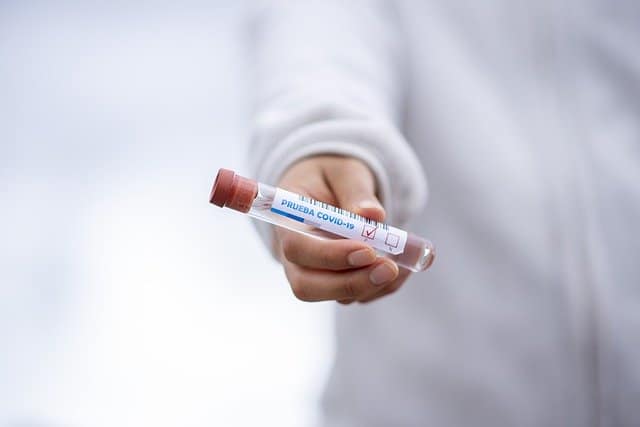 "This is a travel industry first and an example of the cruise industry leading the way," the group said in a statement. 
"We see testing as an important initial step to a multi-layered approach that we believe validates the industry's commitment to making health, safety and the well-being of passengers, the crew and the communities we visit our top priority," the CLIA statement added.
READ: Cruise CEOs Optimistic About a 2020 Return
The unified mandate was adopted yesterday at the Seatrade Cruise Virtual, a distinctively 2020 version of the industry's largest annual gathering. It was first recommended in the RCL/NCL Healthy Sail Plan, released September 21, as a critical component of a 74-step plan to safely relaunch ocean cruising. 
The roadmap document was submitted to the Centers for Disease Control, and all major U.S.-based lines agreed to follow its recommendations.
In Europe, where some large cruise ships have already returned to the waters, major lines including MSC Cruises and Costa Cruises are conducting in-terminal testing. The process starts with a rapid-result test — if there's a positive result a more thorough test is conducted. Other European lines require passengers to present negative test results received in a specified period prior to departure. 
FALSE ALARM: Multiple Re-Tests Show No Cases On Cruise Ship
According to CLIA, in the U.S. pier-side testing will be done pending availability. Otherwise, passengers will have to provide evidence of a negative test done prior to the cruise. 
As reported earlier at CruiseRadio, UK protocols released last week by the UK Chamber of Shipping did not include mandatory testing of passengers, but officials noted that could change in an evolving situation.  
As the industry prepares for a broader relaunch, passengers will find many changes designed to protect their safety. 
 Ships will have fewer passengers and crew members onboard. Itineraries will be shorter, with limited shore excursions. Face masks will be required at the terminal and in places onboard where it isn't possible to maintain social distancing.  
There will be adjustments to dining and entertainment – no buffets and self-serve food for example — and passengers will be asked to dine at the same table each day with people from the same cabin, household or traveling group.
If even one person tests positive while onboard, a strict contingency plan will go into effect, with the goal to disembark them as soon as possible, in conjunction with port partners and destinations. 
Industry leaders say measures will be continuously evaluated and adjusted against the current health landscape, as well as the availability of new prevention and mitigation measures.