Mardi Gras Planning: Must-Have Reservation on Carnival's New Ship
With Carnival's newest ship, Mardi Gras, set to sail soon, future passengers are starting to excitedly plan their voyages.
One big question: With so many options when it comes to dining, what are the must-do hot spots and which should I make sure to reserve in advance?
Put a Smile On Your Face and Your Plate
Anyone who has ever cruised knows that every ship has numerous eateries guaranteeing you'll never go hungry, day or night. But over the past few years, one of the biggest decisions passengers must make is whether or not to shell out a little extra money to eat in a specialty restaurant. After all, the main dining room serves excellent meals every night, and those are included in the cost of your cruise fare. On top of that, there are plenty of other venues at which you can eat a little or a lot at no extra charge.
Could you spend a week on the Mardi Gras and not pay for a single meal? Easily. And many likely will.
But the ship will also offer a plethora of alternatives for those looking to elevate their foodie game. Chief among them is a first for Carnival, Rudi's Seagrill. "Wait," you're asking yourself. "Isn't there already a Seafood Shack on board?" And while there most certainly is, the seafood served up at Rudi's takes things to a whole other level both in terms of quality and presentation.
As it happens, celebrity chef Rudi Sodamin is a perfect fit with Carnival's new Fun Ship, because he's a big believer in making mealtime fun. Many of the dishes in this new restaurant will be served with a smile… looking back at you.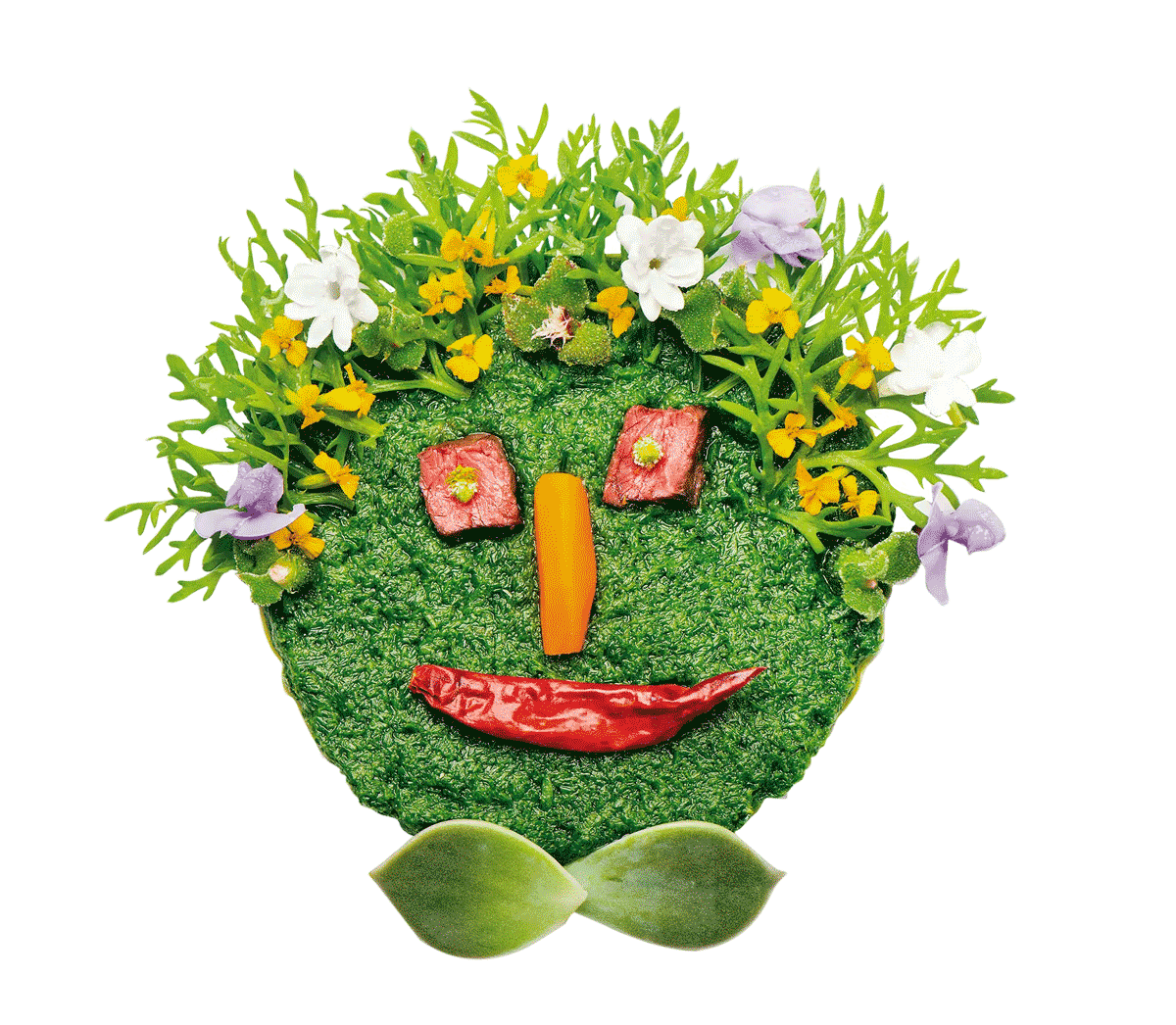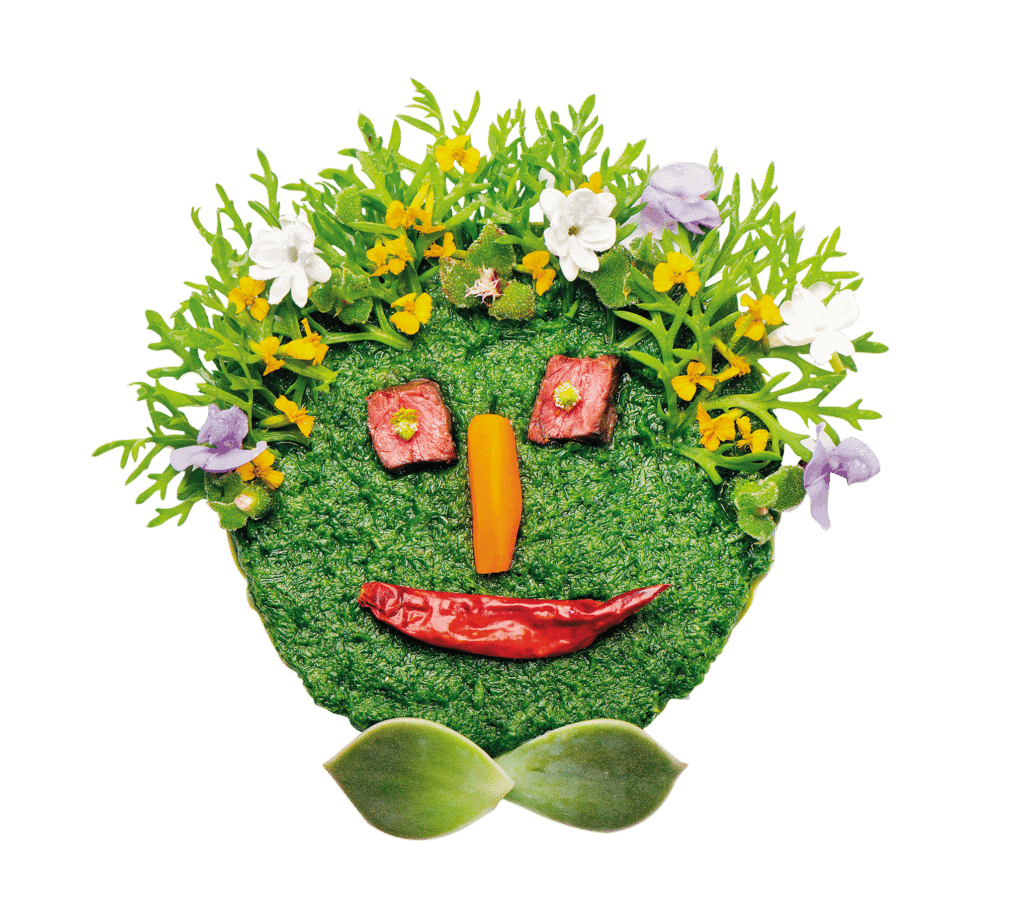 Dinner at Rudi's will cost $38 per guest, and advance reservations are strongly suggested. If there's one thing we've learned over the years, it's that restaurants that offer a unique experience — especially one not available on any other ship — quickly make their way to the top of everyone's "must-do" list. He who waits may find himself having to pick another spot.
Fortunately, Mardi Gras will have you covered in that department…
Other New Options on Mardi Gras
The other highly anticipated, new-to-Carnival venue comes from another celebrity chef, Emeril Lagasse.