UPDATE: According to both media and social media reports, many of Norwegian Pearl's passengers now find themselves stranded in Barcelona. The ship was originally scheduled to end its trip in Rome, but is instead remaining in Barcelona. Now, passengers are being told they will have to make alternate travel arrangements and be prepared to vacate the ship by Friday afternoon.
Due to unspecified technical issues which impacted the Norwegian Pearl's current itinerary, Norwegian Cruise Lines says that they will be forced to cancel the ship's next scheduled sailing.
What Norwegian Is Saying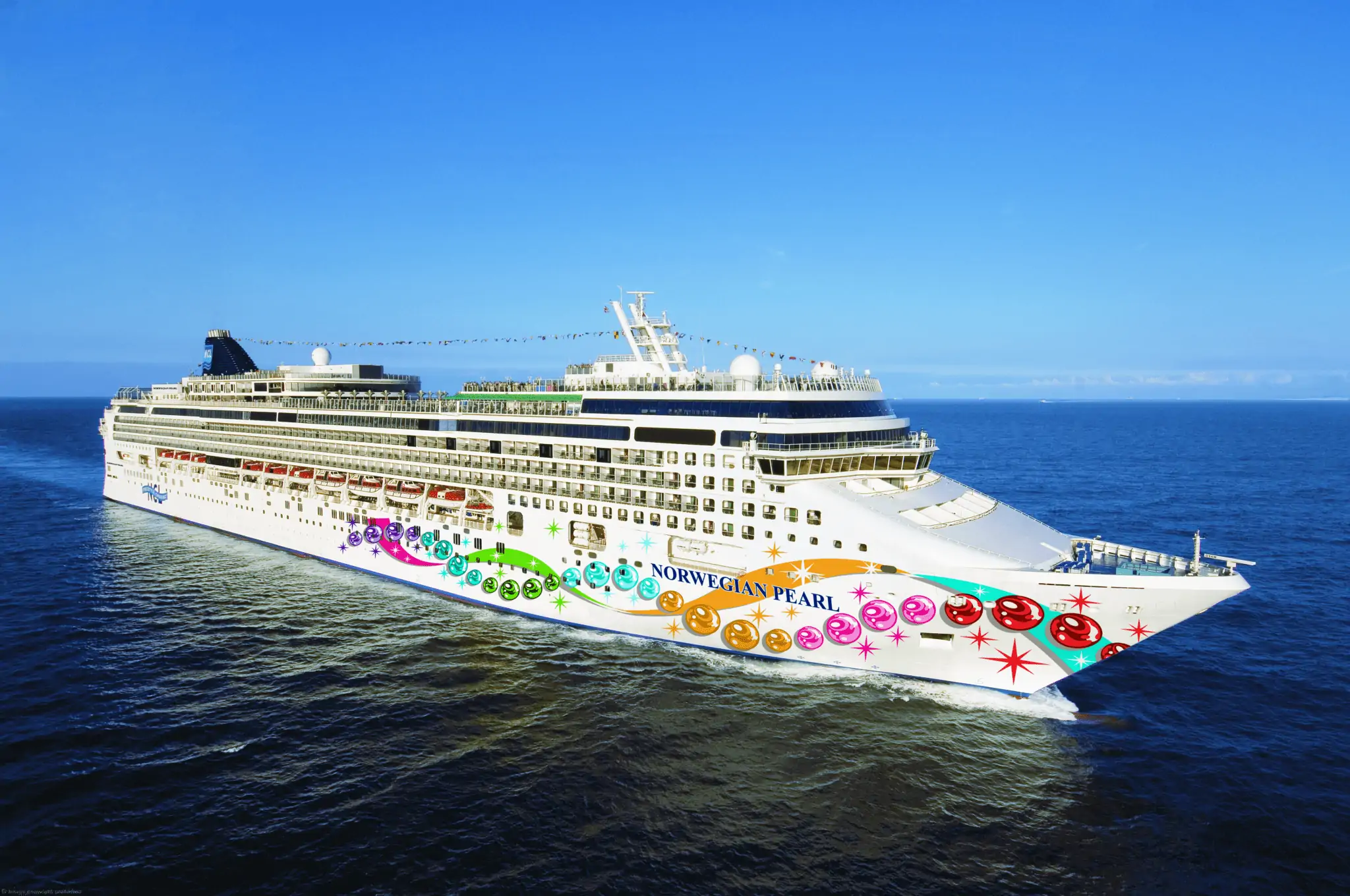 "On July 1st," says a statement released by Norwegian Cruise Line, "Norwegian Pearl, which is currently sailing a 13-day repositioning cruise from Northern Europe to the Mediterranean, experienced a mechanical issue which necessitates that she travel at a reduced speed. As such, she did not call to Palma, Majorca and instead sailed directly to Barcelona, where further assessments were made."
READ MORE: How They Will Fix Carnival Vista [VIDEO]
The statement continued, "After review, the ship will now remain in Barcelona an extra evening and will sail to Livorno, Italy on July 3rd, 2019, missing her call to Monte Carlo. She will conclude her voyage in Rome, Italy. Due to necessary repairs, Norwegian Pearl's upcoming Greek Isles and Italy sailing, departing on July 5th, 2019, will be canceled. We recognize the disappointment and inconvenience our guests have experienced as a result of this unforeseen situation and we offer our sincere apologies."
The Letter Sent to Impacted Guests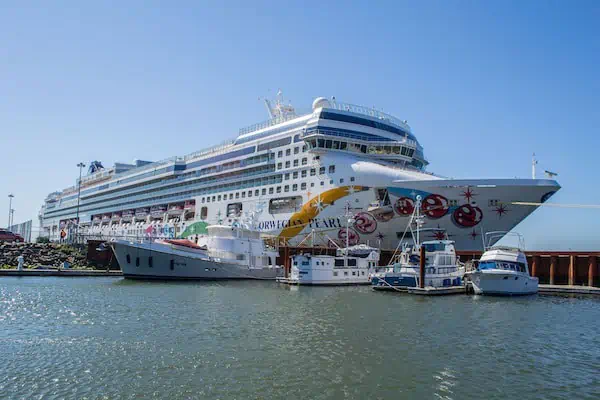 In a separate letter sent to guests, Norwegian said that a full refund would be provided. That refund, however, is cold comfort to cruisers who'd been planning to set sail. "My family is heartbroken," tweeted @BOEFaDave. "This was gonna be a trip of a lifetime."
Meanwhile, passengers on board the ship — which has skipped several ports of call — are also unhappy about the situation, with several taking to social media to complain that not only has their itinerary been changed but that they had not been approached about any compensation for the inconvenience.
Of course, as always comes up during situations like this, it's important to note that the cruise contract every passenger "signs" when they book a trip allows the line to make any adjustments to the itinerary that they deem necessary. And while cruise lines often offer compensation of some sort — usually in the form of onboard credit — when major itinerary changes occur, they are by no means required to do so.
Ship Tour of Norwegian Pearl (2019)