While sailings out of America are on hold until at least October, cruises out of Italy have gotten the green light to begin this month.
The Italian Premier eased up on some of the national restrictions which had been put in place as a result of the current world health crisis, allowing the cruise industry to return to service beginning on August 15th.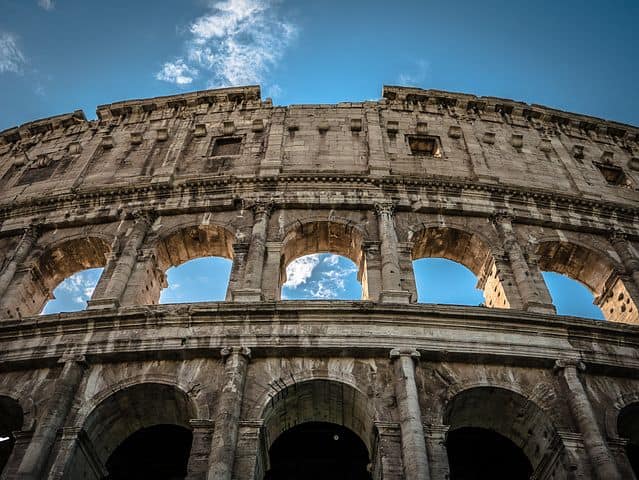 This is great news for cruise lines like Costa and MSC Cruises, who have been in a zero-revenue situation since March. Both cruise lines have been preparing for the resumption for well over a month, has already started bringing crew members back on board.  
MSC Grandiosa is set to depart on August 16th, with sister ship Magnifica setting sail on August 29th. 
Both companies have crafted detailed new health protocols, but MSC has taken the lead as far as sailings are concerned, with scheduled calls at Greece and Malta that have already been approved by the respective governments. 
For the time being, both MSC ships will sail at a maximum of 70%, and only residents from the Schengen region will be permitted to sail. MSC guests will also be required to take a rapid test at embarkation and have masks provided for them in their staterooms. 
In a press conference last week, MSC outlined all of the protocols which will be in place. Perhaps the biggest change for cruisers is that during port visits, they will not be allowed to disembark unless they are doing so as part of a shore excursion organized through the ship. This is being done so that the cruise line can easily control every aspect of the visit and work to prevent passengers from putting themselves or the residents of the ports they visit in danger.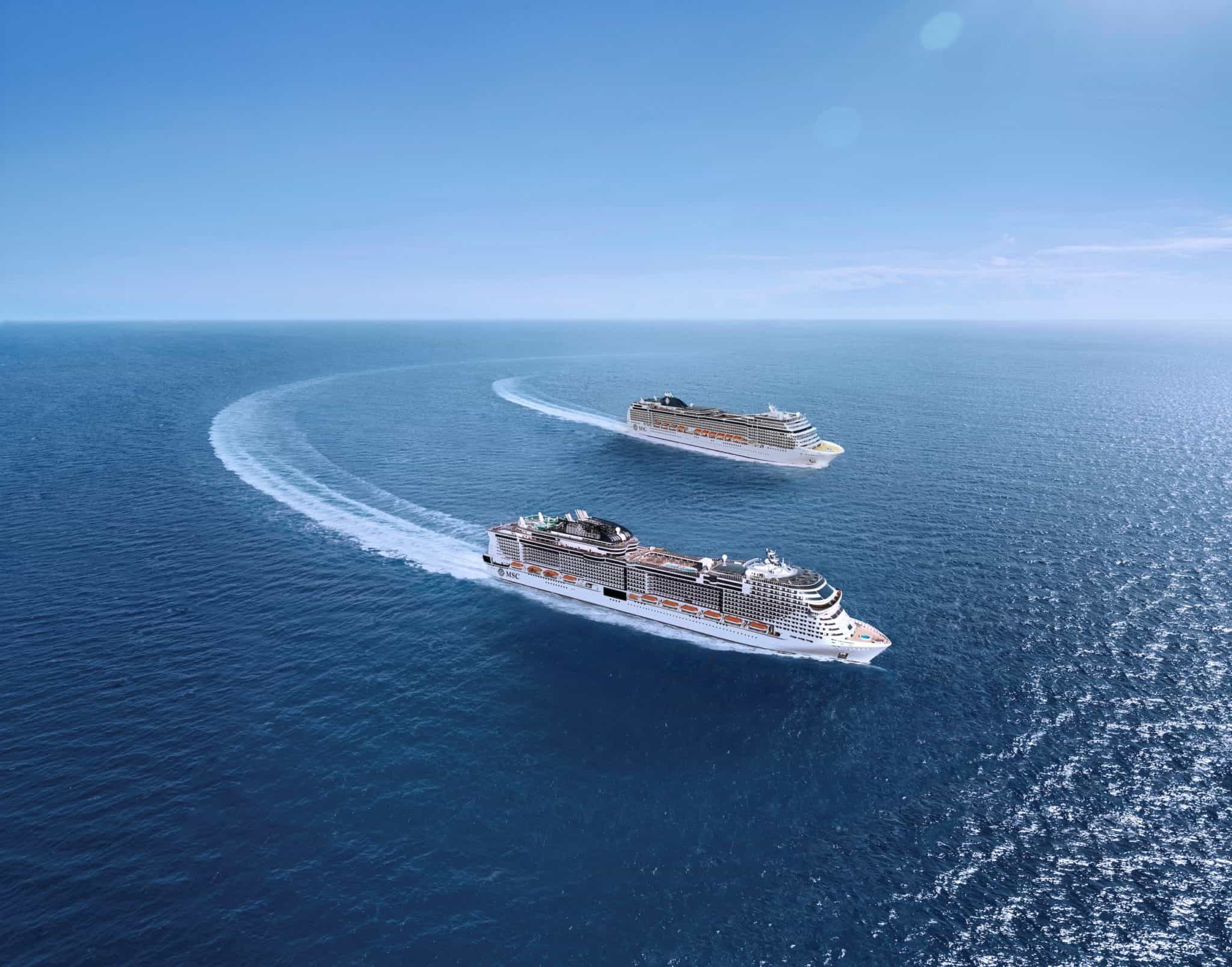 The MSC Grandiosa will be offering 7-night sailings to the Western Mediterranean while stopping at multiple ports of call.  The Magnifica is slated to do Eastern Mediterranean runs, but details on itineraries and voyage lengths have not yet been announced.  
Italy was hit particularly hard in the early months of the health crisis, but thanks to lockdowns and other measures managed to get things under control in a relatively quick manner. Citizens are still encouraged to be cautious in their actions and to continue to follow all health and safety protocols.
The Premier said that the decision to resume cruise operations, along with other leisure businesses, will give a much-needed boost to Italy's hard-hit economy.  
Dream Cruises out of Taiwan have also recently resumed cruise operations, but thus far have only embarked on shorter voyages without calling at any ports.
In recent weeks, executives from Carnival Cruise Line, Norwegian Cruise Line and Royal Caribbean Group have all indicated that they will be keeping a close eye on international sailings. "It's an opportunity to learn from them," said Norwegian Cruise Line Holdings president and CEO Frank Del Rio during an earnings call last week.