As part of its strategy to boost tourism and support the cruise industry, Mexico's Yucatan Peninsula is ensuring that ships will be able to return once cruising resumes.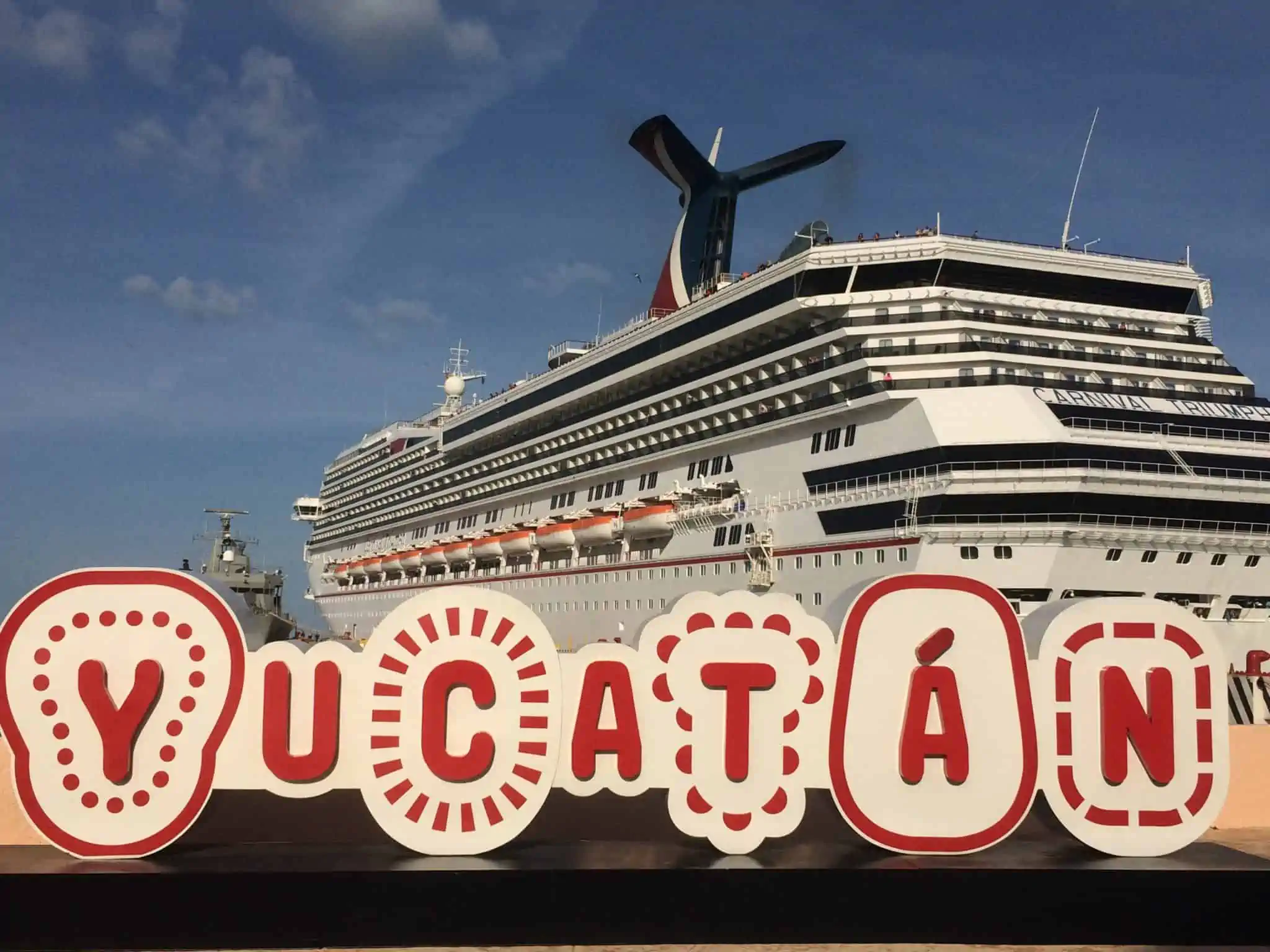 From 2015 to 2019, Progreso increased its reception of cruise ships with the arrival of 30 additional calls, representing growth of 47.8% in the volume of annual passengers received. Passenger numbers rose to 470,418 in 2019, compared to 318,234 in 2015, an increase of 152,184 registered passengers.
READ MORE: Carnival Scheduled to Resume Sailings on August 1
While other cruise ports were turning cruise ships away, Yucatan was involved in letting cruise ships dock to repatriate both guests and crew members.
As cruise ports closed globally, Progreso showed solidarity by allowing 48 British passengers to disembark Marella Cruises' Marella Explorer 2 ship on March 31.
The Mexican Navy oversaw the transfer using maximum health-security maneuvers, directing passengers to Mérida International Airport and sending them home on charter flights.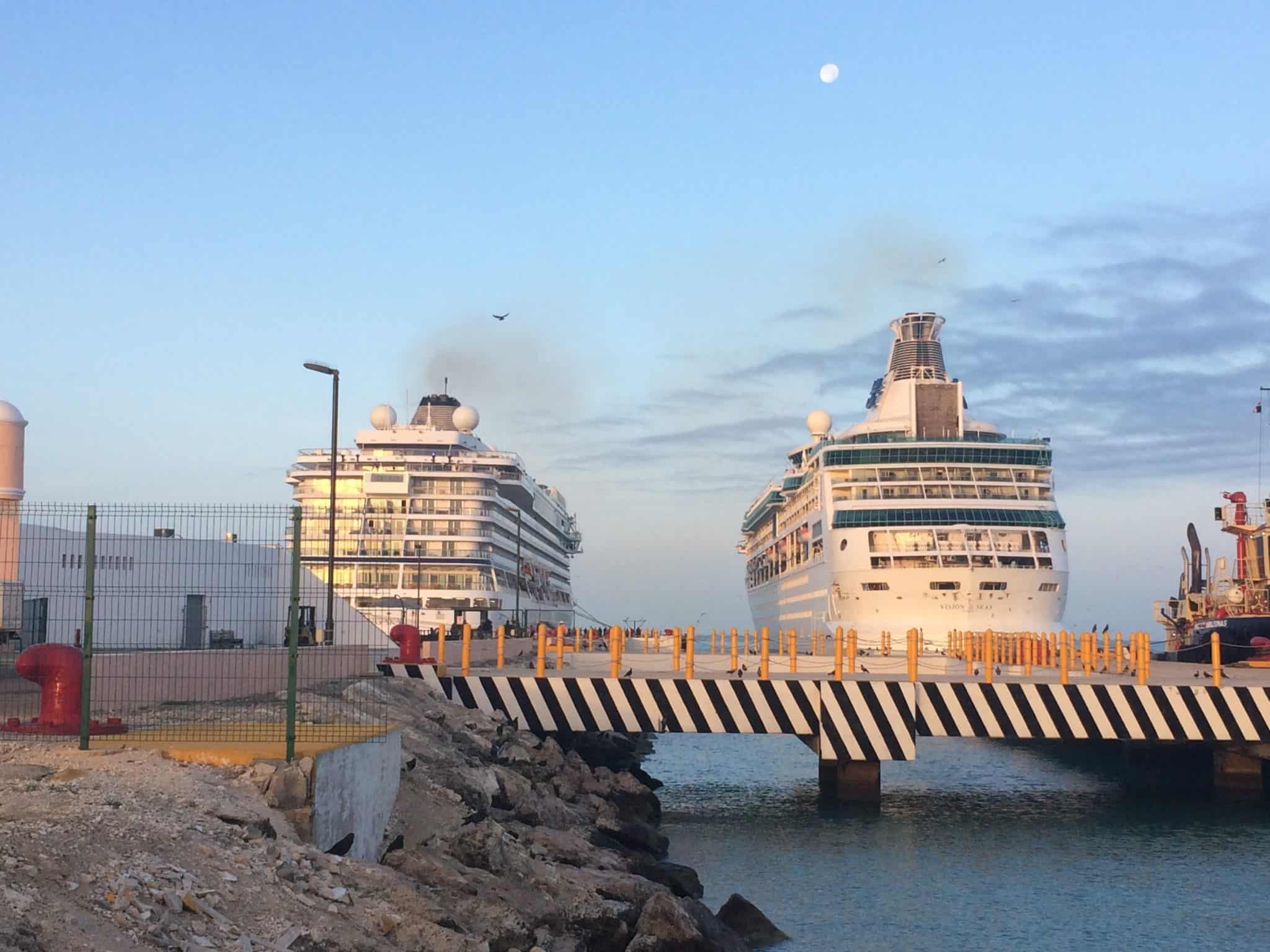 Progresso is currently undergoing a $2.4-million pier improvement plan called "Puerta Progreso" with construction work is expected to resume in the coming months.
A completion date is set for later this year for the exhibition areas, a restaurant, and a beach club. The new development will offer sustainable fishing activities, kayaking, jet skis, paddle boarding, kite surfing, and flyboarding.
By passenger count, Progresso is the sixth-largest cruise port in Mexico at 311,274 guests. Cozumel, Costa Maya, and Ensenada take the top three spots at 5.8 million, 4.4 million, and 3 million, respectively.
Carnival Cruise Line, Royal Caribbean, and MSC Cruises are the three cruise lines that call to Progreso, Mexico on a regular basis.