For many people, a cruise is the ultimate dream holiday, but it is also one that they assume is going to be out of their budget.
When you combine this with a trip to a lifetime location such as Australia it is easy for travelers to assume that they are going to be outpriced before they have even started to look at their travel options. However, the truth is that much like any holiday, a cruise to Australia can be done on a budget and there are plenty of money-saving hacks that can help – here's a look at some of them.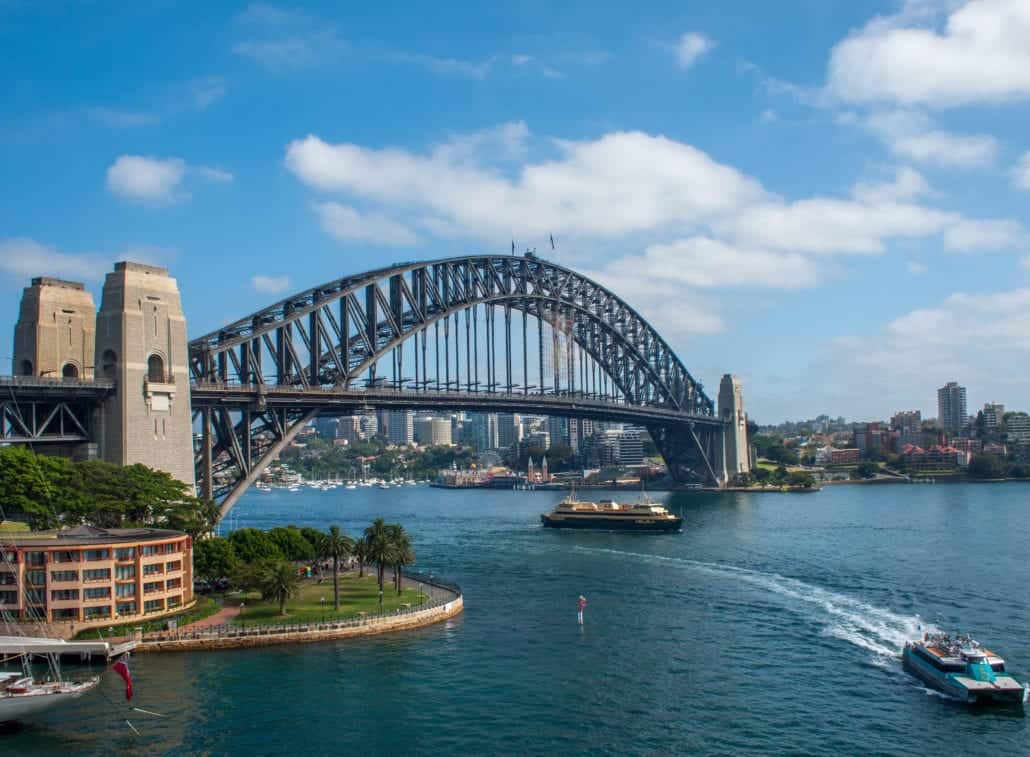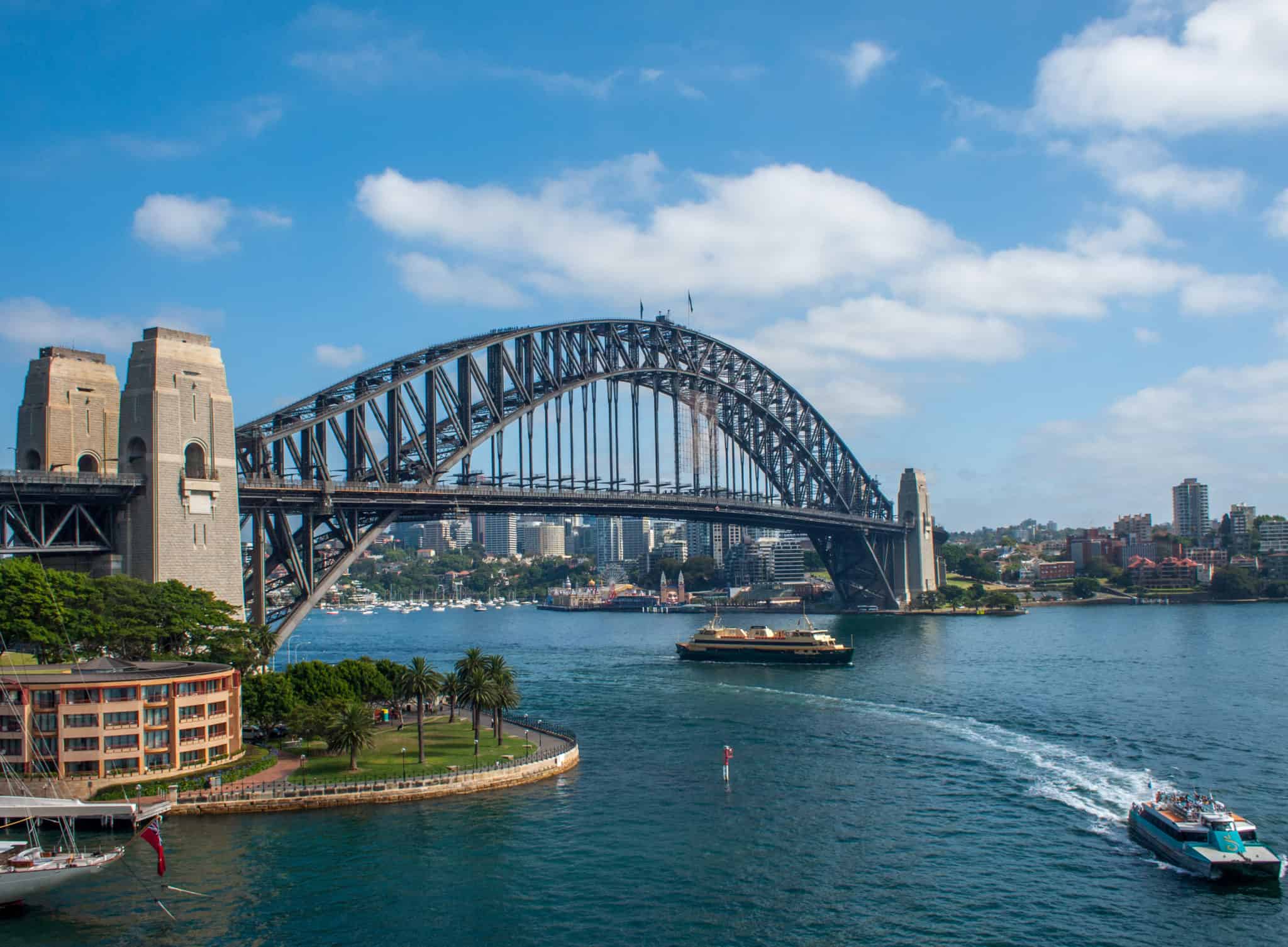 Getting Organized to Save Money in Advance
One of the best ways to save money, whether you're going on a cruise or not, is to be as organized as possible for your trip. Being able to spend time researching your entertainment options whilst on holiday allows you to look for the best days and money-saving options.
As soon as you are booked onto your cruise and your days are set in stone, it is time to consider what you want to do while you are traveling and how you can save money while doing it.
Sorting Out Travel Money
Working out how you are going to spend money while you are on holiday is essential if you want to get the best value for money out of your currency. Gone are the days when you needed to get organized in advance, convert your currency, and take handfuls of cash with you to travel. Instead, many banks now offer favorable travel packages which allow you to spend and withdraw money in your chosen currency in a cost-effective way.
This is definitely a part of your travel plans that can save you money by being organized and researching your options in advance. Before you go, make sure you compare the best ways to send money to Australia and learn more about all of the requirements you need so that when it comes to spending money, you're prepared.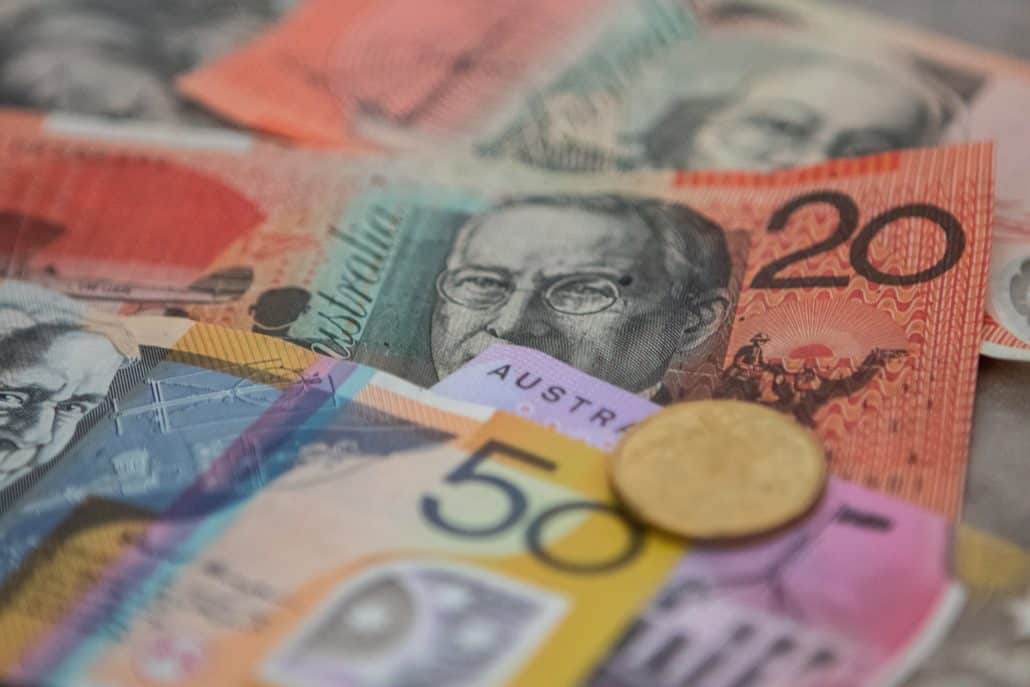 MORE: Overview: Cruise Line Stock Benefits For Shareholders
What Insurance Do You Need?
Another way to be organized in advance is to make sure that you research your travel insurance options & what you think will suit you best. It is easy to assume that the cheapest package is the best but it's definitely worth diving a little deeper into the travel insurance packages on offer to ensure that you get the best value for money rather than just the cheapest package. This is something worth researching in advance so you can make an informed decision.
How to Find Cheap Days Out
As entertaining as a cruise ship is, there will be times when the ship docks for a day and you get to explore the town or city in the part of the world where you are docked.
Once you know the itinerary of where you will be traveling to and stopping, it is time to start looking at your entertainment options and what you can do while you are there. This allows you ample time to research how to get there and how far it is away from the port you have stopped at.
Much like a day out in the UK, there are likely to be various offers, discounts, and ways to save money on tickets depending on the attraction that you want to visit. For example, lots of places give you discounted tickets if you book online in advance rather than waiting to arrive and paying when you get there. You can also bag discounts for signing up to mailing lists or looking out for voucher codes advertised elsewhere.
Work out what you want to visit while your cruise ship docks and then spend a little time looking at ways to get tickets that offer the best value for money possible.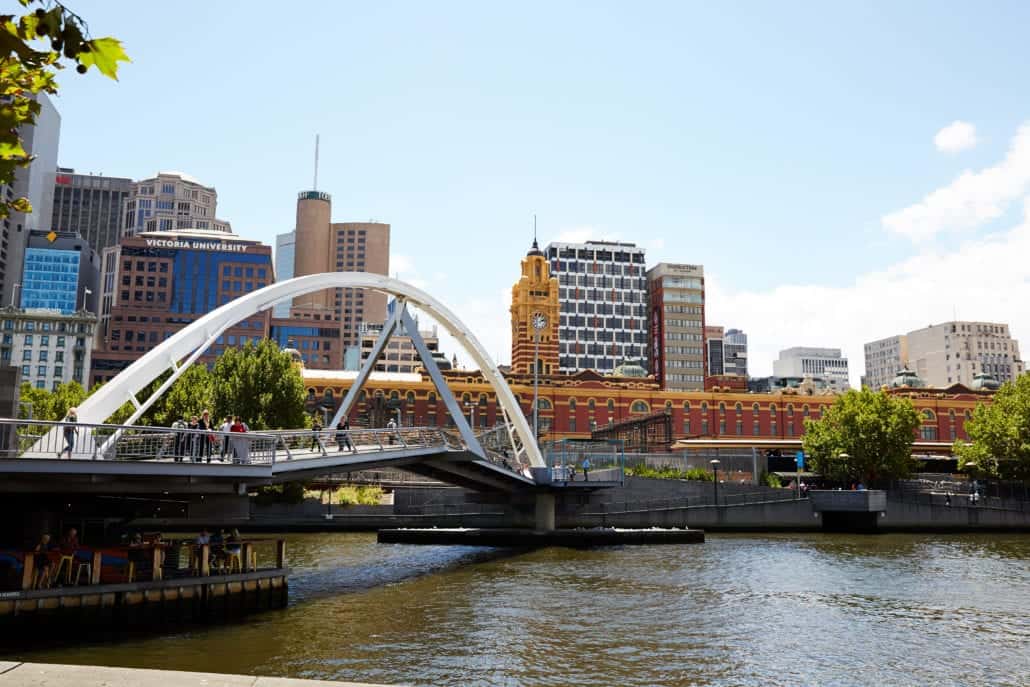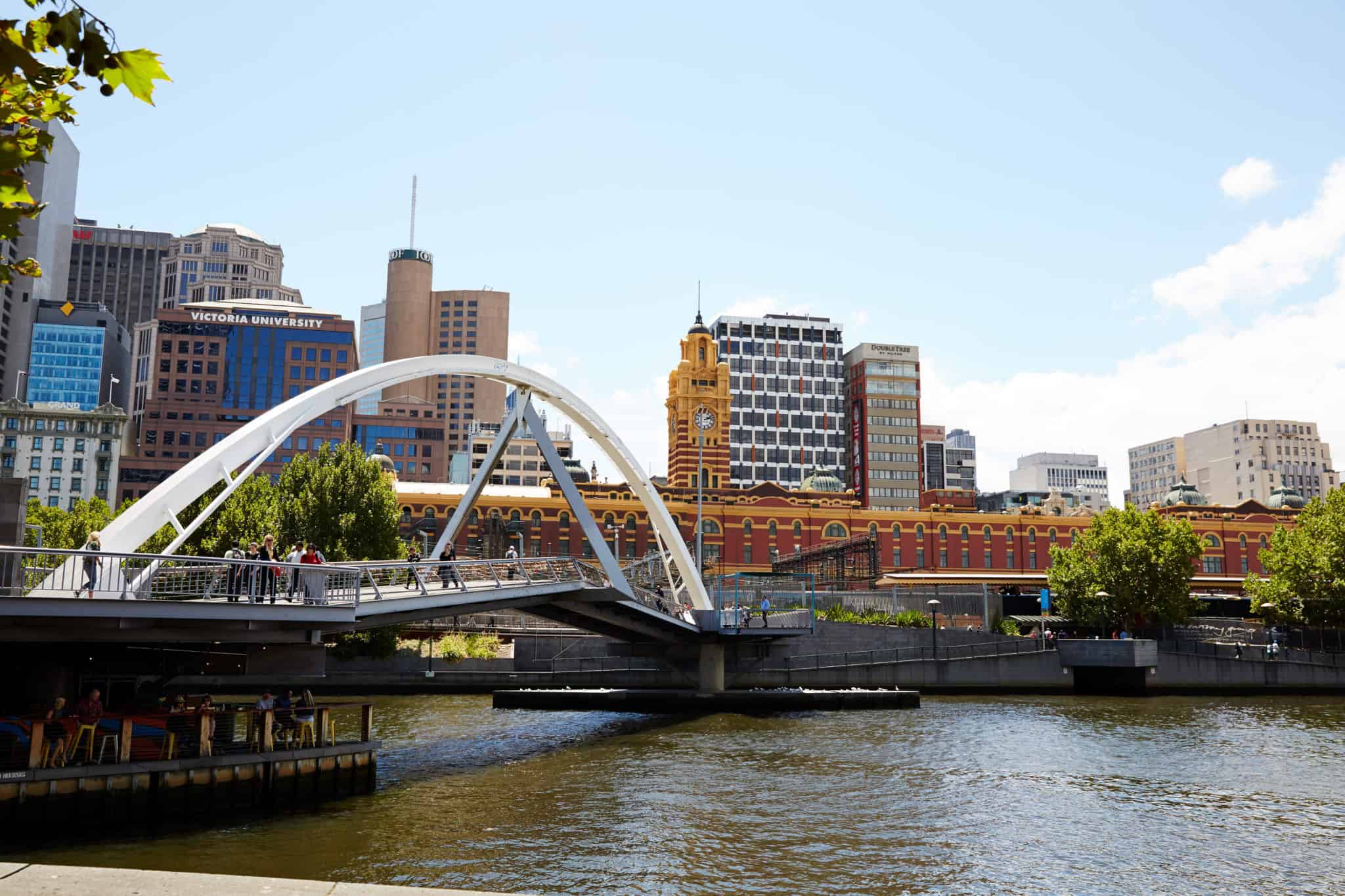 Saving Money During the Cruise
When you come to book your cruise tickets, you'll find that there are various packages and tickets on offer. This is great news because it means that whatever type of holiday, accommodation, and hospitality package you are looking for, you should be able to find something to suit.
One thing that is worth considering for many people is whether a drink package could work out better value for money. When booking travel tickets, it is easy to assume that the cheapest ticket is best – but then if you end up spending money on drinks all day and every evening this amount can soon add up.
Instead, investigate what drink package your cruise line offers and whether it will give you good value for money. When you consider how much the upgrade costs and you work out how much this will cost daily across the length of your cruise, it is often a no-brainer to upgrade to a drink package.
Making the Most of Cruise Entertainment
One of the best things about cruise ship holidays is that there is usually plenty of entertainment onboard. Make sure you check what entertainment options are available within your package so that you don't miss out.
Occasionally, you may need to book entertainment in advance or there may be a limit to the number of times you can enjoy one activity. But other than that, the best thing you can do is make sure that you enjoy as much of the onboard entertainment as possible.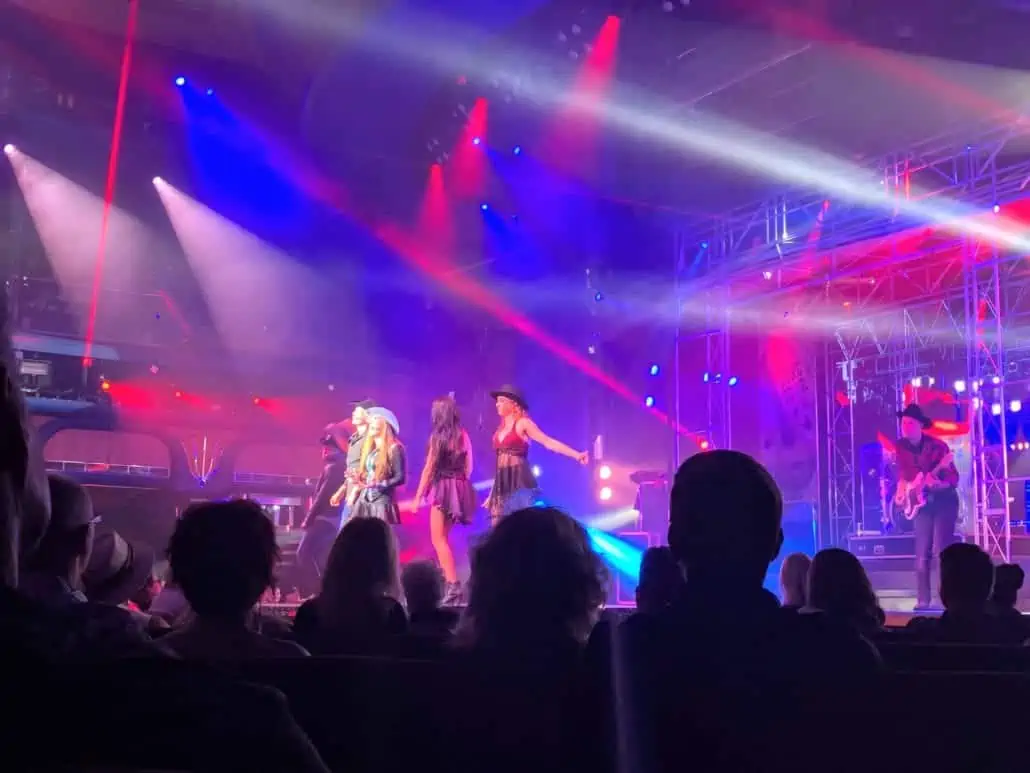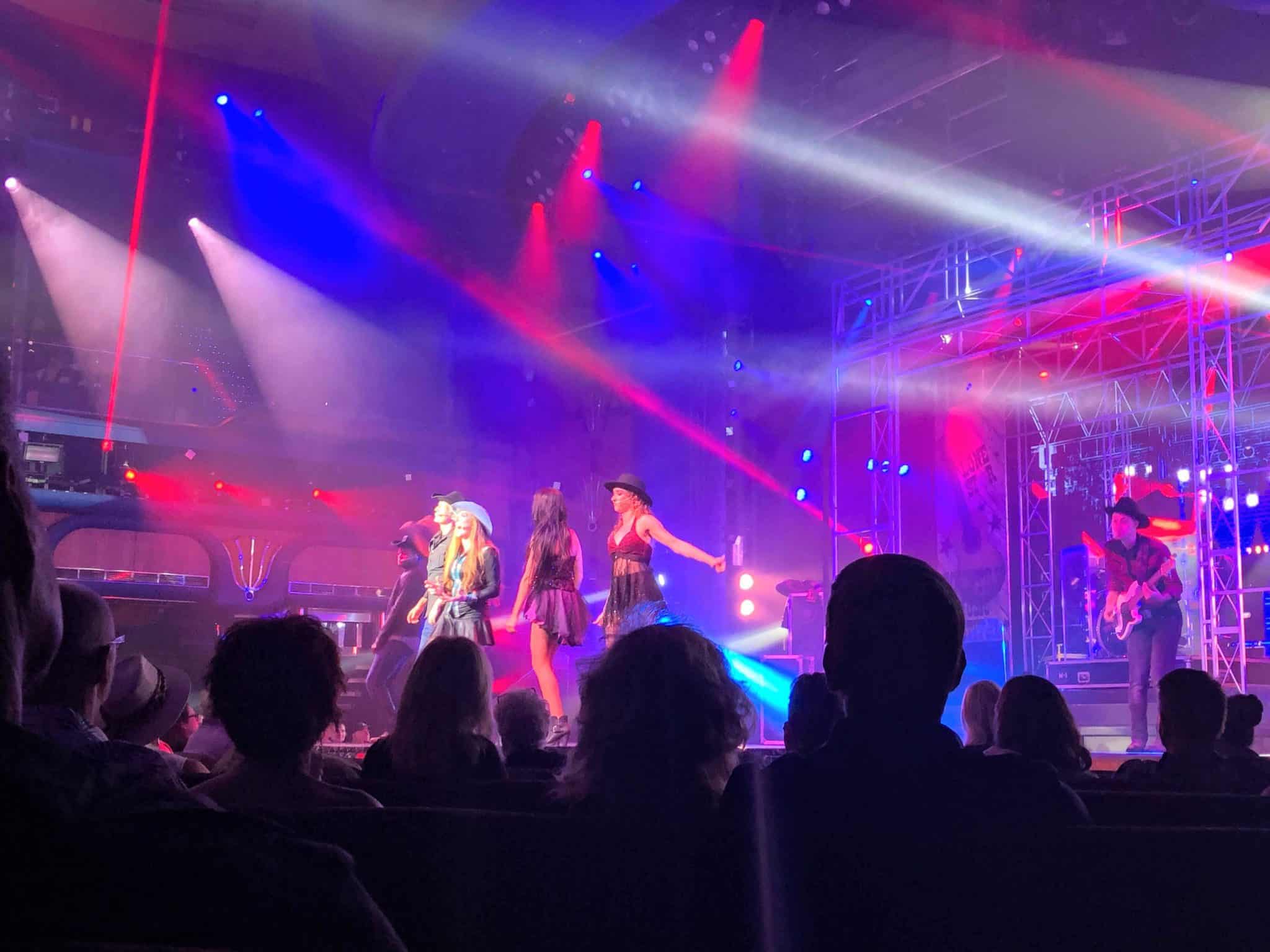 Get the best value for money out of your cruise ship package by ensuring that you enjoy all of the free entertainment available to you – even if that's enjoying a theatre show that you haven't liked the sound of before. It's all included in your ticket so you'll want to benefit from it.
Overall, money-saving hacks for a cruise vacation aren't really different to any sort of international travel. Be as organized as possible so you can save money on trips, consider how to spend your money, research insurance options, and generally do everything that you can to take advantage of any discounts and offers that are available. That way you can have fun, safe in the knowledge that you have done it as cost-effectively as possible.
READ NEXT: 10 Secrets And Money-Saving Tips The Cruise Lines Don't Usually Tell You